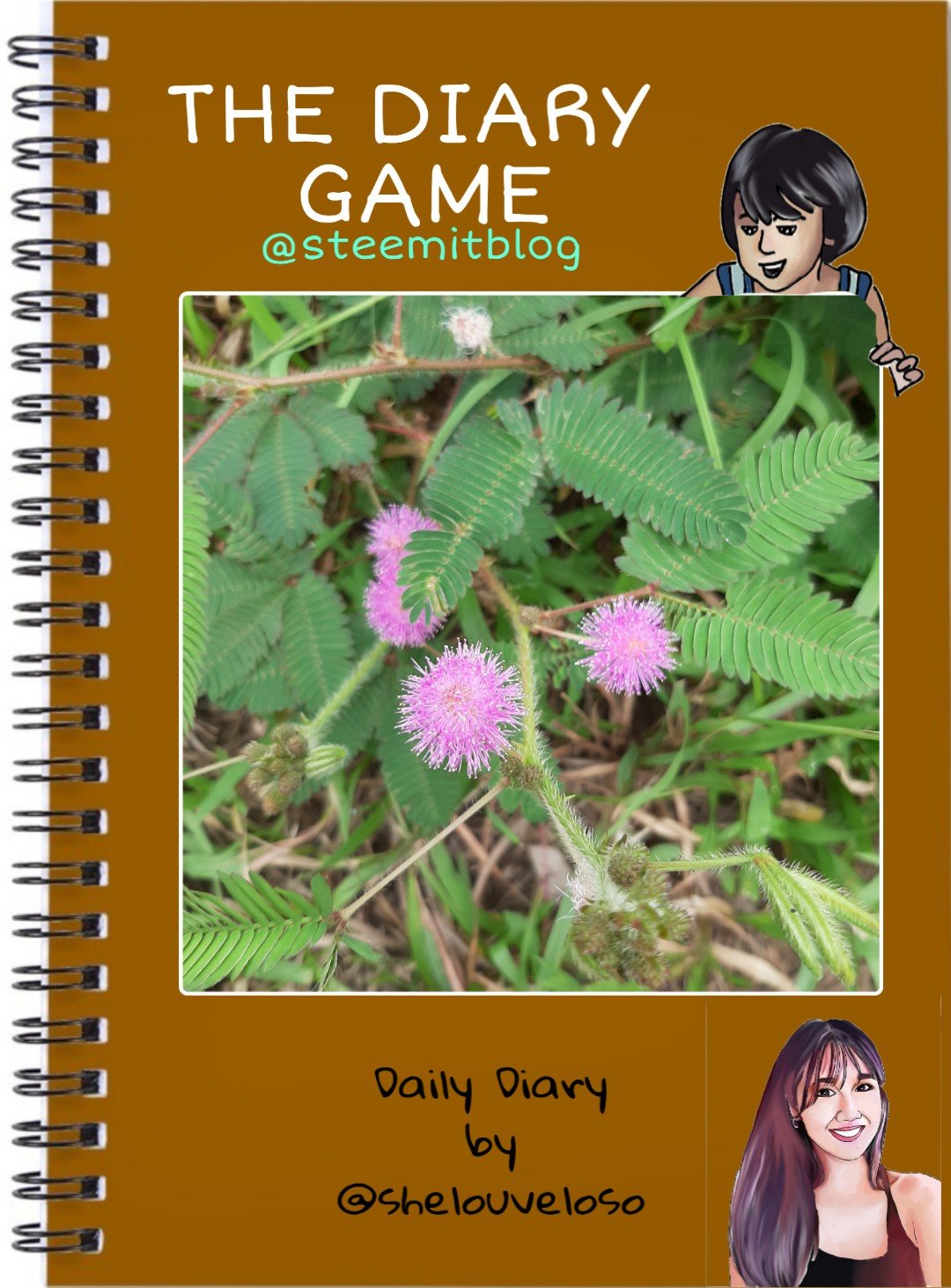 I was busy today and I had to get out of the house every hour.
This morning I woke up late. I was up at almost 9 am because I didn't sleep early last night. I took a bath and had my breakfast then went out of the house. I went to our recently done deep well just a 4 minute walk across the street. It has a depth of 180ft and this will be our new source of water to be used in our daily work at the house because our current source could not sustain us much. Our deep well needs to be observe as to whether it can really support our daily work at home that's why I was out of the house hourly.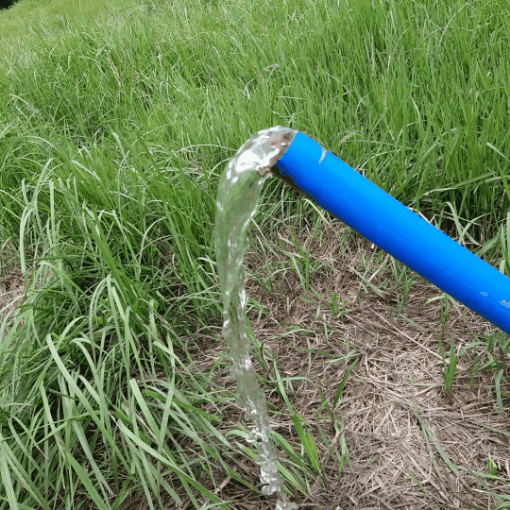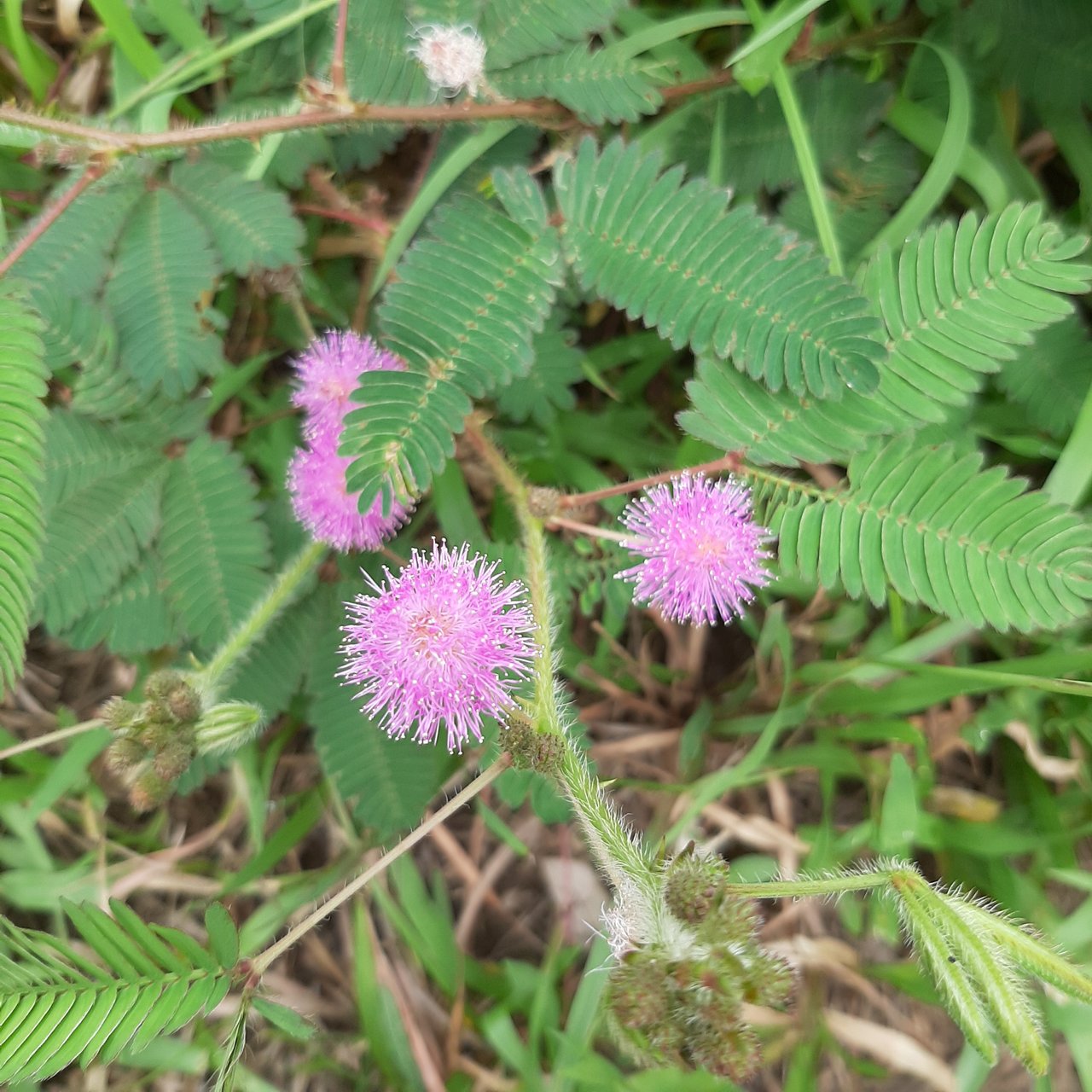 There are many "Makahiya" plant around it. Makahiya means "Shy" in english word. I'll tell you why it's being called a Shy plant.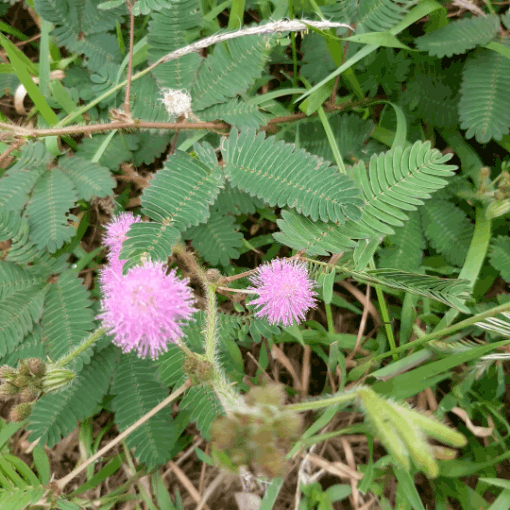 This plant is so sensitive that if you touched any part of it, its leaves will close immediately as if they were really shy. 😂 It is said to be the best herbal medicine for kidney stone through cooking its roots into a boiling water and then drinking it. This has been proven by many people.
When I was done observing, I got home with a smile on my face because my mom bought one of my favorite delicacies here in the Philippines. 😊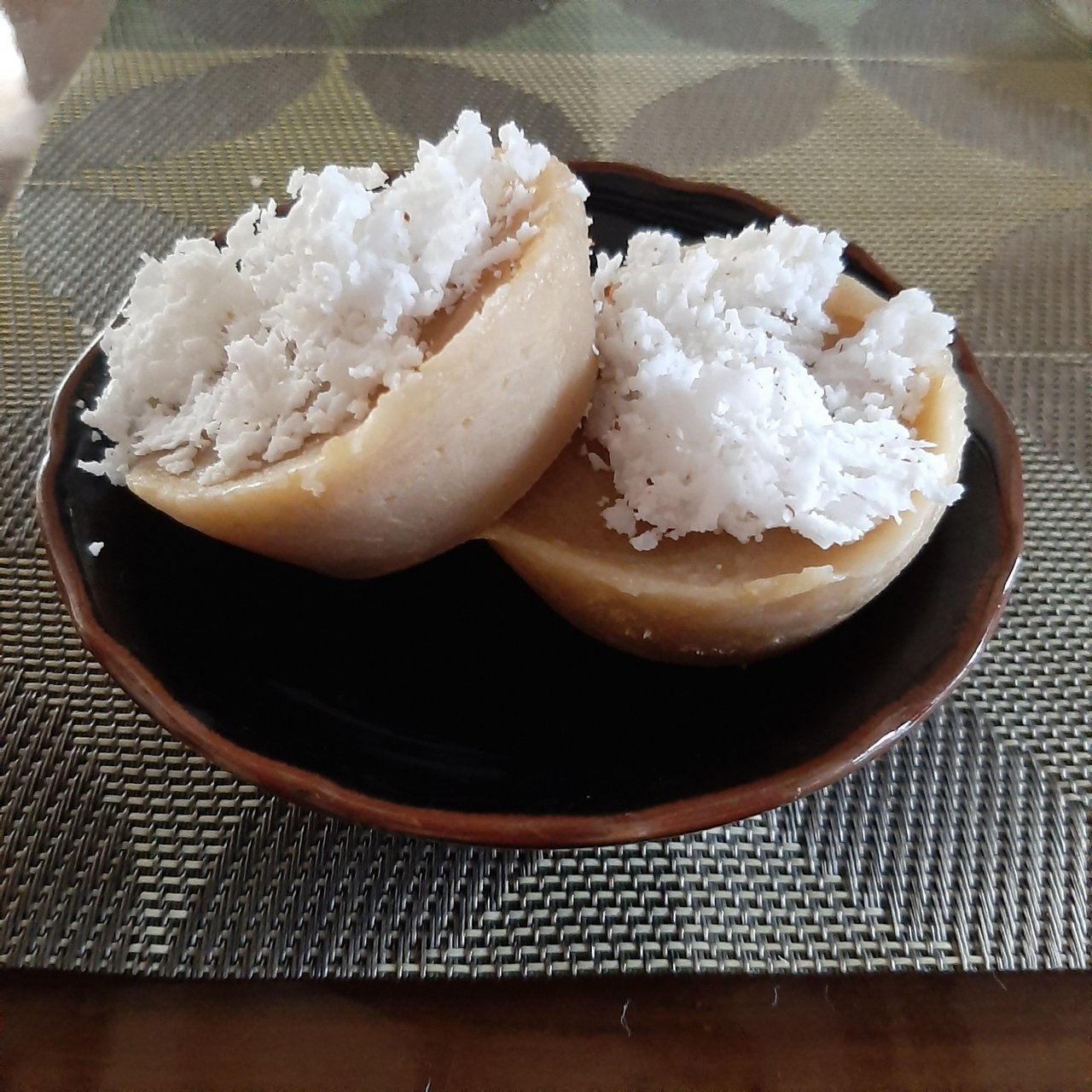 It's called "Puto Cuchinta or Kutsinta" a type of steamed rice cake that is made from a mixture of water, rice flour, brown sugar and enhanced with yellow food coloring. It is topped with fresh grated meat of mature coconut. It's super delicious and really best for snacks.
At nightfall, after supper, I asked brother a favor to massage my back because I am having a back pain.
••••••••••••••••••••••••••••••●●●•••••••••••••••••••••••••••••••••
That's all for today and thank you for stopping by. 😊