Have a nice day! Do you like funny crafts of folk craftsmen made of different natural materials? Then this post is for you :-)
Recently photographed a lot of paintings and various panels at the fair of folk craftsmen ...
The counters of the masters were simply littered with similar creations in the form of various paintings, panels and other souvenirs, choose any one...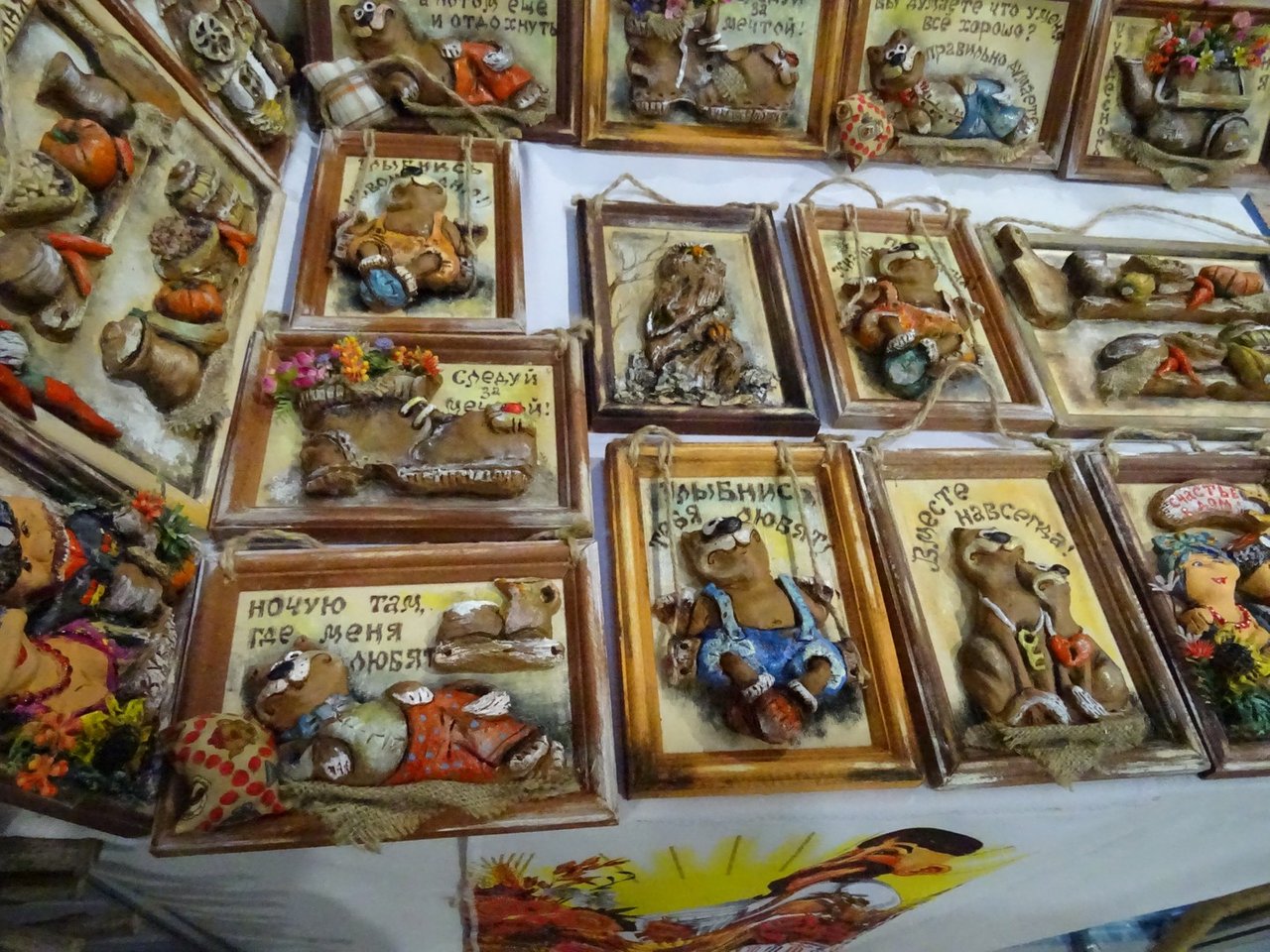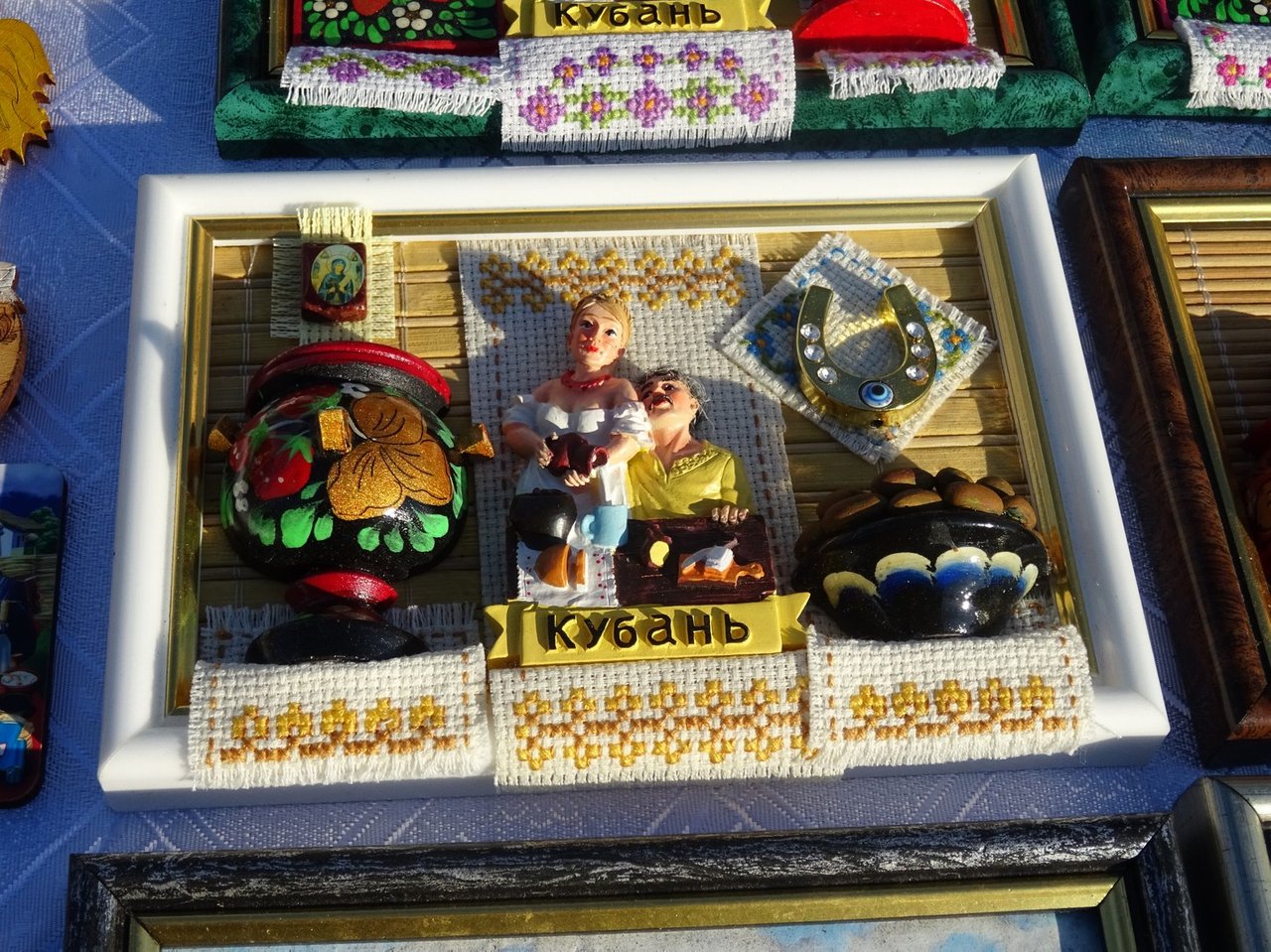 I especially like the plots made in the patchwork technique. It takes more than one day and a lot of patience to sew all these pieces of cloth.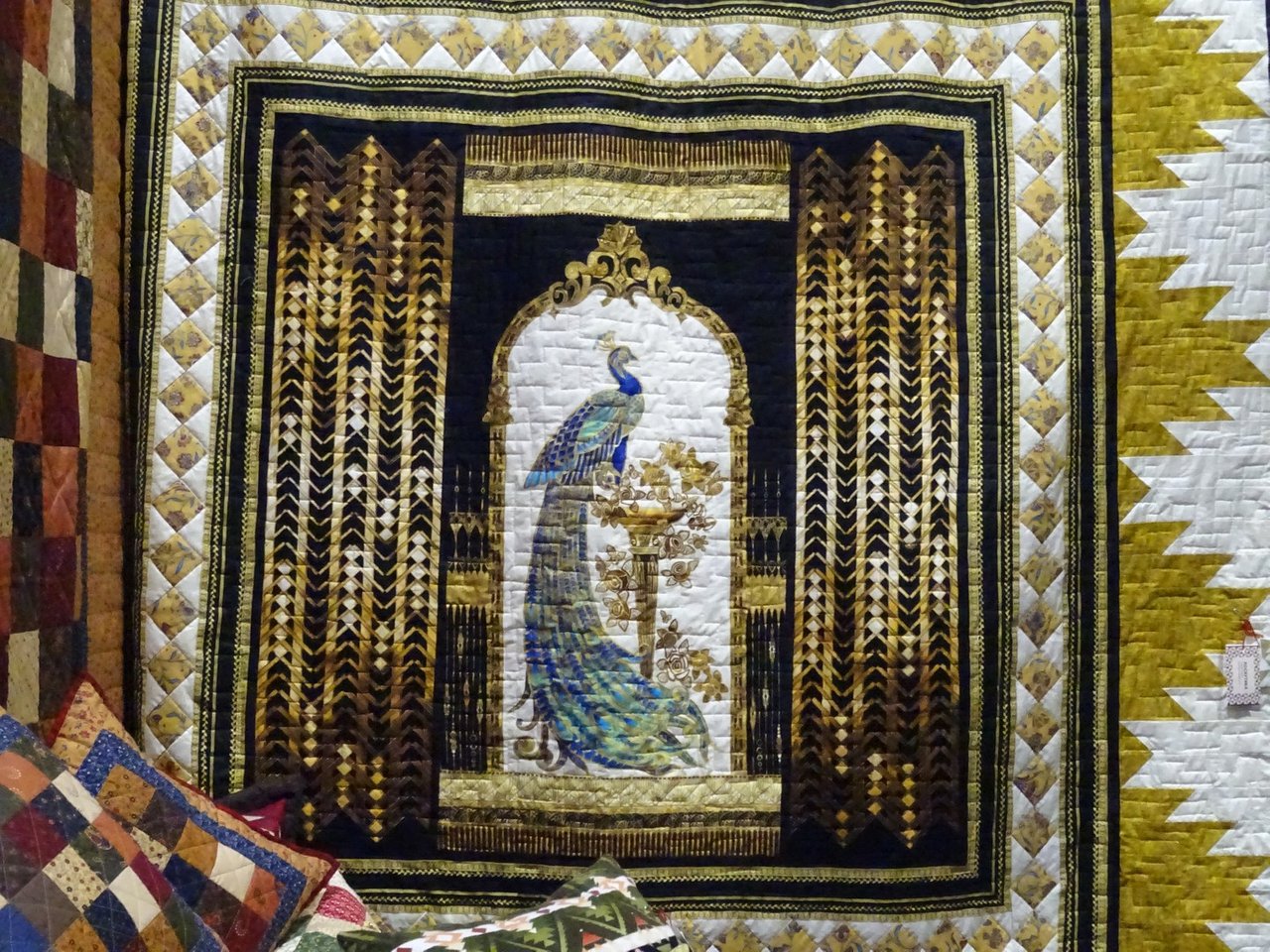 There were also a lot of paintings on wood made in the technique of brushing.
I haven't heard anything about this technique before, have you?
It turns out this is such a technology of artificial aging of wood. Its essence lies in the mechanical sampling of soft fibers and the creation of a relief surface with a pronounced structure of annual rings.
The very term brushing or brushing comes from the English word brush - a brush that is used as the main tool for removing soft fibers. And the result is these pictures.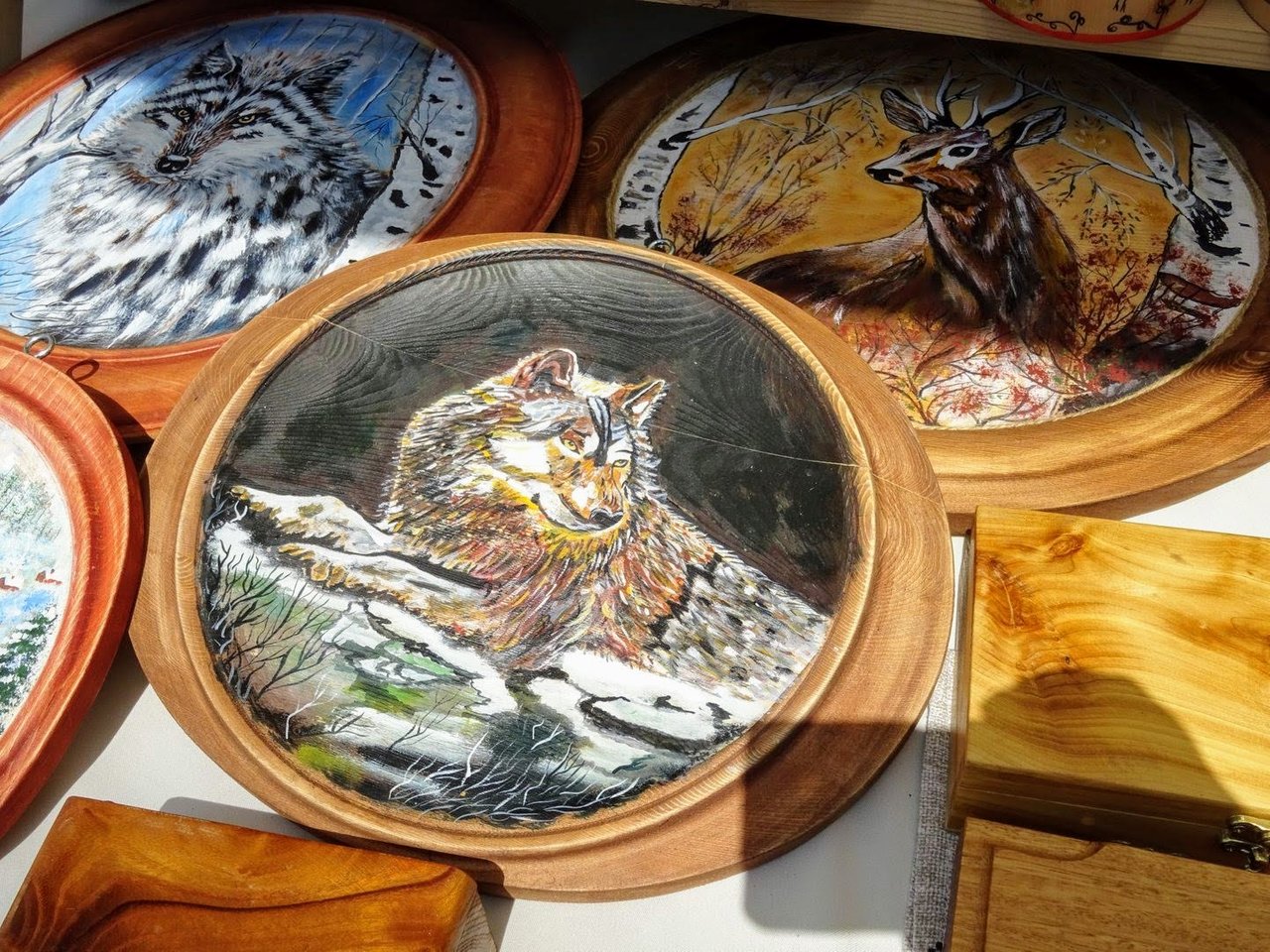 I hope that you definitely liked something?
---
Thank you for Your attention and visit.
I appreciate Your feedback and comments.
I wish you luck and have a nice day!
Best wishes!