Have a nice day! This time I will show you the new attractions of our park, which are definitely worth seeing with your own eyes. A lot has changed here over the past year. Of course, there are new fountains and various picturesque places to relax. Everything is blooming and improving...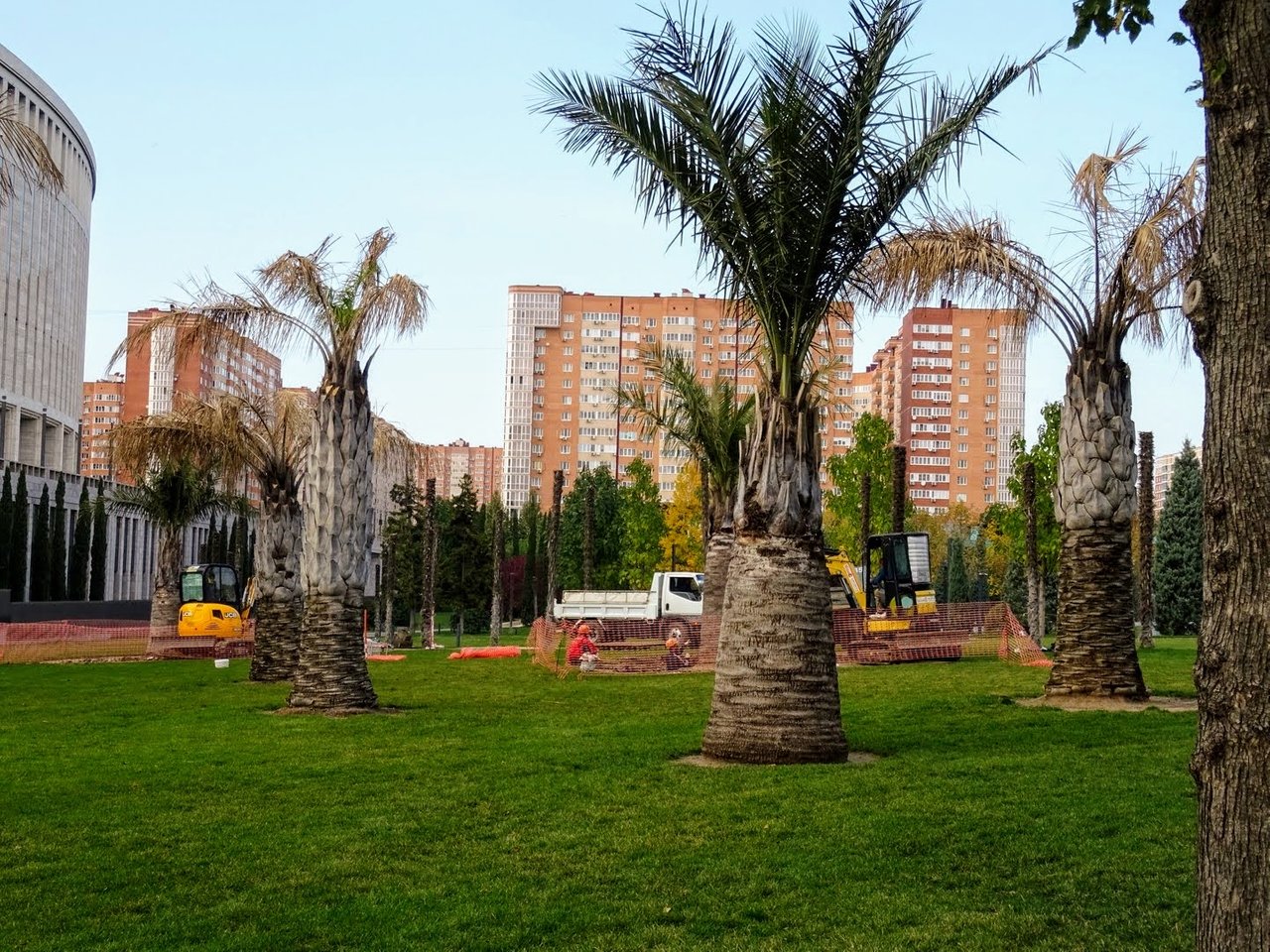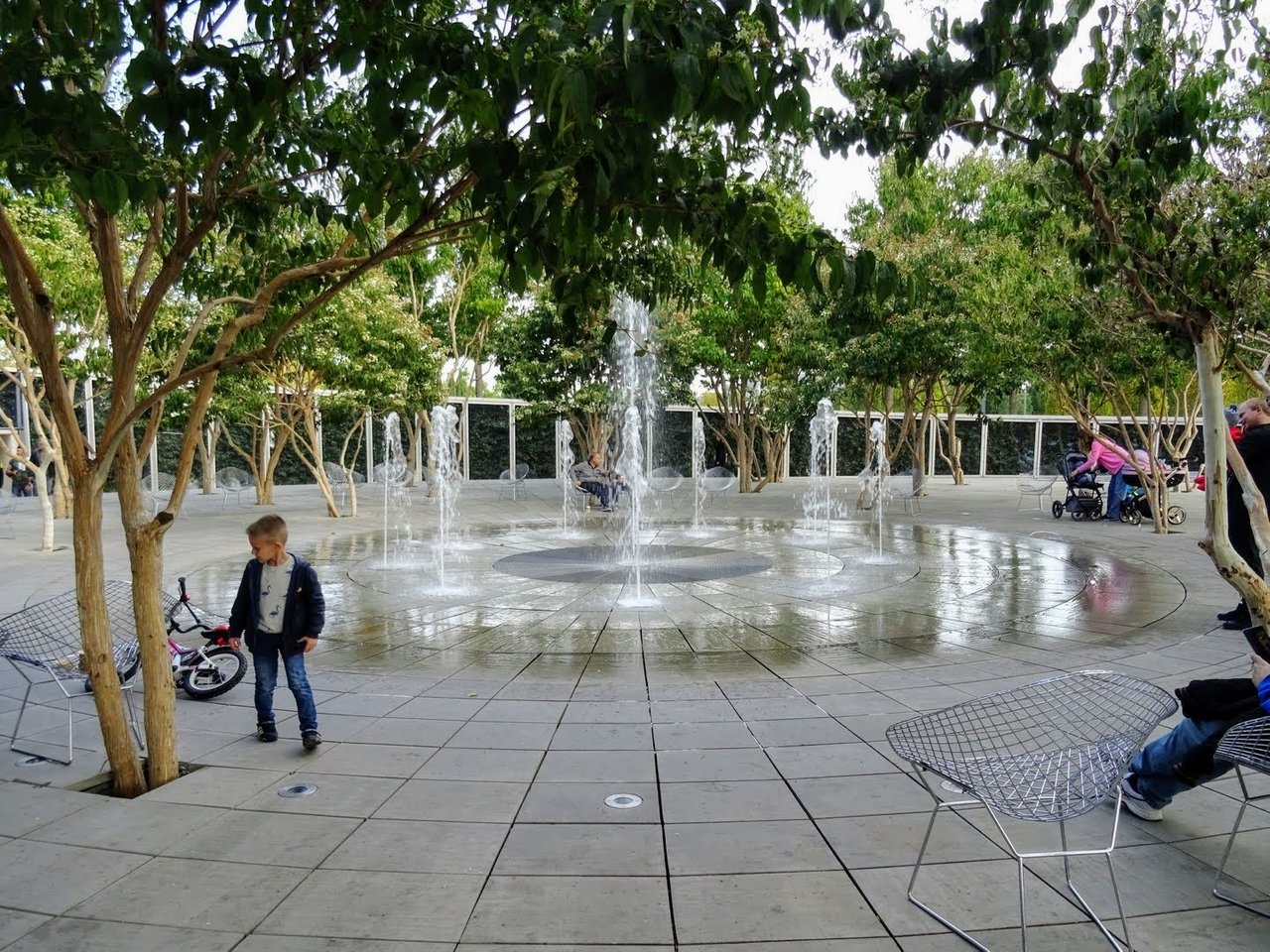 We planted bushes with bougainvilleas in a circle, although now they are already under glass because winter is coming ... Because of them, such an interesting name for the new fountain appeared, since these bright bougainvillea bushes are now growing around the perimeter.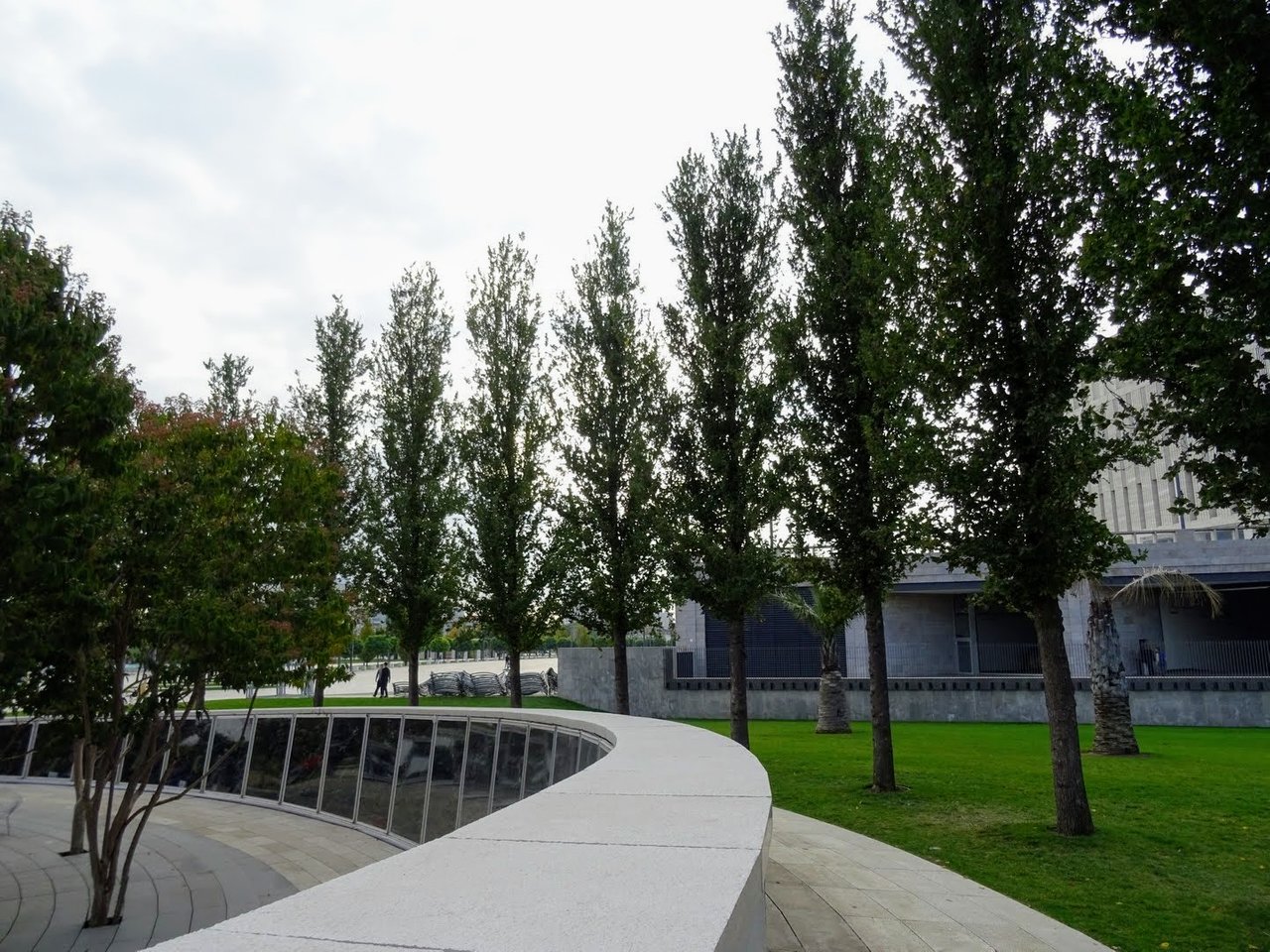 It's just a pity that I didn't find them in bloom.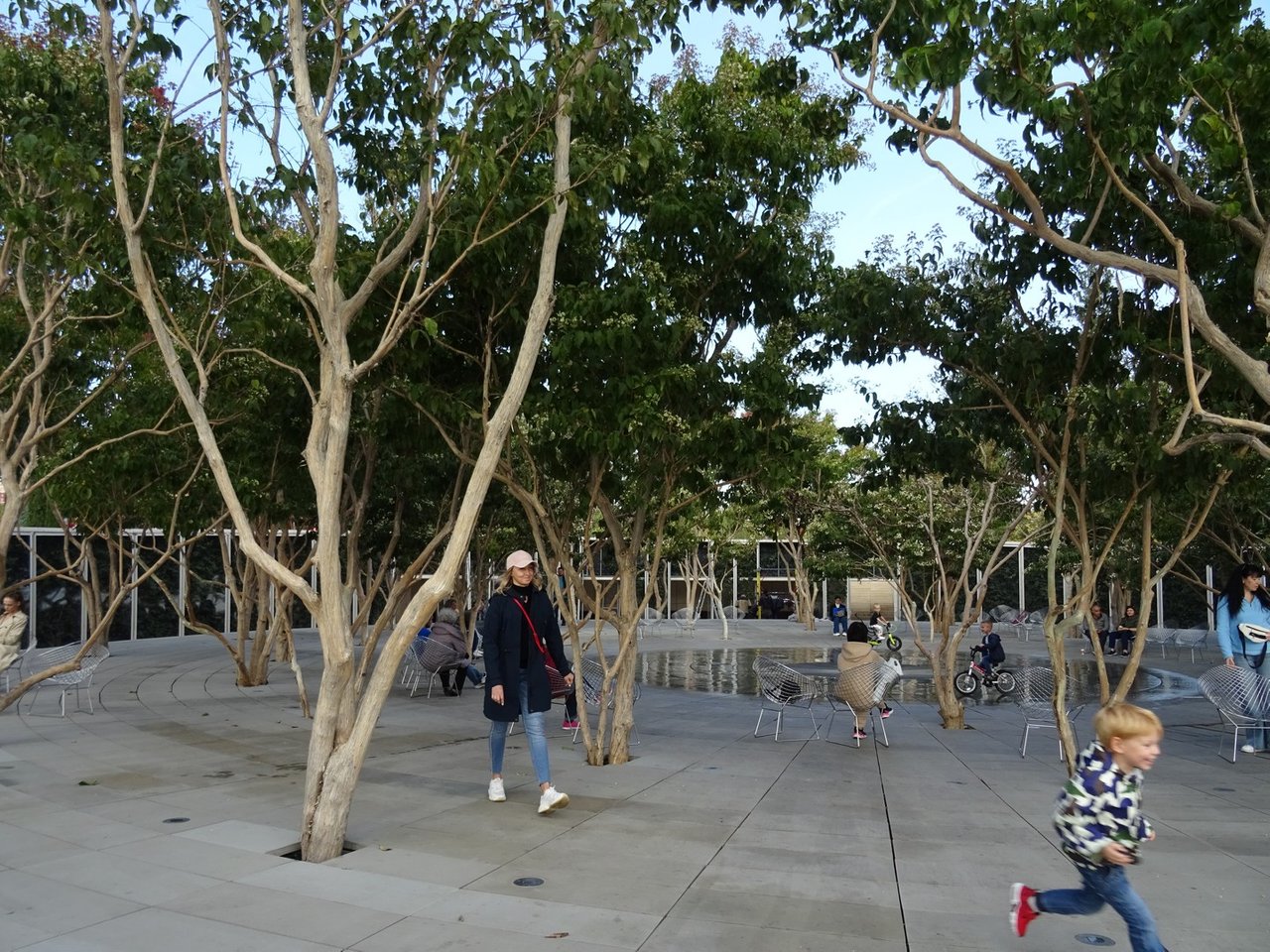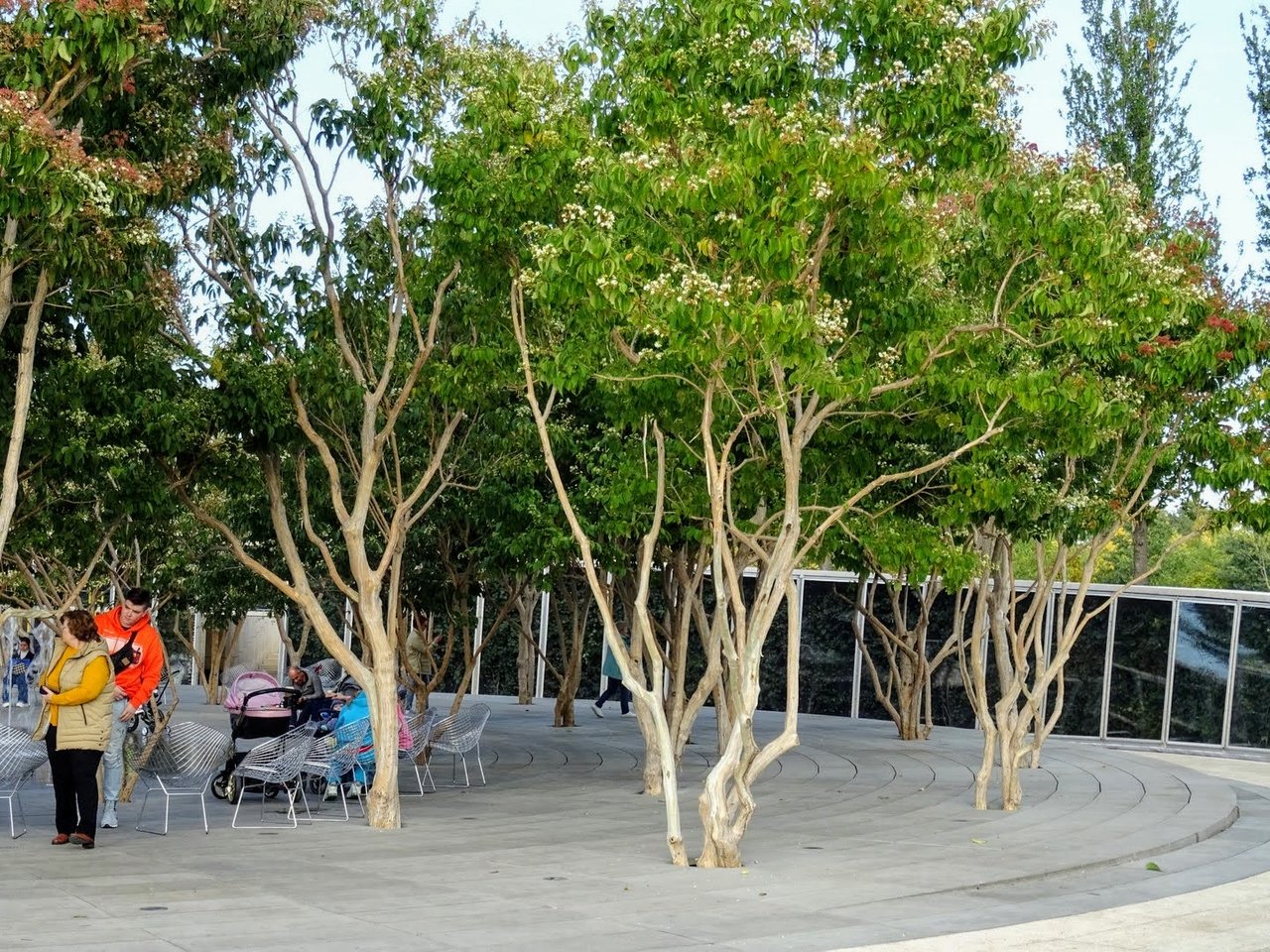 Although the place looks quite interesting without them.
There are a lot of strange trees everywhere, do you know what they are called?
So I would never have guessed. It turns out that these heptacodiums were brought to Russia already from China (Zhejiang Province).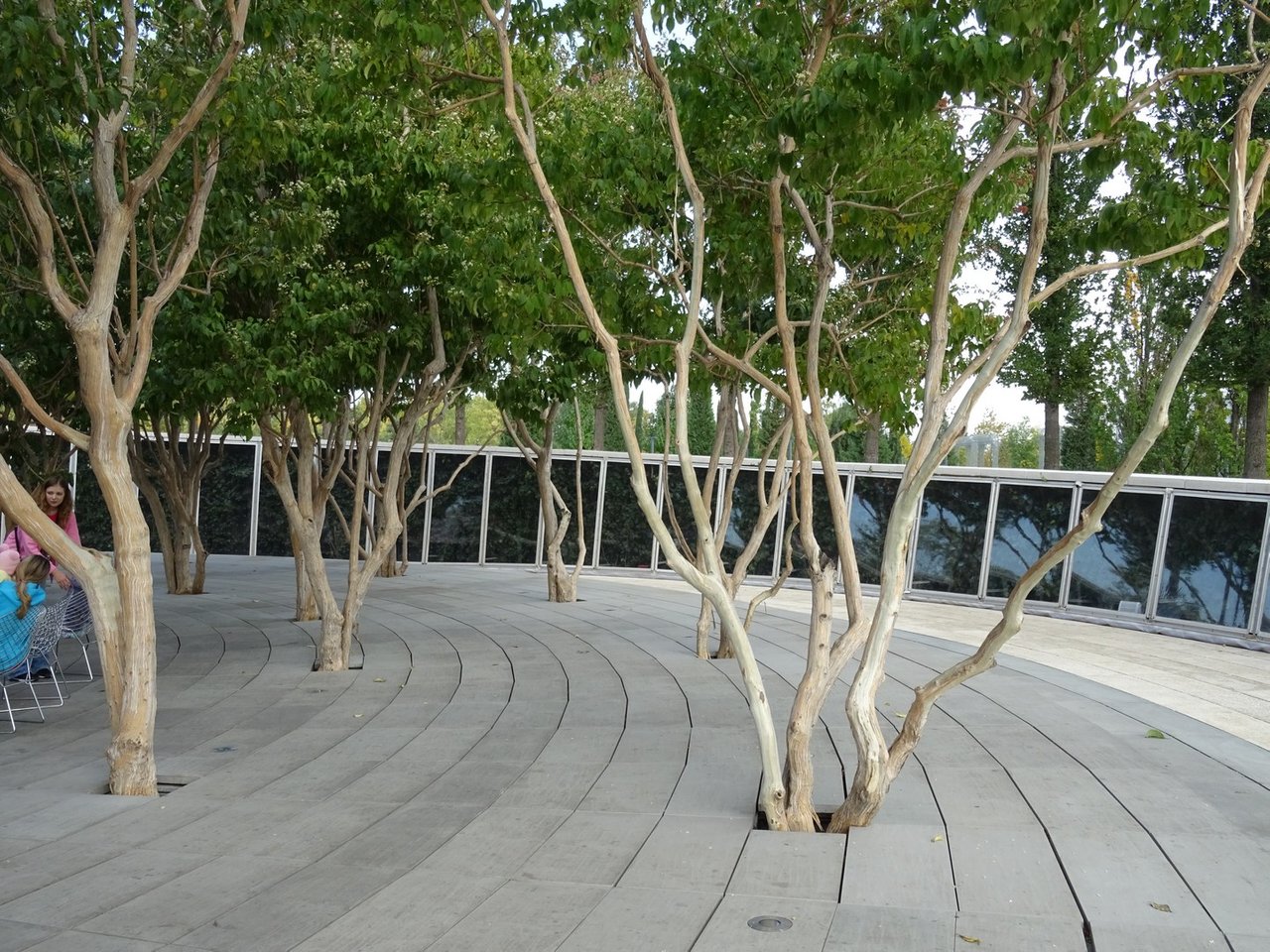 Heptacodium miconioides (Heptacodium miconioides) belong to the honeysuckle family. This shrub is quite unusual (it can reach a height of up to 5-6 meters), has a number of synonyms and folk names: autumn lilac, German rhododendron or northern myrtle...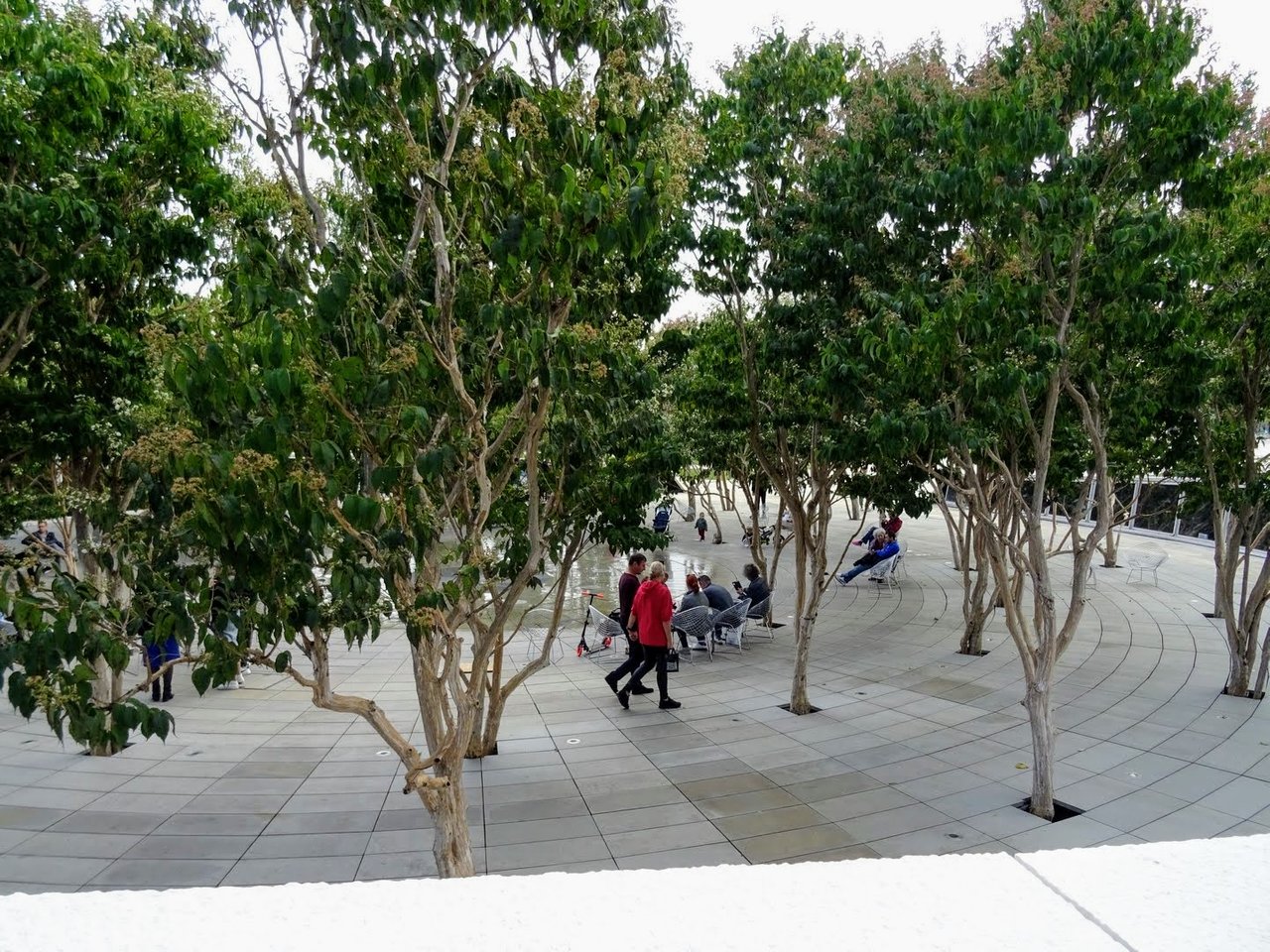 It was the botanists who began to call it heptacodium, which means "7 heads" (according to the number of flowers in the inflorescence), and the species name perpetuated the surname of the Spanish doctor and botanist Francisco Mino, who lived back in the XVI century, and their genus Miconia was named after him.
I made a short video, look who is interested :-)
Then their foliage was still green :-) And in some places their bright 7 petal inflorescences were still visible.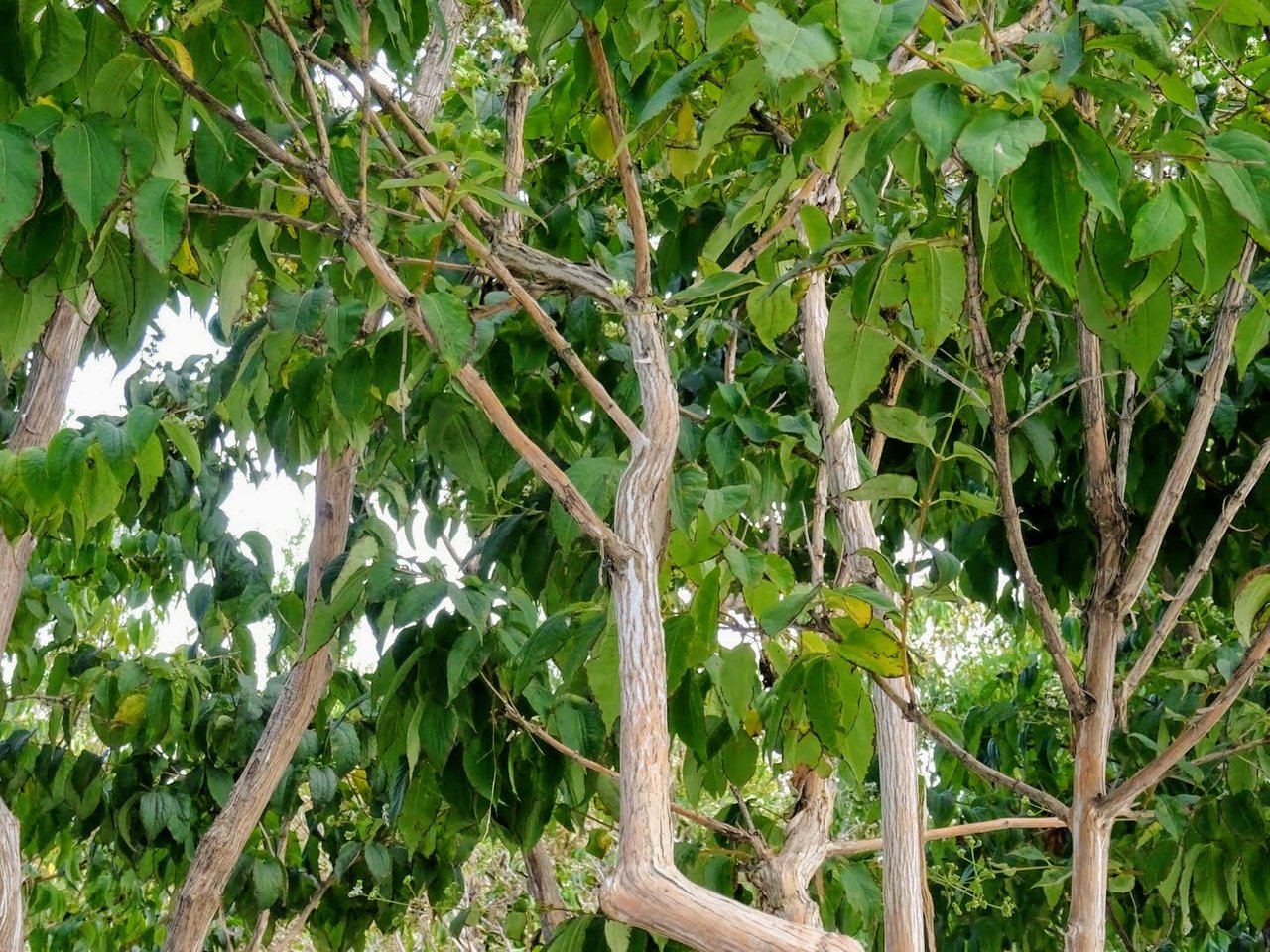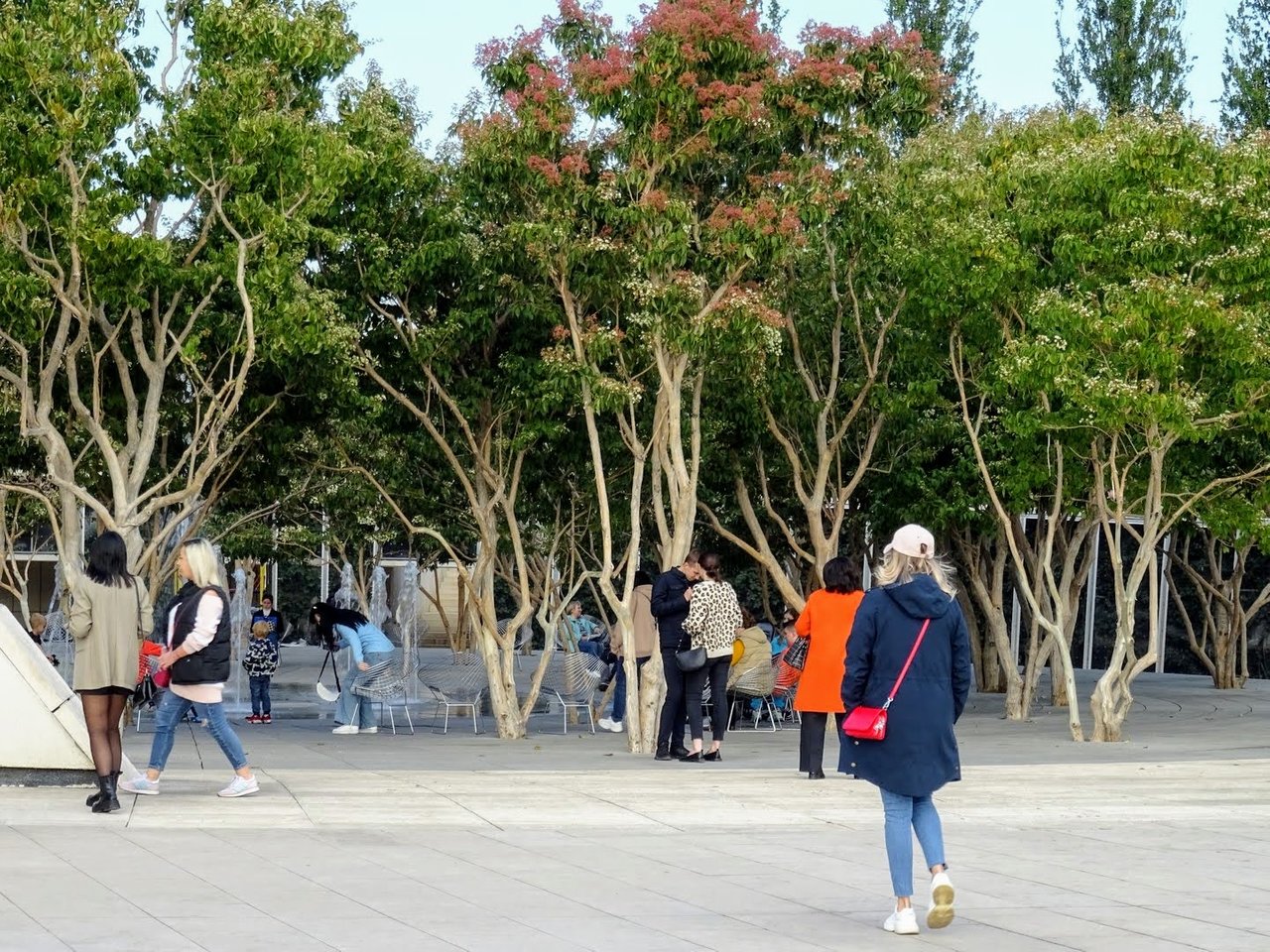 There are a huge number of other very strange plants in the park. In general, hardly anyone can name another place where bougainvillea, kanzan cherry, araucaria (Chilean pine), sage, and delonyx (royal), which is often called a fire tree, and many other heat-loving plants would grow at once. And what plane trees are here, just a sight.
And chorizia is a cotton tree, I'll show it soon too. In the meantime, admire these bright colors and shades of autumn foliage.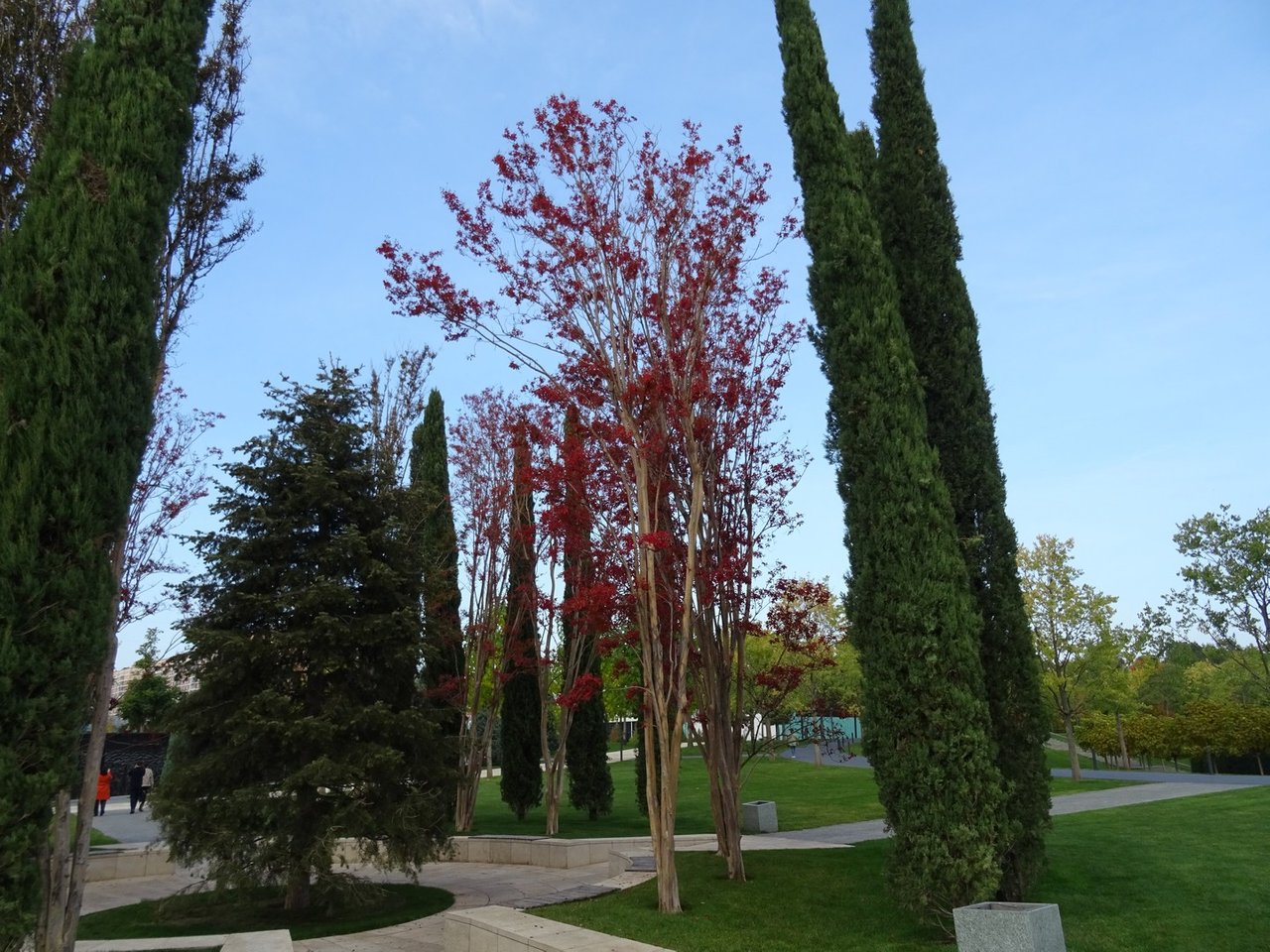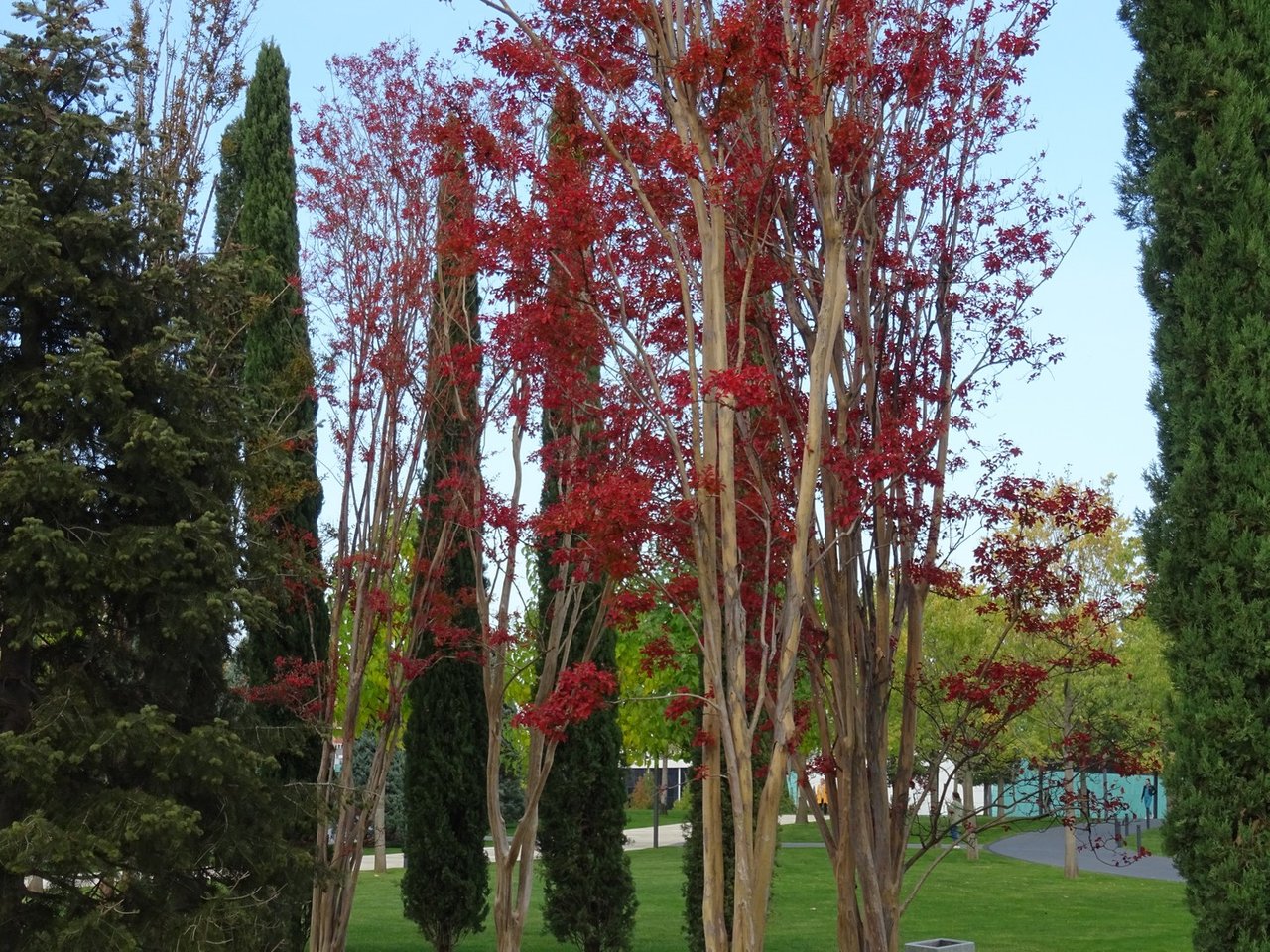 There are even secluded places like separate beech rooms, I have seen autumn colchicum, prickly pear, jacaranda (tree of luck), lagerstremia and Japanese camellia, pampas grass grows, catalpa (elephant ears tree), campsis, pontirus, trachycarpus fortune, but this is not the whole list of all plantings of this picturesque place.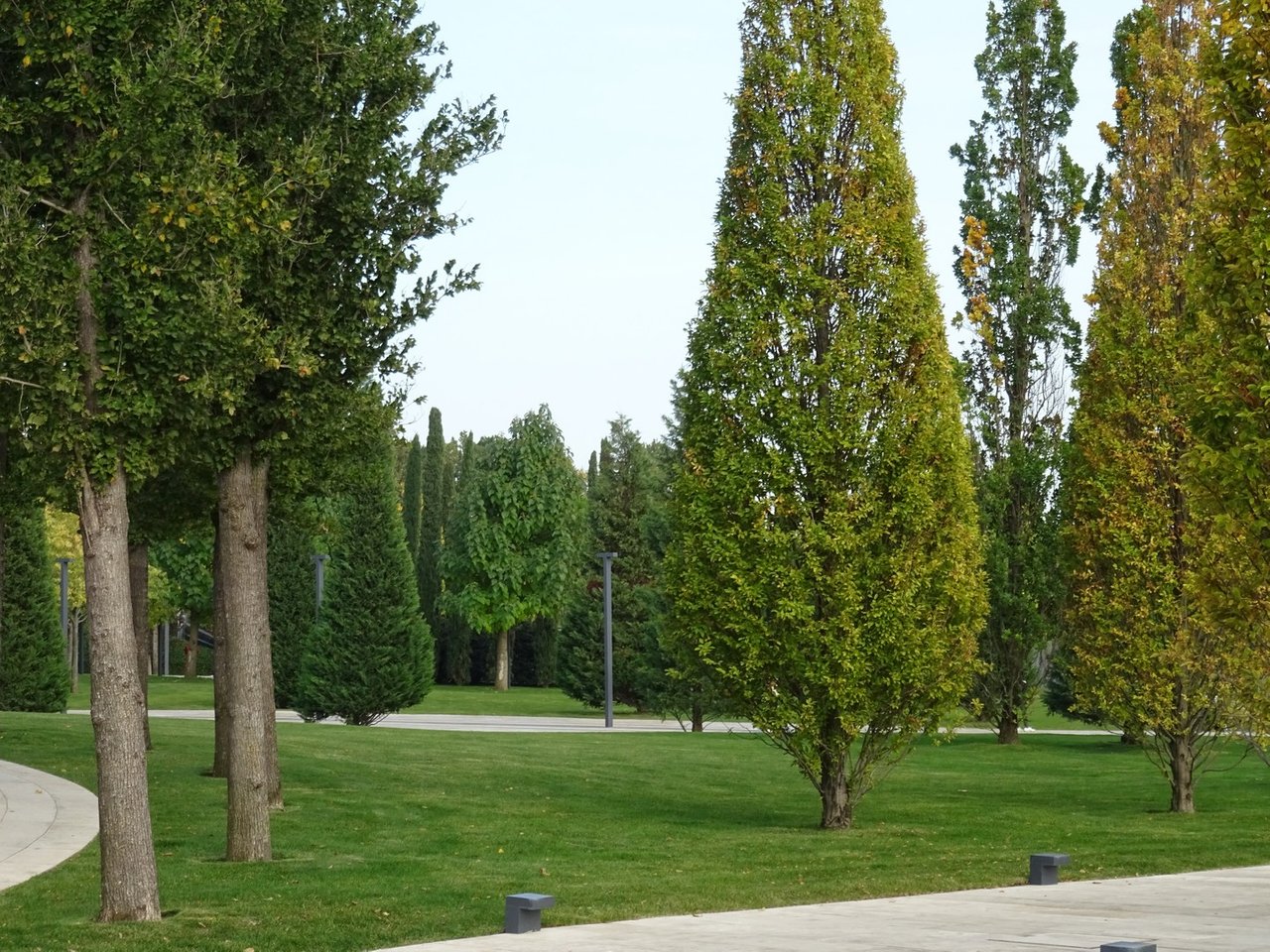 Ahead of us are holly meserva, and pemphigus, and rhododendron - rosewood, Paulownia (Adam's tree), wisteria wisteria, of course, and palm trees, poplars, oaks, flowering turf, magnolia, maples, I can't list everything, for this I will need at least 2 hours, since the park is just huge and every year everything is only expanding...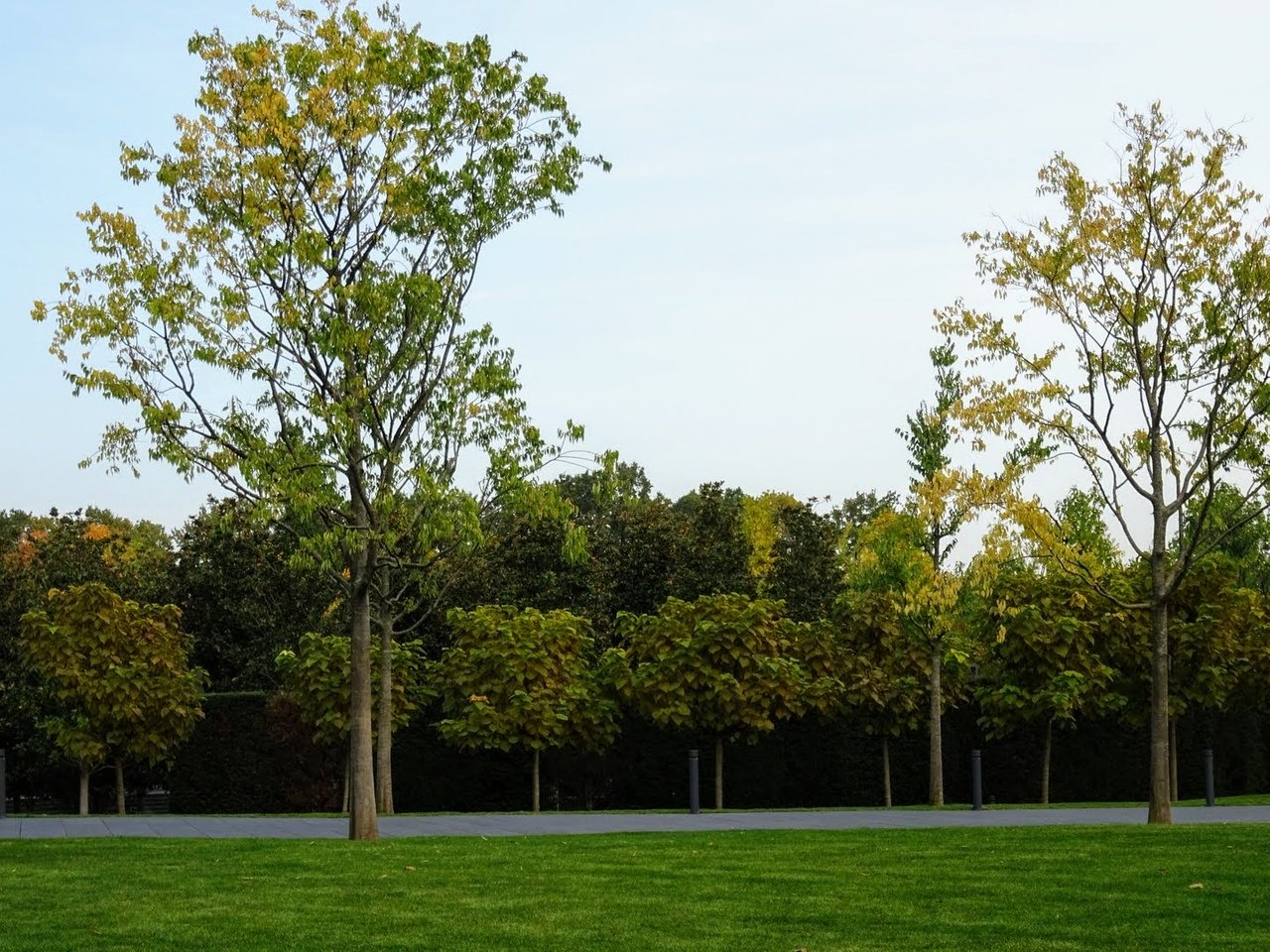 And now something interesting and at the same time unusual is being built again. We 'll see it with our own eyes soon ...
I hope that you will definitely enjoy it here, as it is usually warm and sunny in the Krasnodar Territory...
---
Thank you for Your attention and visit.
I appreciate Your feedback and comments.
I wish you luck and have a nice day!
Best wishes!