What do you think of when you see a black and white image? I think that all of us who were born when photos and color television already existed, in a certain way we have the perception that black and white is something old. Of course, this is not necessarily the case, in modern times it is more related to the artistic side of images.
¿Qué piensas cuando ves una imagen en blanco y negro? Creo que todos los que nacimos cuando ya existían las fotos y la televisión a color, en cierta forma tenemos la percepción de que lo blanco y negro es algo antiguo. Claro que no necesariamente es así, en los tiempos modernos se relaciona más con el lado artístico de las imágenes.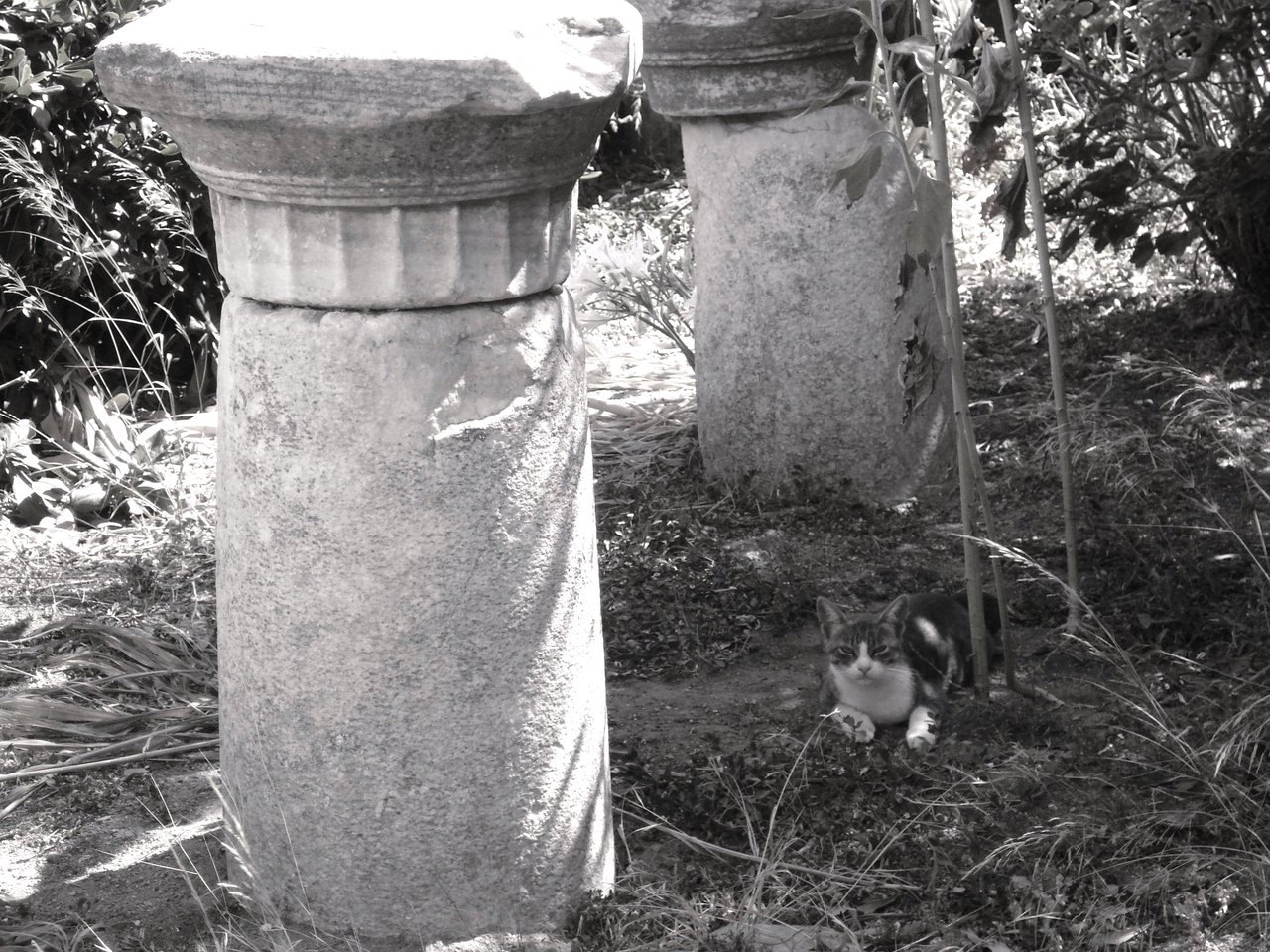 Photo taken by me with a Sony Cyber Shot 7.2 mp digital camera / Foto hecha por mí con una cámara digital Sony Cyber Shot 7.2 mp
THANK YOU FOR WATCHING AND READING! / ¡GRACIAS POR VER Y LEER!