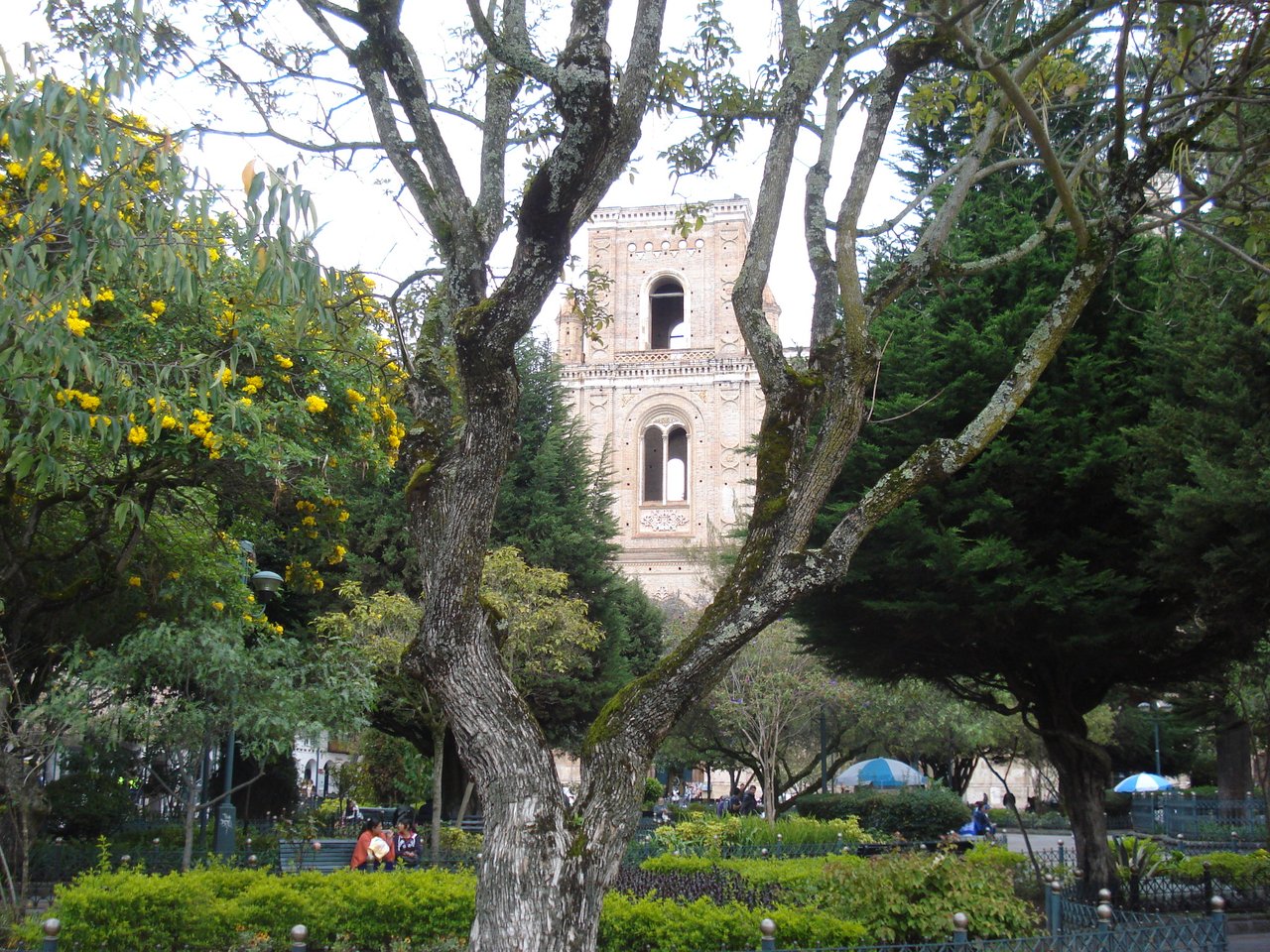 When I visited Cuenca, a city in southern Ecuador, I was impressed, beautiful colonial buildings, markets, squares, a river that runs through it and the mountains that surround it. I took this photo in one of its main squares.
Cuando visité Cuenca, una ciudad al sur de Ecuador, quedé impresionada, hermosas edificaciones coloniales, mercados, plazas, un río que la atraviesa y las montañas que la rodean. Esta foto la hice en una de sus plazas principales.


Photo taken by me with a Sony Cyber Shot 7.2 mp digital camera / Foto hecha por mí con una cámara digital Sony Cyber Shot 7.2 mp
THANKS FOR YOUR SUPPORT! / ¡GRACIAS POR SU APOYO!