A day of excursion through the hill of the Hotel Maracay, the most visited mountain in the city of Maracay, Aragua state (Venezuela), can give you this spectacular view of the Henri Pittier National Park, a huge protected area that houses a wealth of flora and fauna.
Un día de excursión por el cerro del Hotel Maracay, la montaña más visitada de la ciudad de Maracay, estado Aragua (Venezuela), te puede regalar esta espectacular vista del Parque Nacional Henri Pittier, una enorme área protegida que alberga mucha riqueza entre flora y fauna.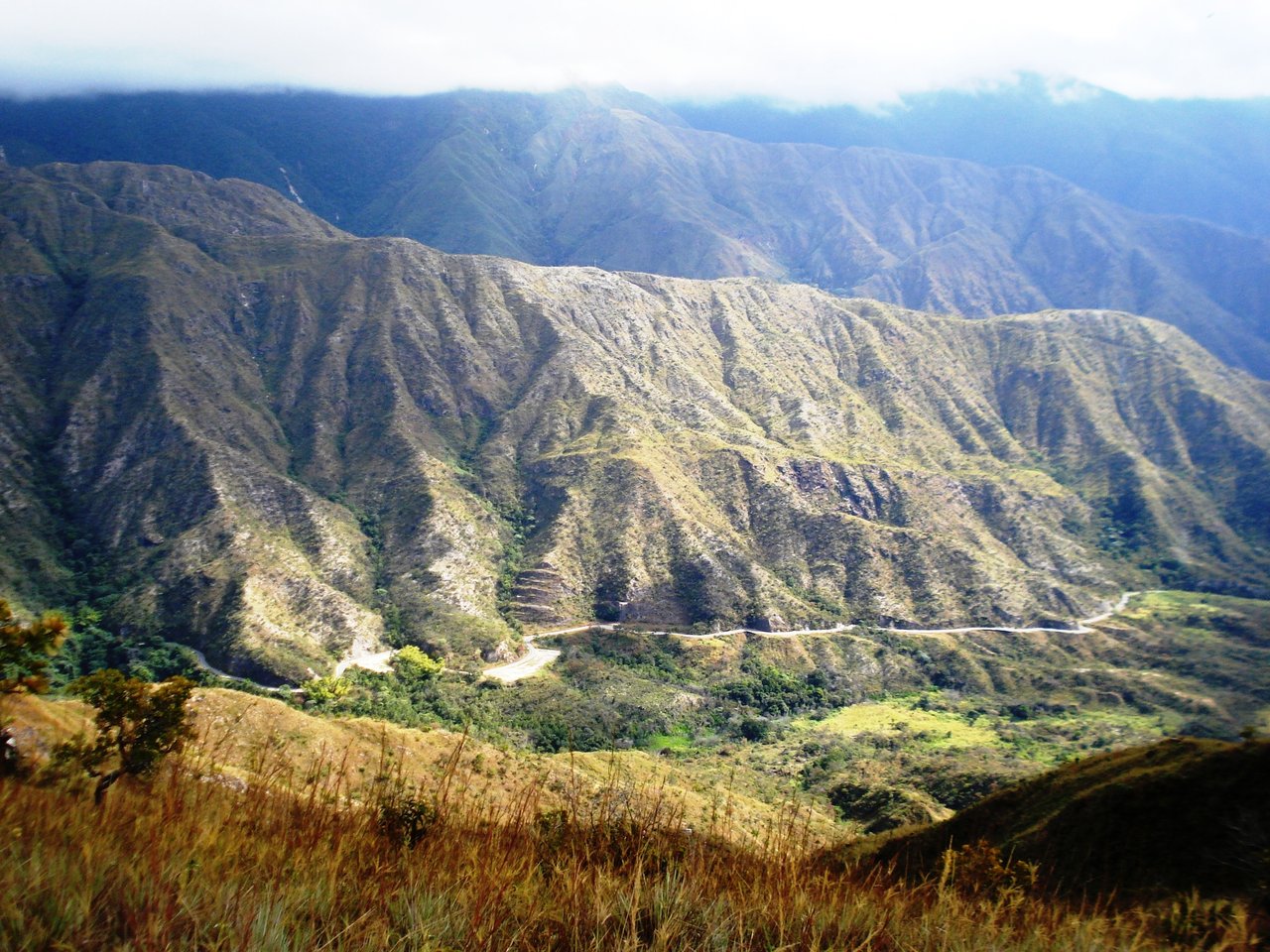 Photo taken by me with a Sony Cyber Shot 7.2 mp digital camera / Foto hecha por mí con una cámara digital Sony Cyber Shot 7.2 mp
THANKS FOR YOUR SUPPORT! / ¡GRACIAS POR SU APOYO!