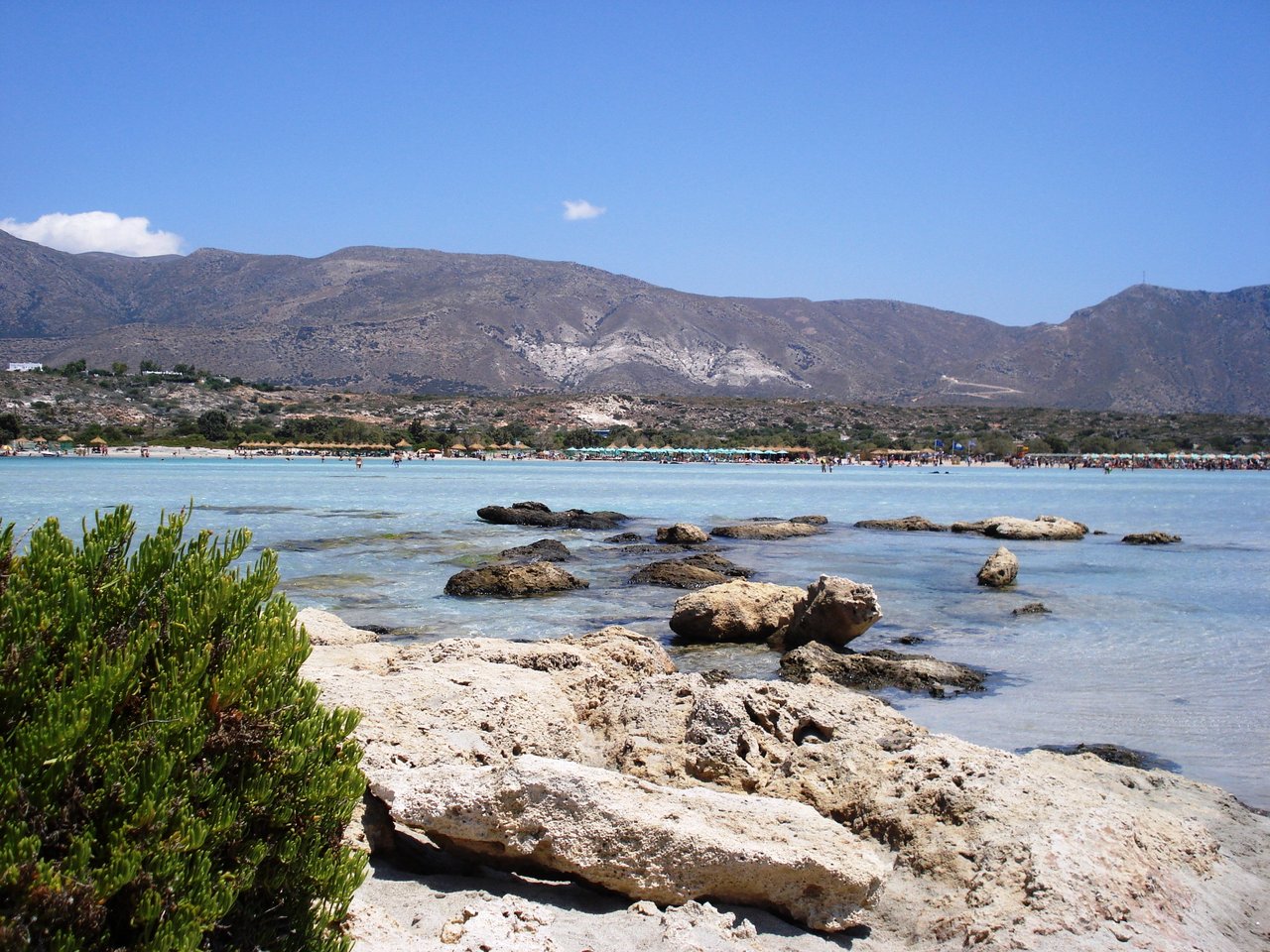 The clear blue waters of Elafonisi, one of the most incredible beaches on the island of Crete, the largest of the Greek islands.
Las aguas de azul claro de Elafonisi, una de las playas más increíbles de la isla de Creta, la más grande las islas griegas.


Photo taken by me with a Sony Cyber Shot 7.2 mp digital camera / Foto hecha por mí con una cámara digital Sony Cyber Shot 7.2 mp
THANK YOU FOR READING! / ¡GRACIAS POR LEER!