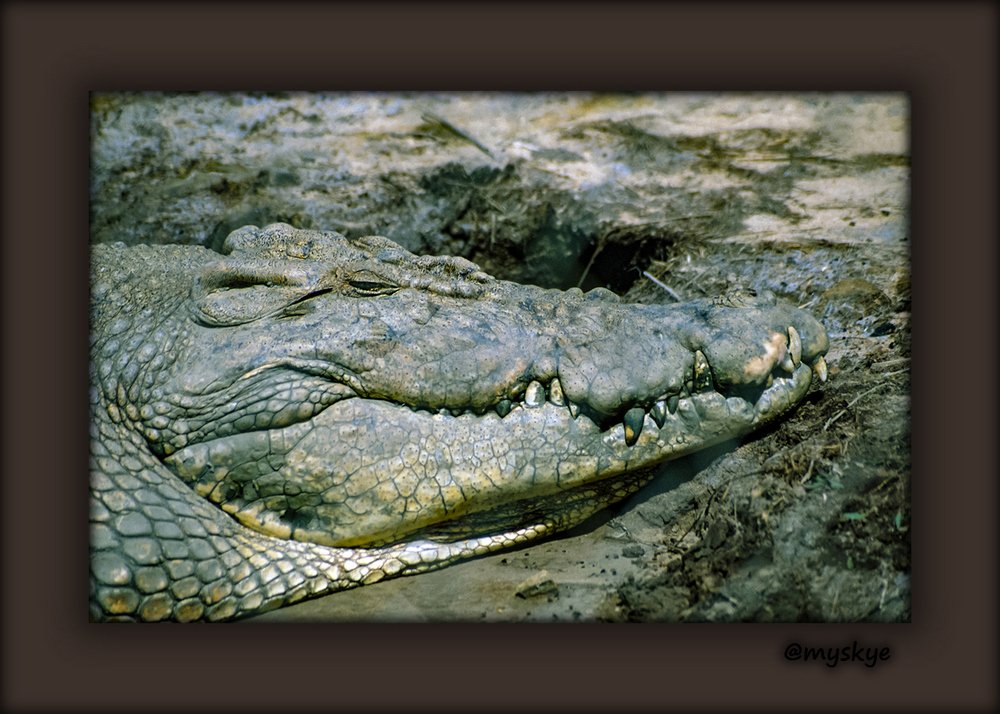 *
Hello my dear Steemians and Art Fans,
This post today was a result of investigation that was called by one of the user who noticed repetitive behavior of certain users and that they misusing the opportunity of curators in # Newcomers' Community.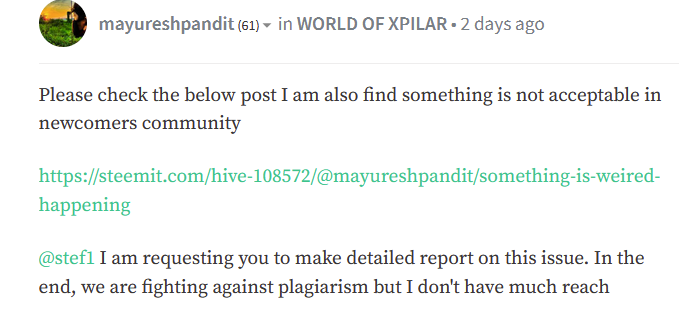 We also would like to call @steemcurator01 to have a look into Newcomer's community because many simple users now referring to us, as an Investigators of Deception cases.
First of all let's go to @jamesabby blog
---
Deception case 1: Art Plagiarism
---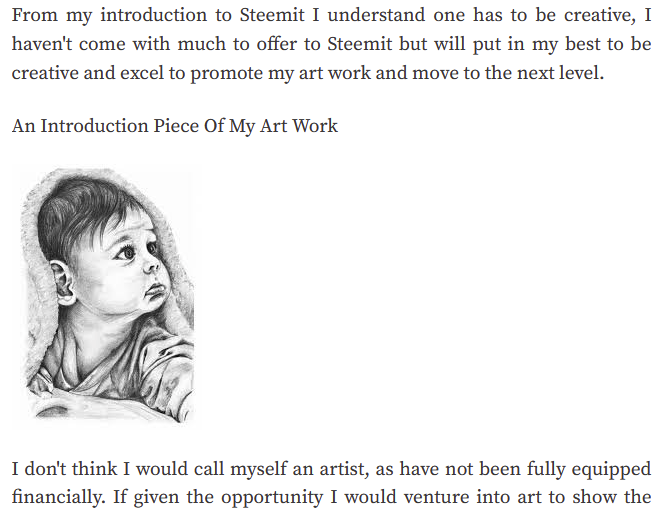 Of course it was not his original drawing, it was taken from this website: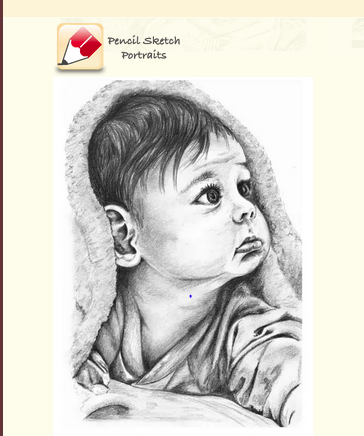 ---
Deception case 2: Art Plagiarism
---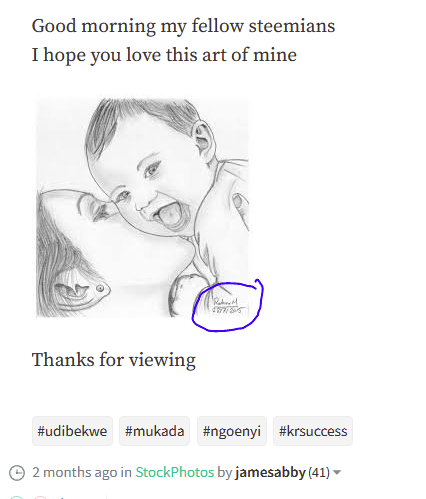 original drawing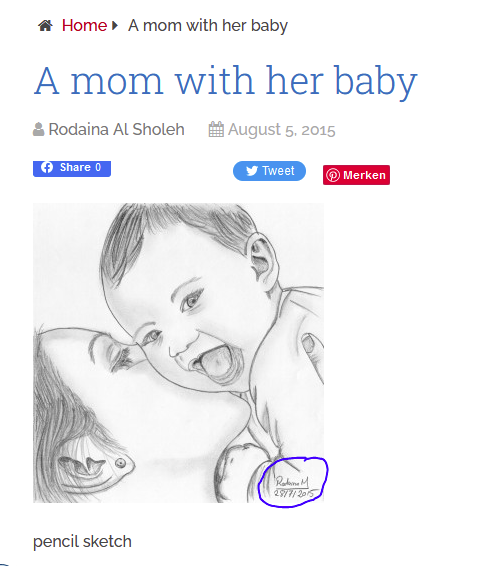 ---
Deception case 3: Art Plagiarism
---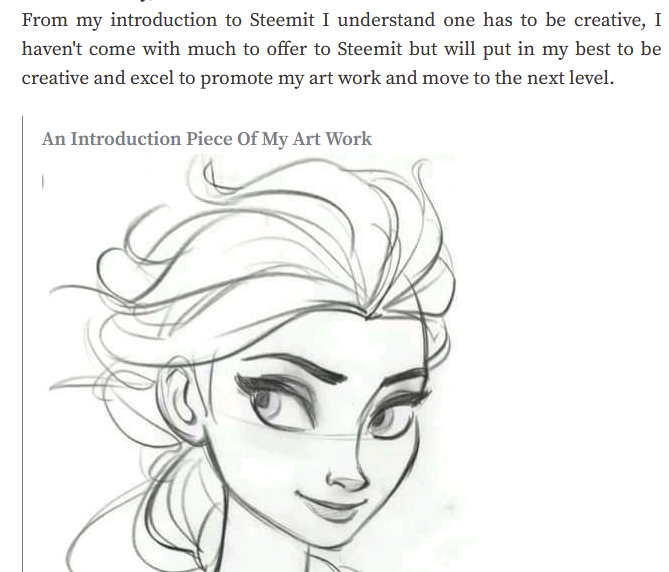 The Original work is from that website: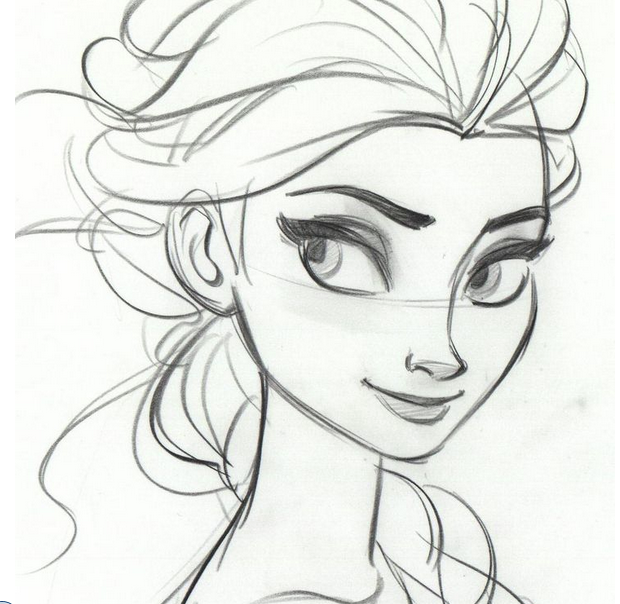 In his introduction post he mentioned the names of the users @paulyoung and @unyimeetuk who are drawing themselves and it would be interesting to hear their opinion about this Art plagiarism:

And this is his statement, that he received an Upvote from SC03 that is triggered by @tarpan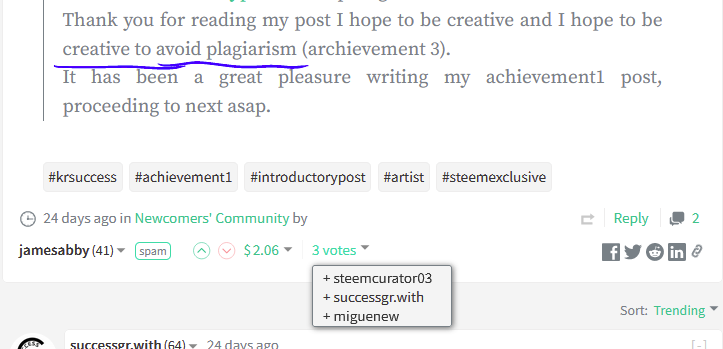 Despite of this Statement he posted multiple Plagiarism posts.
The same time this user posted 6 times Achievement1: Introduction Post and received twice Upvote from @Steemcurator03 triggered by @tarpan.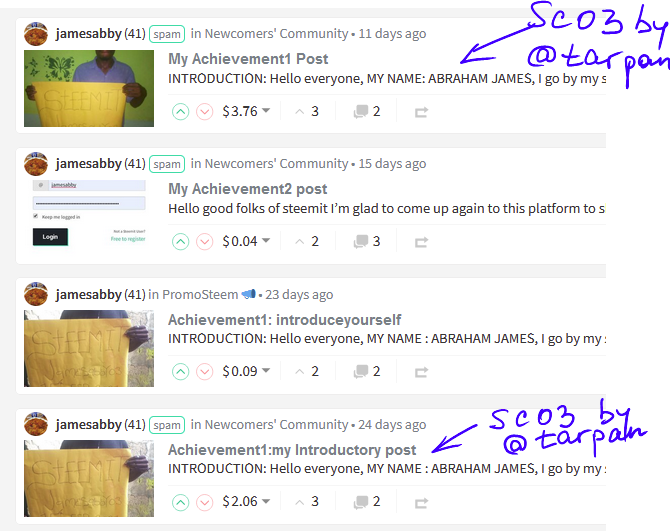 And that is again the same post 3 days ago, upvoted by who? Of course, by @tarpan who used again @steemcurator03. Despite of that even other accounts downvoted the user SCo03 has not removed his one.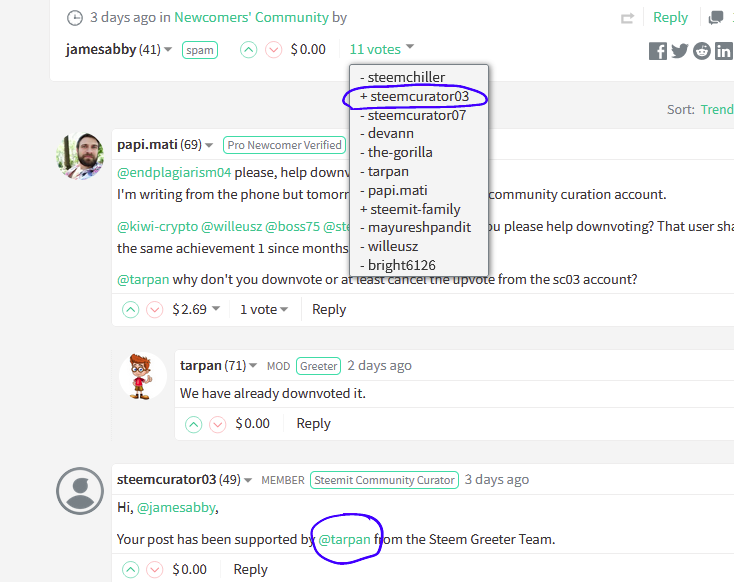 As you may know that the Curators who are using @steemcurator03 account produce weekly reports about Achievement and this user is on such list in the report of @sm-shagor from 2 days ago: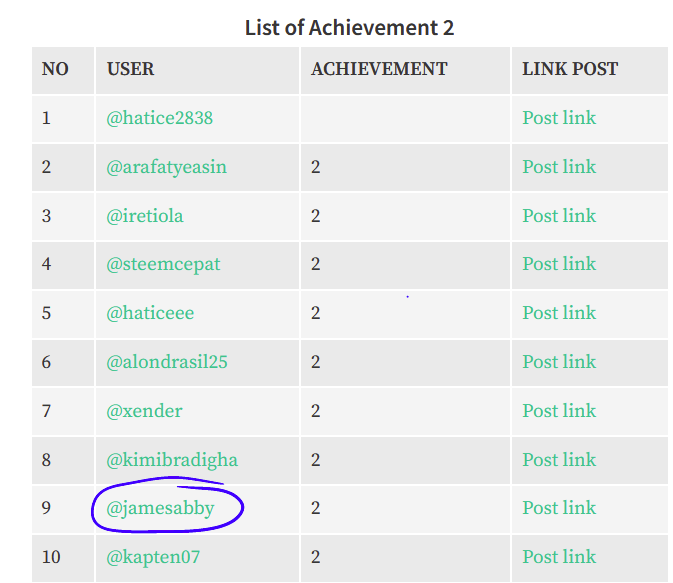 But yesterday the same curator @sm-shagor produced a list of plagiarists and who is the list of course already well known user: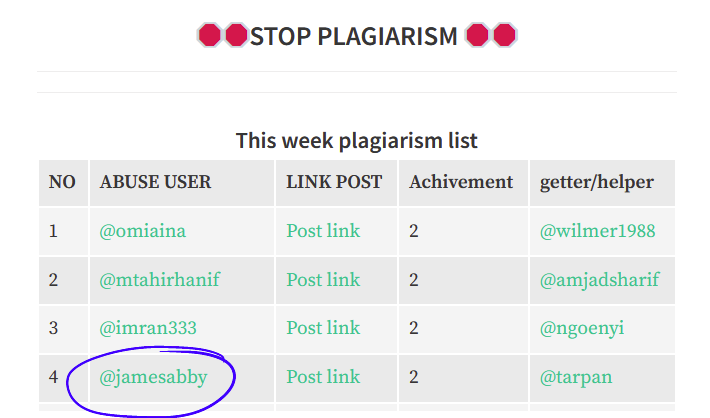 ---
Deception case in Newcomers' Community @desibaby
---



For this last post the user has 0 in payout but not because she was not upvote but because she was downvoted. What do you think who Upvoted this post? Yes, it was @tarpan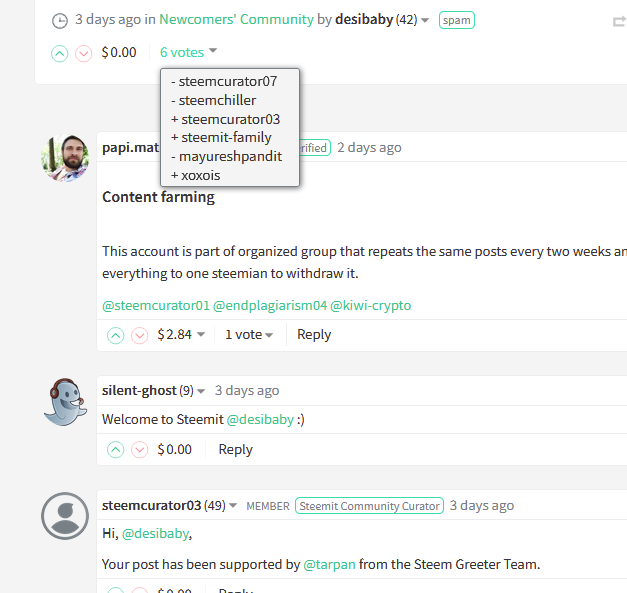 Why so many abuse cases in Newcomer's Community?
Too many curators that is why users often overseen
Curators not visiting the blogs of users but simply curating their posts in the Community Page
Many users producing the same posts multiple times receiving support from @SCO03 account
Many Plagiarism posts are not checked therefore, the users misusing the Community curation accounts

As always, faithfully yours we are Guardians of steem,
@stef1 and @myskye
*
@stef1 Power Up snapshot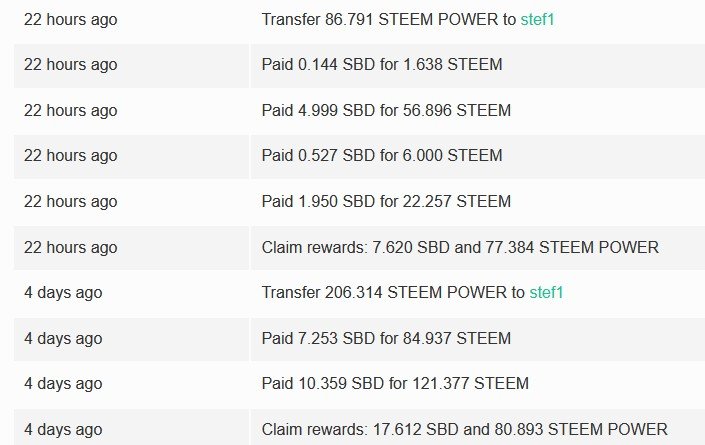 ---
CURATION TRAIL @worldofxpilar
---