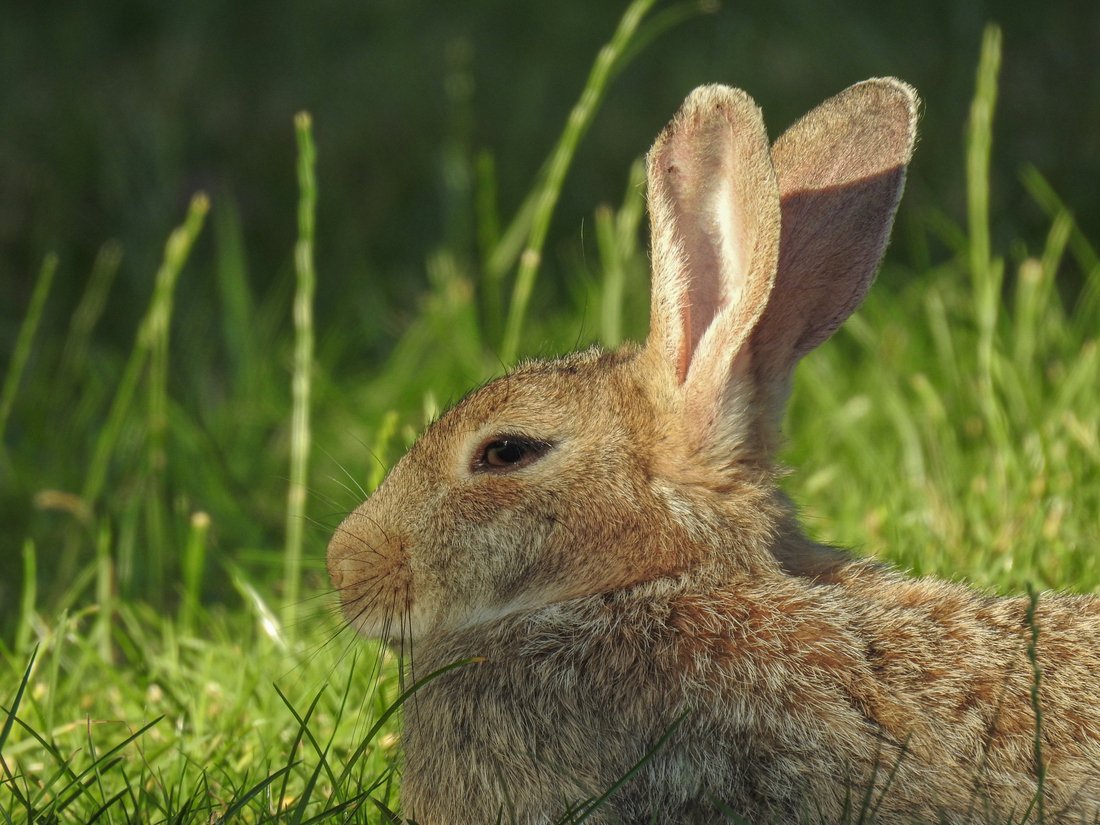 Hello dear Steemians,
While looking through the photos that we have done on Ameland and in Germany I thought to do a separate post about the animals that we have managed to capture. We have mentioned that on our holiday terrace there were few bunnies , every morning as normal routine one of them was already waiting for us, laying on sunny area in grass and just enjoying the beginning of the day. When saw him on our first morning I thought that this was a coincidence but then it happened every day so likely he had his own place very close to our terrace that is why it was there.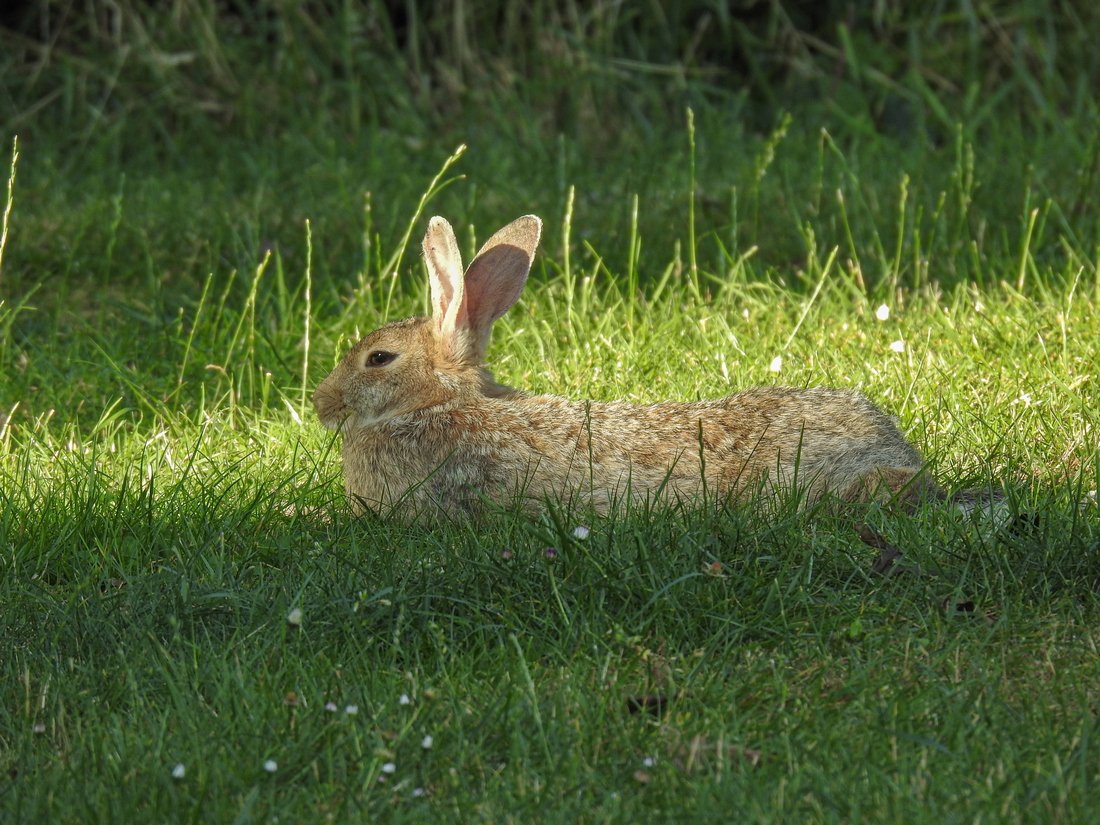 The other animals that we saw often on the island were horses, many of them were bored seeing the tourists who wanted their attention but they did not care about them. For children it was another type of entertainment to ride horses and it was a lot of opportunities.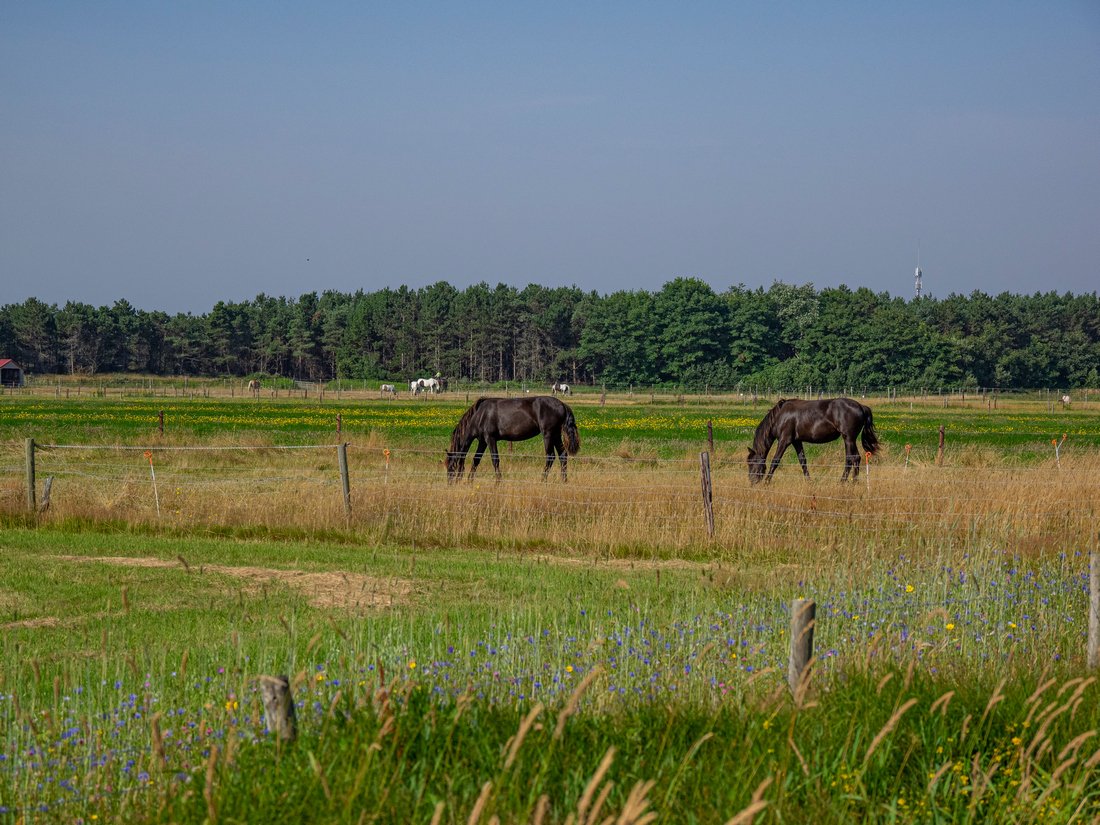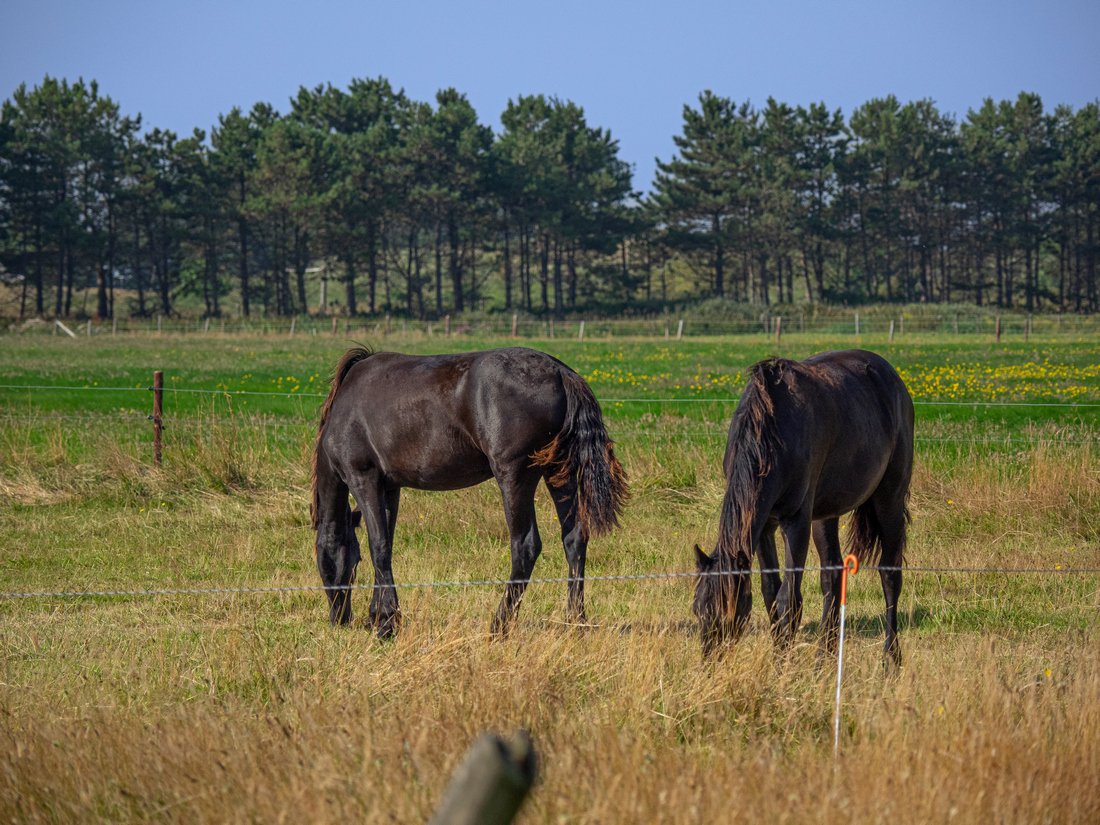 Another interesting animal or better to say a bird I wanted to share here is a heron. We have captured it in Germany, on the evergreen tree of our neighbor. Actually it comes every year, because the neighbor has a little pond with fishes. But he likes to sit on the top of the tallest tree and to observe his area. Luckily @myskye had managed to make such wonderful photos and here they are for you.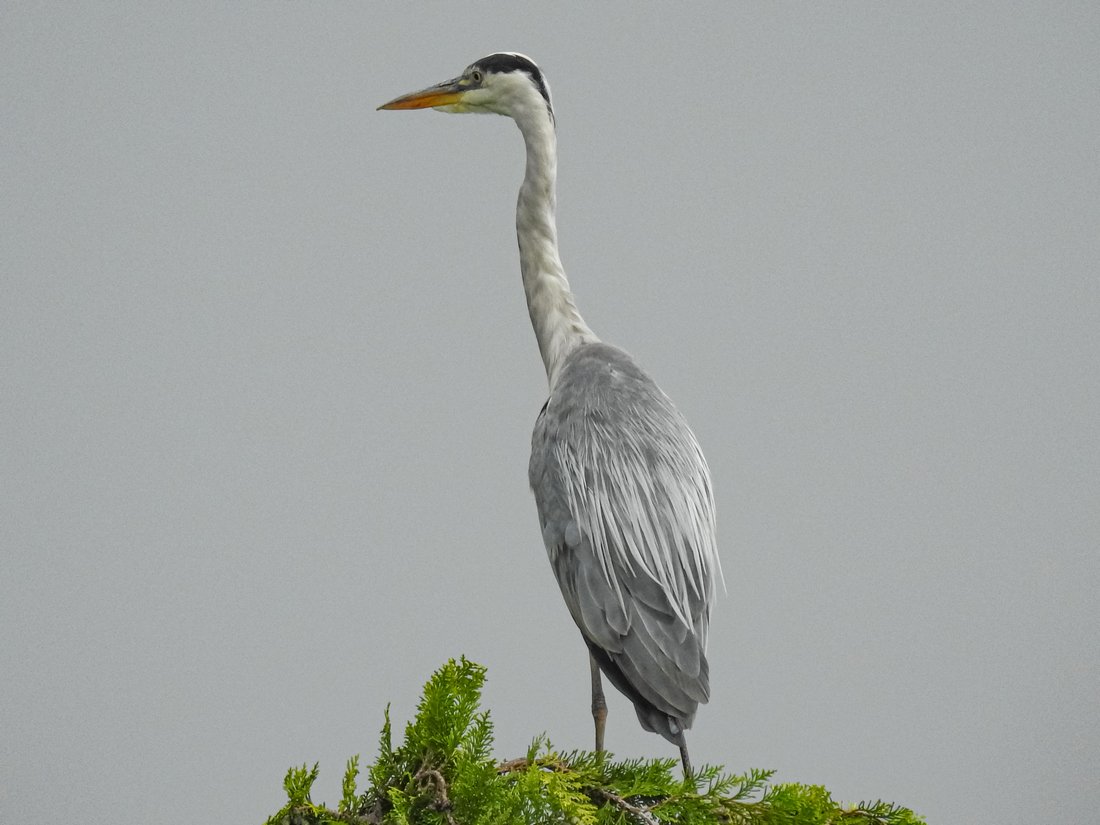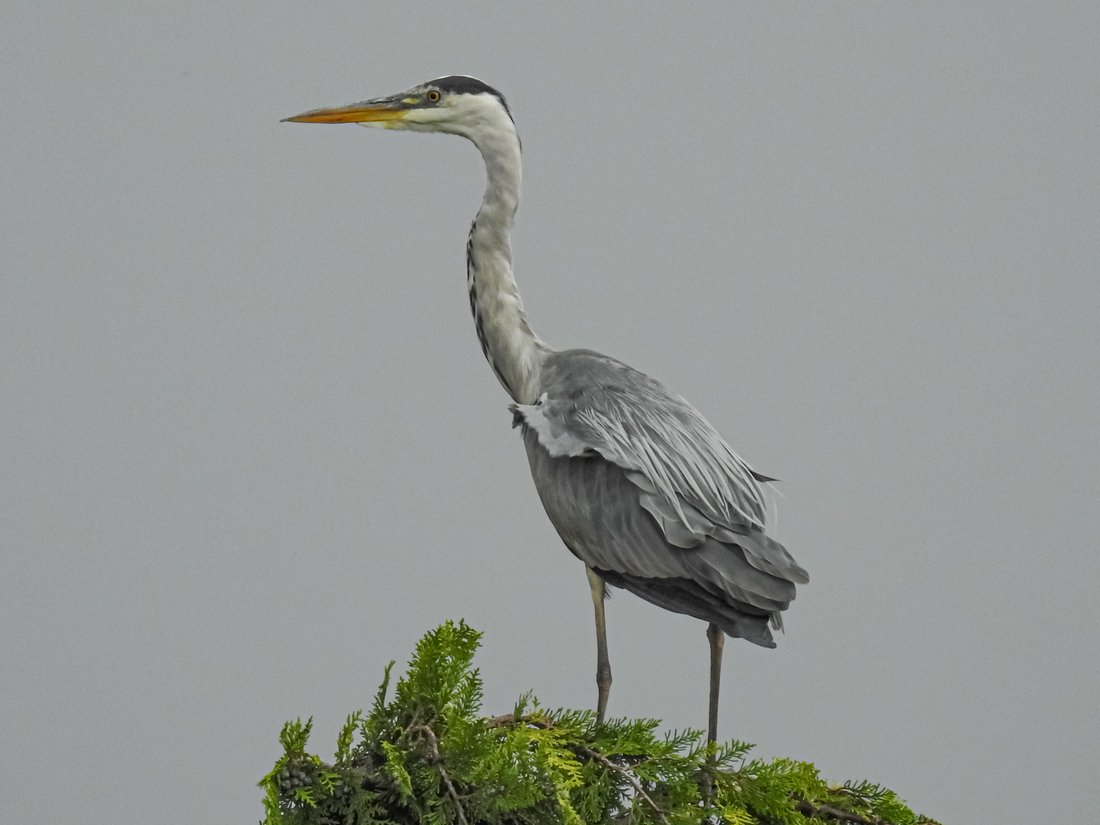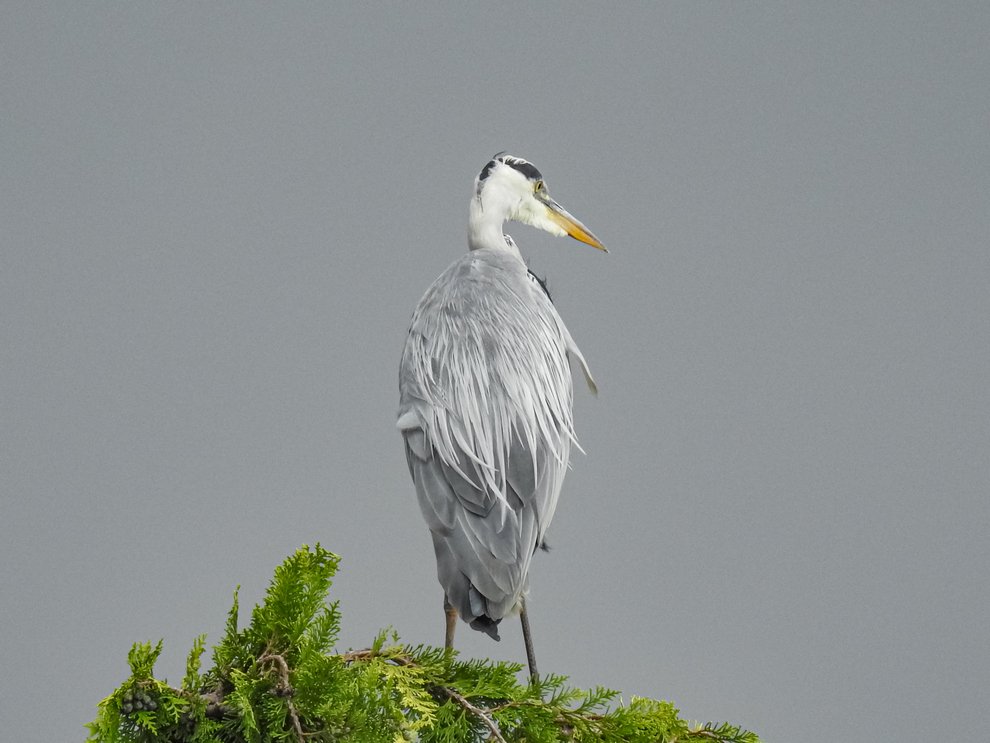 *
---
CURATION TRAIL @worldofxpilar
---