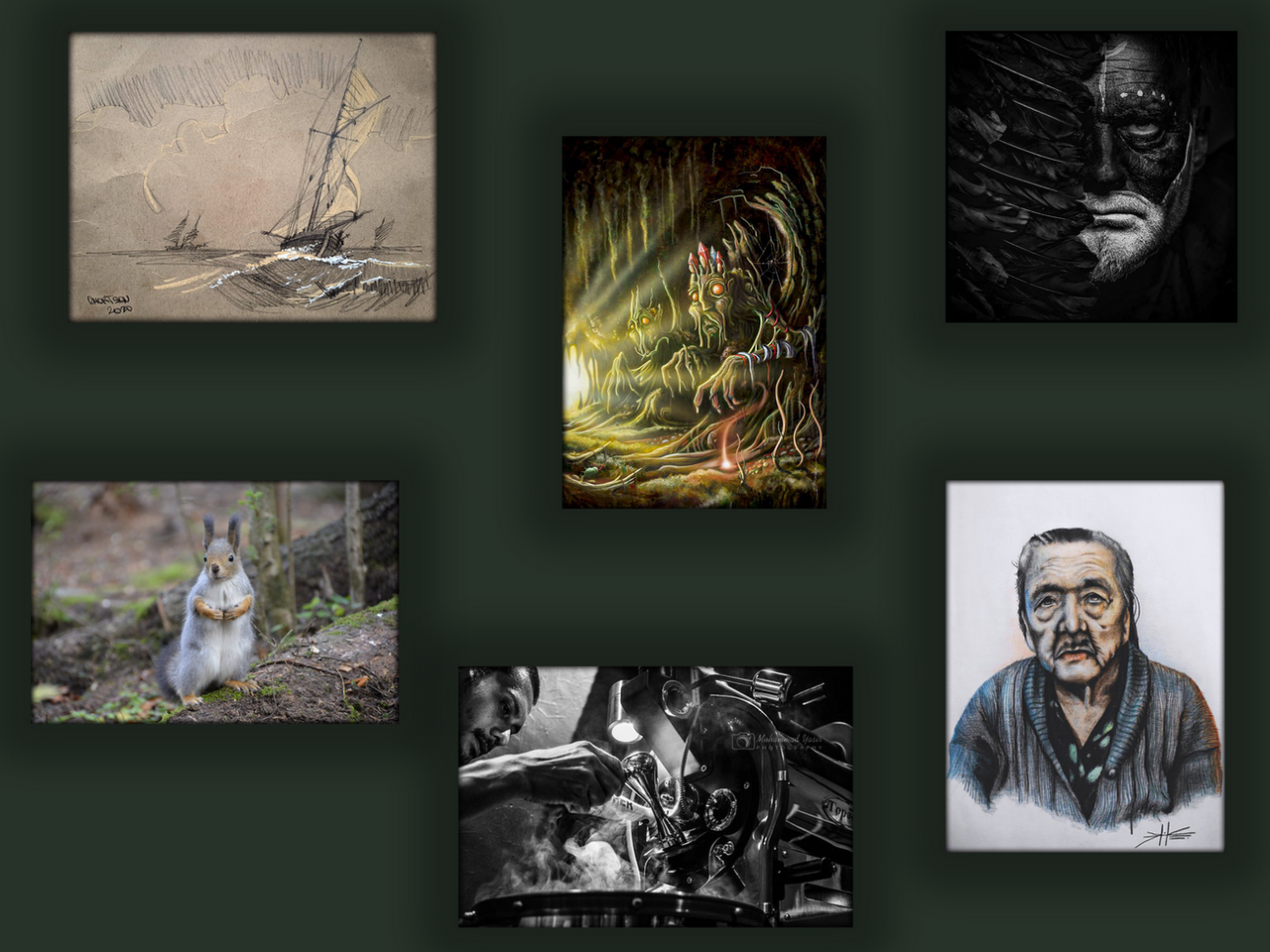 *
Hello my dear Steemians and Art Fans,
Welcome to our weekly report issue and this is the first week, now 7 days past since we started our work and after accomplishing we wanted to show what we have done.
---
---
Before I start the post I wanted to thank @steemchiller for his amazing program "Steemworld" that made the curation process easy and let us keep an eye on our Upvote power and finally to do Statistic. Thank you very much @steemchiller.
---
---
During this time it was nice to see that on some occasion our roads were crossed by other Community Curators that means we had the same opinion and like the same posts as others.
I wanted to express my appreciation to all Community Curators who have taken such responsible job in order to bring support for simple users across on Steemit, because we know how much of your own time and efforts is behind of Curations

For a week of curation we spent daily at least 5 hours each of us: @stef1 and @myskye that included:
Searching through the different tags
Checking for recent re-post or copy/paste
Plagiarism using reverse image search machine
Visiting the users Internet website to make sure that the works are their own
Commenting the posts with our own accounts so that people know that there is a human being behind who has viewed the posts and why we have chosen them
Running our own project @art-venture where we just finished Photography Contest and Artist Showcase
*
Our achievements past 7 days @steemcurator08: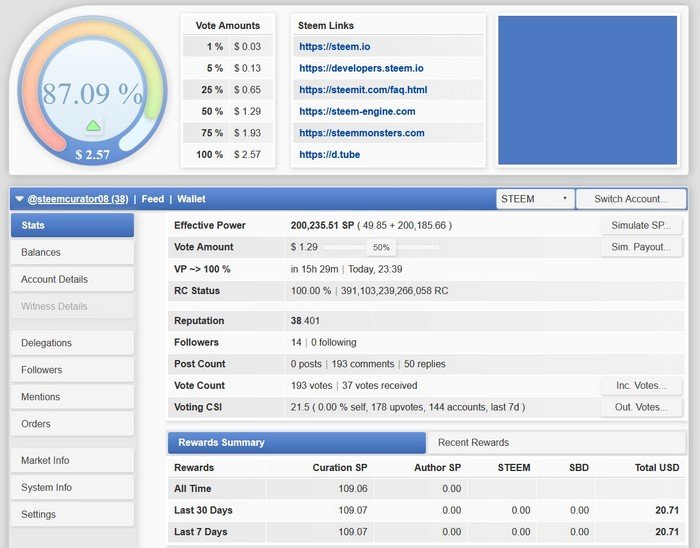 14 Followers
Reputation 38,4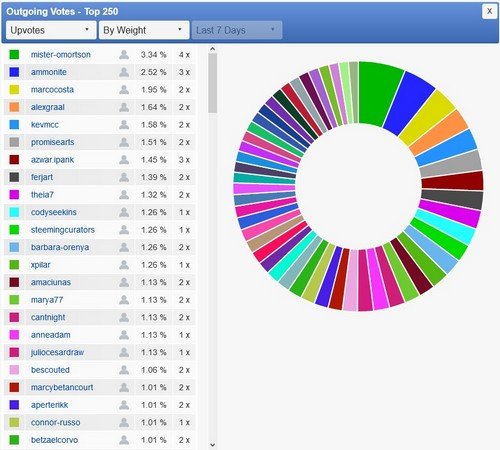 *

Voting CSI 21%: 178 Upvotes, 144 Accounts: the % of Upvote varied from 30% to 100% depending on posts, complexity of Artwork or quality of Photography, the story behind and the frequency of posting.

Curation Rewards for 7 days: SP 106.07 and still open 429,21SP that alltogether makes 535,28 SP over first 7 days

*
We have selected 6 users with their posts who we would like to present today
@tomek.biniek.art and his work "Cave"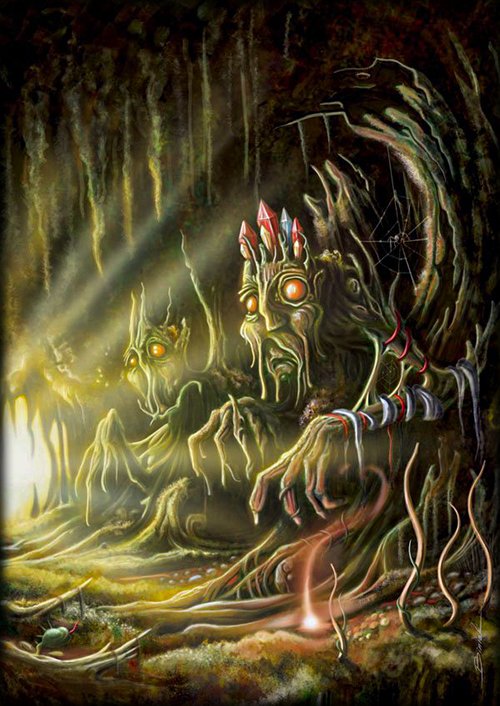 Tomek Biniek is the digital Pinter from Poland with his own amazing website, it is worth to visit it: http://www.tomekbiniek.com
I like this work, especially seeing how the creatures staring of the light through the cave that enters their kingdom. He used so well the contrast between light and dark and centered the point of interest of viewer to the faces of the creatures.

@mister-omortson with his series of Maritime drawings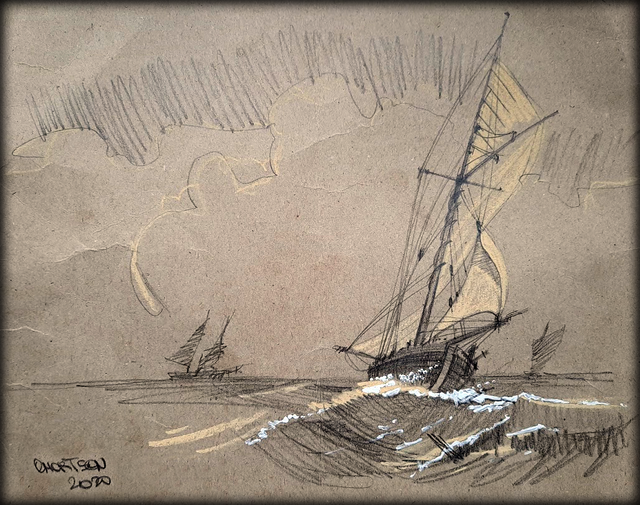 Like @myskye usually says to my works in German it is "weniger is mehr" which in English means "Doing More With Less "that also makes the drawing of @mister-omortson so interesting and sailing ship light, beautiful combination of few colors and perfect seascape with beautiful sails.

@sawyn with his work "Wiking"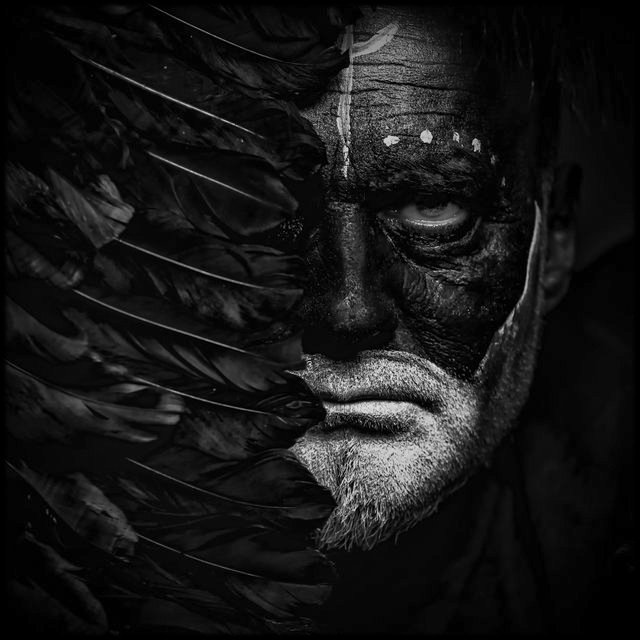 Tomasz Sławiński is the professional photographer from Norway, shared in his post that his work "Wiking" where actually he is himself acts as a model behind that character won a second place in Photocrowd contest 'Black & White – Beauty and Fashion Portraiture'

I roto i to koutou ngawari ringa. ( In your gentle hands. )@shpak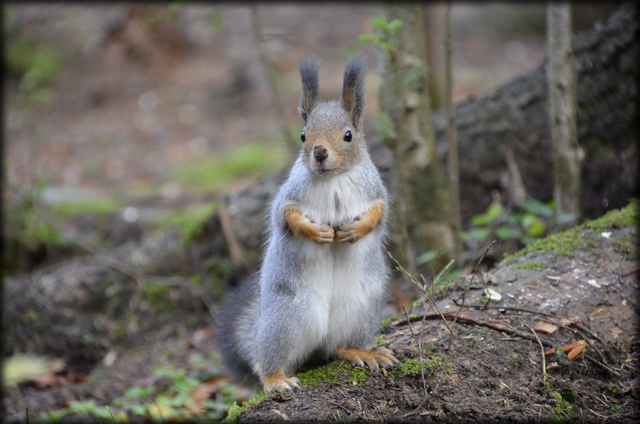 This users posts are in Maori, luckily "google-translator" could translate that too, we loved the snapshots of this little cute squirrel, great quality and beautiful action pictures

Seeing the process of roasting Aceh coffee @my451r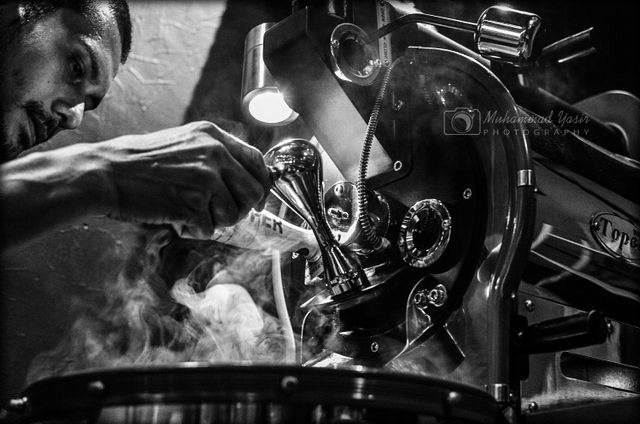 Muhammad Yasir, that name we have learnt from "world of Xpilar" seeing such perfectly made B&W pictures of roosting coffee beans, that is captured everything the beauty of roosting machine with its chrome parts, the beans and I even could smell aroma of freshly roasted beans. Like the idea of putting his name of the photography.

Commissioned Portrait @connor-russo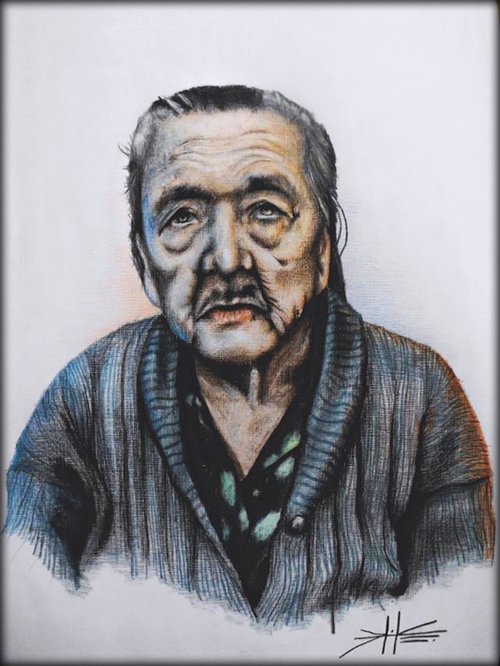 Joel Gonzalez, the young Artist and blogger from Venezuela, very skilled portrait Artist with his own interesting Instagram blog and wise quote under his thumbnail: The tiger and the lion may be stronger, but the wolf do not work for the circus!

*
Hope you enjoyed our Weekly report and we wishing you nice Weekend!
---
---


*
---
---

Litecoin : LUpfhNEjsfCXfjX21zo3hW3jYsdNAPgf2c

Ethereum : 0x1f3D5b5F315C97b7cb3b3d852a4a6CA9473A4DdD

Dogecoin : DRpuNZmjZbrkSzRKFeyKVza2DSvUks1Hpi

Dash : XejGN8iip9XtZotX3xThF1pnwCjU4xZhVD

TRON : TSUjtkDrSVpnighYXe48W6mZPUexdYxaR9
---
---