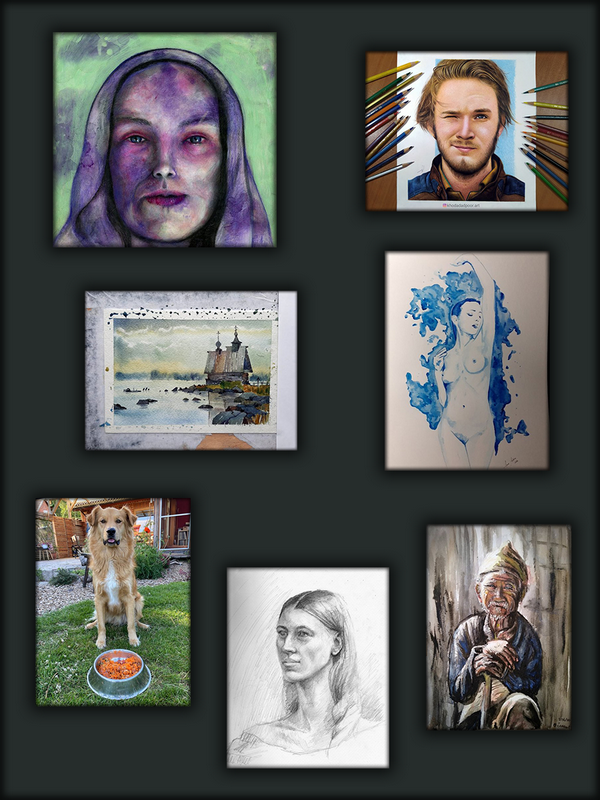 *
Hello my dear Steemians and Art Fans,
This is our weekly report in June and we would like to thank the Steemit Team @steemitblog and @steemcurator01 for this opportunity of being @steemcurator08 and to continue our curation work in July !
We would like to draw your attention to the group of active Steem users who we are proud to be able to support them with Community Curator on Steem @steemcurator08
---
Now we would like to share with you our activity of the last week.
---
As always we would like to express our appreciation for the amazing tools that is provided by @steemchiller and his "Steemworld" program that made the curation process easy and let us keep an eye on our Upvote power and finally to do Statistic.
Like last time we wanted to express my appreciation to all Community Curators who have taken such responsible job in order to bring support for simple users across on Steemit, because we know how much of your own time and efforts is behind of Curations:
*
Here it is how our working day look like:
Searching through the different tags there are 16 Tags, last 2 years since we created @art-venture project we are looking through all these tags in order to find extraordinary and talented people who need some spotlight in order to shine.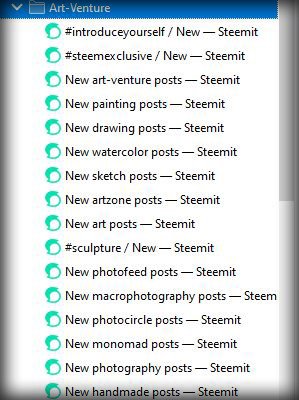 *
We are part of fast growing community "world of xpilar" that is run by a one of the active supporter of all minnows @xpilar, since we started to promote it many Artists and Photogrpahers started to post via this community.

Checking for recent re-post or copy/paste.
Plagiarism using reverse image search machine.
Running our own project @art-venture with regular Contests and Artist Showcase. Currently running contest: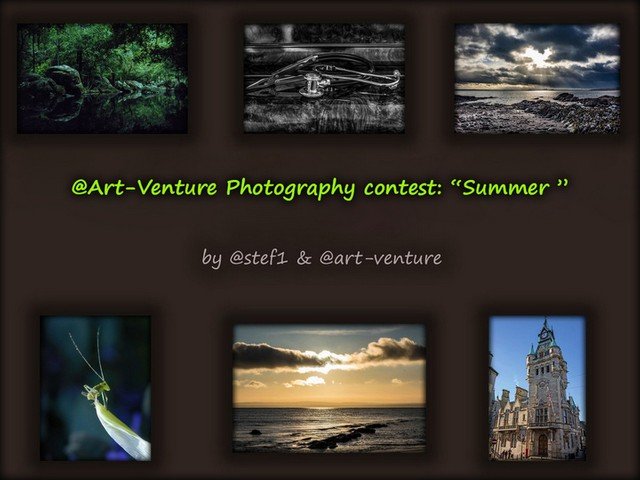 @Art-Venture Photography contest: "Summer " Winning Pot 120 Steem!
The deadline for submission is 03 July 2020, 12 PM Central European Time (CET) and winners will be announced as soon as possible but latest on 05 July 2020
*
Visiting the users Internet website to make sure that the works are their own: we always glad to be able to visit the users own websites and view their works, to read about them and communicate. Only via communication we can make people interested in engagement and interest in blogging.

Our achievements past 7 days @steemcurator08: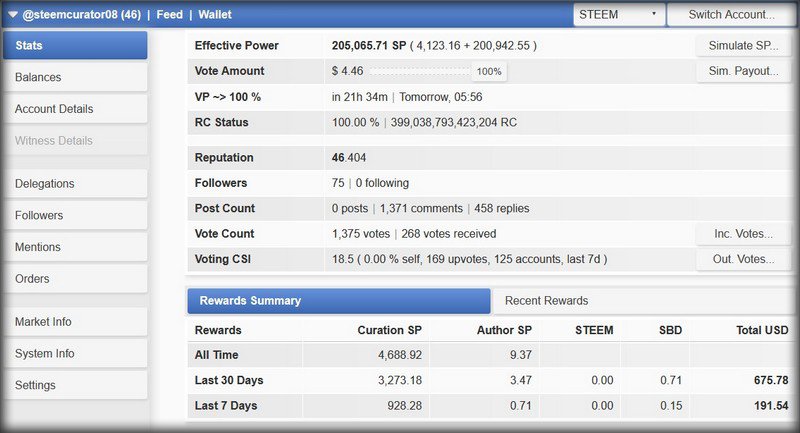 We left with @steemcurator08:
1,371 Comments and got 458 Replies!!! (last week: 1204 Comments and got 394 Replies)

75 Followers (last week: 68 Followers)
Reputation 46,4 (last week: 45,7)
Outgoing Votes: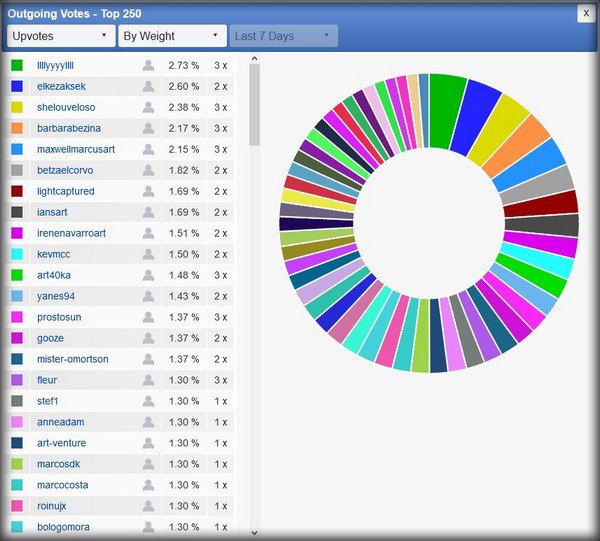 Incoming Votes: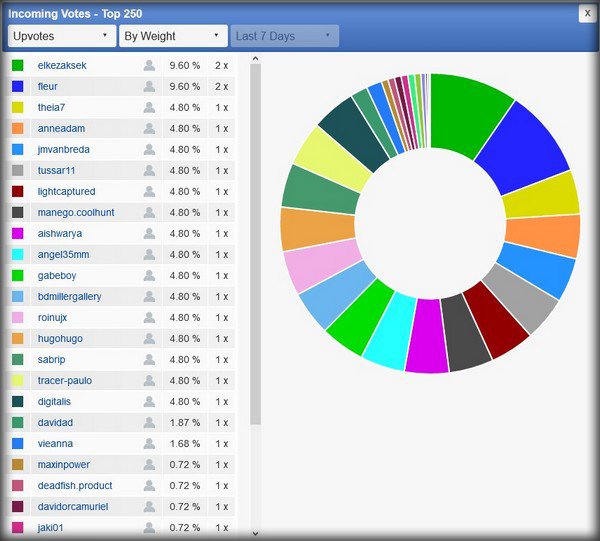 Voting CSI 18,5%: 169 Upvotes, 125 Accounts: the % of Upvote varied from 30% to 100% depending on posts, complexity of Artwork or quality of Photography, the story behind and the frequency of posting.

Curation Rewards for 7 days: SP 928,28 and still open 716,941 SP that altogether makes 1645,221 SP

*
---
We have selected 7 users with their posts who we would like to present today
---
"Never Old... by @iansart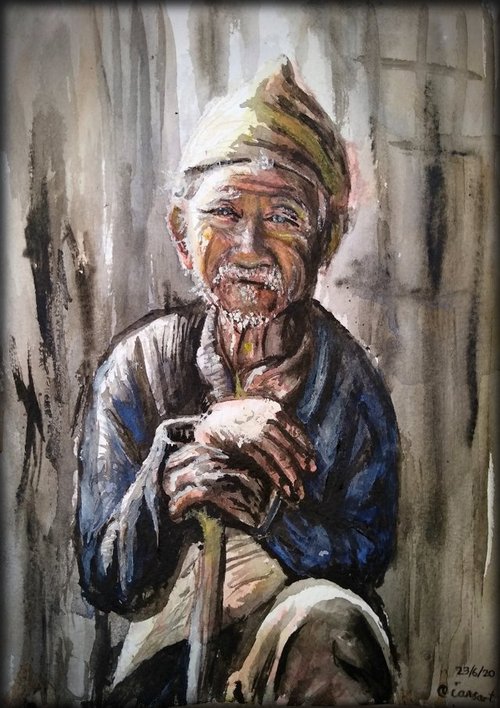 @iansart is one of the Artist who had been qualified for the second round of @wherein contest. He presented this time a high skilled watercolor portrait. Watercolor is difficult medium and requires a lot of patience and careful planning the layer by layer in order to prevent muddy mix of wet colors. Elderly people are one of the favorite subject for Artists due to different difficulties but Ian perfectly done it and at first glance it is even look like Oil painting

White night by @mister-omortson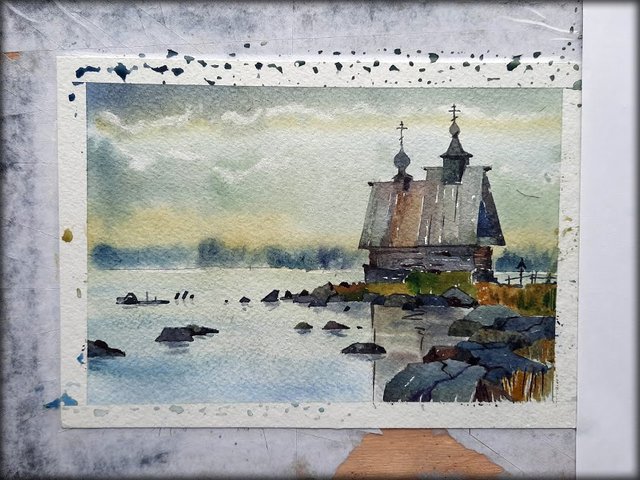 @mister-omortson is the other contestant for second round of @wherein contest and he also chosen watercolor, but landscape. Landscape wet in wet is another technique very much loved among Watercolor Artists. Well controlled colors and such beautiful transparency.

Pewdiepie portrait by @khodadadpoor.art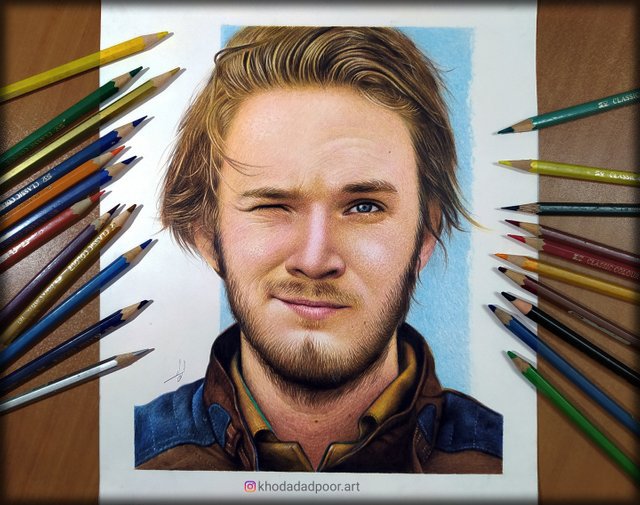 @khodadadpoor.art he is another professional Artist with amazing skills and love to realistic drawing. This time in colours but stunning work!

blaue Serie by @anneadam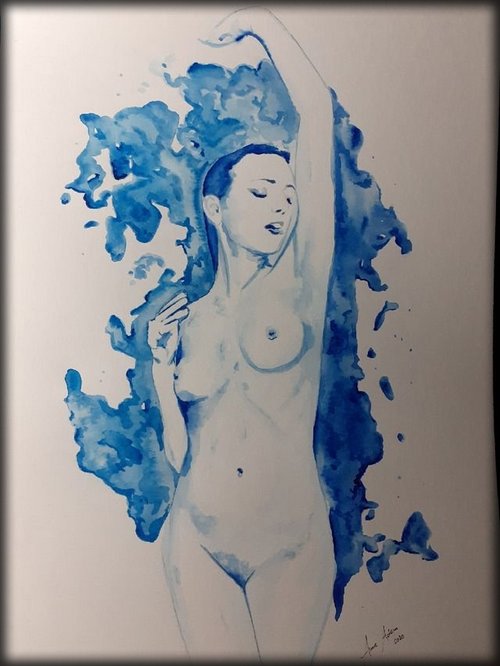 @anneadam presented another topic, also one of the favorite subject for Artists is nude model. This time in blue tone and that looks like water. Nude beauty :)

Aurenta by @barbarabezina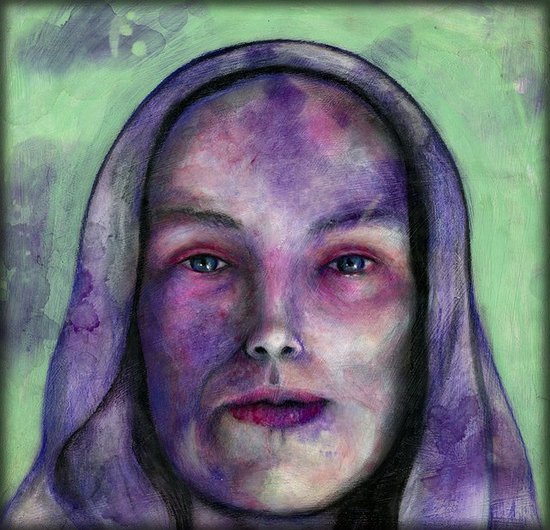 @barbarabezina with her amazing painting, like Barbara said herself, the most stunning and capturing in portrait painting are eyes. Like her I usually start with eyes, if they look good then the whole portrait will be fine :)

Sunday Portrait Drawing Session by @leoplaw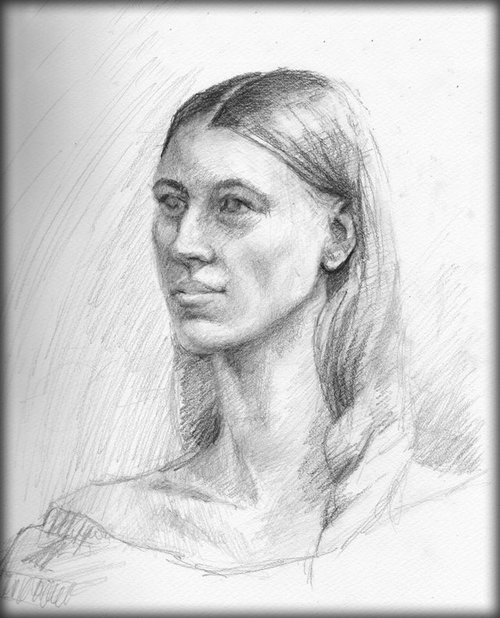 @leoplaw with amazing portrait after having drawing session from live model. Like the detailed work on face features.

Mäx hält Diät ( Mäx is on a diet ) by @chriddi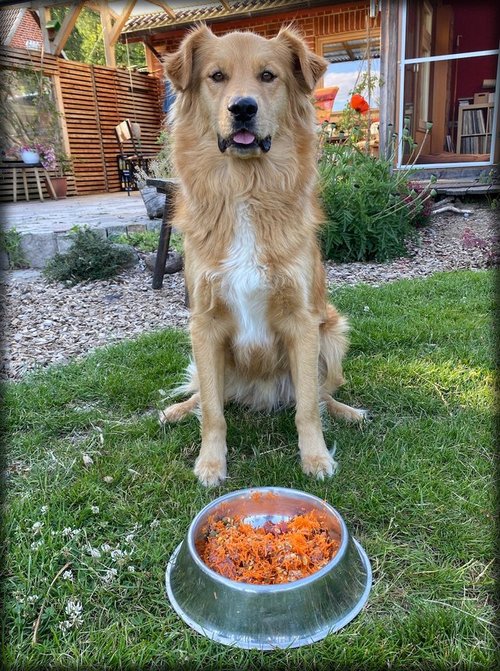 @chriddi has very original post that I really love due the lovely dog Max, who had been on on Diet and I was puzzled seeing that dogs may fancy cucumbers too.
Really cute :)

*
If you like what we are doing please support us and those Artists via giving them direct Upvote or joining "world of xpilar" community :-)
@stef1 and @myskye
*
---
CURATION TRIAL @worldofxpilar
---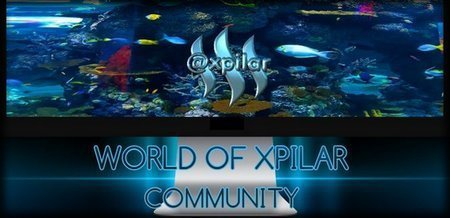 *
---
---

Litecoin : LUpfhNEjsfCXfjX21zo3hW3jYsdNAPgf2c

Ethereum : 0x1f3D5b5F315C97b7cb3b3d852a4a6CA9473A4DdD

Dogecoin : DRpuNZmjZbrkSzRKFeyKVza2DSvUks1Hpi

Dash : XejGN8iip9XtZotX3xThF1pnwCjU4xZhVD

TRON : TSUjtkDrSVpnighYXe48W6mZPUexdYxaR9
---
---