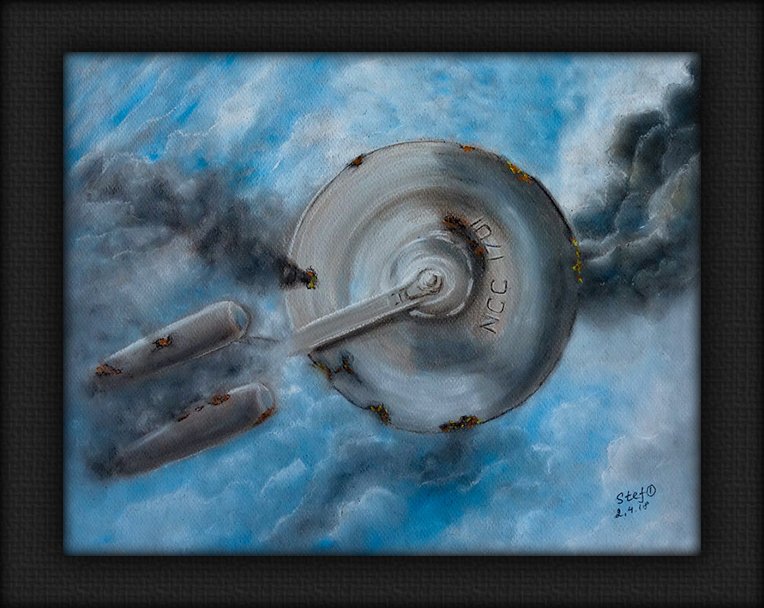 *
Hello my dear Steemians,
---
There are two topics we would like to bring up today:
---
1 . WOX is not in the Steemit Community Support Program.
With this post just wanted to update the Community users about the latest news. You all know that "World of xpilar" was a part of the Steemit Community Support Program. Maybe many of you were aware about the @booming account support of WOX that we were able to nominate 5 user posts from WOX.
From August on the whole Support Program rules have been changed, the communities applied for new Program Support and so WOX made an application. Yesterday, there was a post by @steemitblog and it was announced the Communities that are selected, for those of you who are interested here is the link:
---
https://steemit.com/community/@steemitblog/the-communities-of-the-month-support-program-august-winners
---
You will also learn from that post that @art-venture project that is supporting Visual Art has opportunity to keep nominating Visual Art users for @booming support but only 3 user a day.
We still hope that we will receive an opportunity to be chosen as next month Community for Support Program.
*

2 . Unstable Steemit Program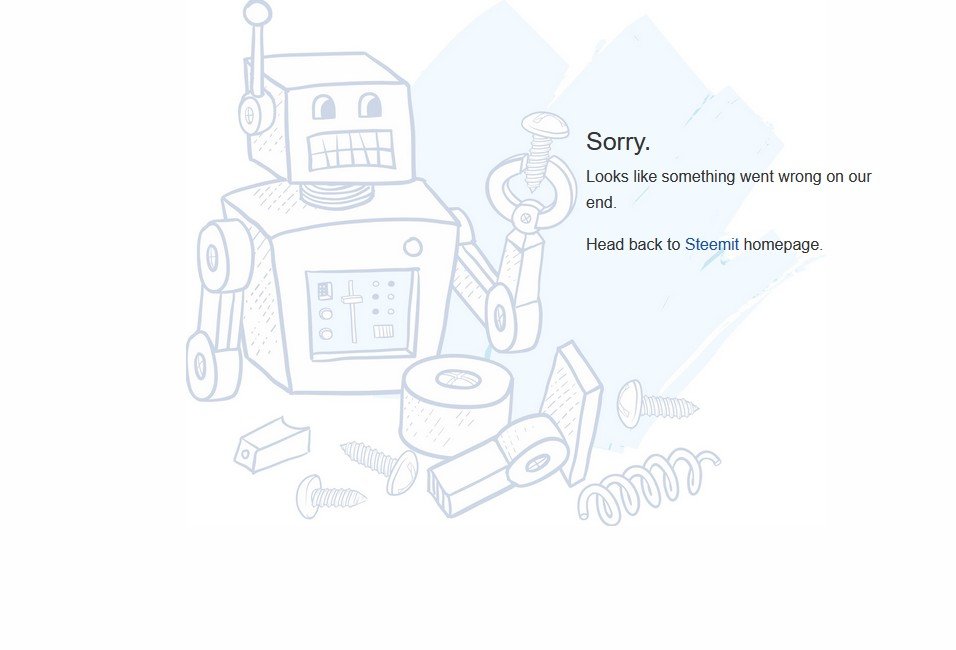 I would like to ask the guys who are expert in IT and programming: @steemchiller, @justy, @etainclub the Steemit Team @steemitblog:
We are facing recently some issues with the Steemit website, it takes much longer to load the site and often it shows an error and can't find the site. To tell the truth it is really time consuming and so annoying is the problem with the Steemit program.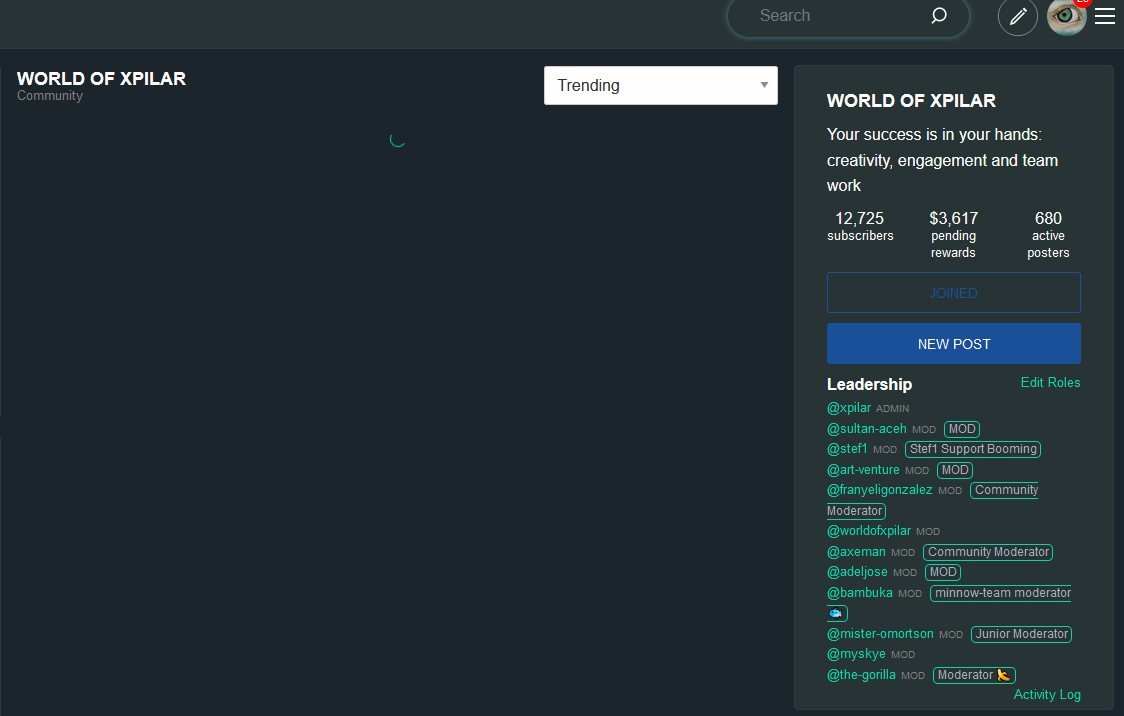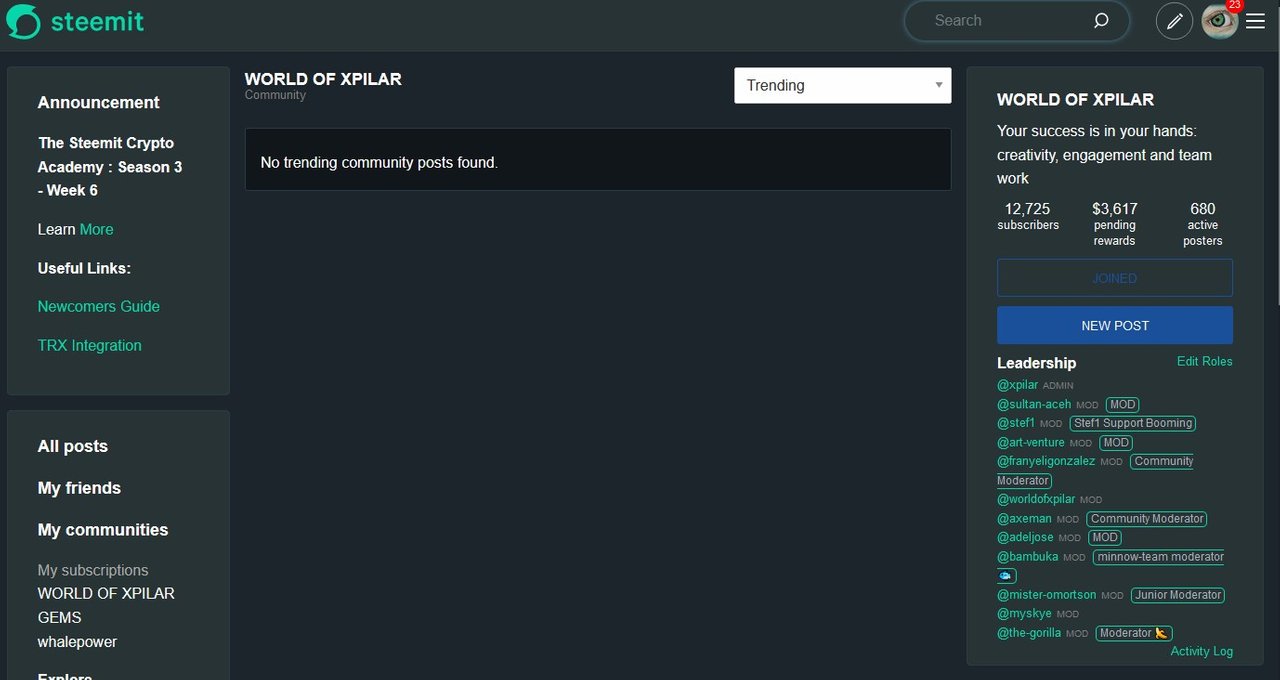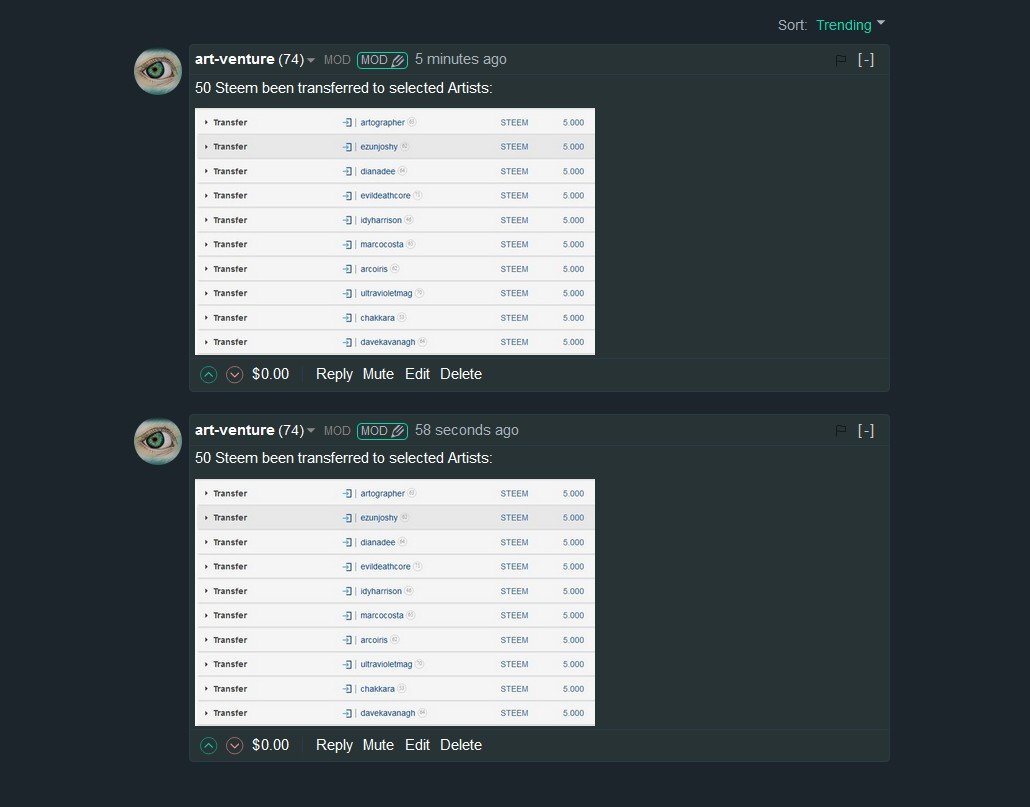 Often when we log into our community page there is also appearing such errors. It makes our activity as curators difficult and often we miss good posts too.
Would you please clarify if such problems are addressed and if someone is working on improving them. Otherwise, once it is broken then all the work that invest in our blogging, our free time is just complete waste.
*
@stef1 and @myskye

*
---
CURATION TRIAL @worldofxpilar
---