HELLO THERE
WELCOME TO MY BLOG ONCE MORE 💚
This Post is in response to the macro photography challenge and contest as proposed by @sultan-aceh. This initiative has been one of my most favorite and it's incredible exploring the amazing ecology which helps the globe thrive. Since my participation in these contests, I've been exposed to different organisms and plants through the influx of entries/participations from the entire steemit community. Truly, this is a commendable feat and it's befitting to thank the initiator of this project as well as the supporters and curators, thank you alot!
Moving on, this is my entry for this week's contest: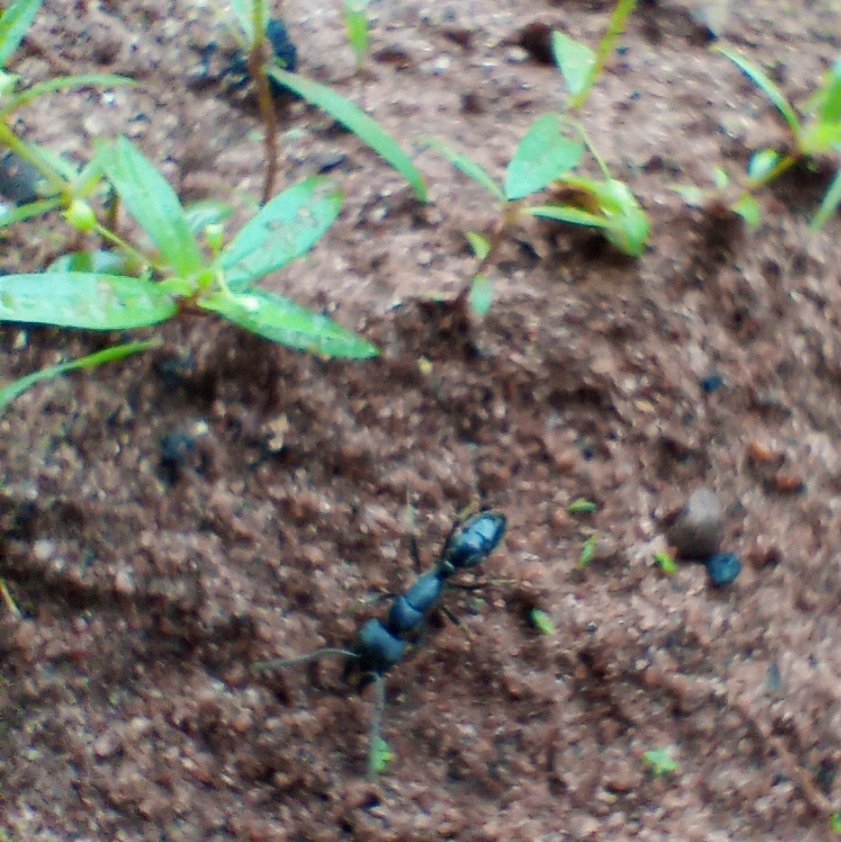 GIANT PREDATORY ANTS
I was able to capture this giant ant moving its way about some weeds. The ant is commonly known as the GIANT PREDATORY ANTS, which I already captioned above. The scientific name is Dinoponera and they belong to the kingdom Animalia and phylum Arthropoda.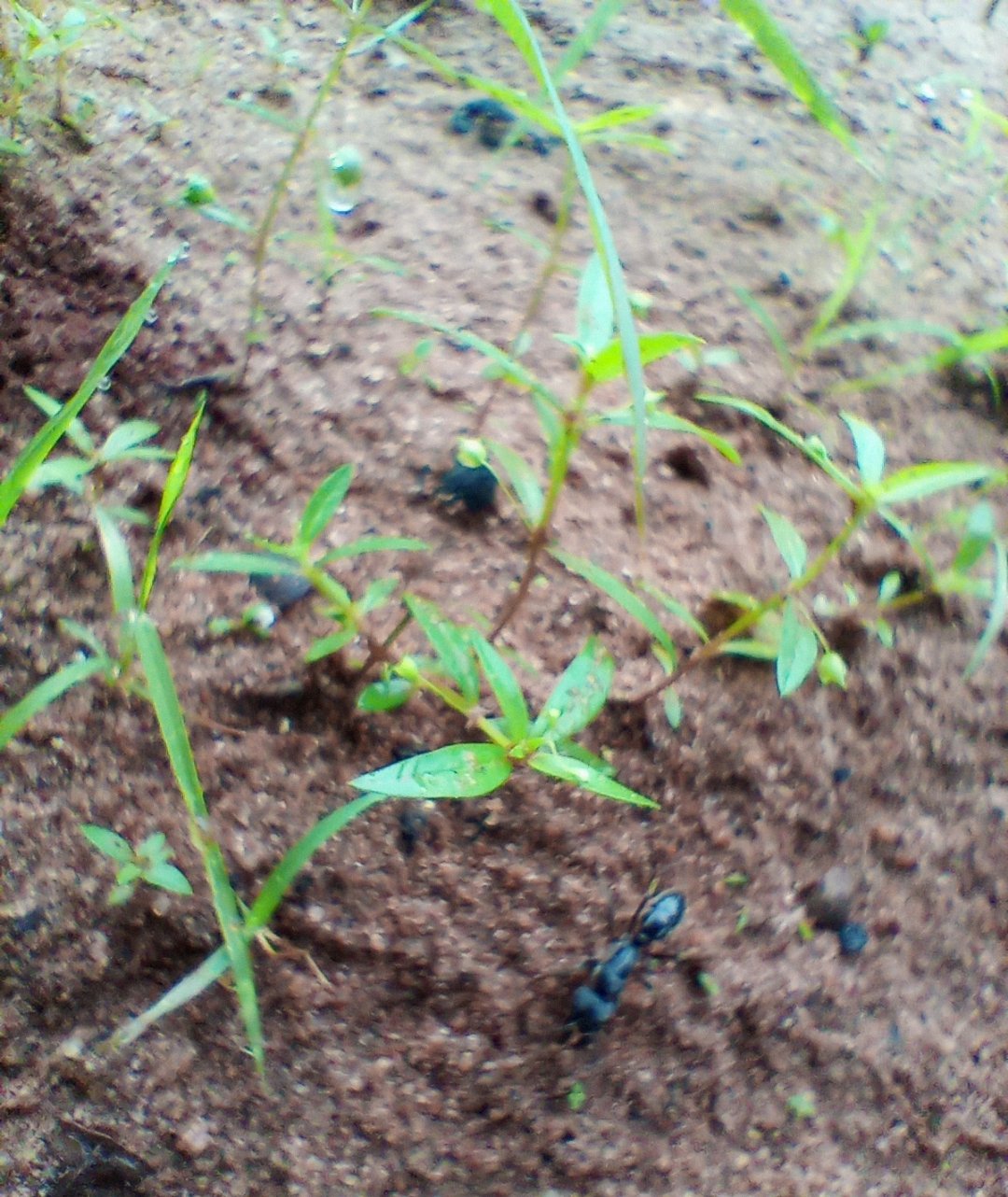 Dinoponera are the largest ants in size and this characteristics makes it quite distinguishable from the other ants. A typical female Dinoponera measures from about 3-4cm.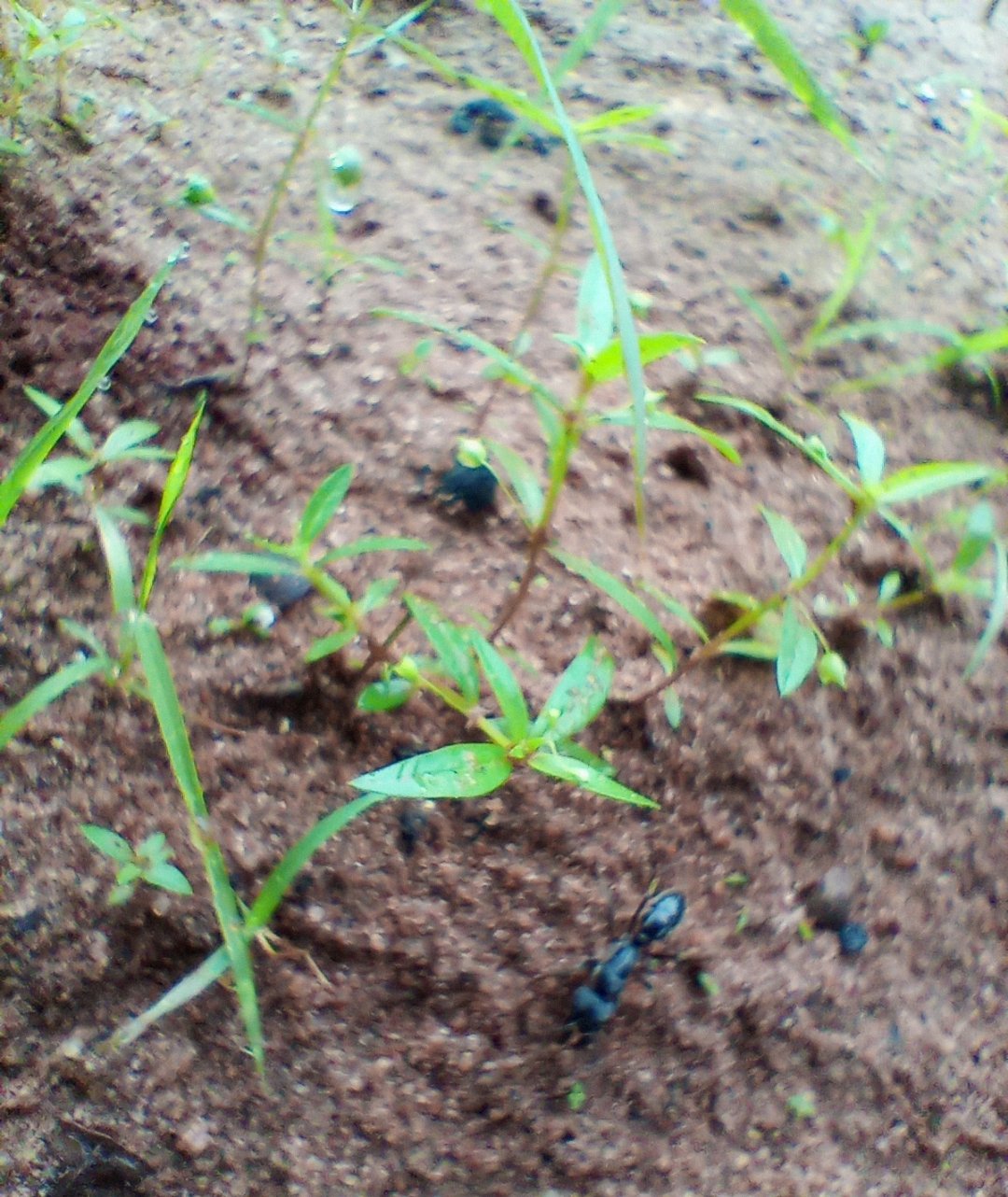 This specie also posses an obvious and distinct set of clypeal teeth. These teeth are used to grab food and also act as fangs to sting. The bite of the giant predatory ant is poisonous as the venom can cause severe pain that can last up to two days.
I hope you enjoy reading.....
CAMERA : Infinix Note 8 lite


PIXEL : 48 M Ai quad


LOCATION: Native Building


COUNTRY: NIGERIA


Special thanks to the supporters and curators of this project such as @xpilar, @sultan-aceh, @steemcurator01, steemcurator02. Thanks once more for this privilege.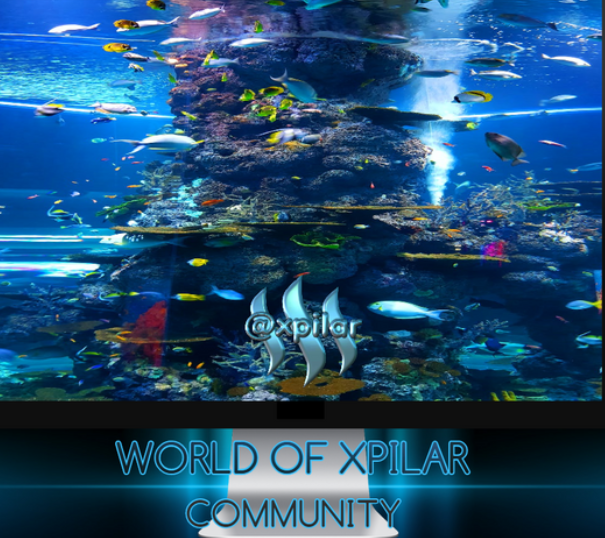 JOIN THE WORLD OF XPILAR COMMUNITY

BE PART OF THE XPILAR TRAIL BY CLICKING HERE.

Thanks for stopping by

@stephenpaul