HELLO EVERYONE
WELCOME TO MY PAGE 💚
Today, I would like to share my attempt of marcophotography by queuing into the challenge initiatied by @sultan-aceh under the world of xpilar community endorsed by @xpilar. Thanks for this platform and Initiative. it's my pleasure to share my entry thus:
SPIDER ON THE WALL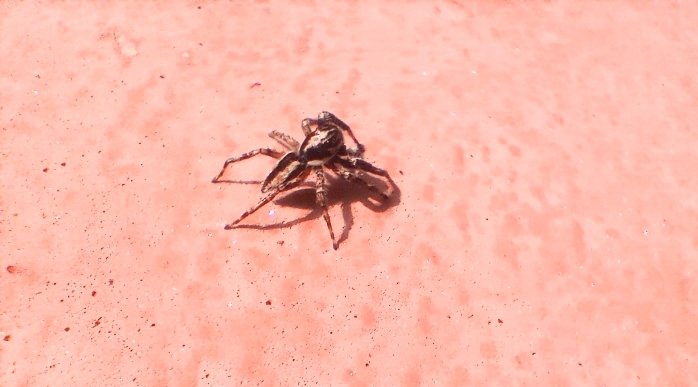 Early this morning, under the gaze of the bright rising sun, i caught a glance of a spider resting on a wall. I took a closer look with my camera and decided to share for the viewing pleasure of the world of xpilar community.
The spider attempted to run but unfortunately my camera was fast enough to get a couple of more shots before it could get away.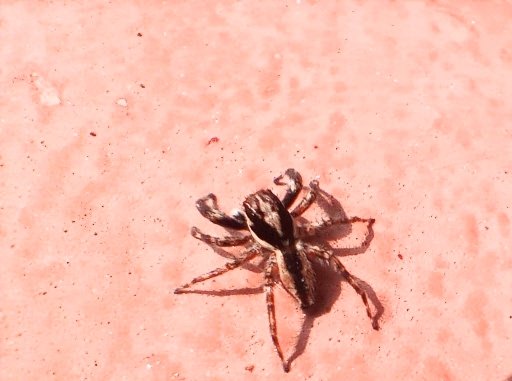 Anyways, I was a little curious to identify the specie of this spider so I made a little research. From the black and white strips, this specie is know as the Zebra spider. This is the most common jumping spider of the northern hemisphere. This specie has fangs,as you can see in the photo, they also possess venoms but their bite is not considered medically threatening.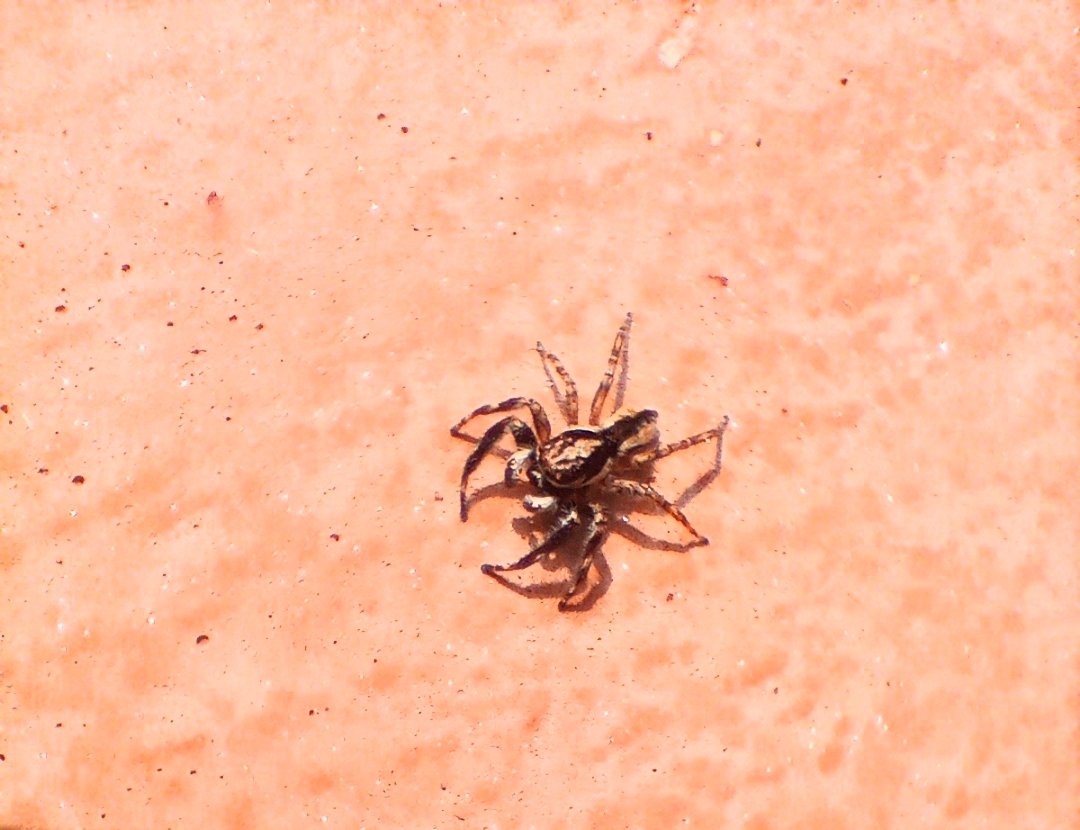 Also, a familiar characteristics of this specie is their tendency to flee from humans. They are more likely to run away from humans than attack or bite them. Little wonder the spider was relentlessly hell-bent on running away from me!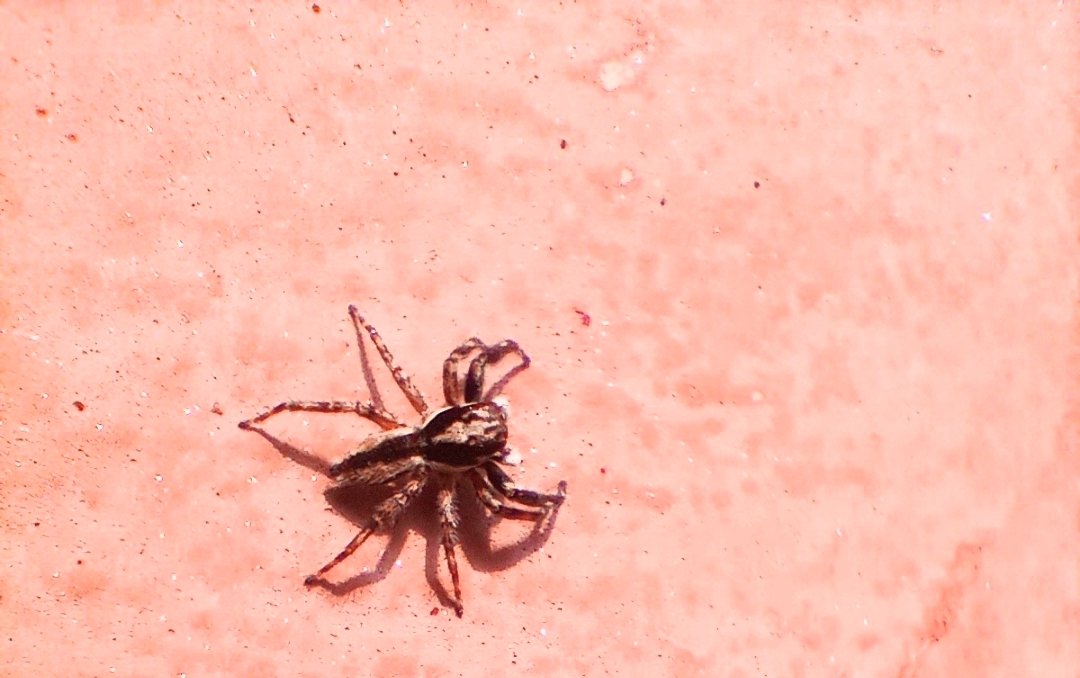 I hope you enjoyed the post...
Please feel free to leave a comment in relation to the post at the comment section. Are you familiar with the jumping spider? are there other characteristics of the specie you would like to share? have you been bitten by one? feel free to share.

THANKS FOR STOPPING BY......
CAMERA : Infinix Note 8 lite
PIXEL : 48 M Ai quad
LOCATION: Native Building
COUNTRY: NIGERIA
AUTHOR : @stephenpaul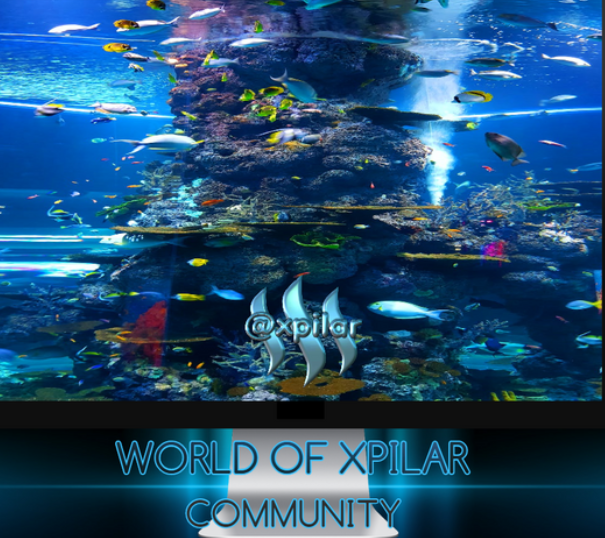 SPECIAL THANKS AND COMMENDATIONS TO
@XPILAR and THE WORLD OF XPILAR community. It's an honor to be part of this community and privileged to post under this great trail. Be part of the community, join the World of xpilar trail by clicking HERE.