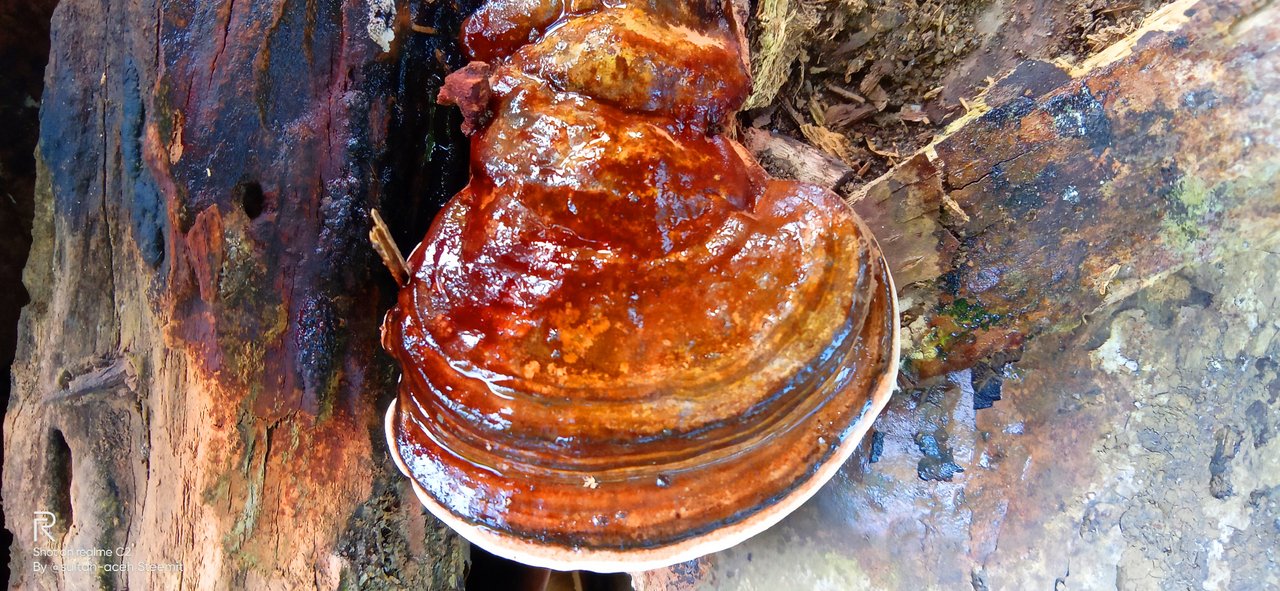 ---
Fomitopsis Pinicola Mushroom
---
Towards this morning, I'm going to show you again the type of drying Fomitopsis Pinicola, the fungus that you will see below, you will see in its original form, which is on the palm of my hand.
This mushroom, indeed belongs to the type of mushroom that grows when the rainy season has subsided, with its color and shape, many of us always look for it in various places, many of which are found in the forest.
let's see it below :
---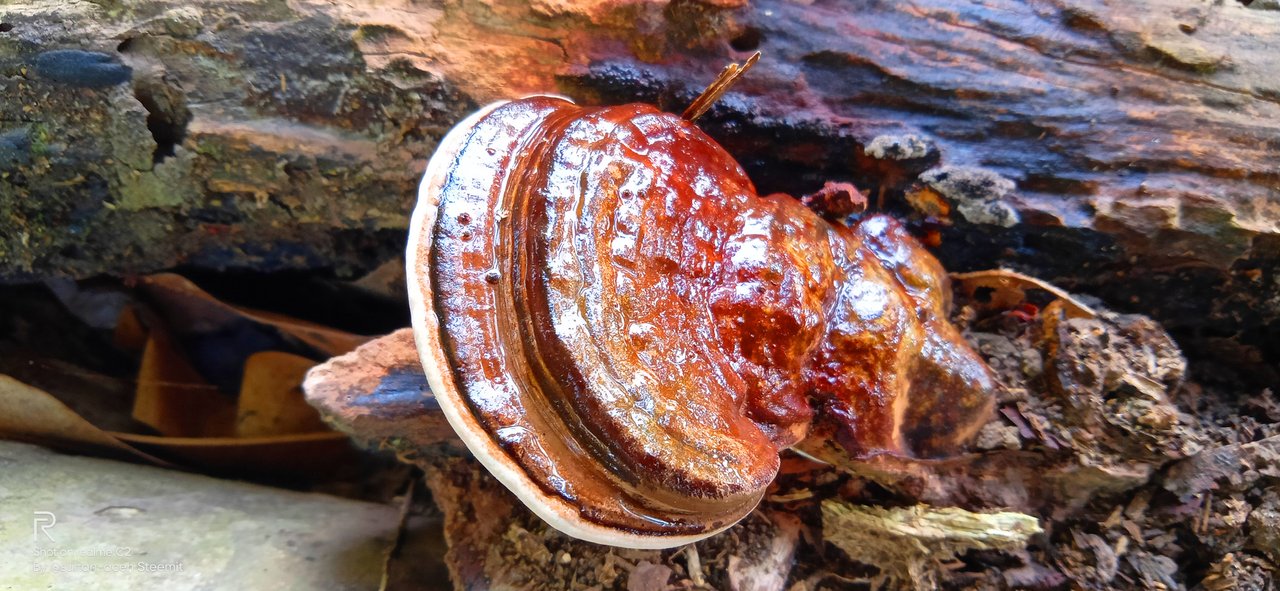 ---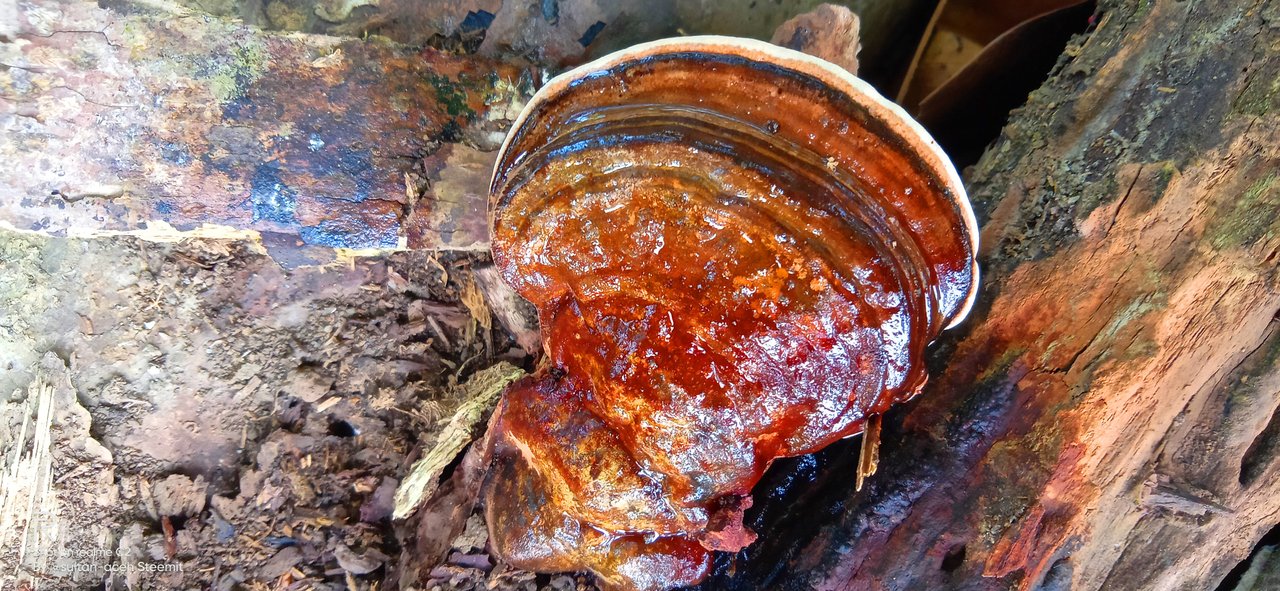 ---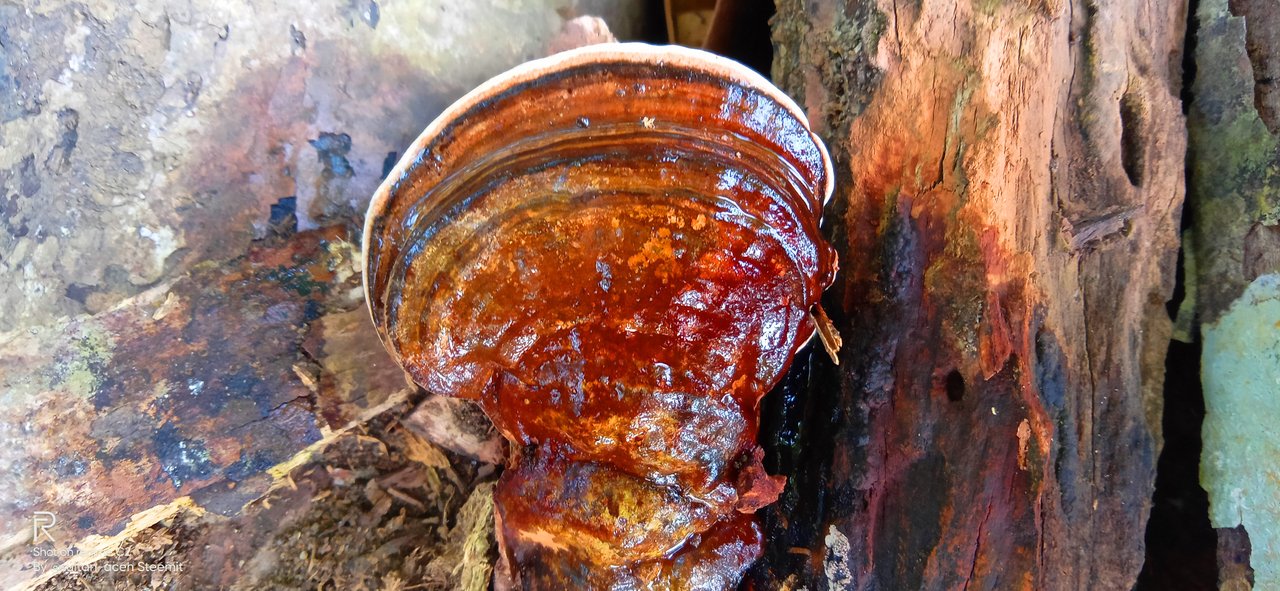 ---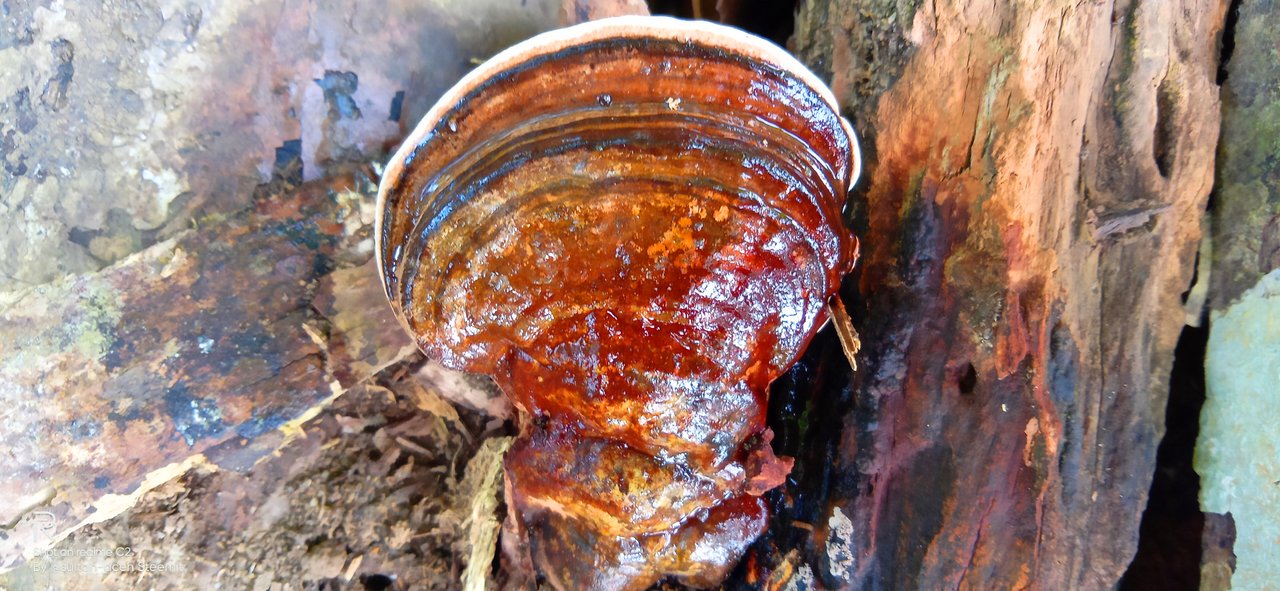 ---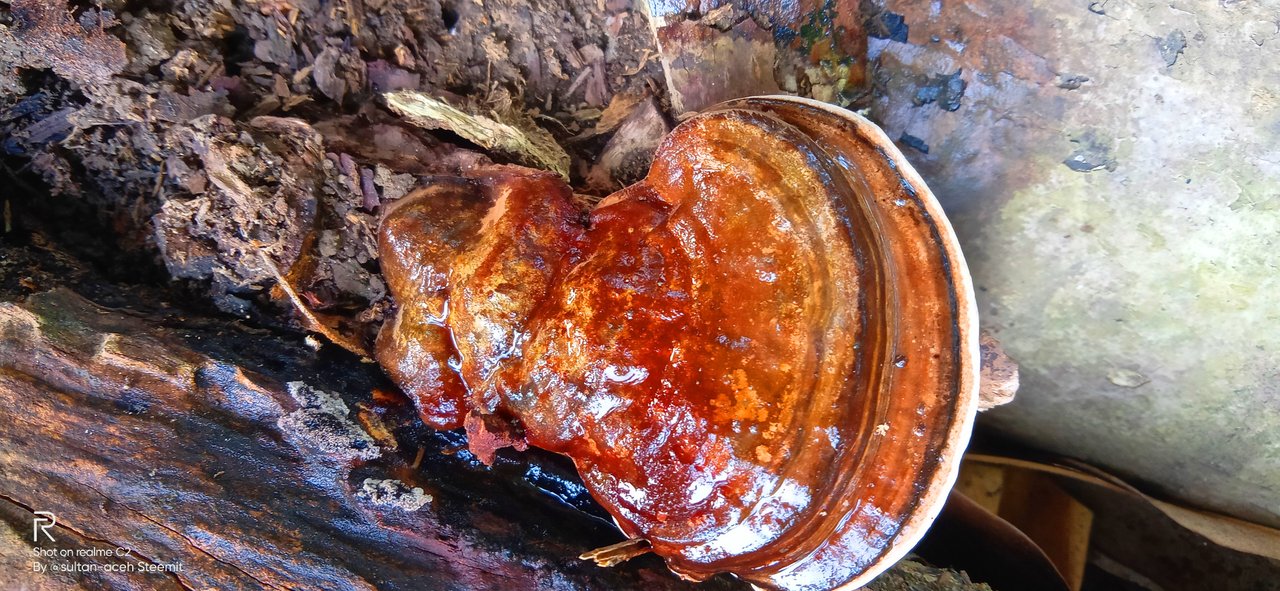 ---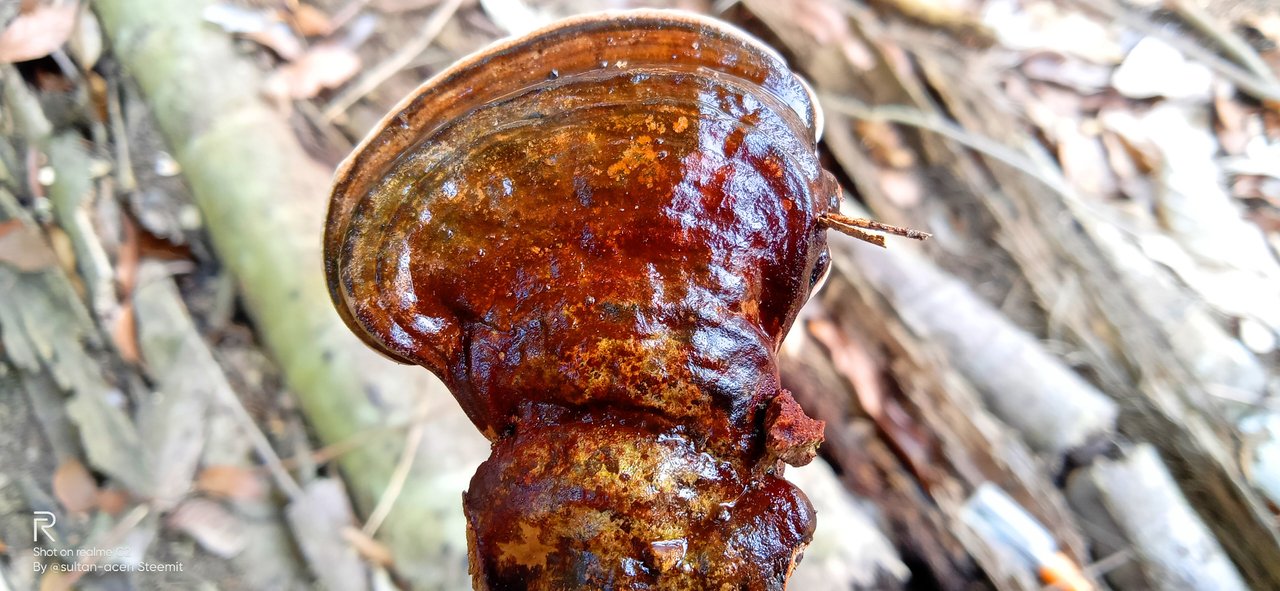 ---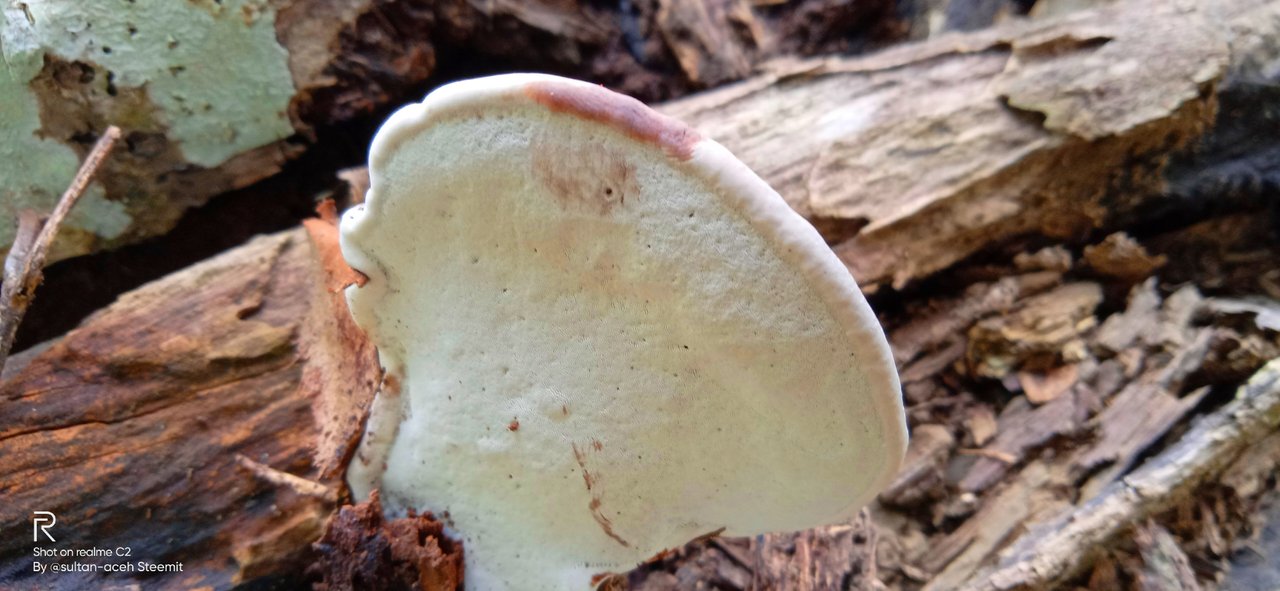 ---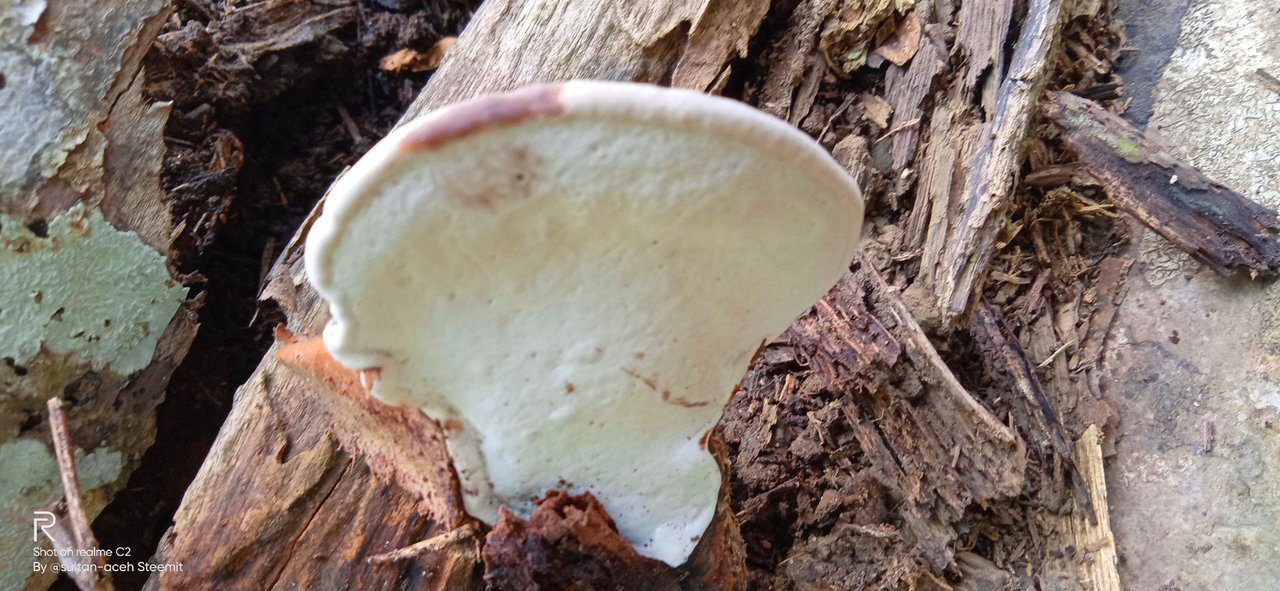 ---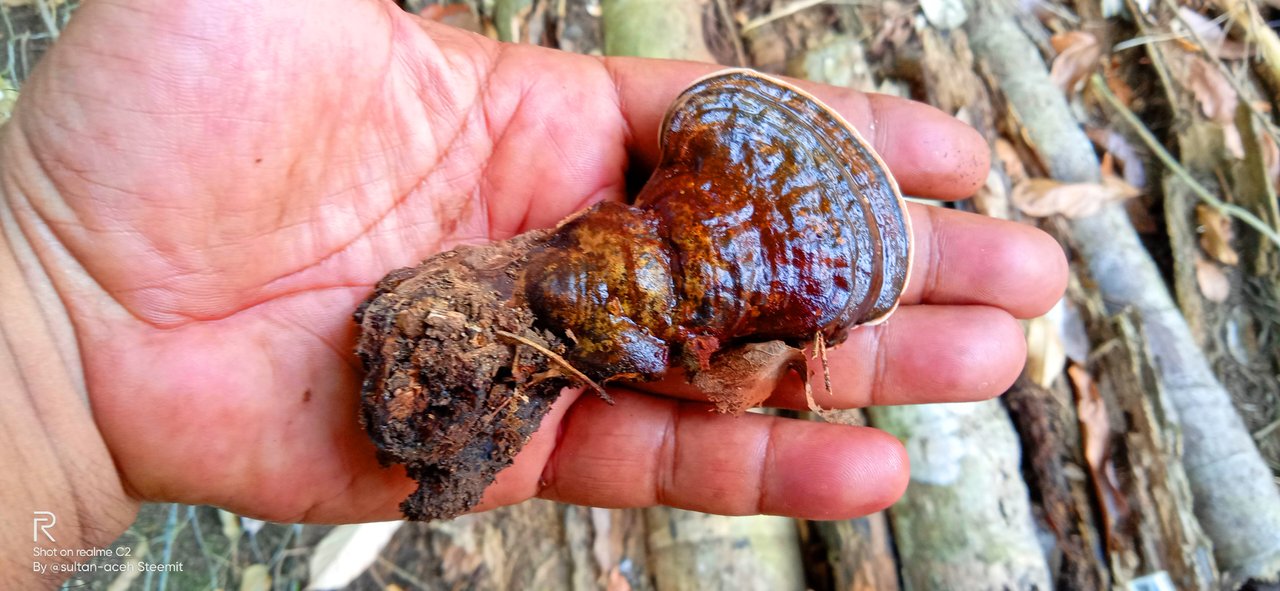 ---
that's above a brief explanation that I can convey, about this drying, may be useful.
Hilsen @sultan-aceh
---
---
---
---

---
---
NEW ONLY IN WORLD OF XPILAR
---

---
WORLD OF XPILAR DOLPHIN CLUB
---
---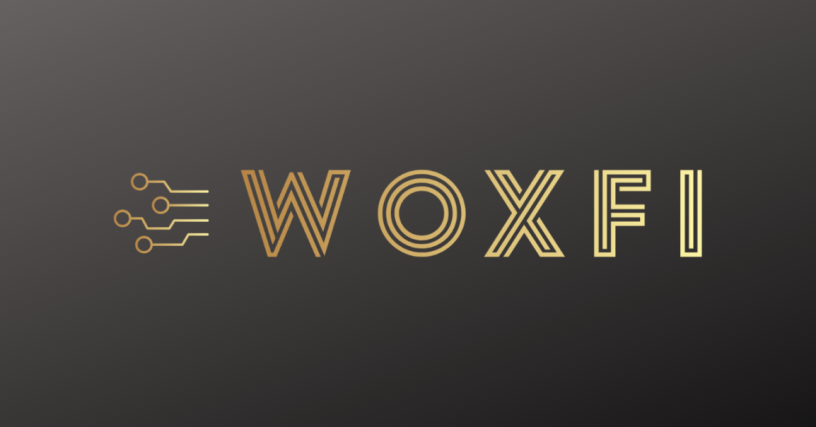 ---
---
| Macro Photography | Mushroom Beauty. |
| --- | --- |
| Tehnic | Photography - Macro |
| Camera used | Handphone |
| Location Photo | Aceh Forest |
| By | @sultan-aceh |
---