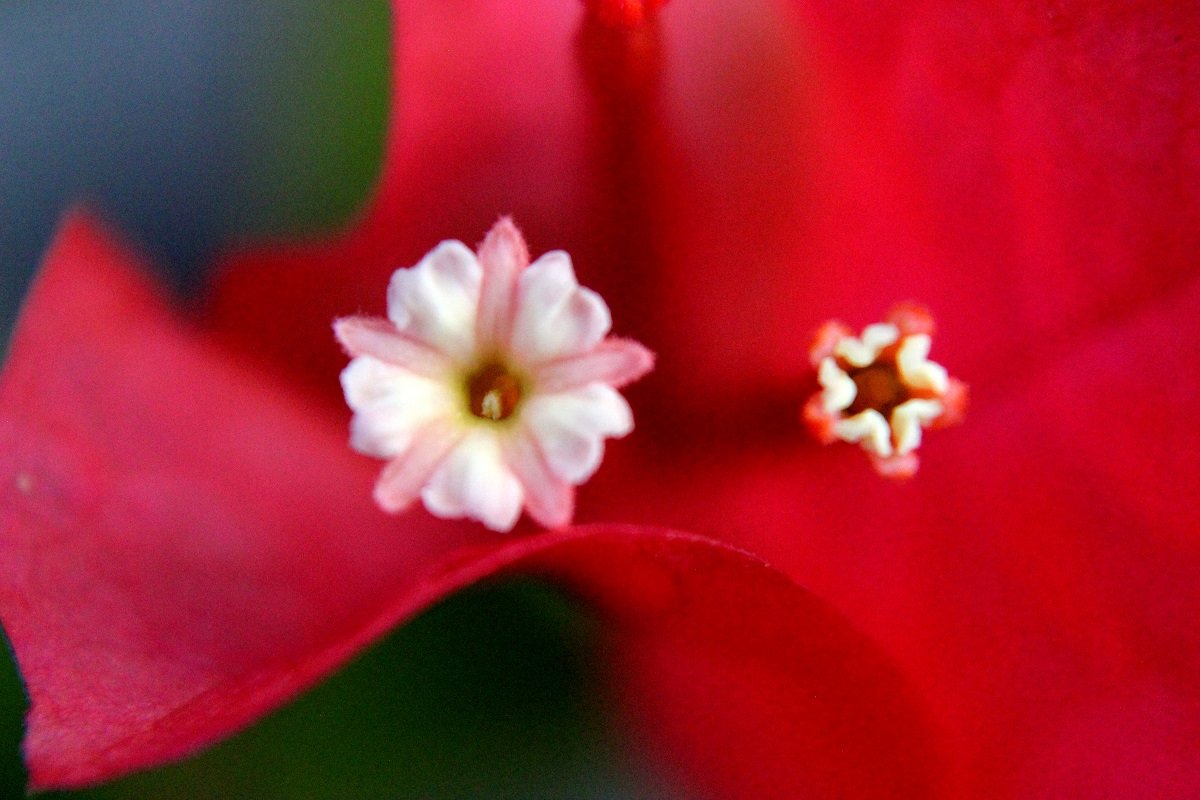 ---
bugenvil flower
---
today I will show, the type of flower that is often called paper flowers, or by other names is bougainvillea. This type of flower that you see, is red, for the whole.
paper flowers I mean this, I specifically took pictures, in some parts of the flower, for example:
pistil
stalk pistil
anthers
why I took the photo object, which is, in the middle of this paper flower, because, this paper flower, has another flower, which is inside.
then, oftentimes, we just take a picture, as a whole, whereas, inside, there is a smaller interest, which we have not noticed so far.
what kind of flowers are there, inside, let us see below.
---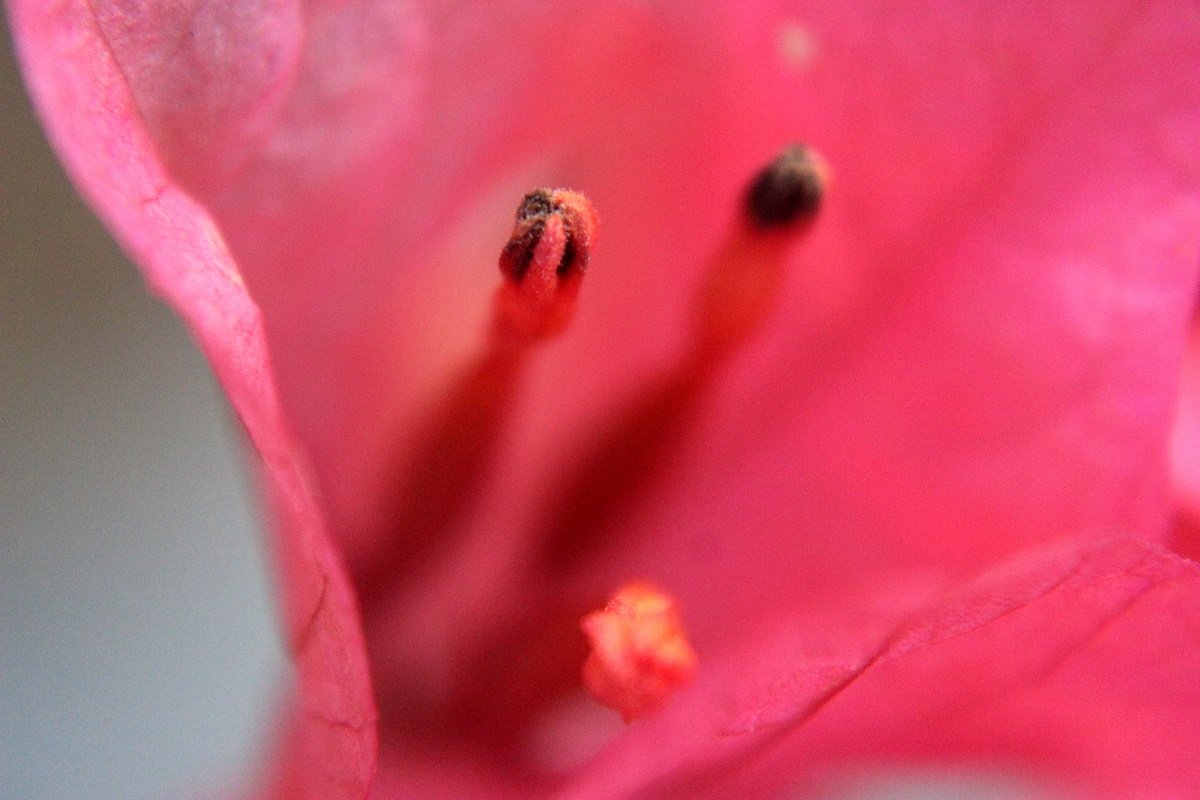 bugenvil flower
---
The picture above, is the first part, and followed by the image below, which is almost in bloom.
---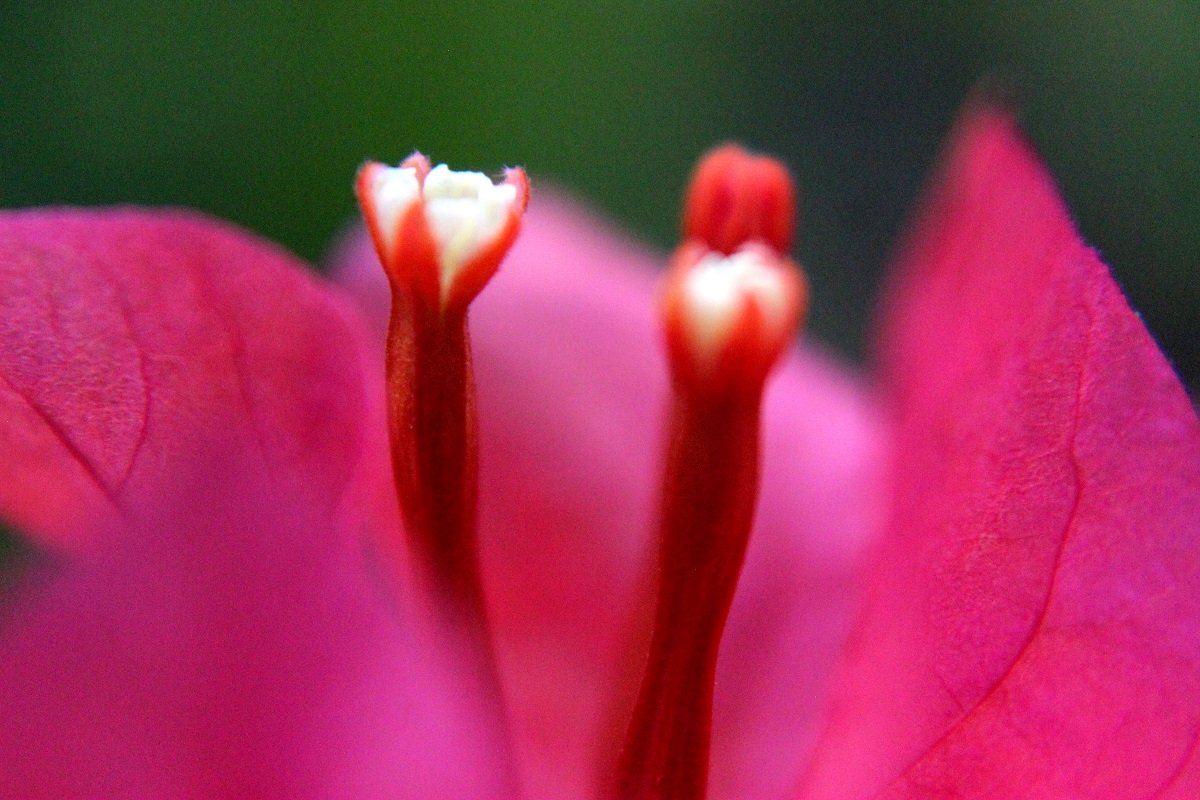 bugenvil flower
---
After you see the picture above, jneis paper flowers, which are almost in bloom, then you will see, other flowers, which are, inside the paper flowers, are right in the middle, like the picture below.
---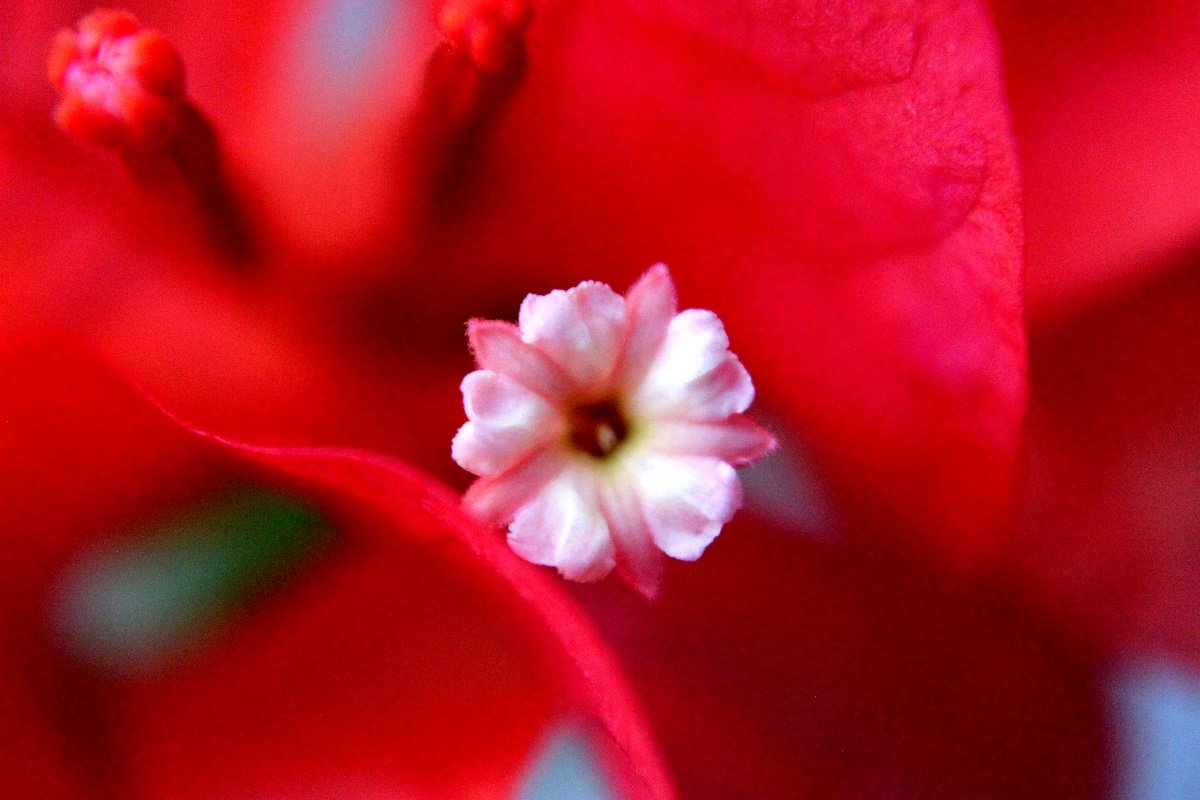 bugenvil flower
---
As you can see, like that, the right type of flower, in the middle, this paper flower.
if you look from above, what do you think "don't forget to leave a comment below later, after you see this flower". so I'm interested in taking pictures of these types of paper flowers.
---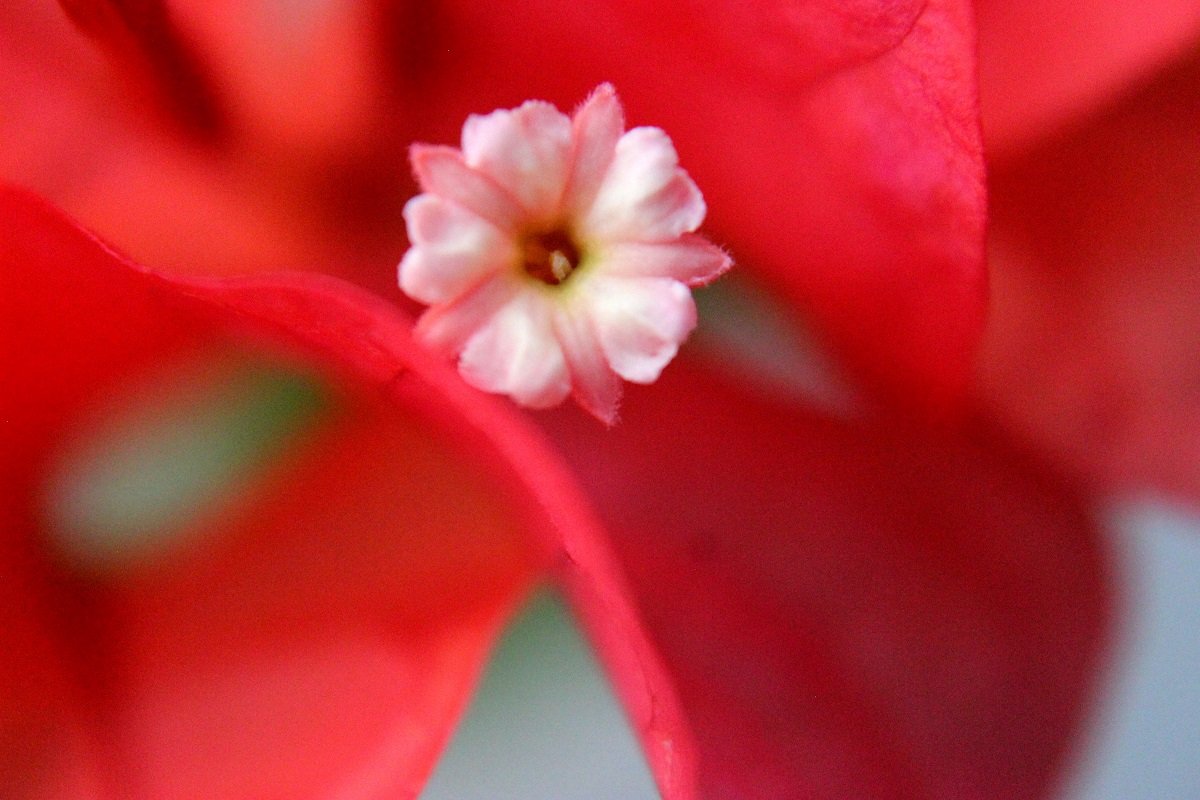 bugenvil flower
---
flower you see in this picture, only with a macro lens, we can get results like this, with a combination of models, if we look at it from above.
Another picture, you can see it below.
---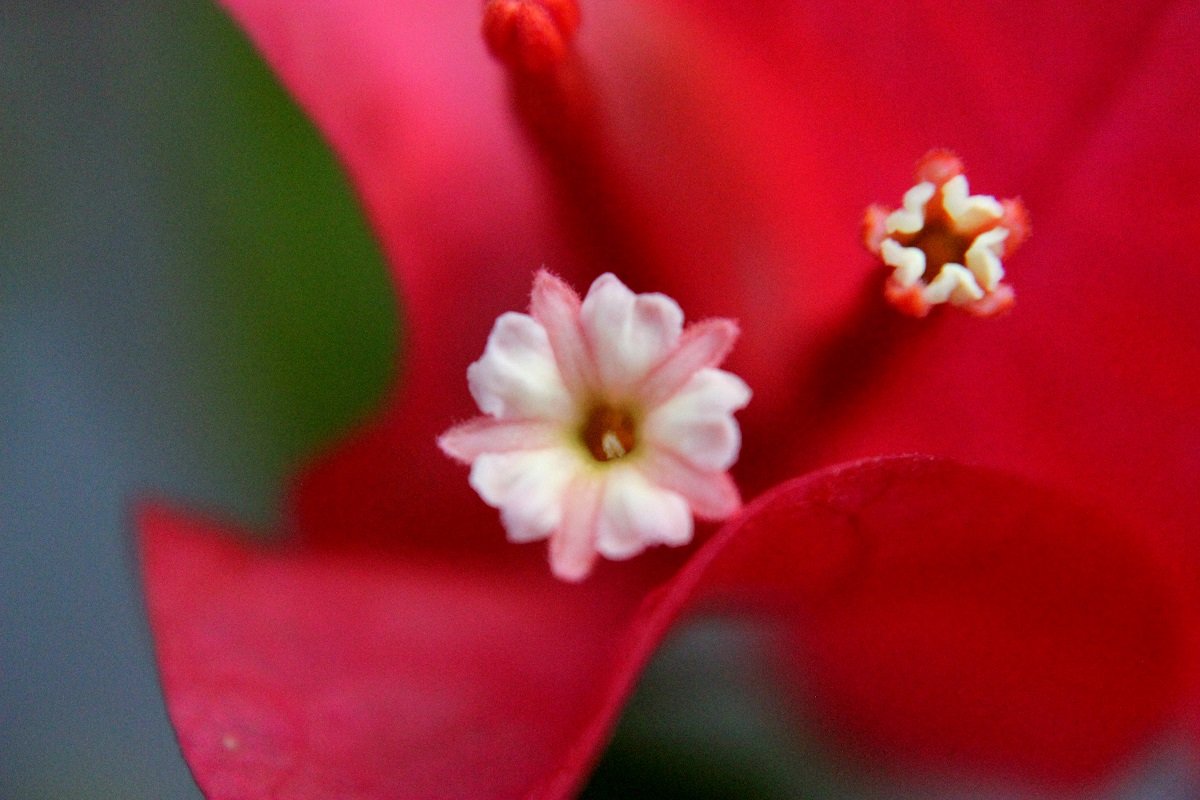 bugenvil flower
---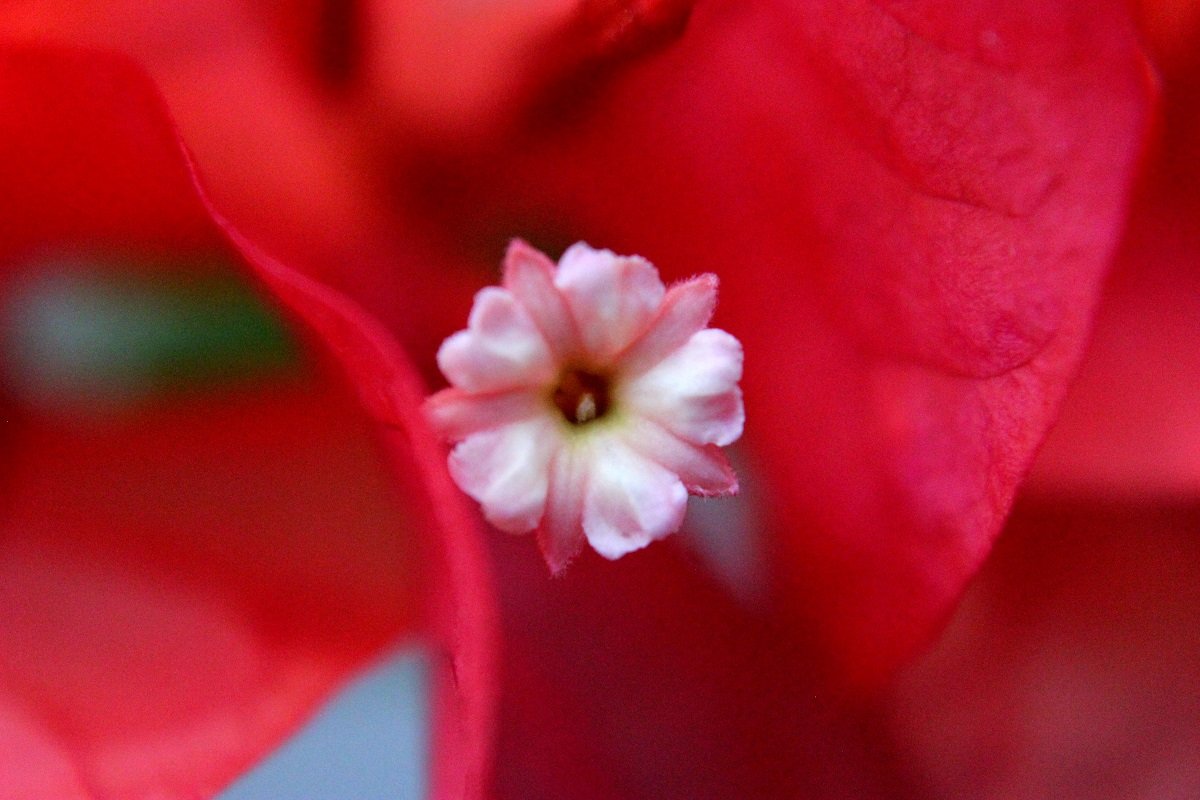 bugenvil flower
---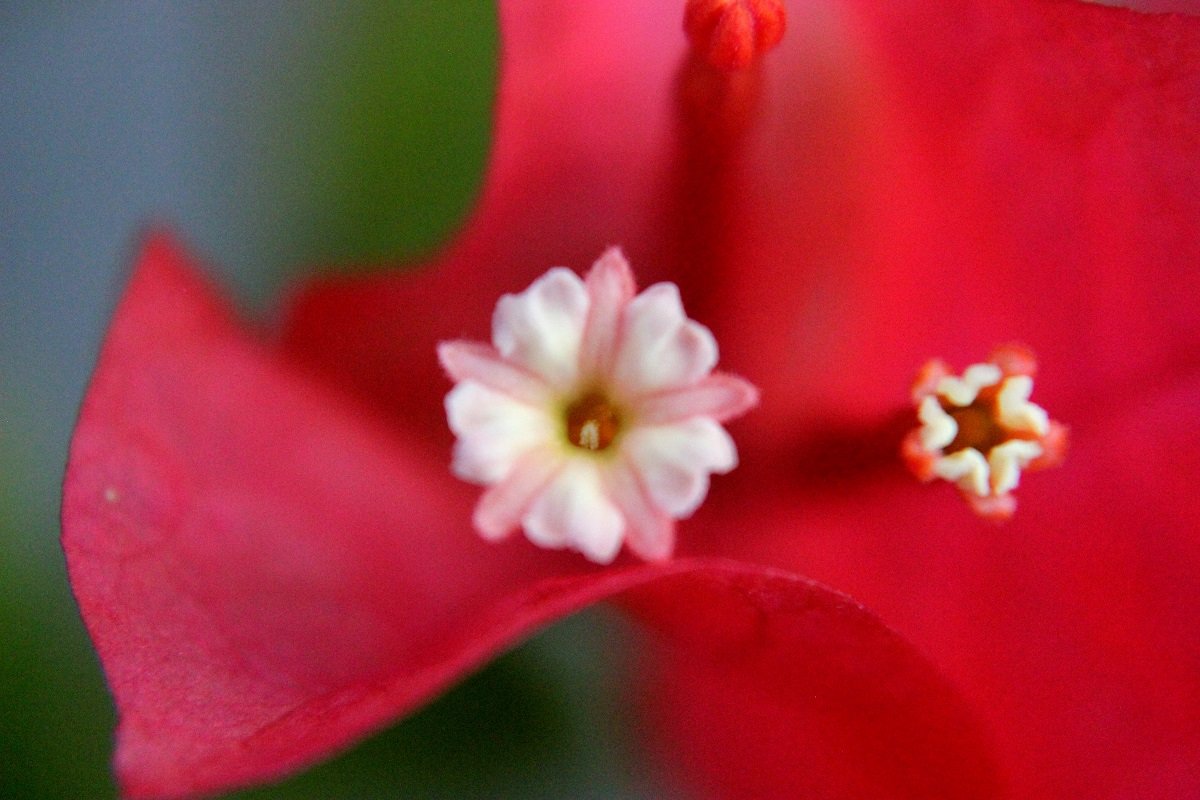 bugenvil flower
---
that is my explanation, about this type of paper flower. Now you know it, so I'm very happy to have told you.
I thank you, all of you, who have seen and read, on my blog post.
I end with the words, greetings @sultan-aceh
---
Information and Community Steem
---
---
---
| Photography | bugenvil flower |
| --- | --- |
| Location | Sp. Kramat Forest |
| Camera used | Canon EOS 600D |
| Lens Camera Modif | 18-55mm |
| Photographer | @sultan-aceh |
---
THIS POST IS SHARE
---
---