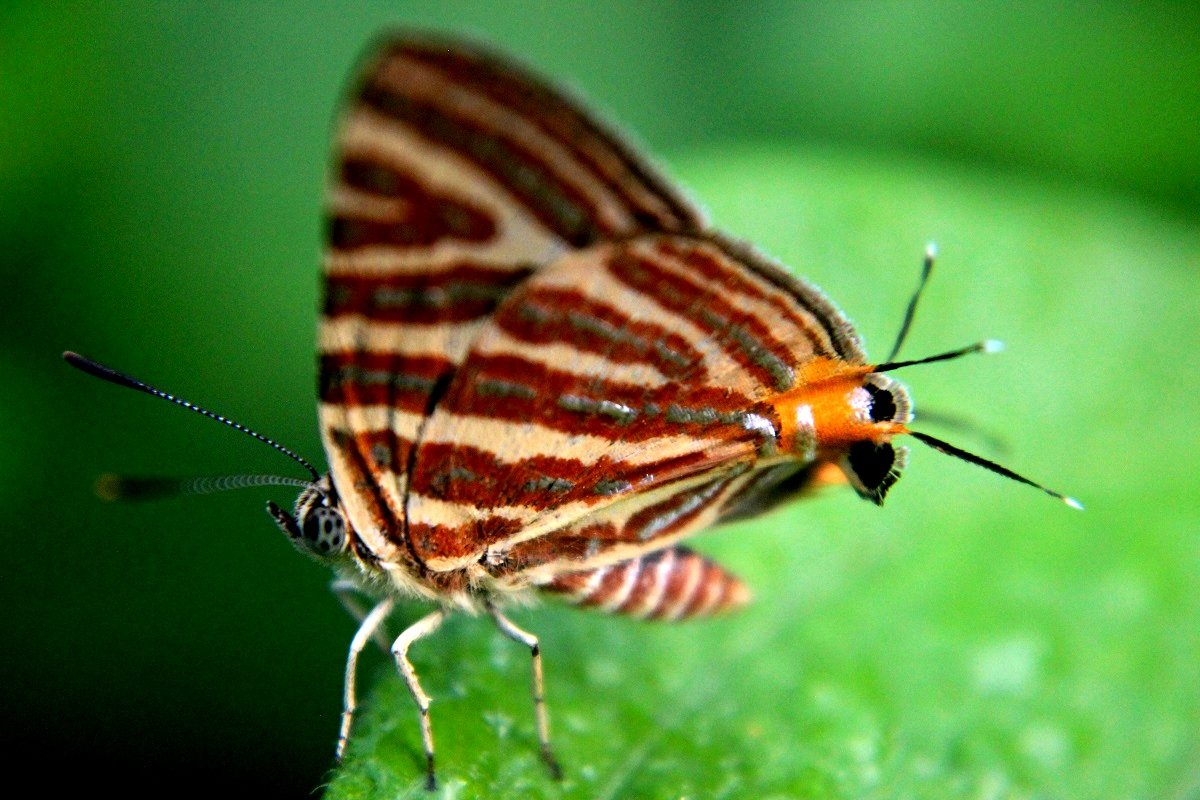 ---
butterfly
---
today, after taking a very long break, while preparing a camera and touring around the forest, with the intent and purpose of looking for posting material on my blog, a kind of butterfly.
because the morning sun is very bright and sunny today, I get a medium-sized butterfly, with a brown stripe pattern and some other mixed colors.
I will immediately discuss the butterflies that I got [agi, let's look at the second picture below.
---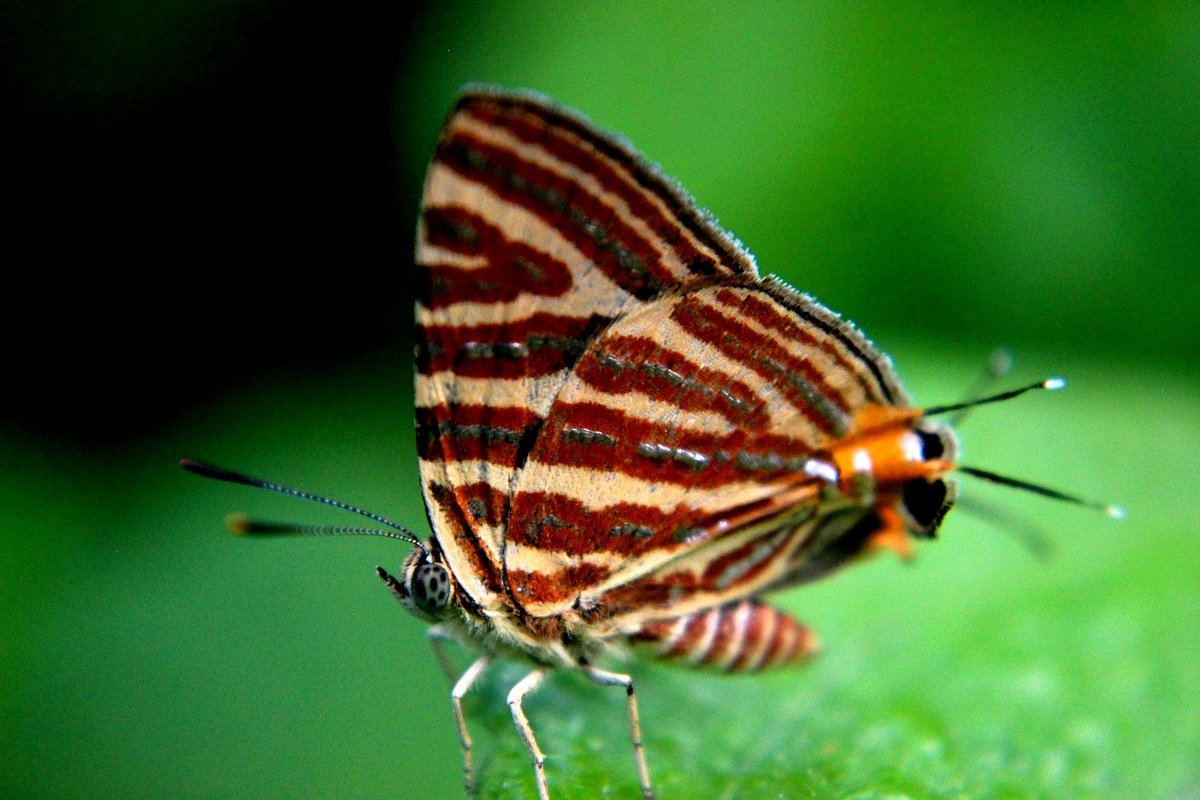 butterfly
---
like the picture above, you can see clearly, the shape and color of the type of insects which are often called butterflies, with changes in some processes of leaf caterpillars, then perfectly the type of caterpillar, into a butterfly, which is often a target, a photographer.
---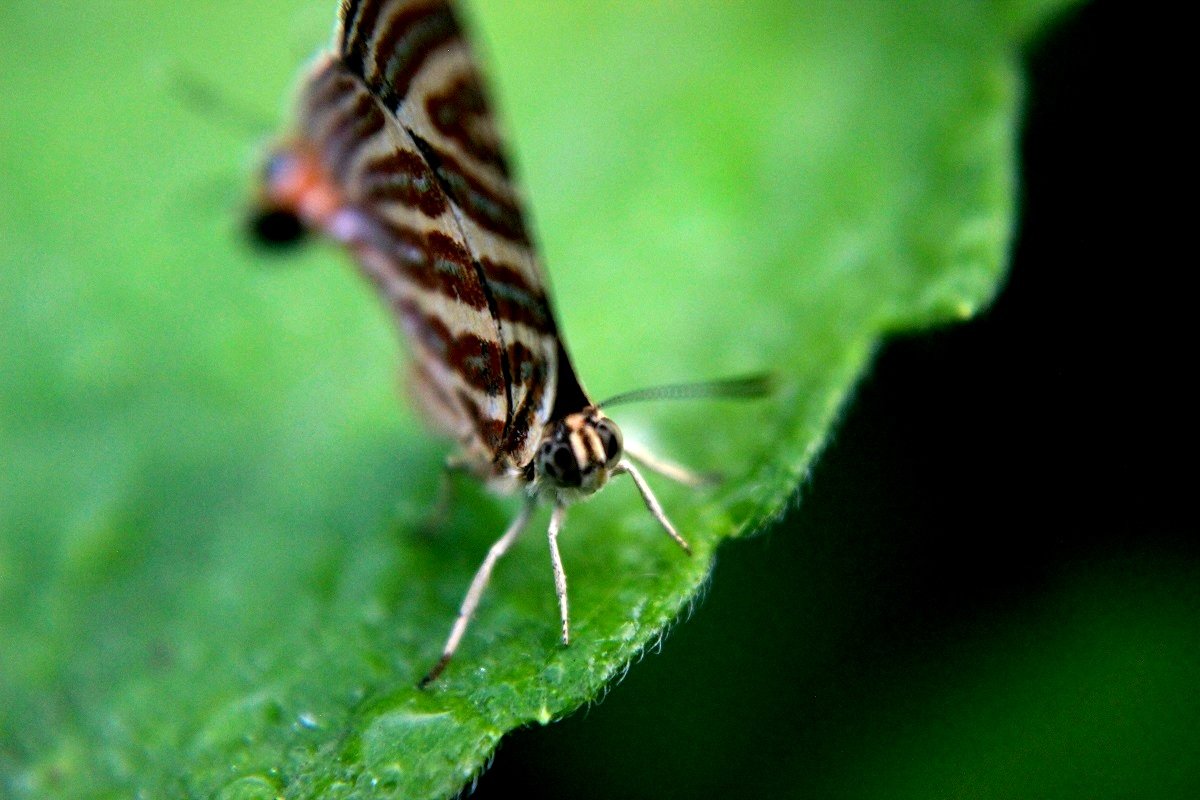 butterfly
---
the chance to get a good picture, indeed we cannot get it a second time, after I get the picture, right on the face of this butterfly, this type of direct direction reverses, in the other direction, then I can get more, photo images, like the picture below.
---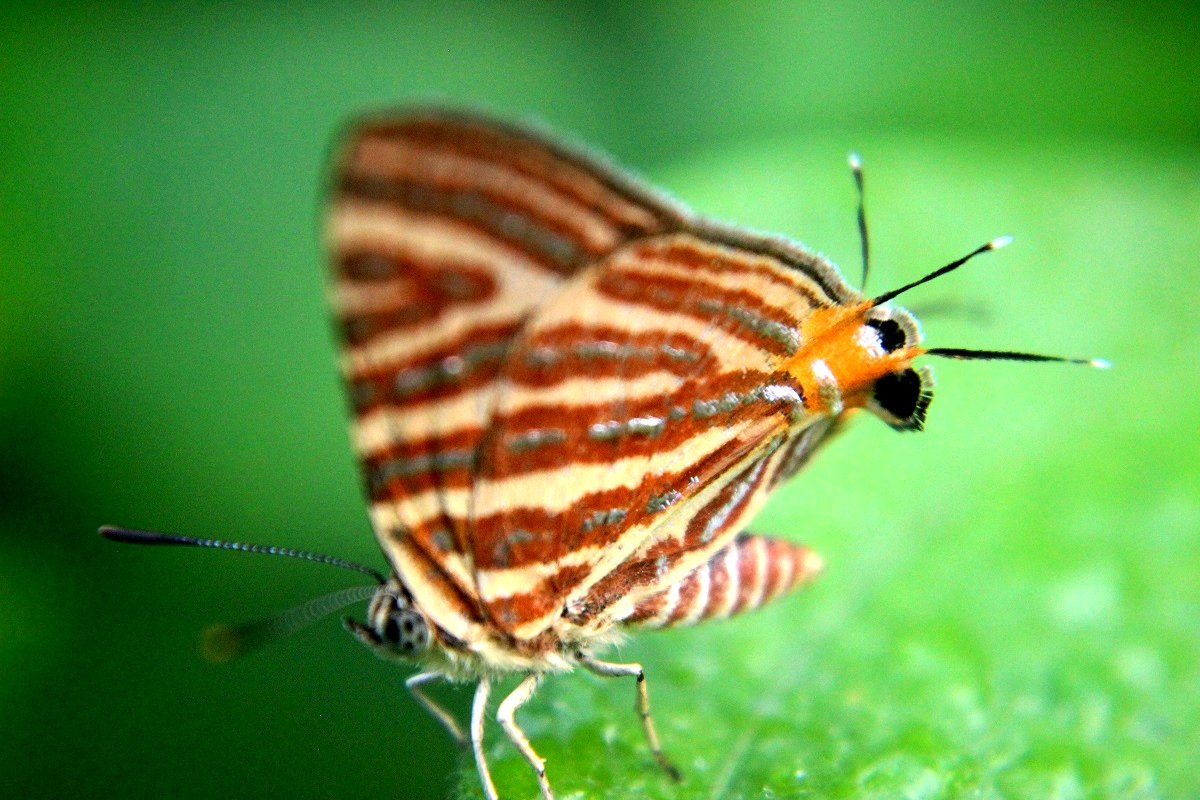 butterfly
---
in this picture, I intentionally took a picture that is unfortunately clear, with the usual camera settings, so you can see, on the back of this butterfly, that is what I mean, in the previous post, that, the back of this type of butterfly, is able divert the day, other insects, who want to eat it.
---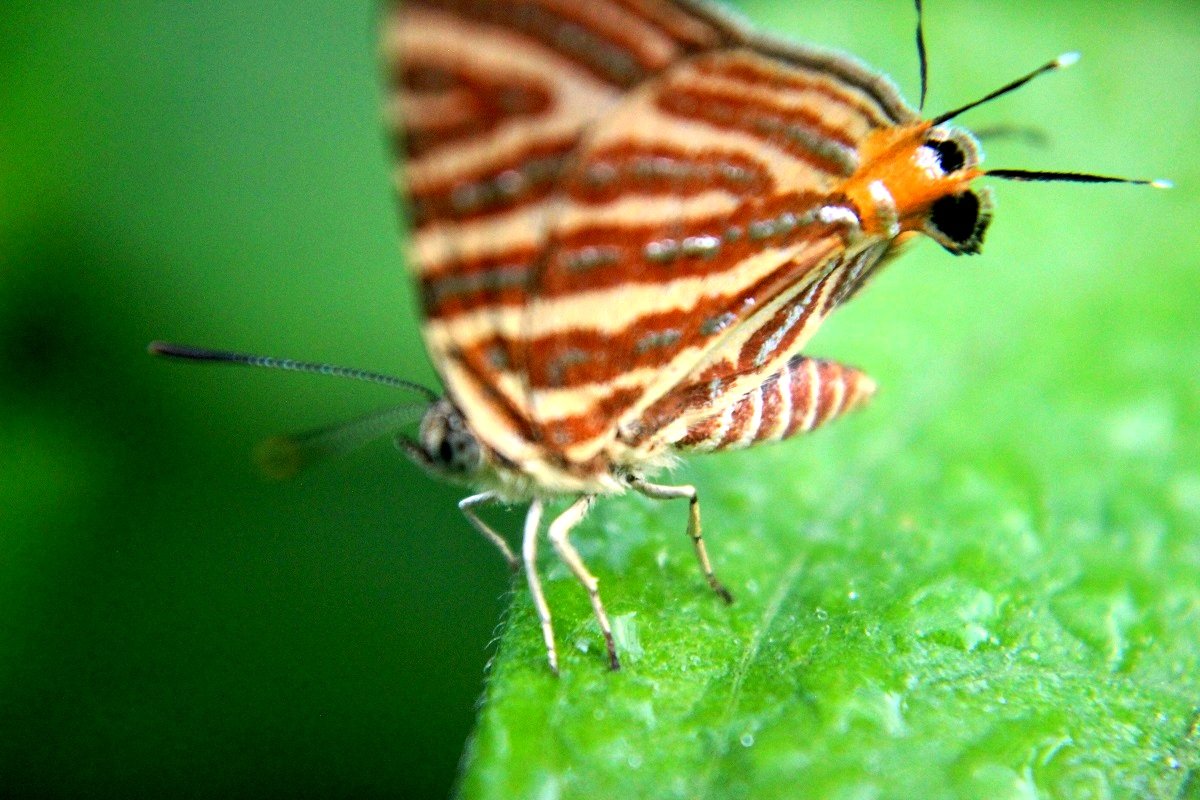 butterfly
---
the back is also visible, like an insect's face, that is the unique part that is owned by a butterfly, but, not all types of butterflies have unique characteristics behind their tails.
---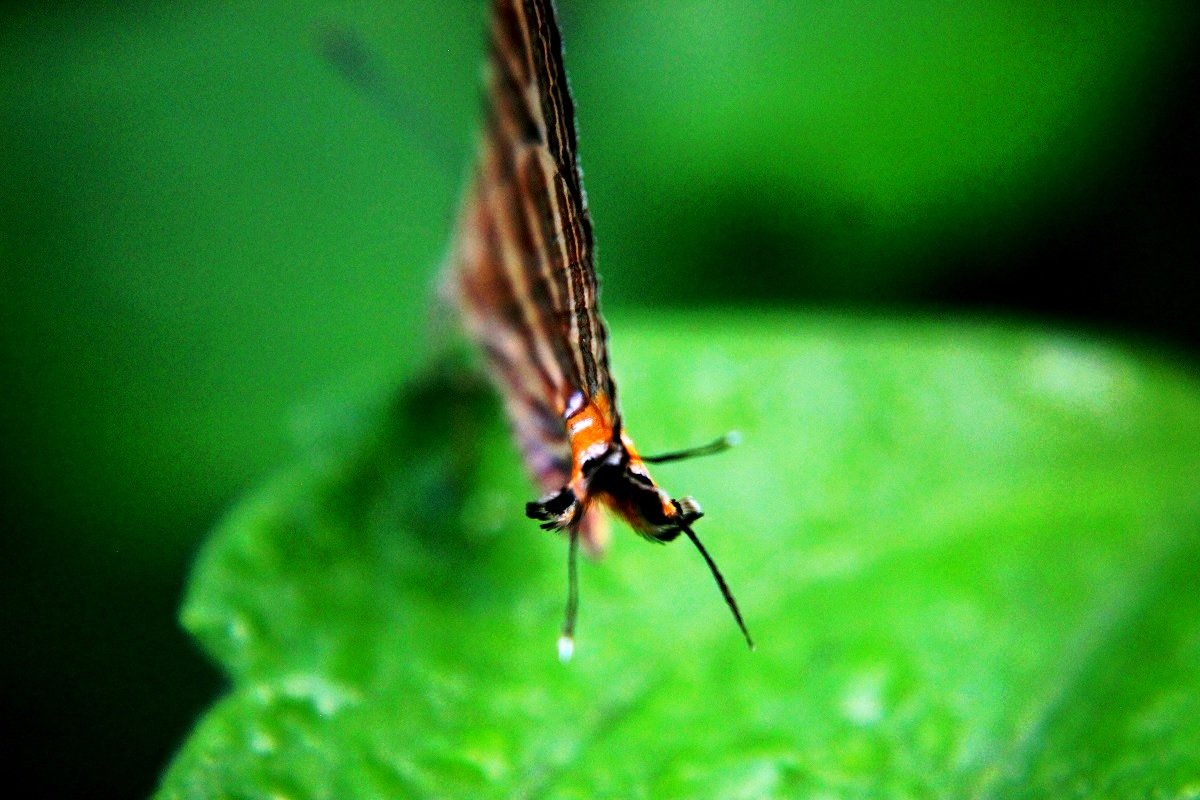 butterfly
---
those are some explanations, which I explain, when looking for pictures of butterflies, for those of you who like to see the picture only, you can see it below, without any written explanation.
---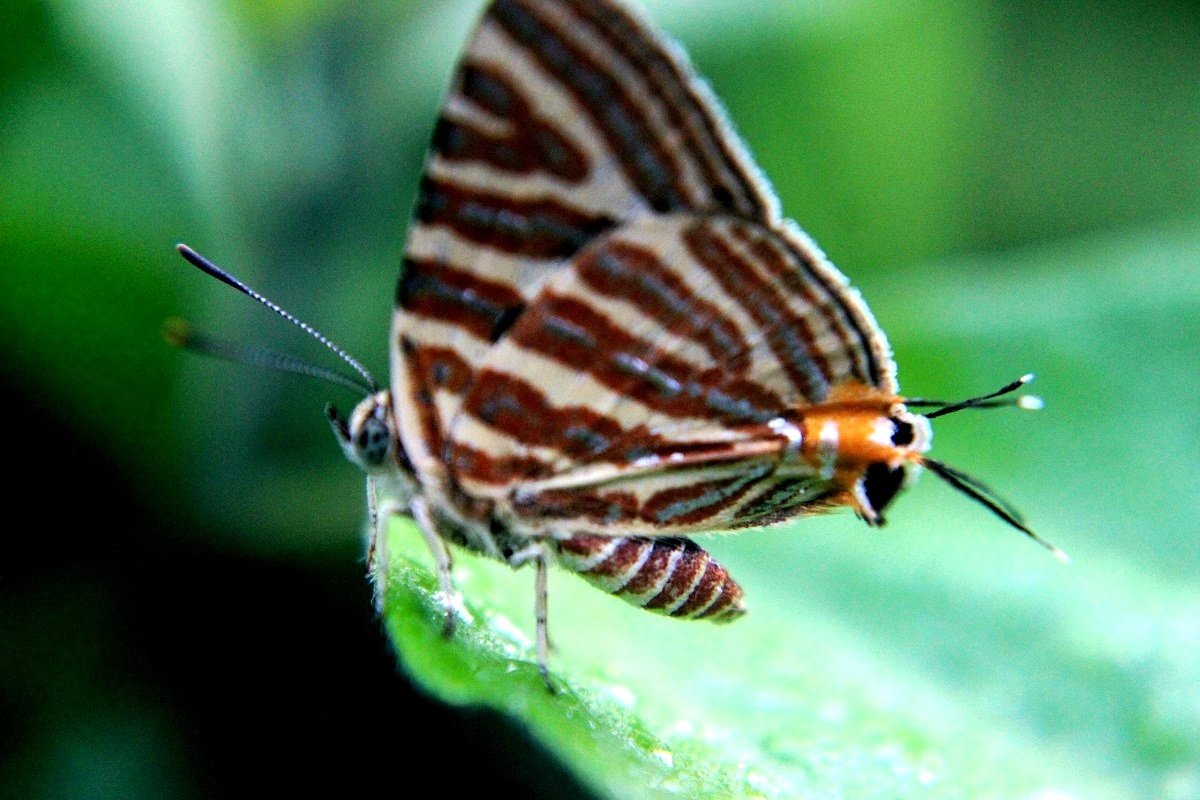 butterfly
---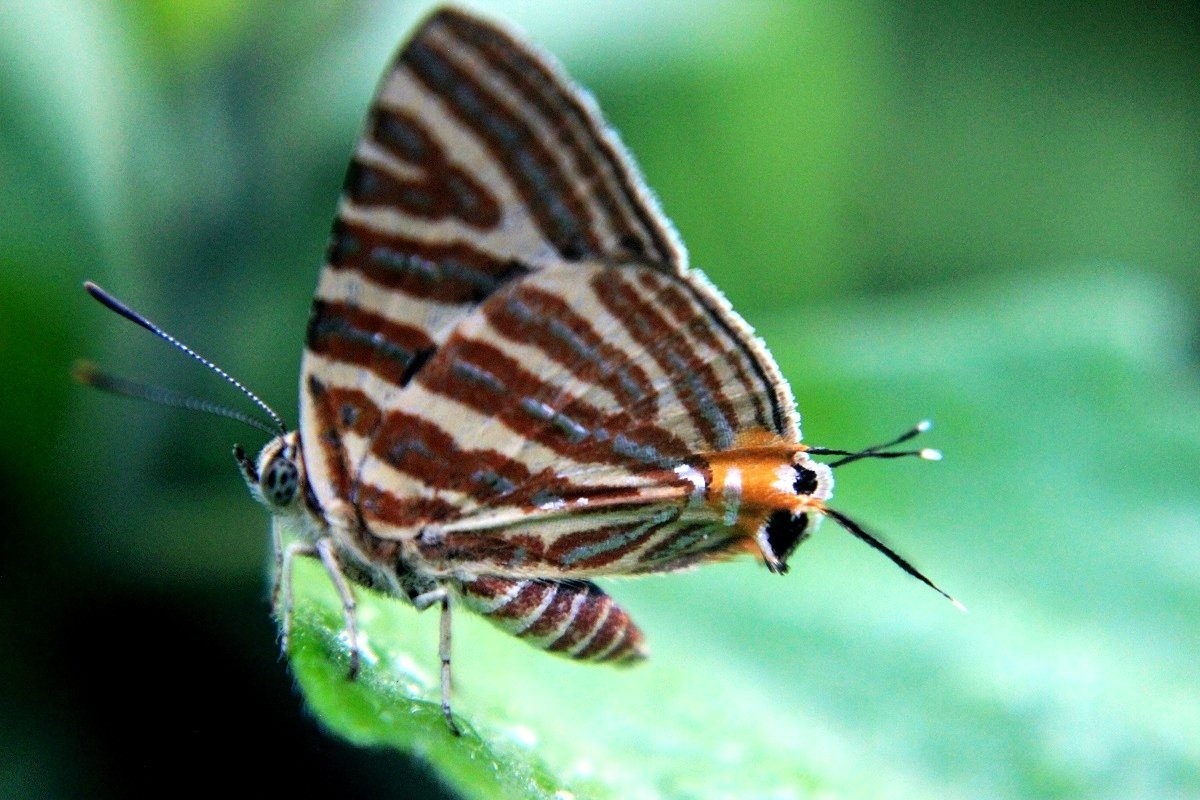 butterfly
---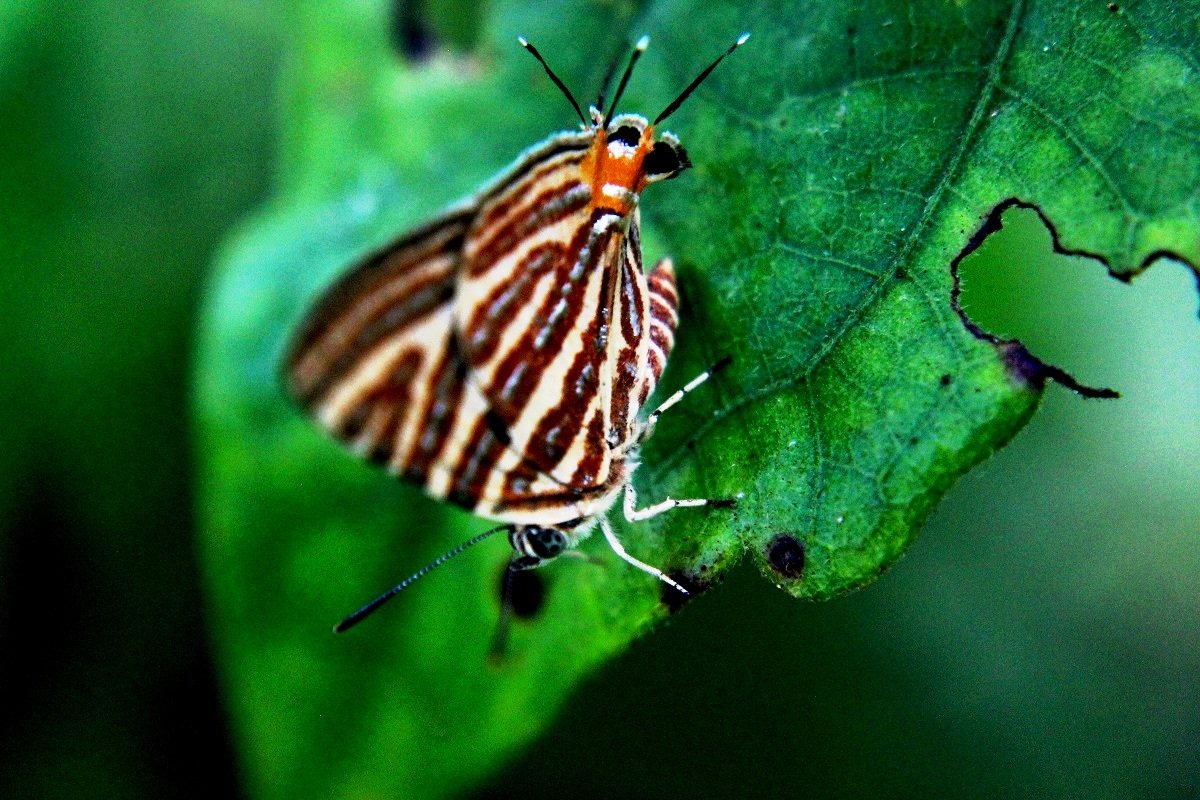 butterfly
---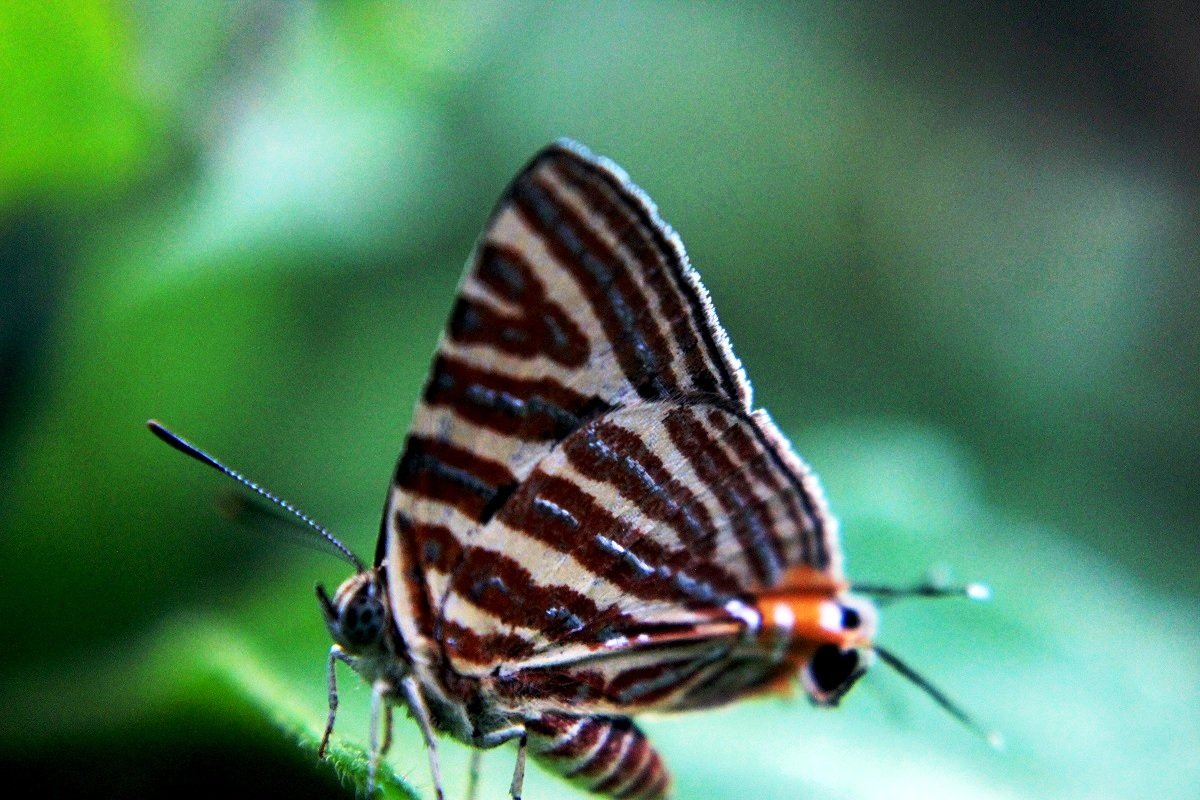 butterfly
---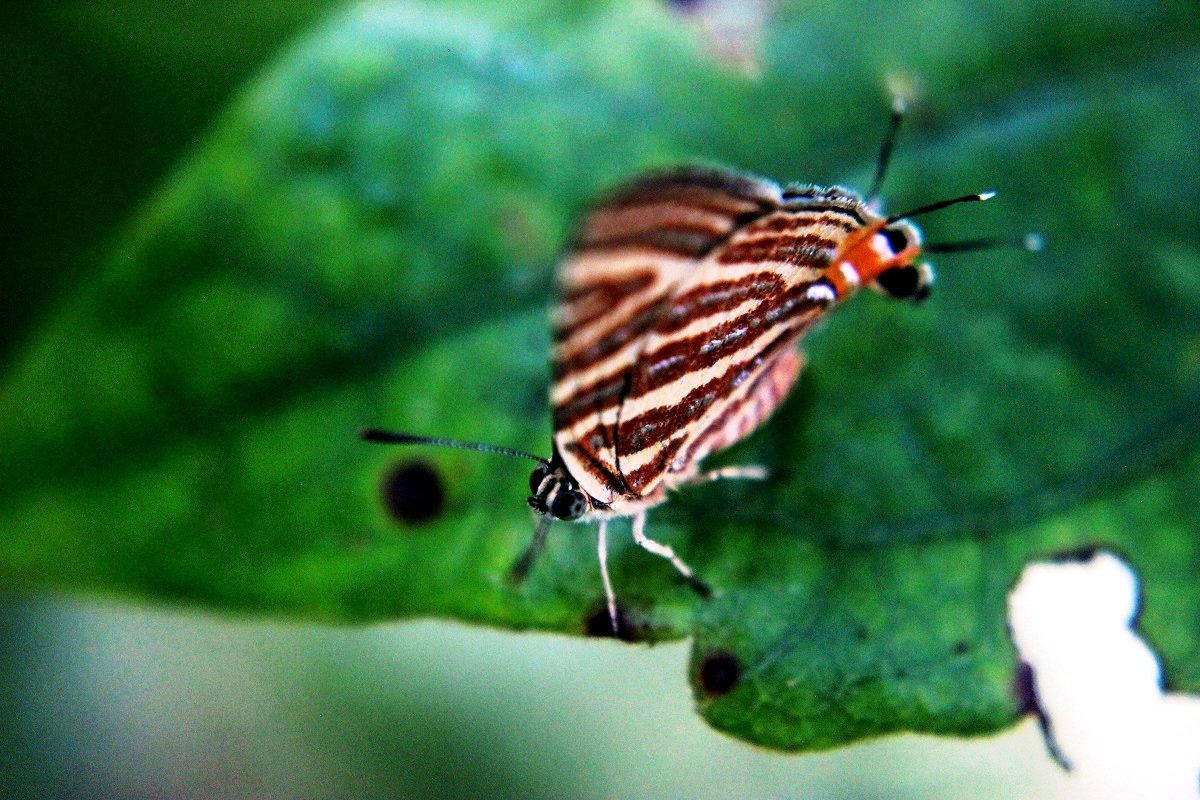 butterfly
---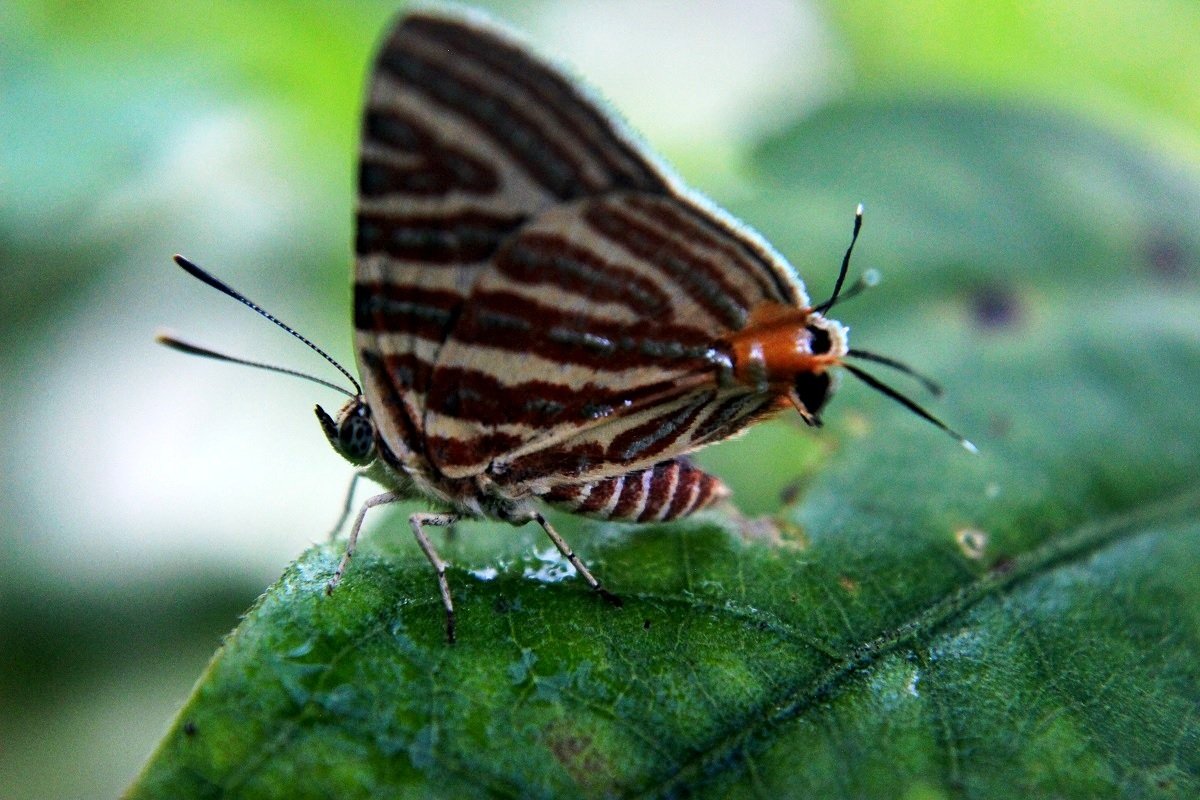 butterfly
---
this is what I can convey, on this occasion today, hopefully, I can get another type of butterfly, which I will soon show you all.
I end with the words, greetings @sultan-aceh
---
---
---
---
---
| Insect | butterfly |
| --- | --- |
| Location | Sp. Kramat Forest |
| Camera used | Canon EOS 600D |
| Lens Camera Modif | 18-55mm |
| Photographer by | @sultan-aceh |
---