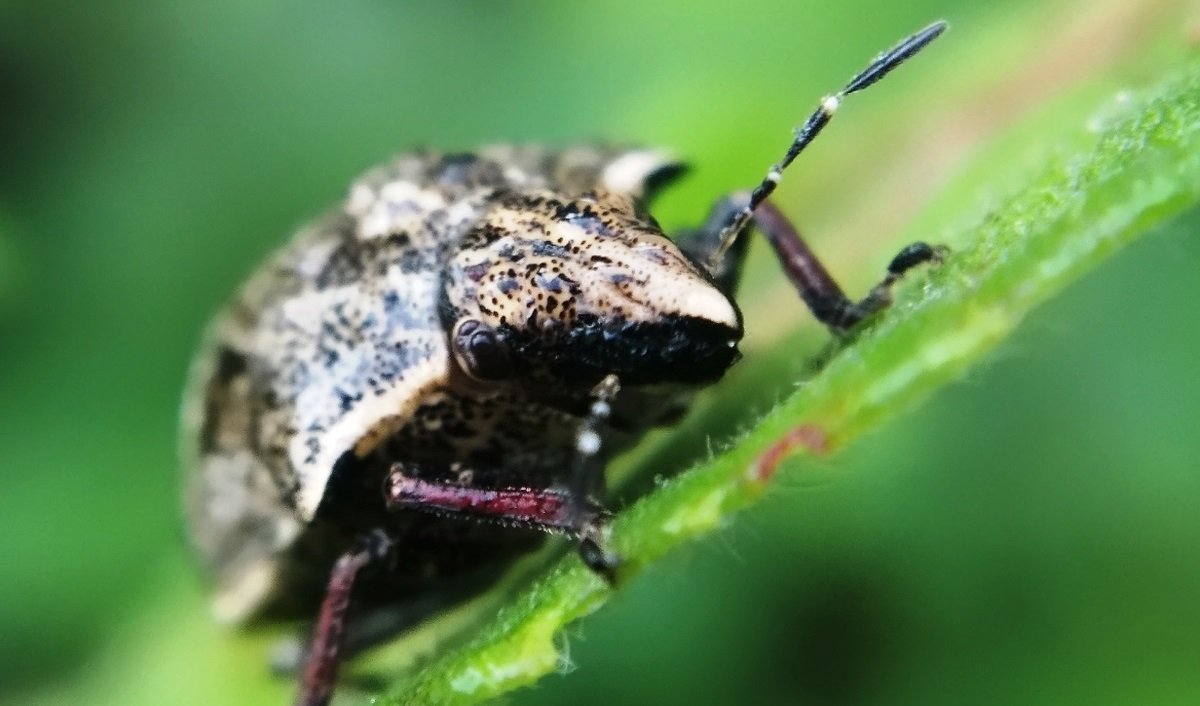 ---
Today, I will show again, the many types of beetles that have made farming communities, especially those that plant young plants, continue to eradicate these kinds of beetles.
because of the habit of this type of beetle, always making crops, which are ready for harvest, will fail immediately, because of the proliferation of this type of beetle, among other plants.
This type of beetle, although it has been eradicated, with a special liquid medicine, will not be seen, in just a few days, so farmers, always have to, give beetle and beetle repellent every day, after planting and before the harvest day arrives.
what kind of beetles I mean, let's look at them below.
---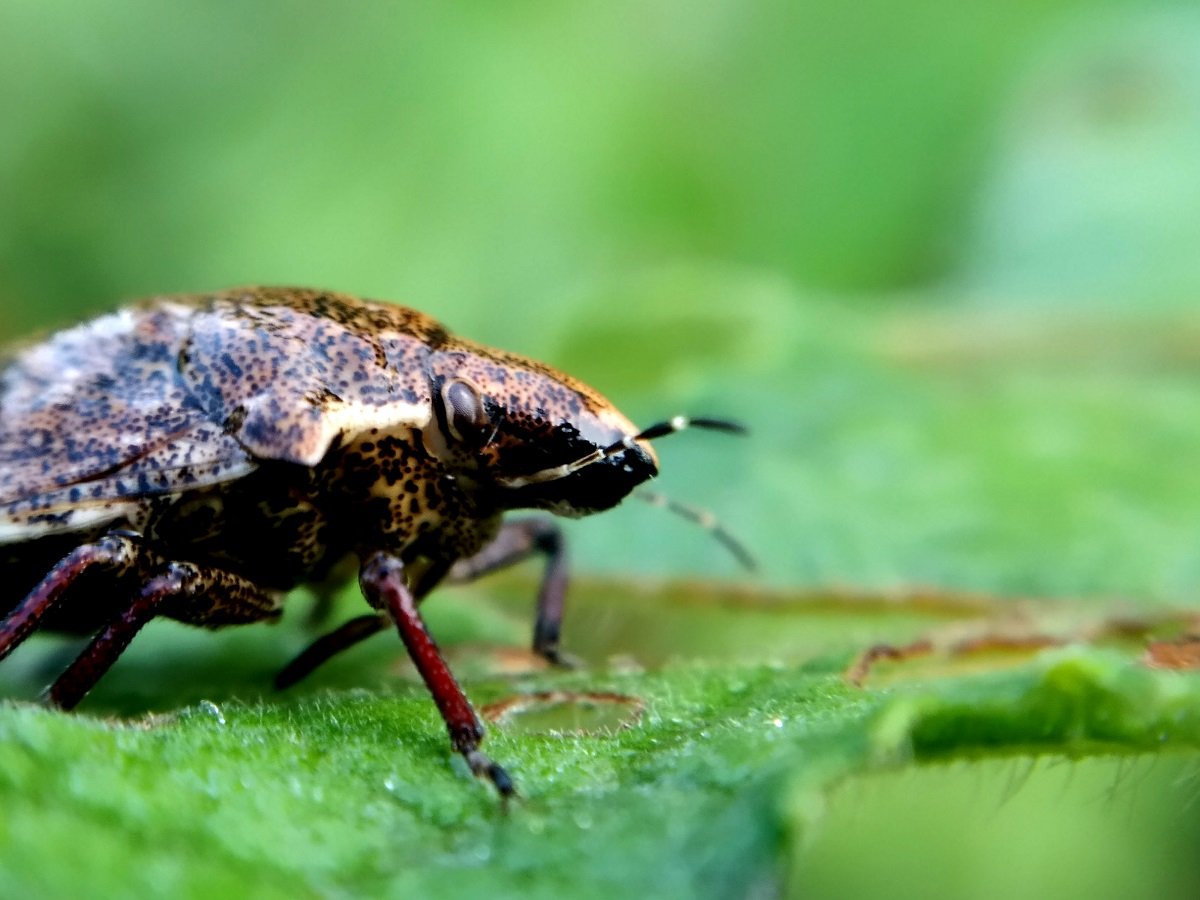 Plant-destroying beetles
---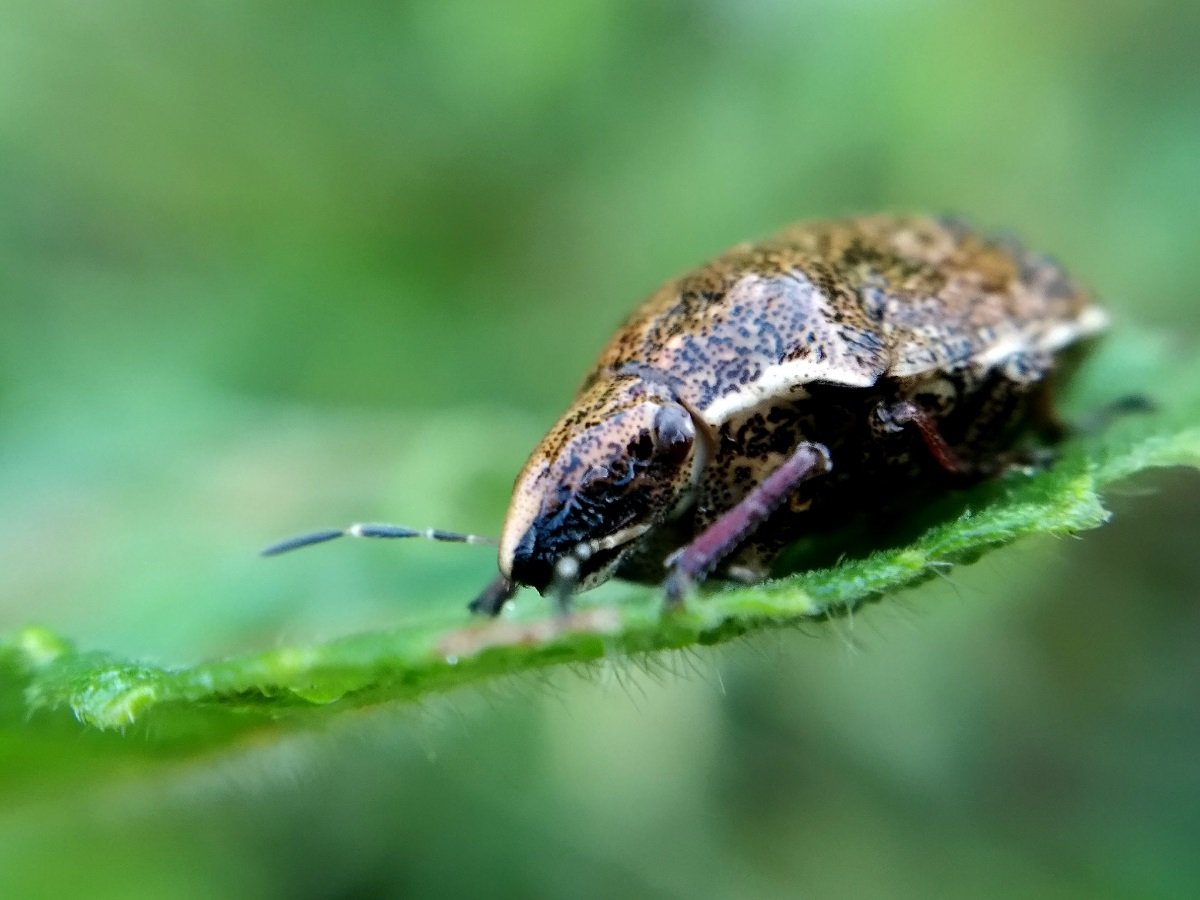 Plant-destroying beetles
---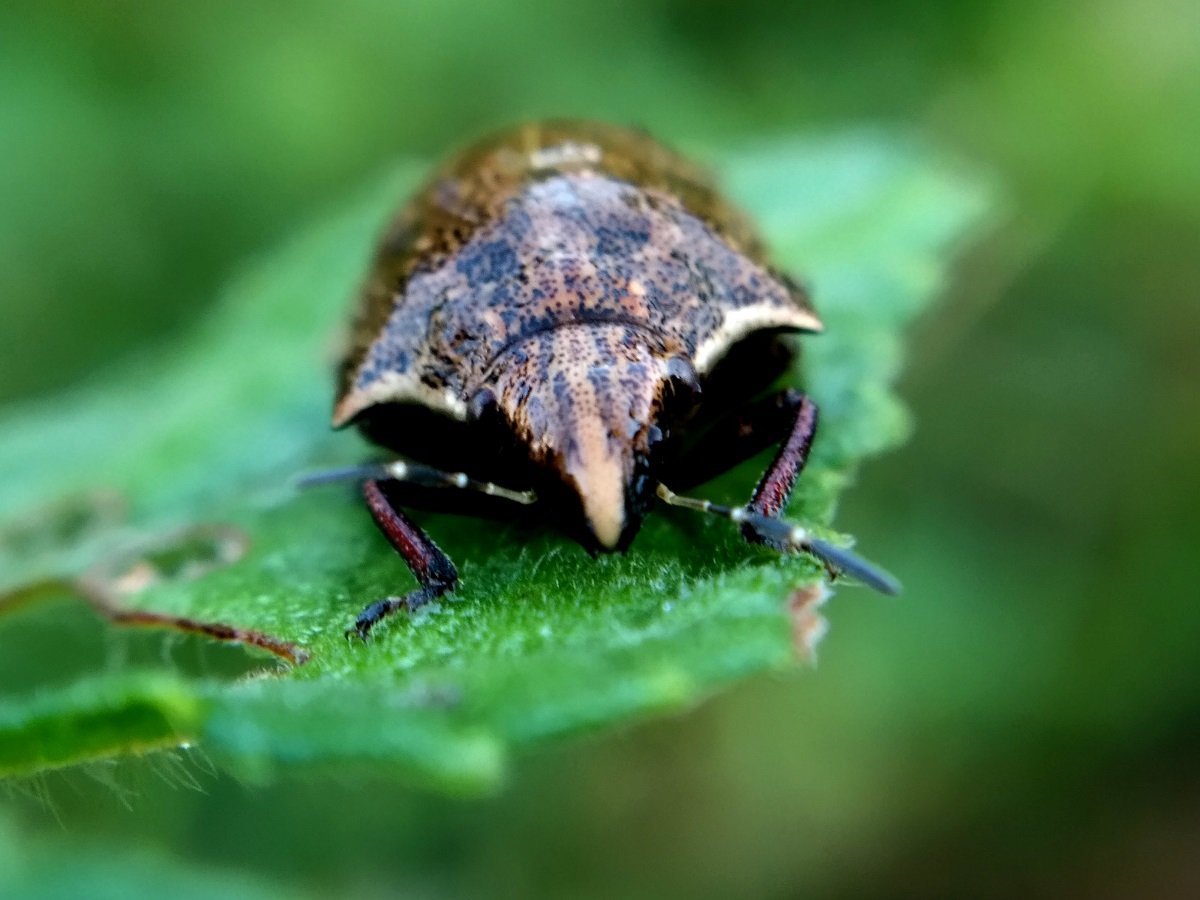 Plant-destroying beetles
---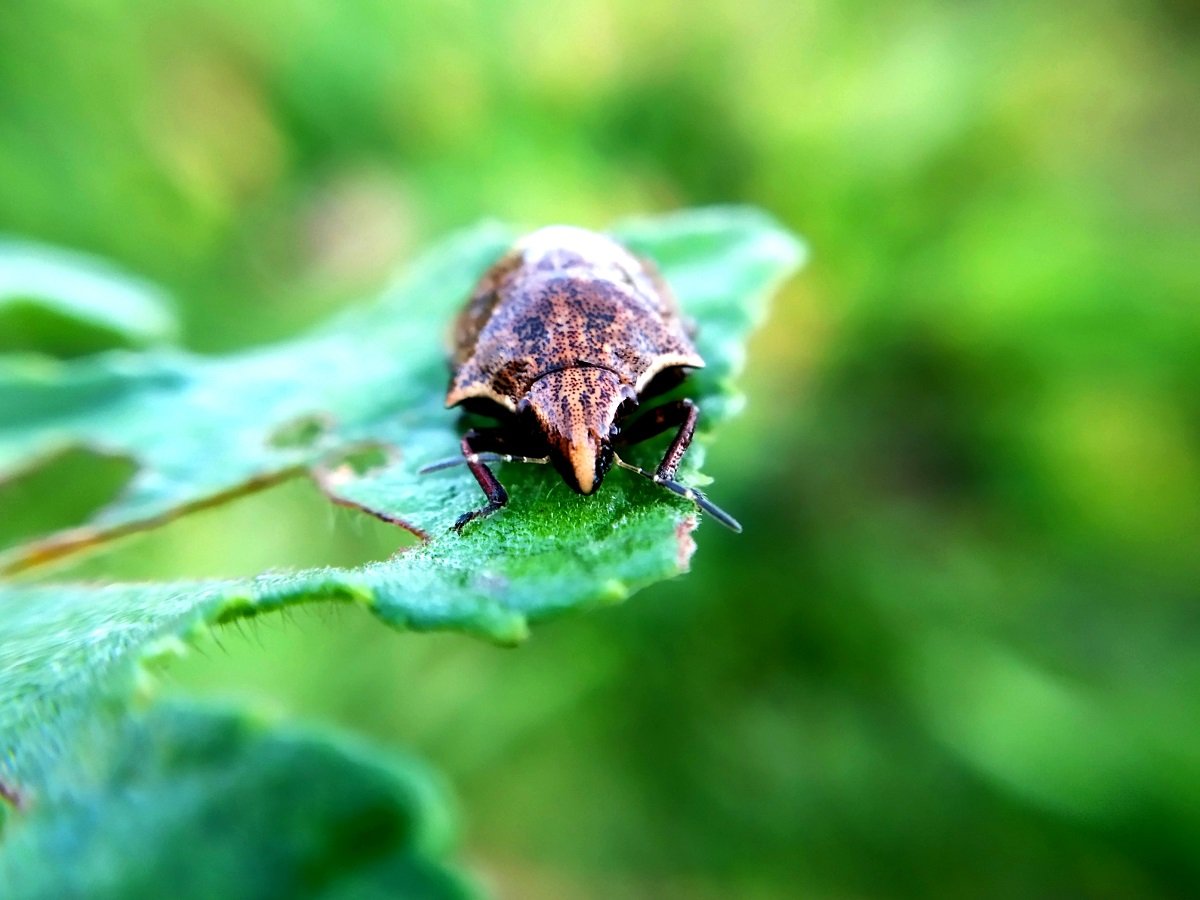 Plant-destroying beetles
---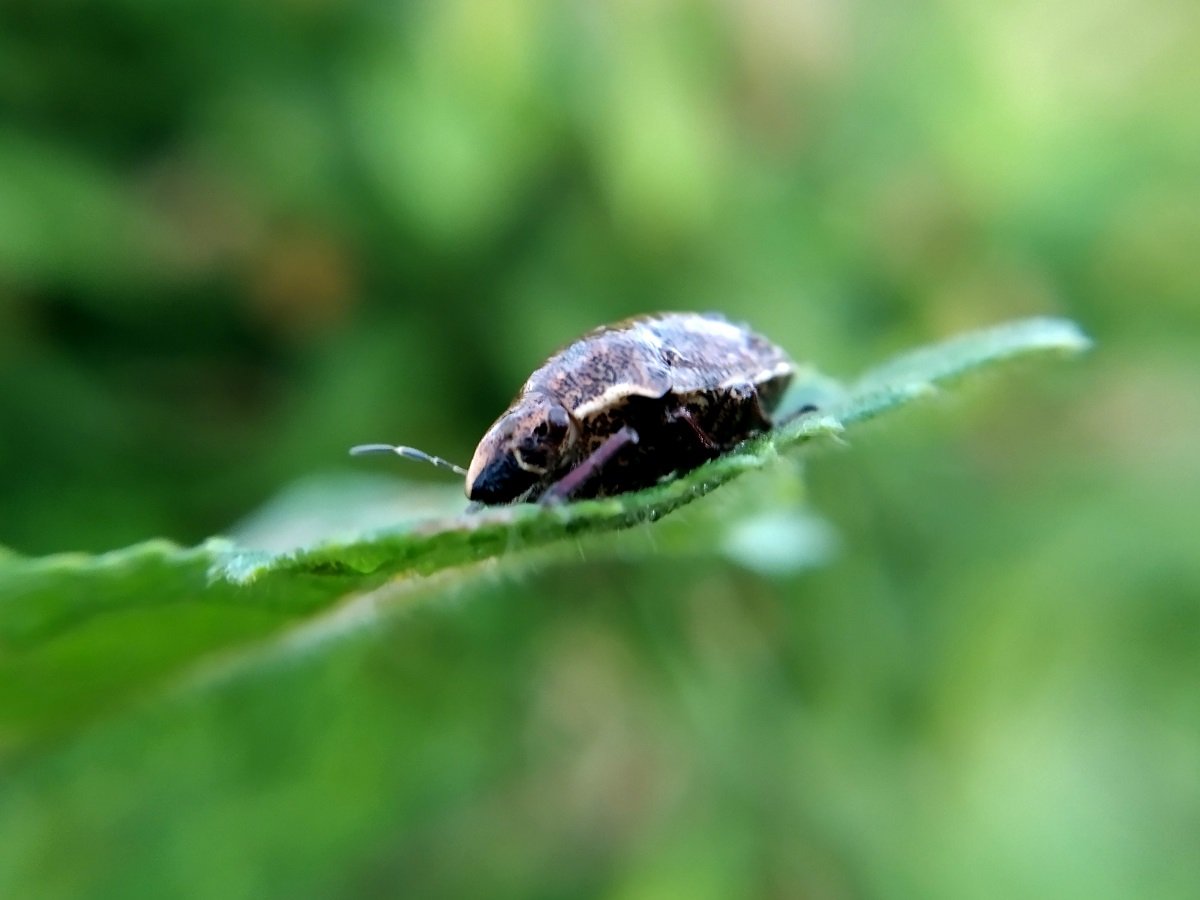 Plant-destroying beetles
---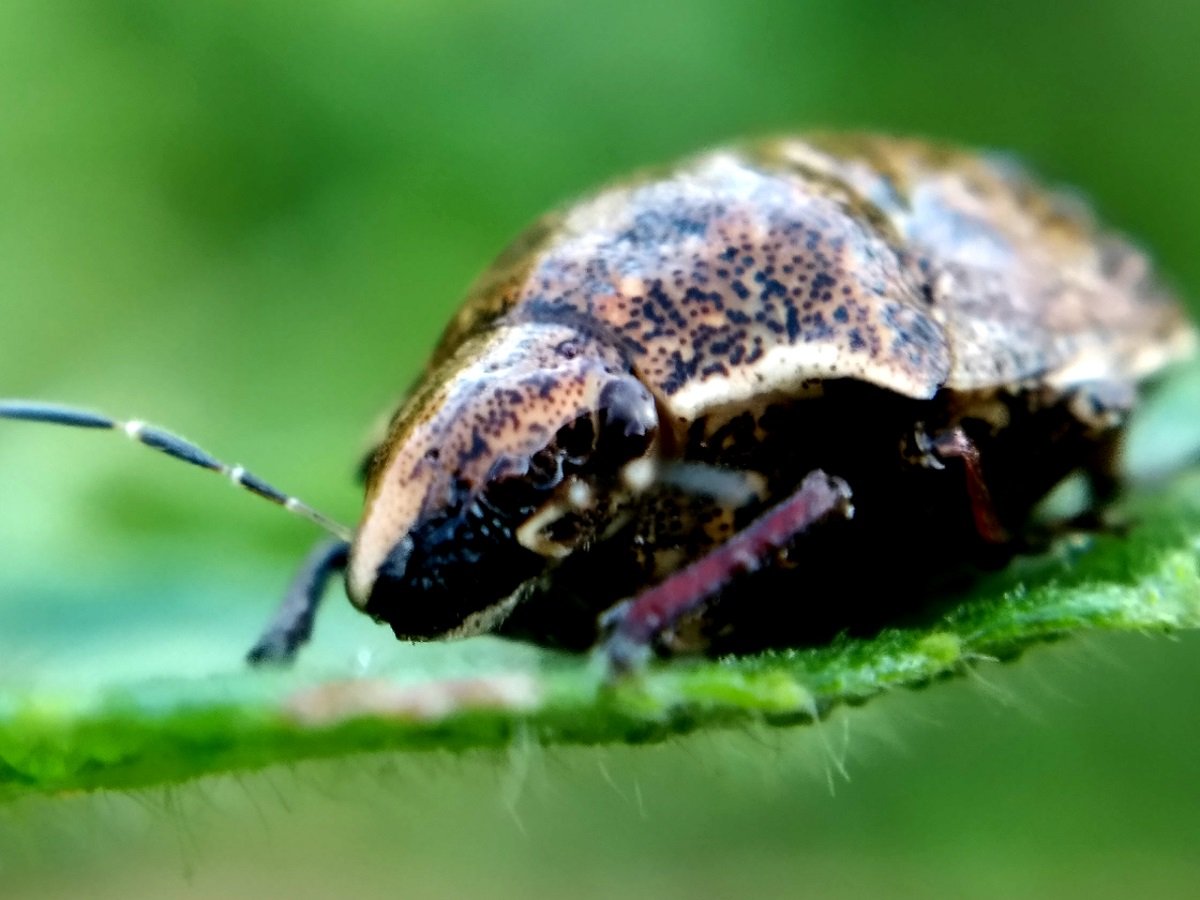 Plant-destroying beetles
---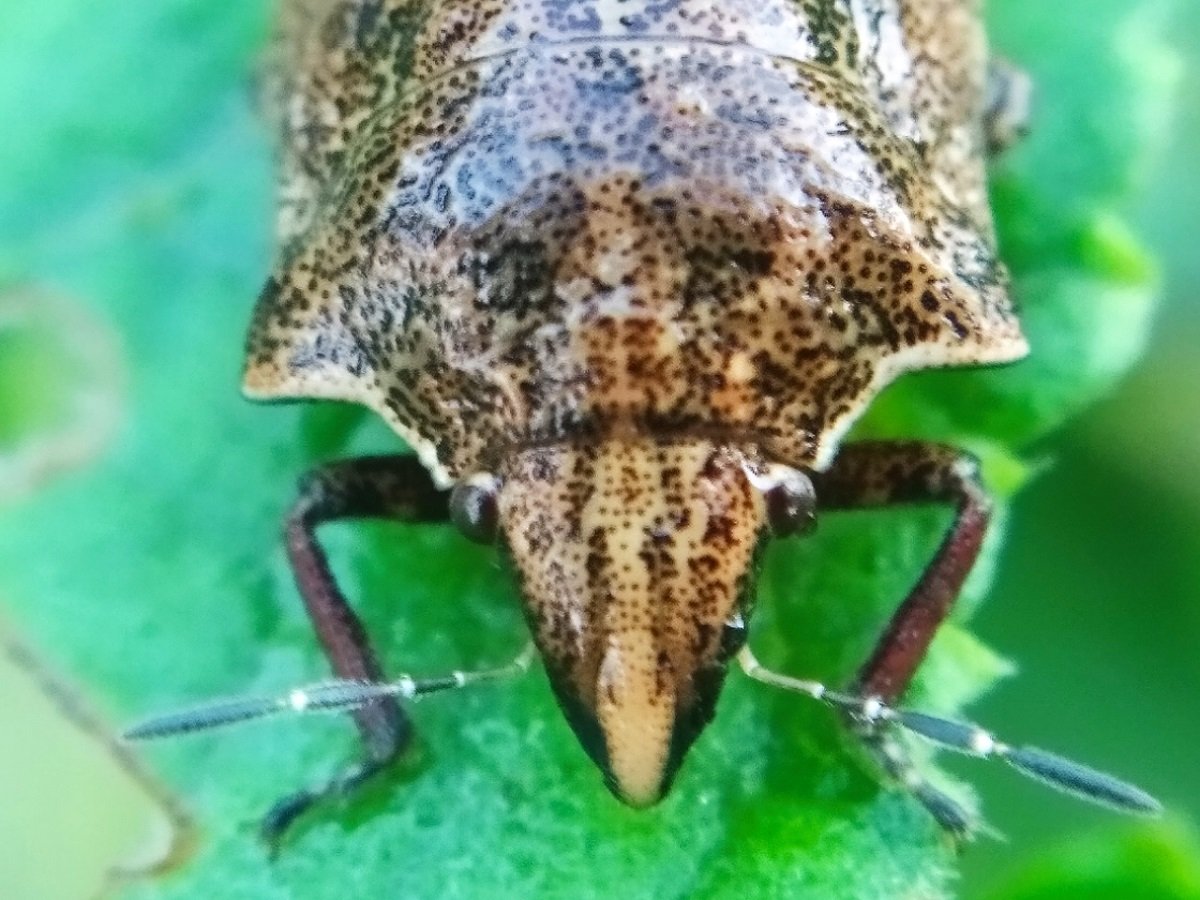 Plant-destroying beetles
---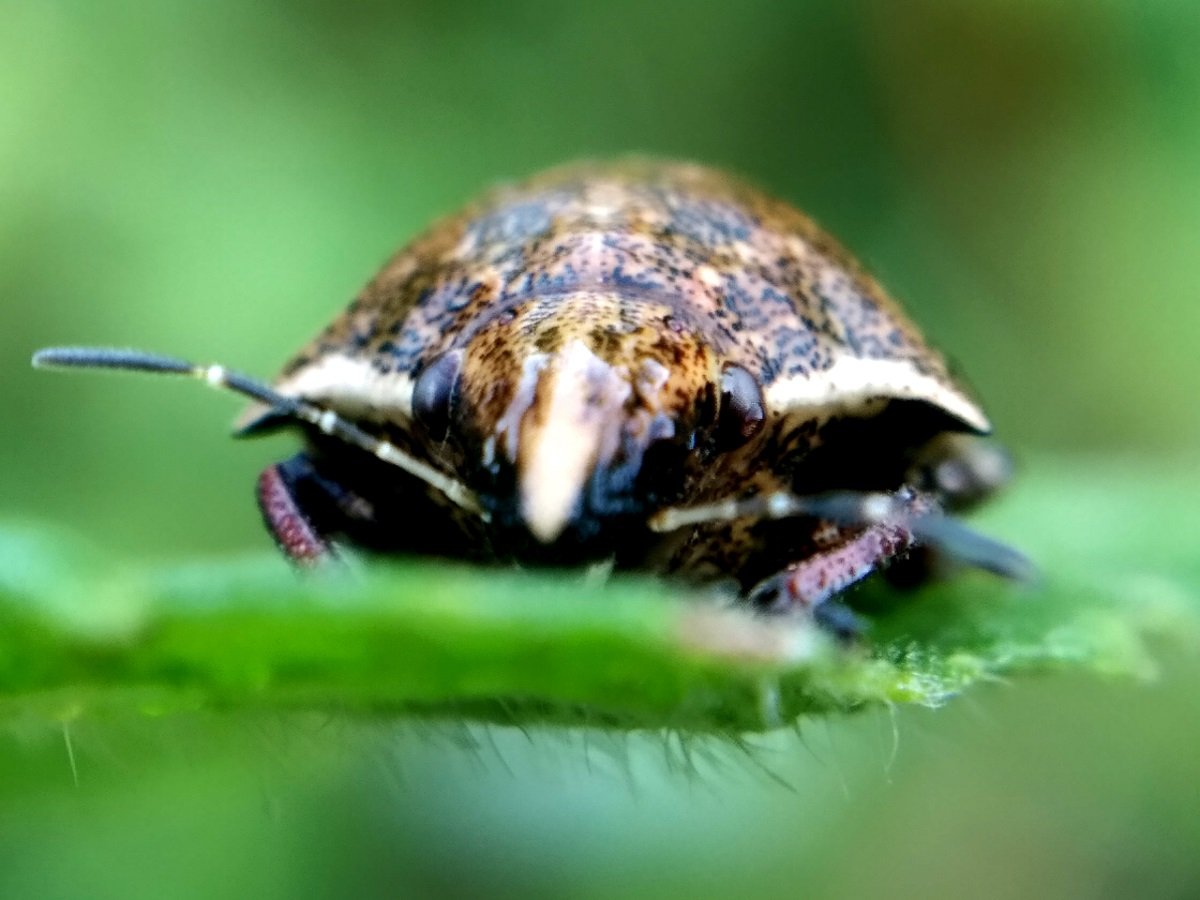 Plant-destroying beetles
---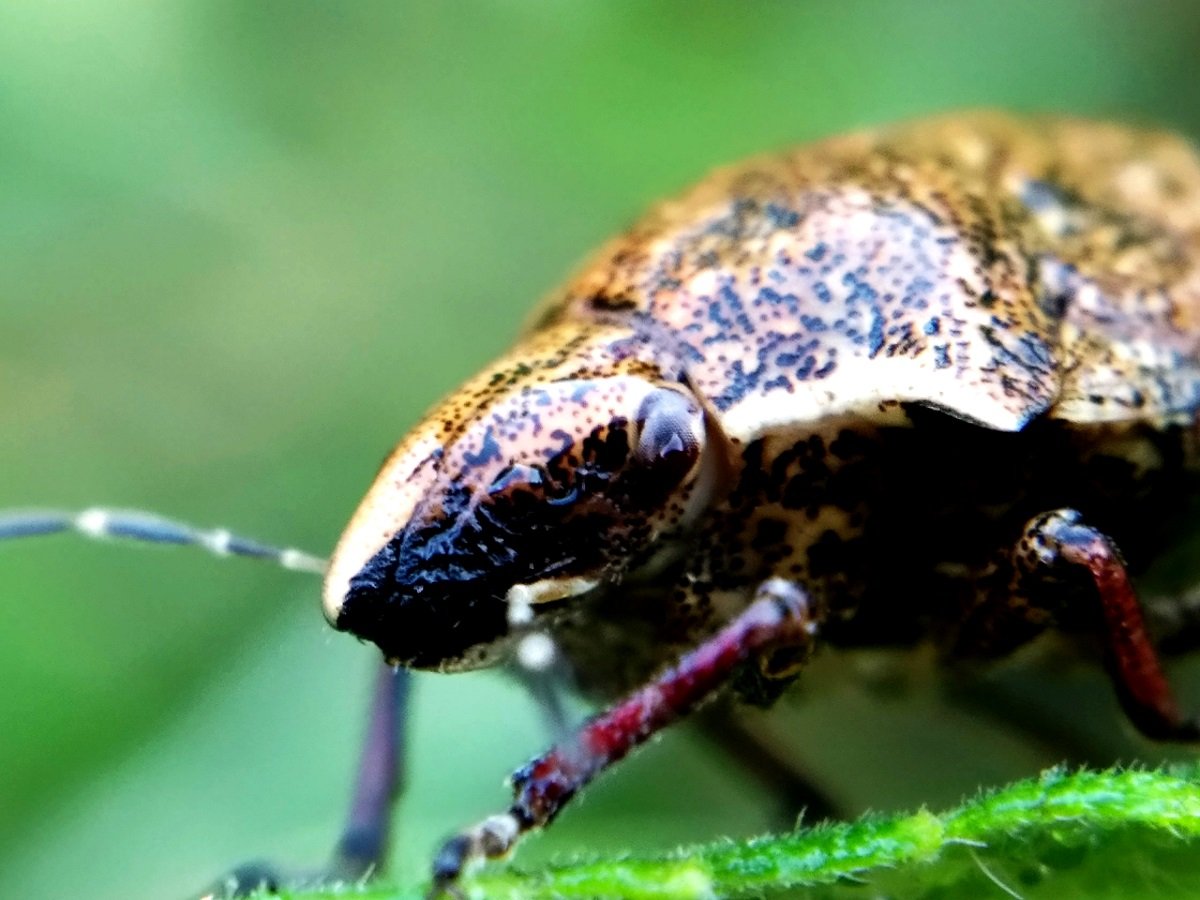 Plant-destroying beetles
---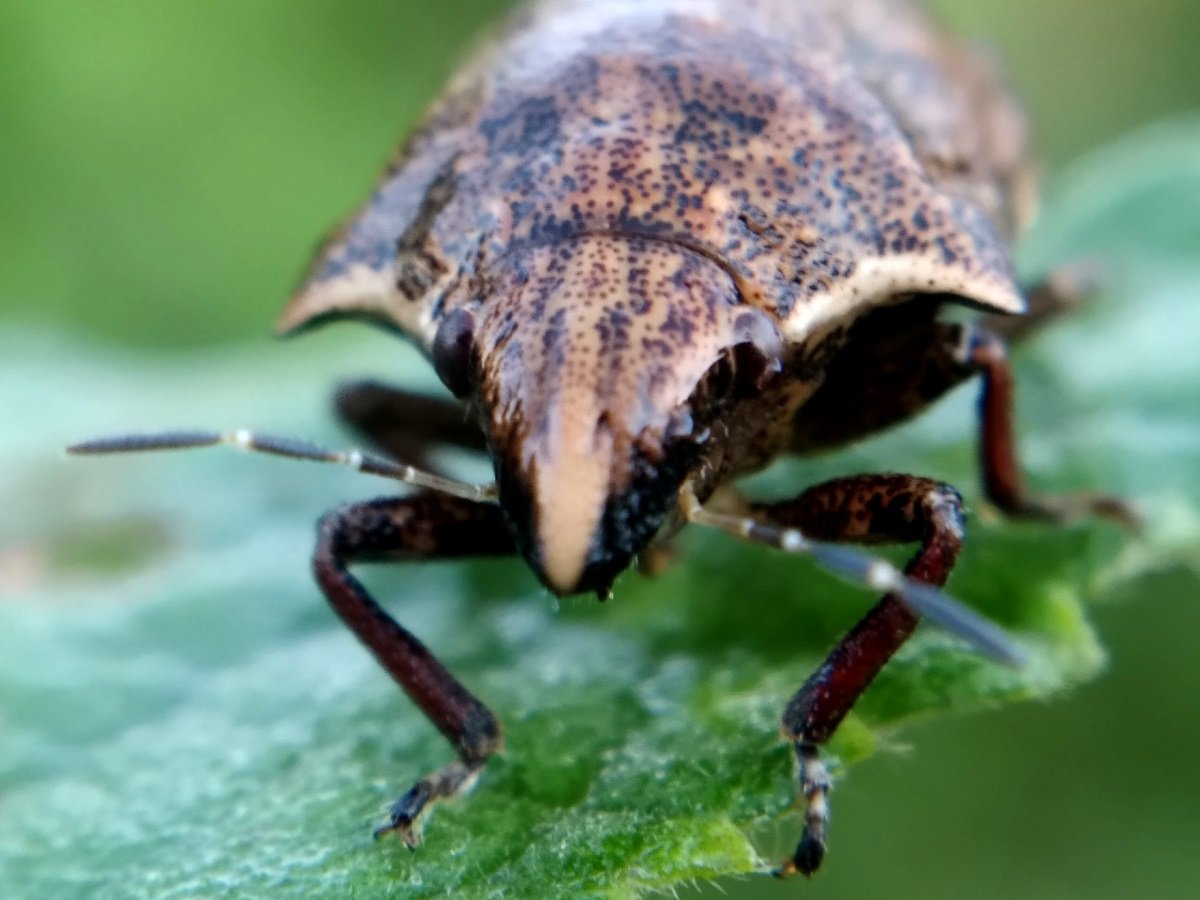 Plant-destroying beetles
---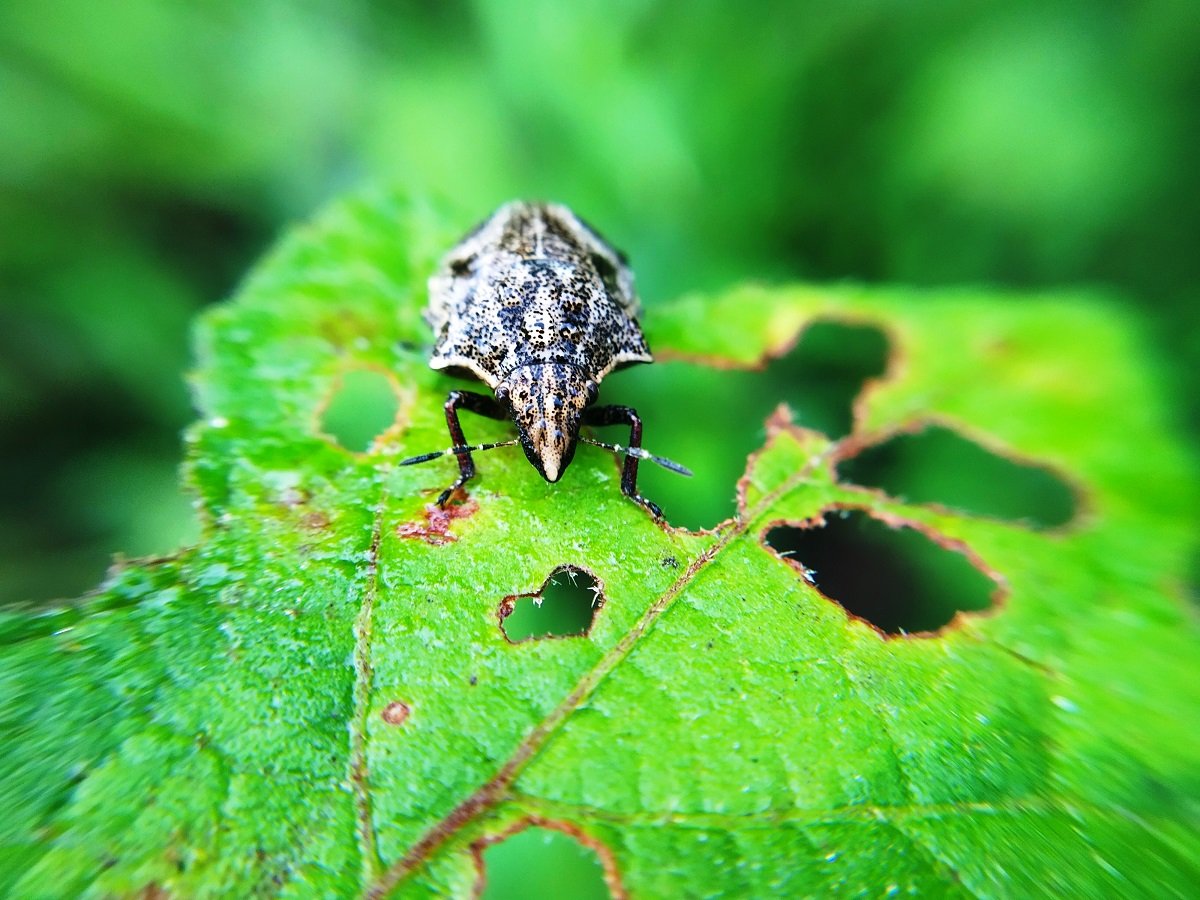 Plant-destroying beetles
---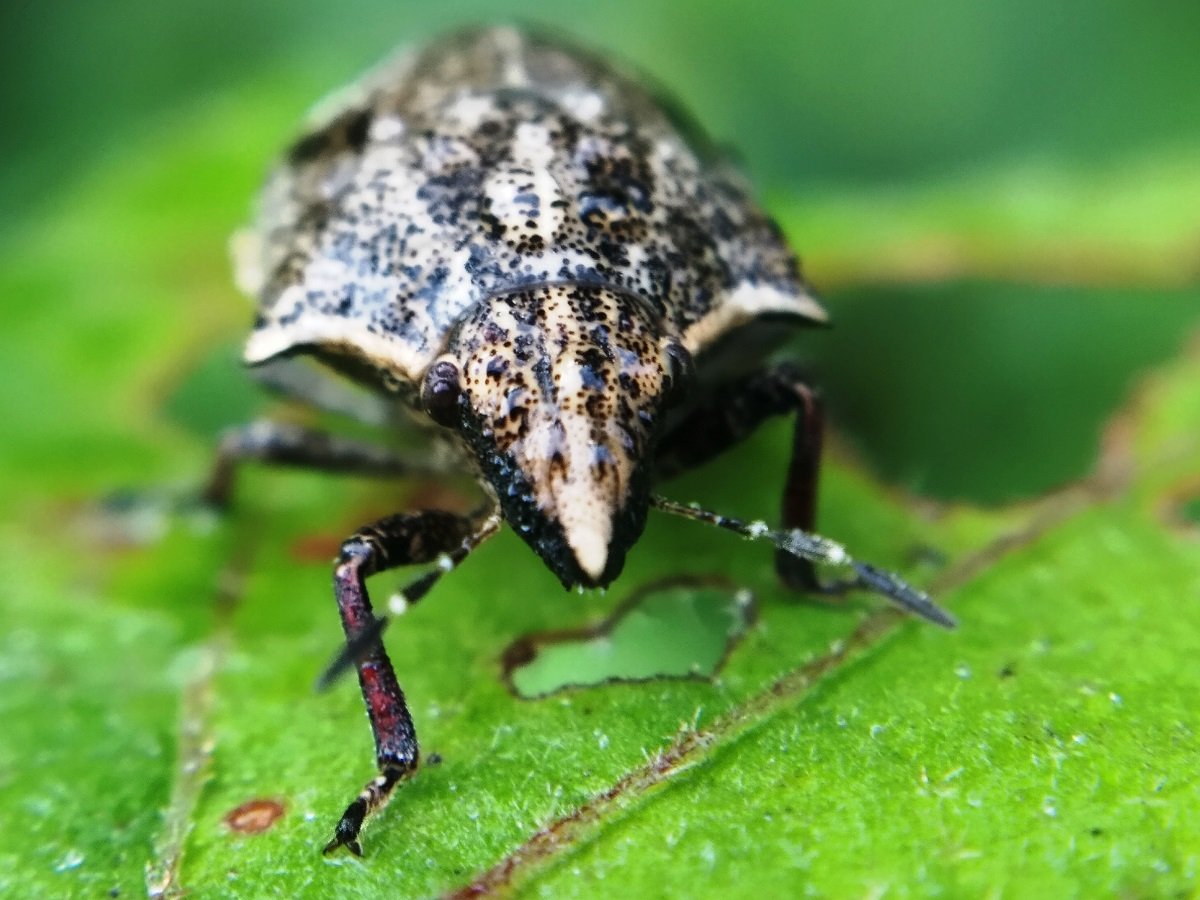 Plant-destroying beetles
---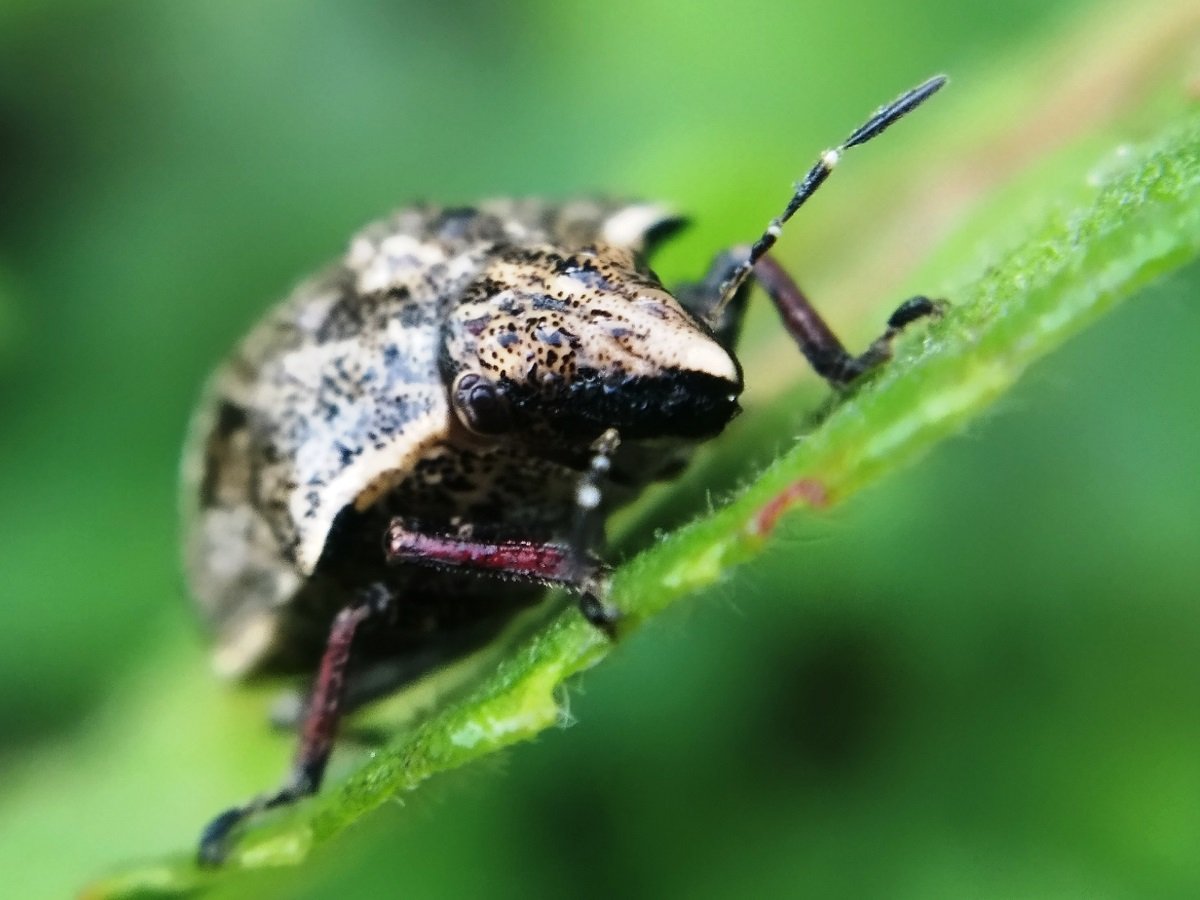 Plant-destroying beetles
---
I end with a word
Have a good day, always happy with family
don forget #Promo-Steem in your country
Hilsen @sultan-aceh
---
INFORMATION
---

---
---
---

---
---
| Photography | Plant-destroying beetles |
| --- | --- |
| Location Photo | Aceh Forest |
| Camera used | Handphone |
| Photographer | @sultan-aceh |
---
---