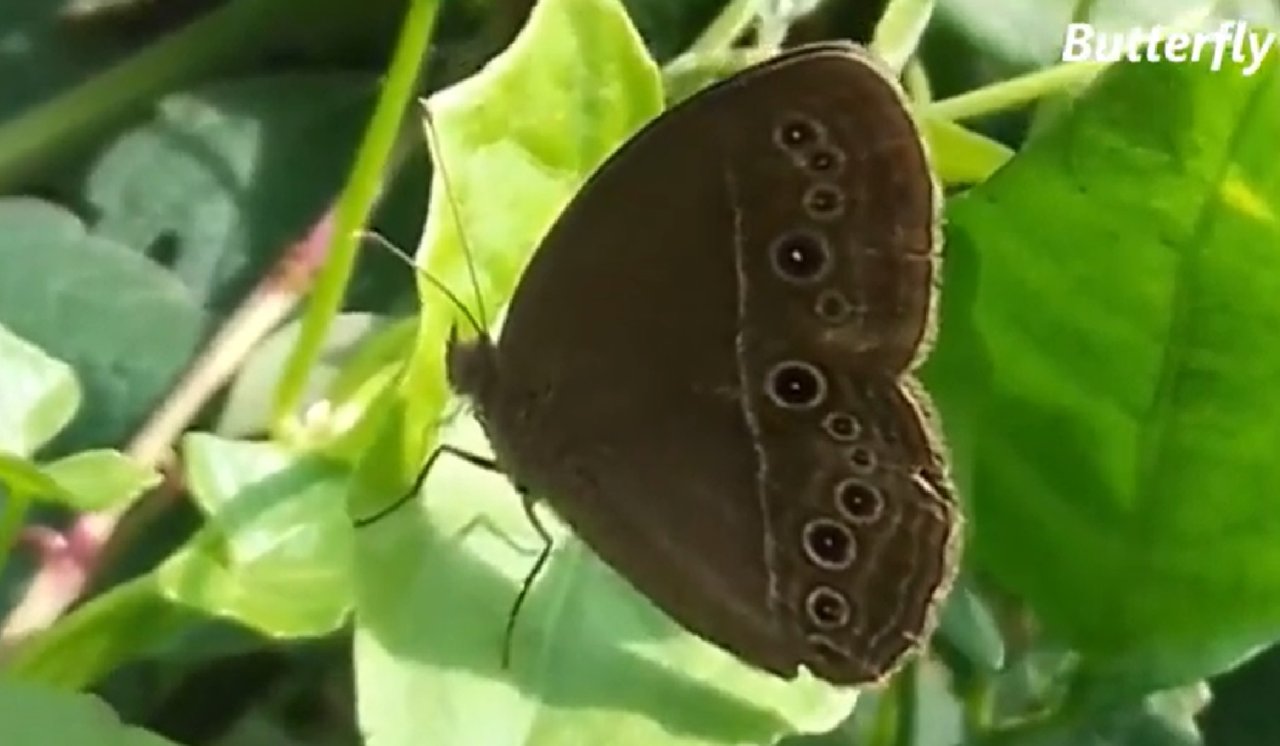 ---
Butterfly Brown Colour
---
today, I have made one more video, from a recording using a digital camera, in the duration of a few minutes.
this type of butterfly. very different from the previous butterflies, because, the round mark that belongs to the type of butterfly, this is right, at the wing tips.
round sign owned by this type, is also very different from other types, special round sign, which is owned by this type, arranged very neatly, down to the bottom.
in recording these types of butterflies, I only record them for a short duration, because my feet form the trunk of a tree, so these butterflies fly too fast.
what kind of butterfly I mean, let's watch the video to the end.
Discovery Insect Videographer
---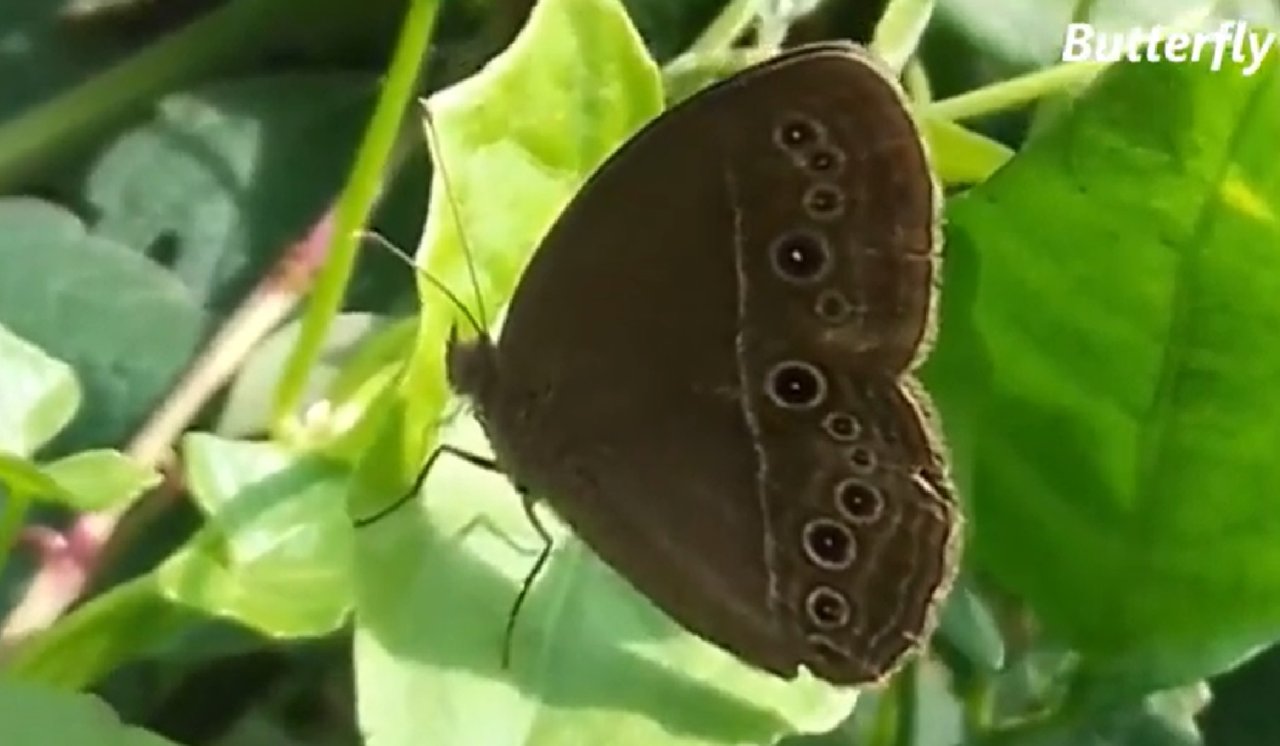 ---
---
Click Play above, to watch video
---
that's the video that I can show, I hope you enjoy seeing it at home with family.
that's the video that I can put on my blog post today.
I end with the words, greetings @sultan-aceh
---
INFO - CONTEST WORLD OF X PILAR and Community STEEM
---

---
---
New From the Xpilar Community
---

---
---
SHOW YOUR VIDEOGRAPHY CREATIONS
---
WE HIGHLY APPRECIATE EVERY VIDEO AND IMAGE CONTENT YOU UPLOAD, IN THE WORLD OF XPILAR COMMUNITY
---
---
---
---
| Videography | Discovery World of Animals |
| --- | --- |
| Location Video | Aceh Forest |
| Camera used | Canon EOS 600D |
| Lens Camera | Macro |
| Videography | @sultan-aceh |
---