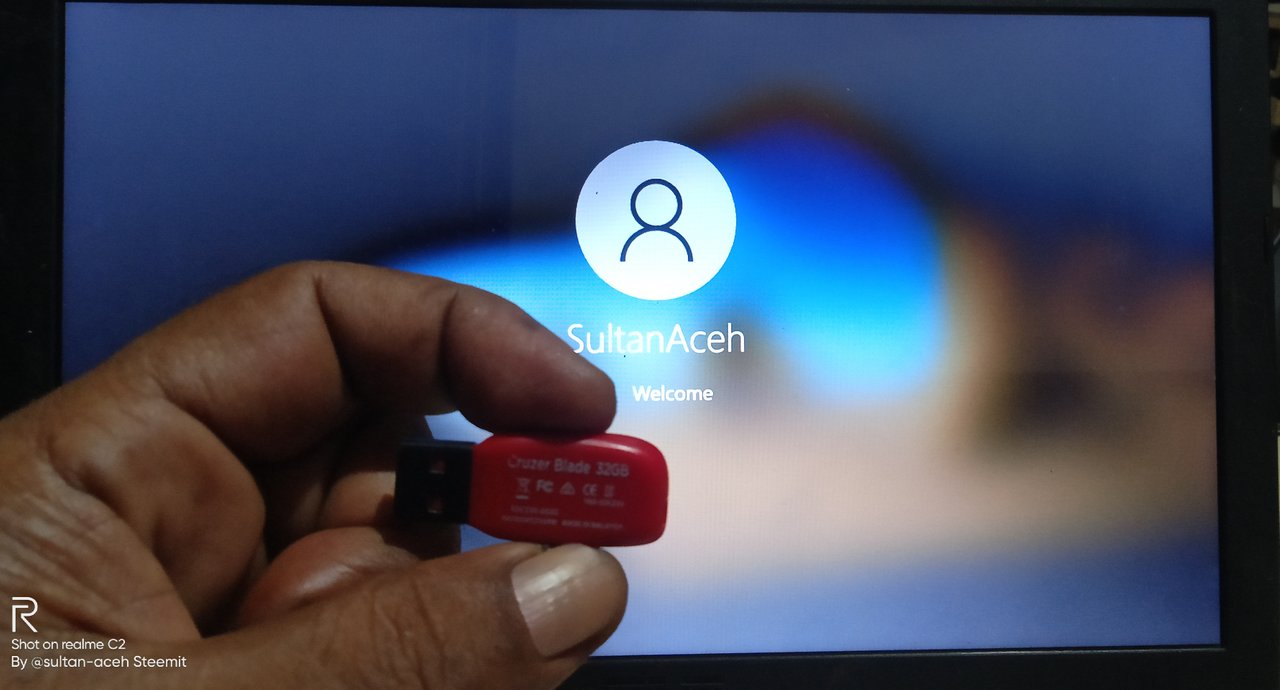 ---
I Share
---
Today, along with the problems that befell the laptop that I had a few days ago, these are the steps that I do at home, because all the lost partitions are integrated into the overall size of the hard drive on the laptop that I have.
Indeed, when you haven't experienced it, whatever words we can say or thoughts we express, underestimate other people, because there are smarter ones out there, or can contact hardware technicians or application technicians and the like. but when the incident happened, when the time we didn't expect happened... all smiles, laughter and enthusiasm can disappear instantly in seconds.
what I want to say is that I hope it can be useful, for all steem users and other people, to be able to save steem key data or photos of the whole family, as memories, with family. so that it is not lost and can be saved. and can use this alternative.
---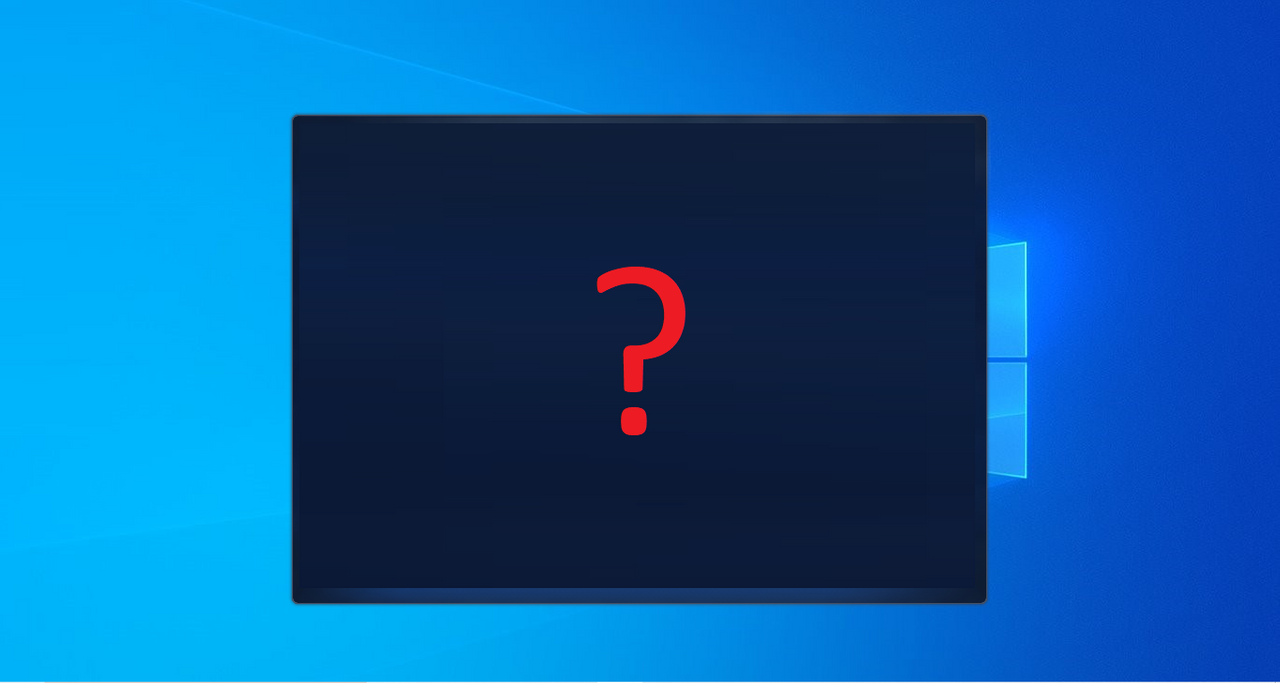 ---
Explanation
This second explanation is, when the incident happened to my laptop, this is what I do at the coffee shop and not at home, because I am online steem always at the coffee shop all this time.
because my laptop can't see the Windows 10 that I installed, and only the Ubuntu 18.04 space is visible, so, I use this Alternative, to enter the windows operating system, and make sure, that what happened is correct, the entire partition has been merged. when looking in the entire system disk partition management.
this is not easy, it takes more mind work, to get there, however, for steem users who have experienced this, you might be able to follow the method I created below. you can do this, if you have already replaced the HDD or SSD, and you keep it at home.
---
What you have to prepare
Windows Bootable Flashdisk
---
Stages 1
---
1 . Another laptop
2 . Download Software AOMEI PE Builder 2.0
---
Stages 2
---
1 . Download Software Rufus 3.19 Portable
2 . Flash 32 Gb
---
Stages 3
---
Making On a problematic Laptop
---
Explanation of How to Install AOMEI
---
in the stages I made in solving the problem when Data Partition on Laptop HDD Lost, then, I did the following, to solve it. and below, I will show you the method below, after your software is downloaded, and you run it on another laptop, don't use a laptop that is having problems, to avoid overwriting data 2 times and keep HDD performance stable, due to restart or others.
below, you can see how to install it :
---
Solution Tahap 1
---
Method :
Create WINDOWS PE Shared Folder in Drive D
Run AOMEI
---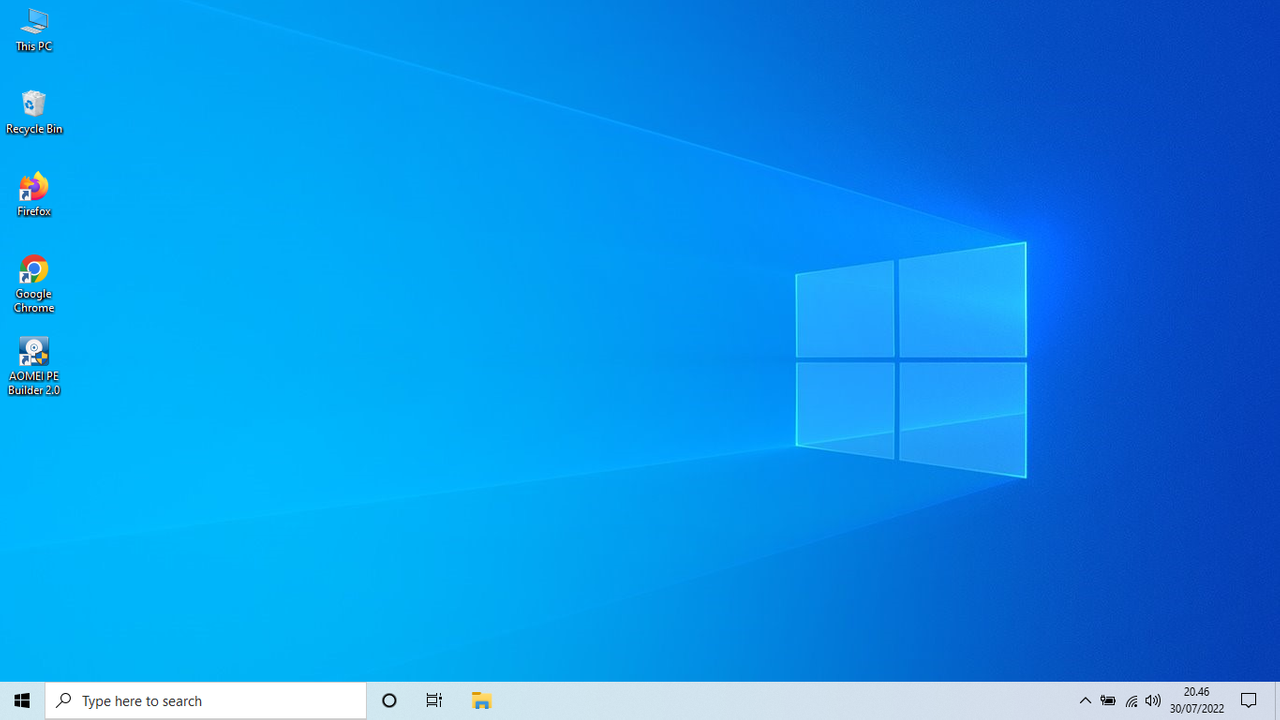 ---
That's how the screen looks after you download the software we need:
---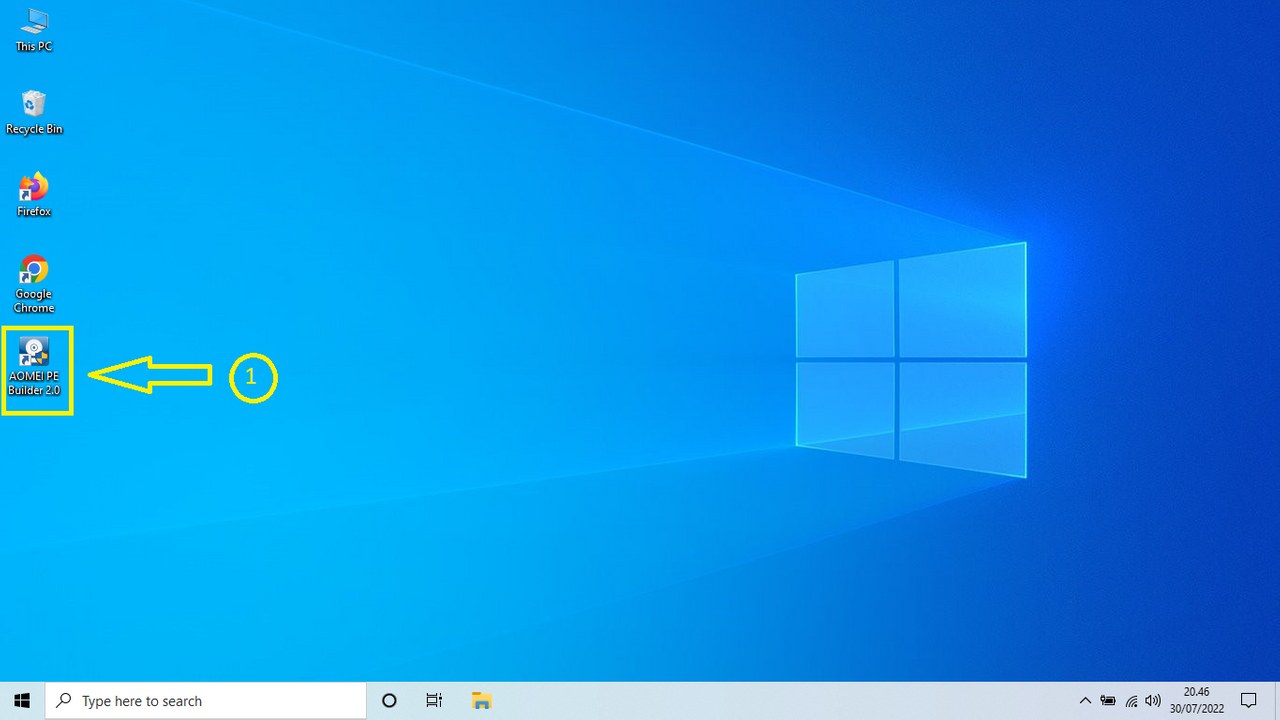 ---
click and run the software and (next)
---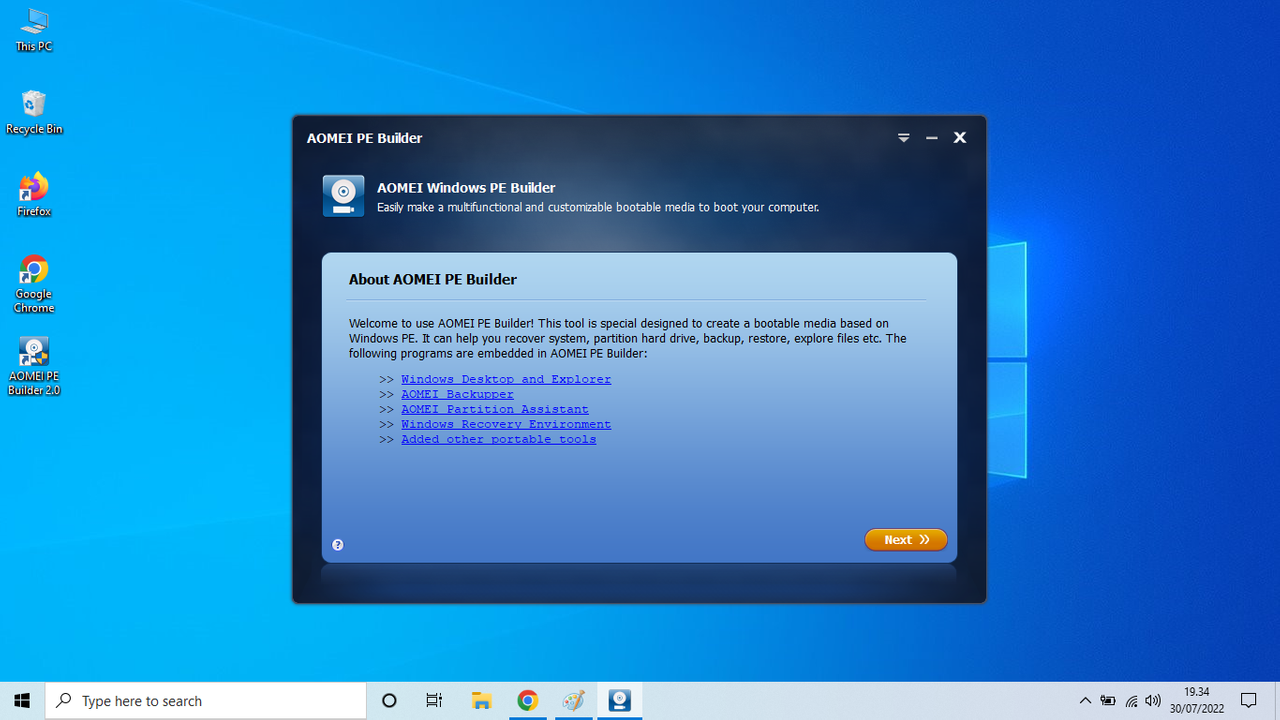 ---
you will see as shown above and (next)
---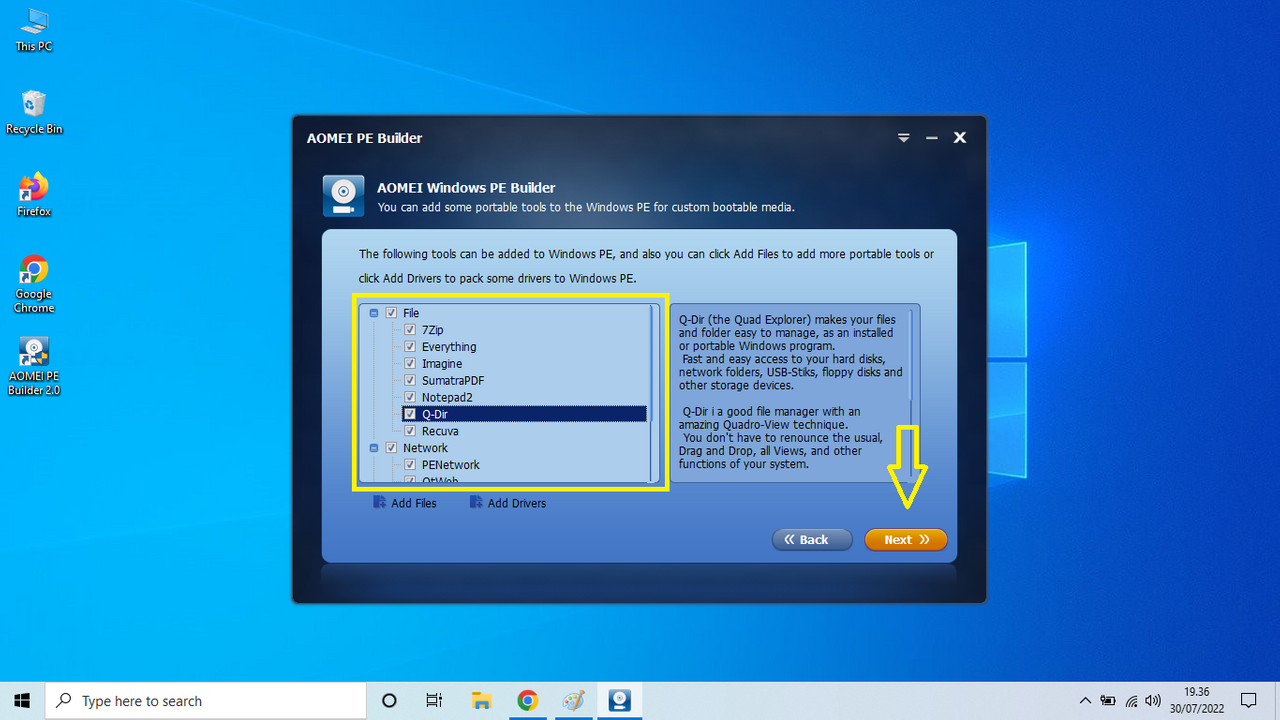 ---
open the sign (+) tan mark all and (next)
---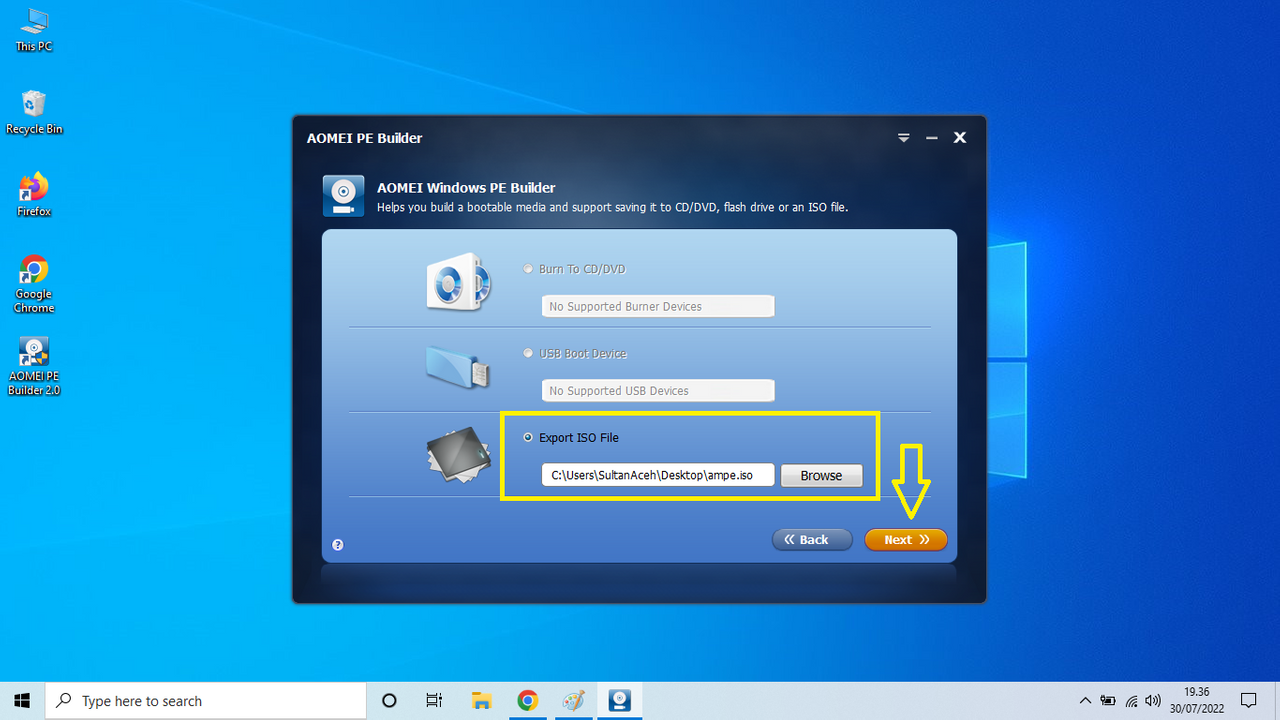 ---
check in the bottom 3rd column and (next)
---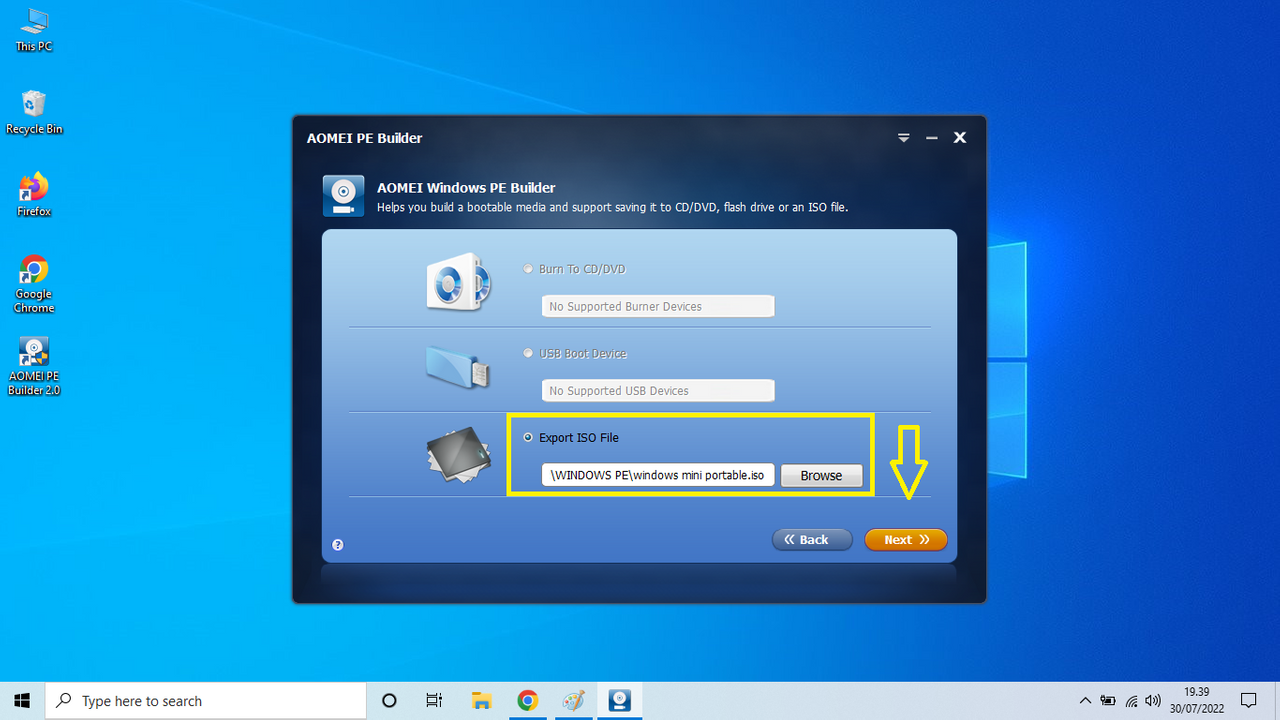 ---
select the Folder Named WINDOWS PE that we created earlier and give a new name to the file that we saved with Windows Mini Portable and windows (next)
---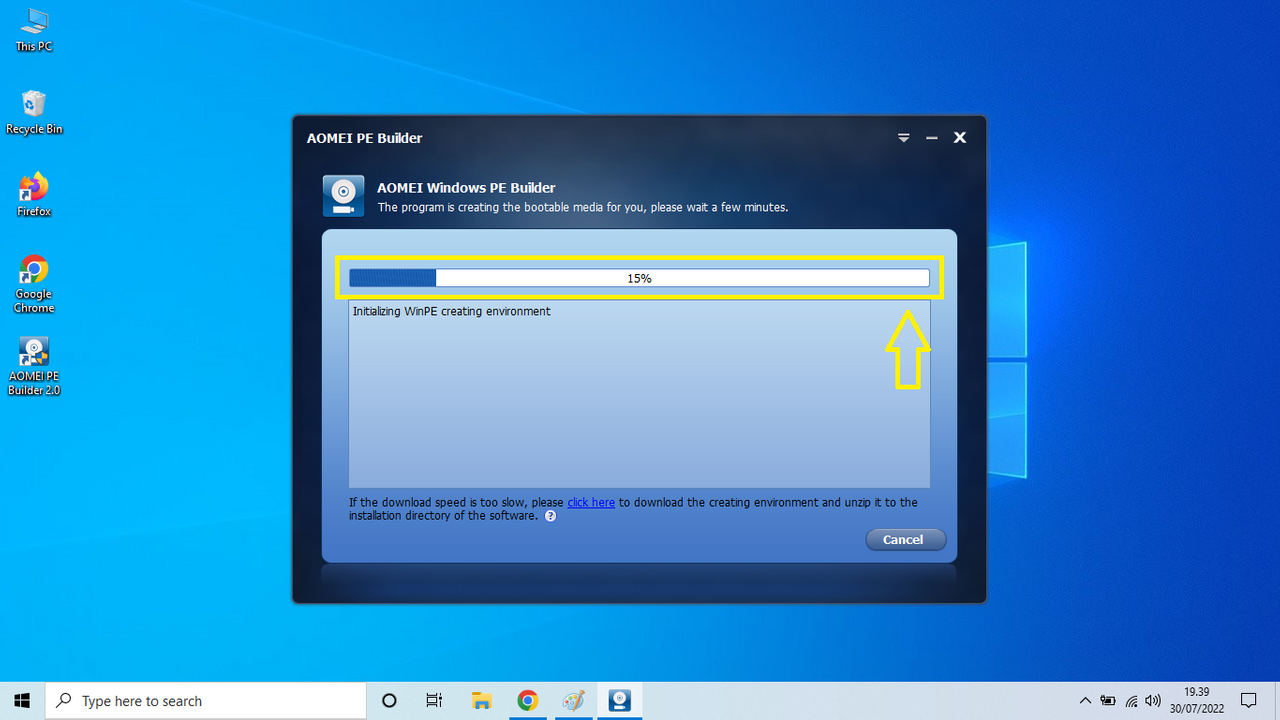 ---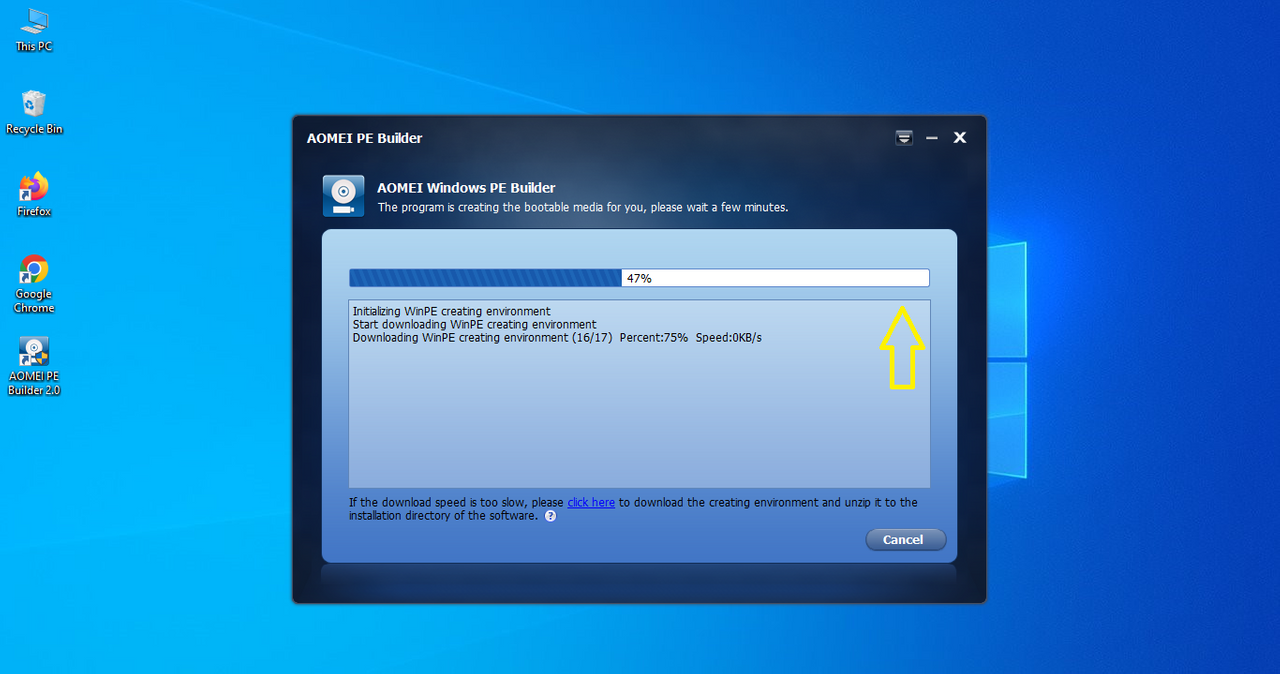 ---
wait for the installation to run, wait for it to finish
---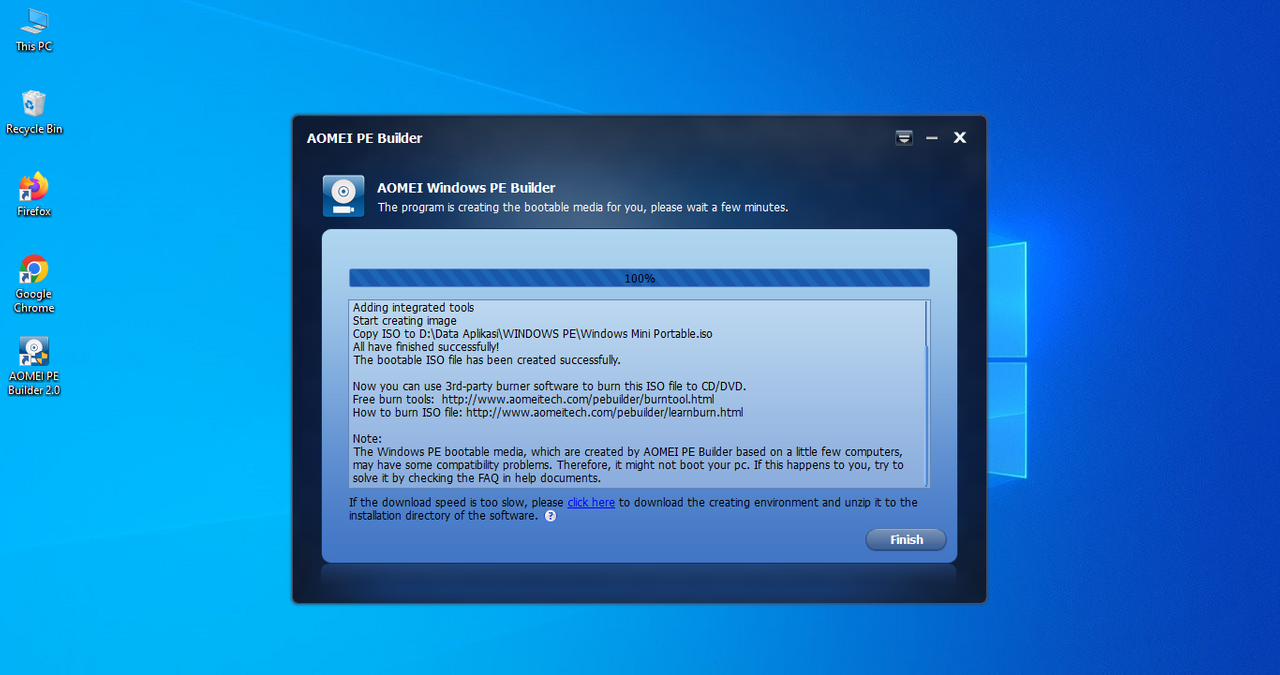 ---
when finished, you can click Finish
---
Solution Tahap 2
---
Method :
Run Rufus
Select ISO File
Choose Partisi Schema
Select System Files
---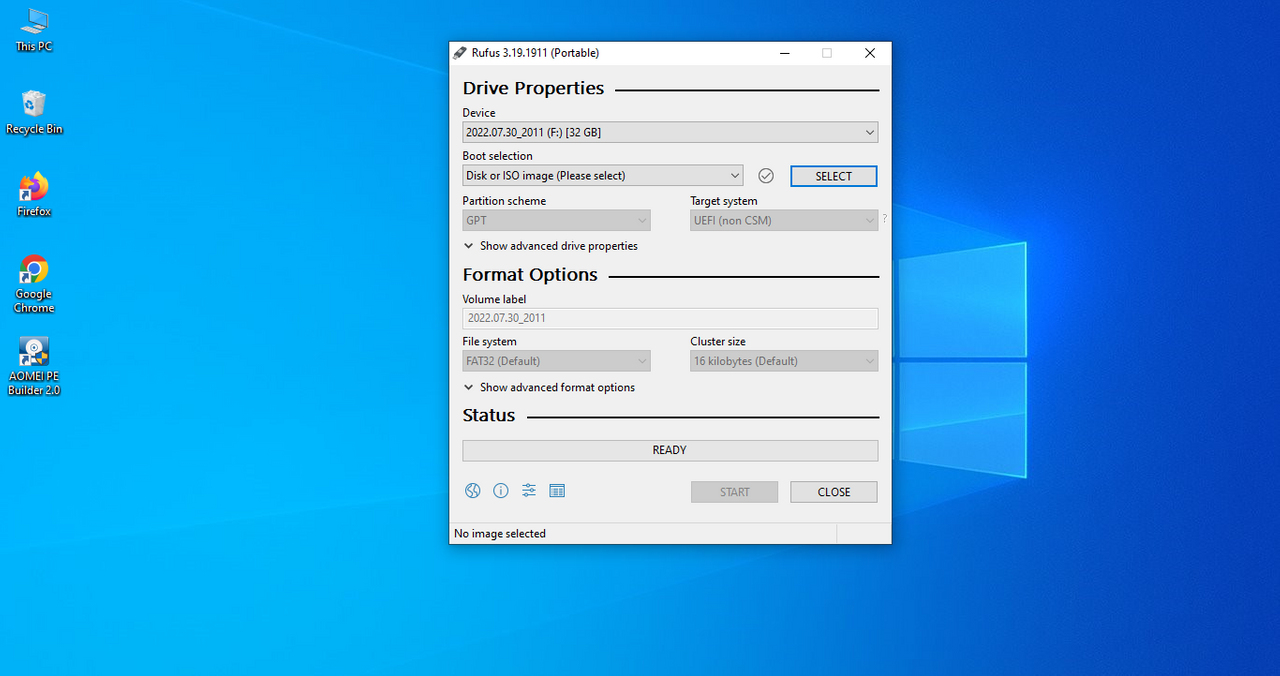 ---
Run Rufus software
---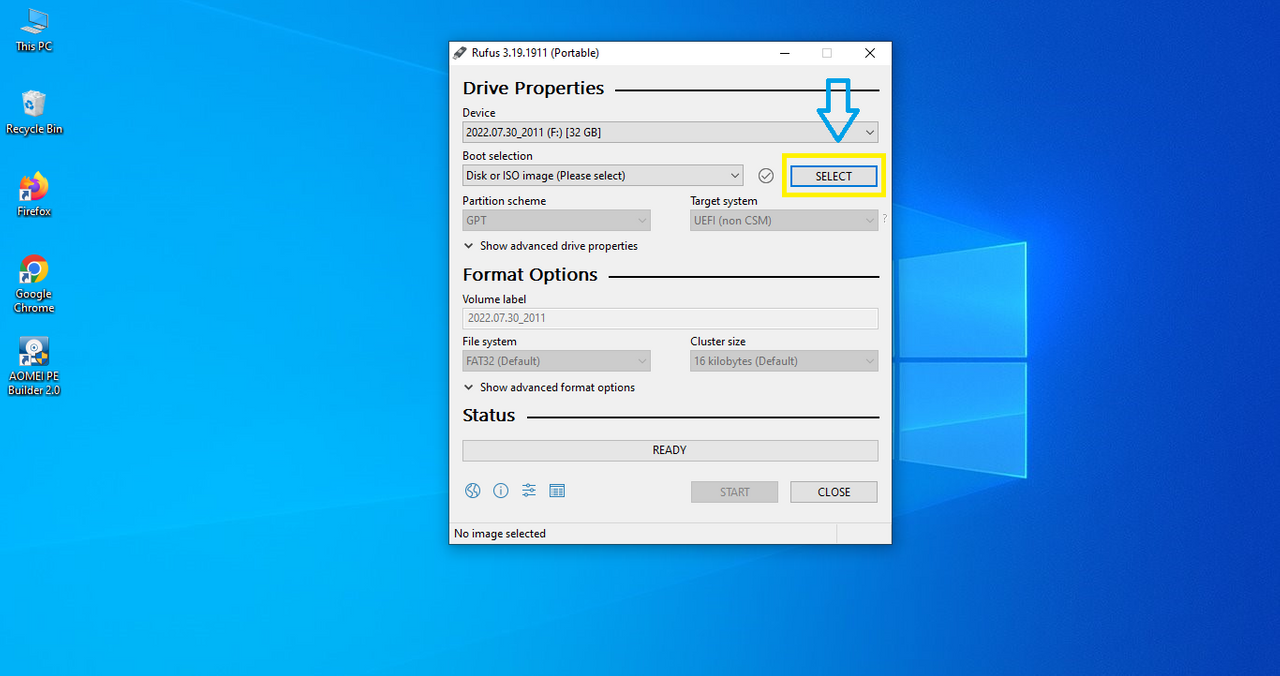 ---
select the ISO stored in the drive you saved earlier
---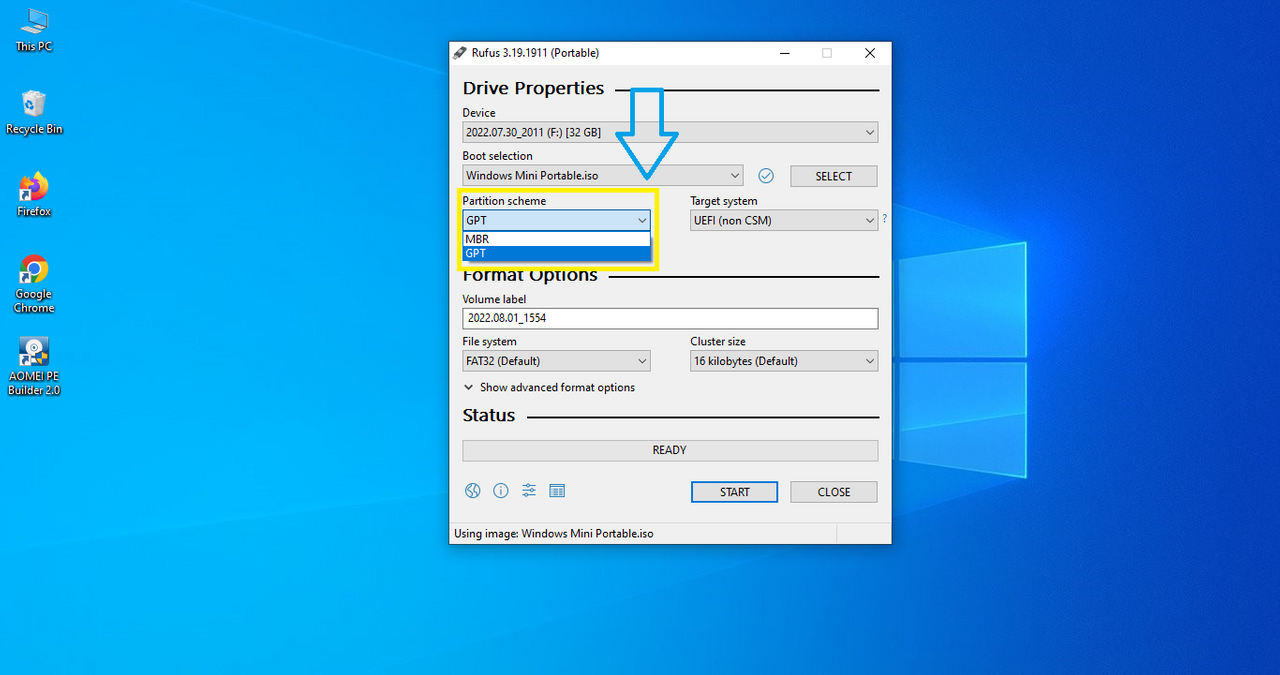 ---
Choose your Partition Schema
---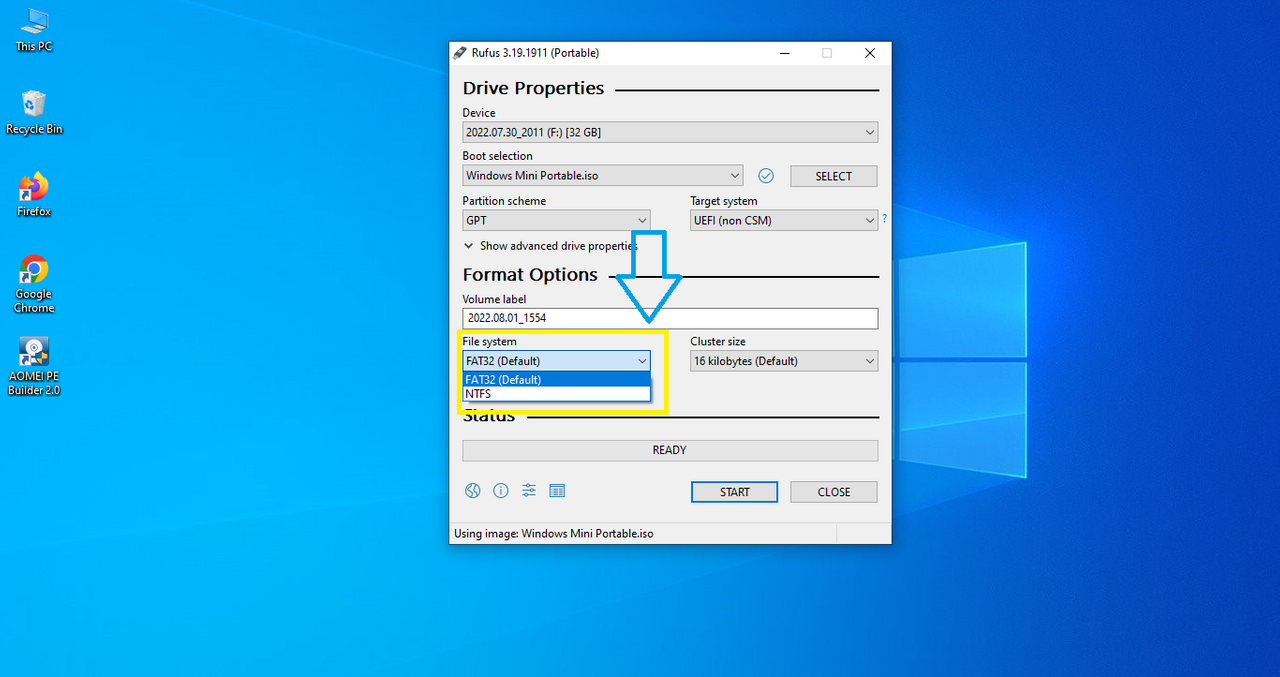 ---
Choose your system file
---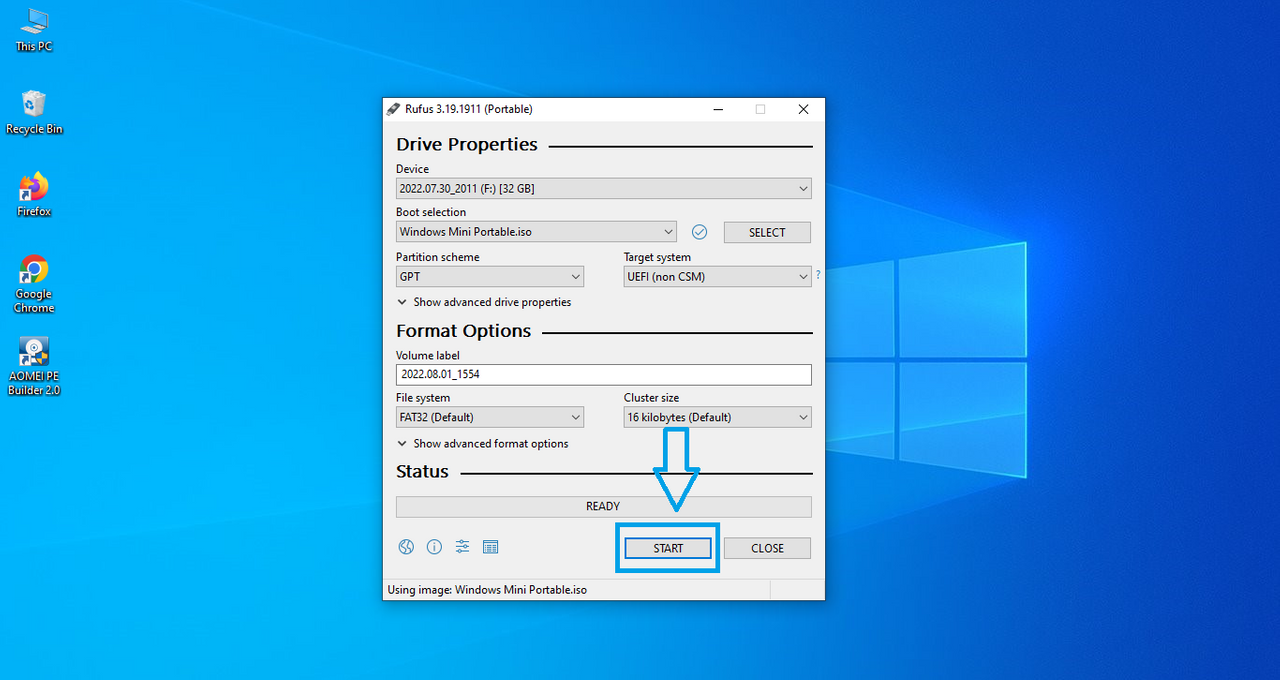 ---
Choose STAR
---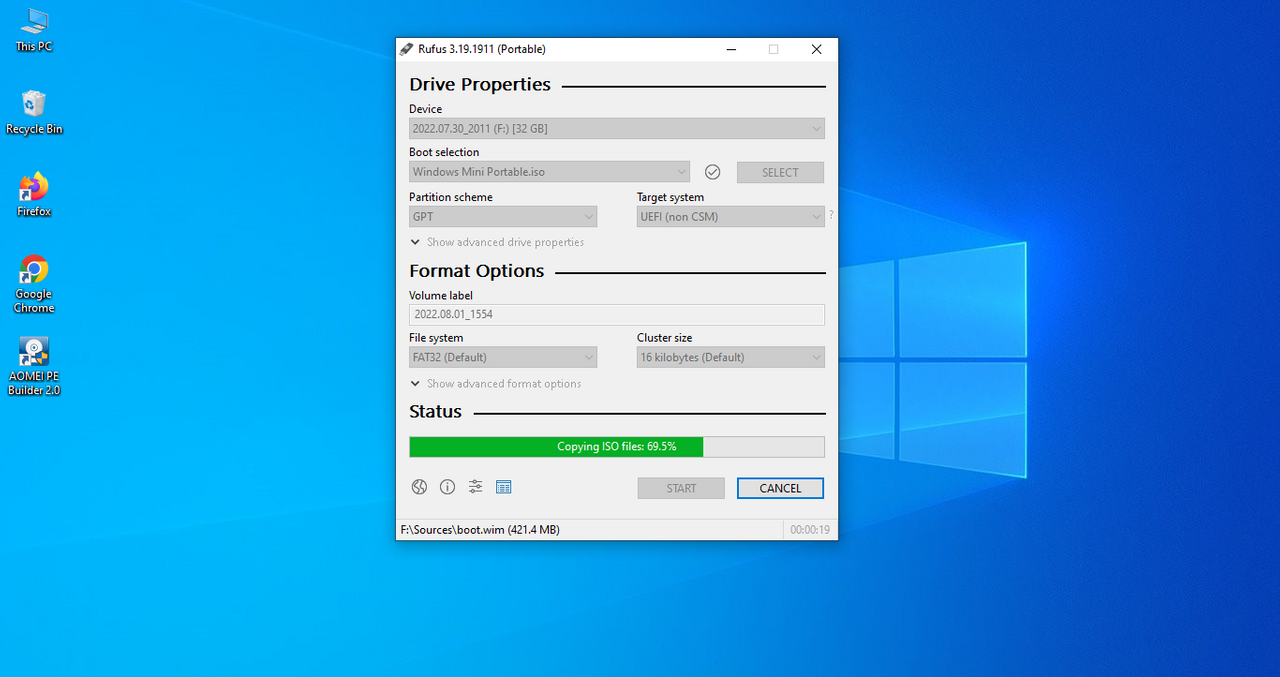 ---
Waiting ... and have to patiently wait
---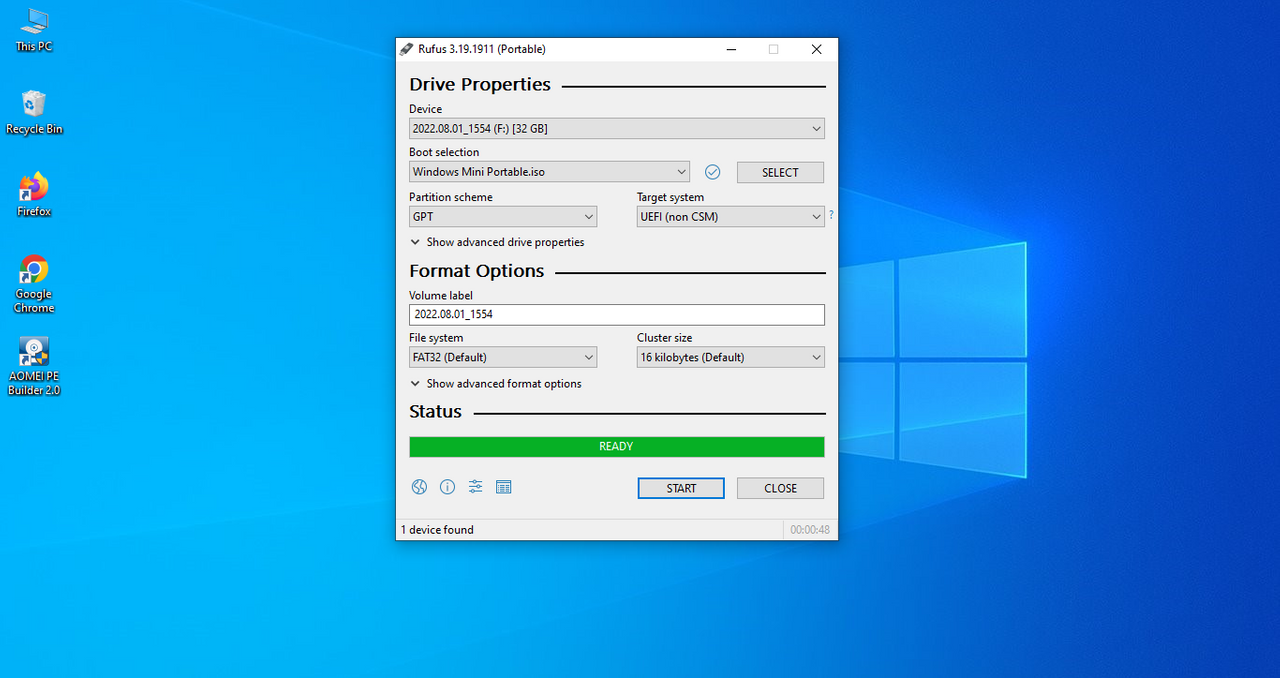 ---
when finished, press the "close"
---
Patience pays off.
after the two stages above have been completed, you can go straight, prepare a damaged laptop, and remember... do it carefully.
What you have to do again is:
prepare a problematic laptop
go to the boot menu and boot flash settings there
after selecting, save and restart your Laptop.
---
Windows Mini PE Display
---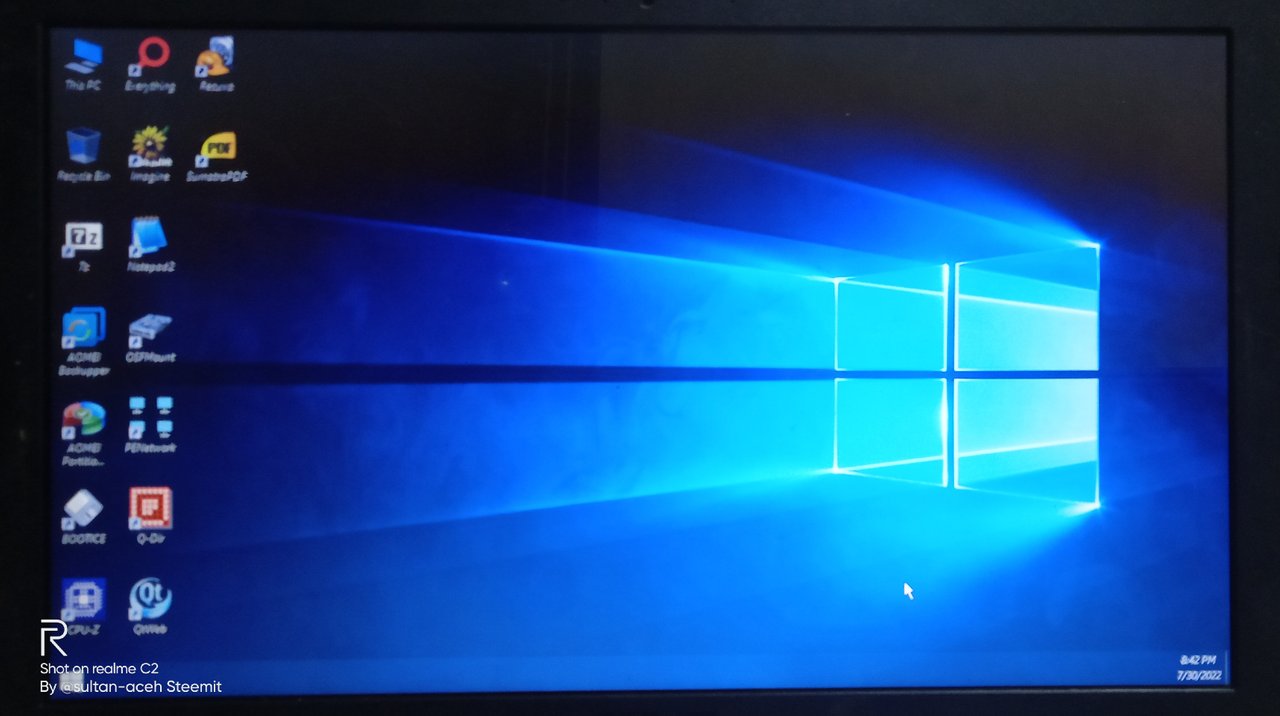 ---
below, you can see, that, if you choose one of the software there, for example:
---
---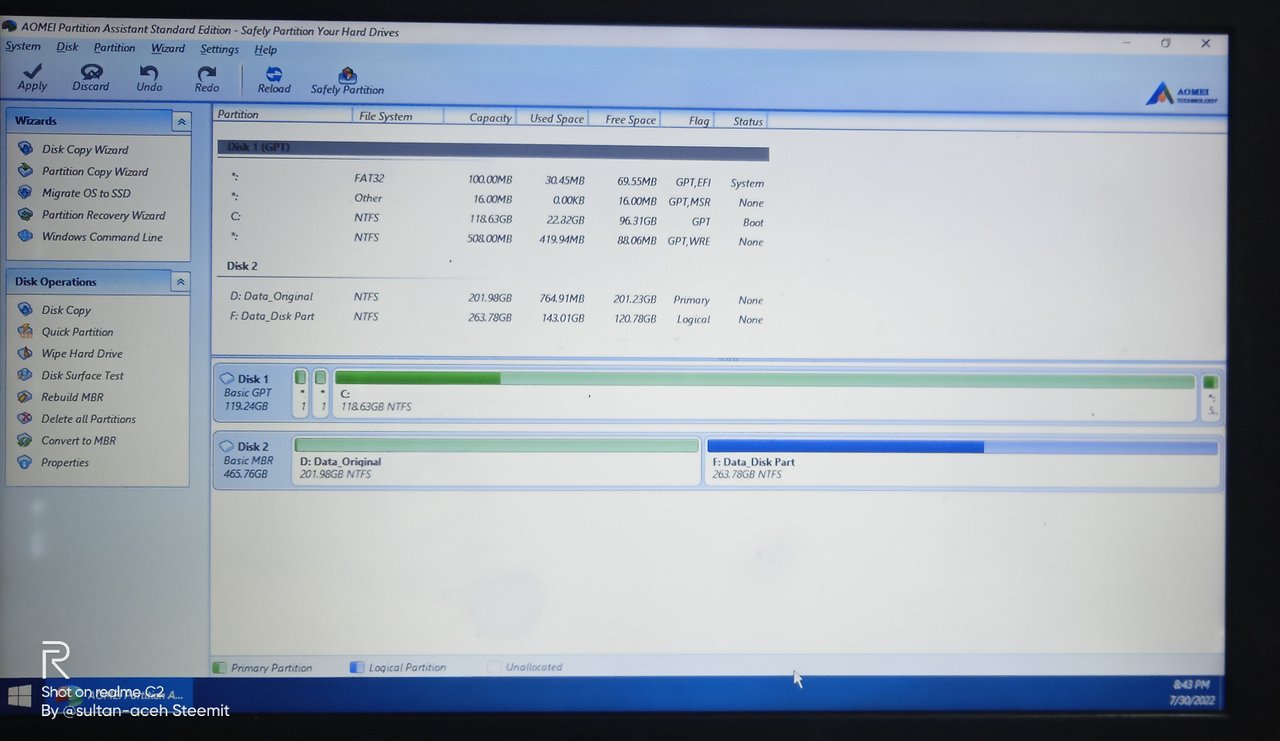 ---
---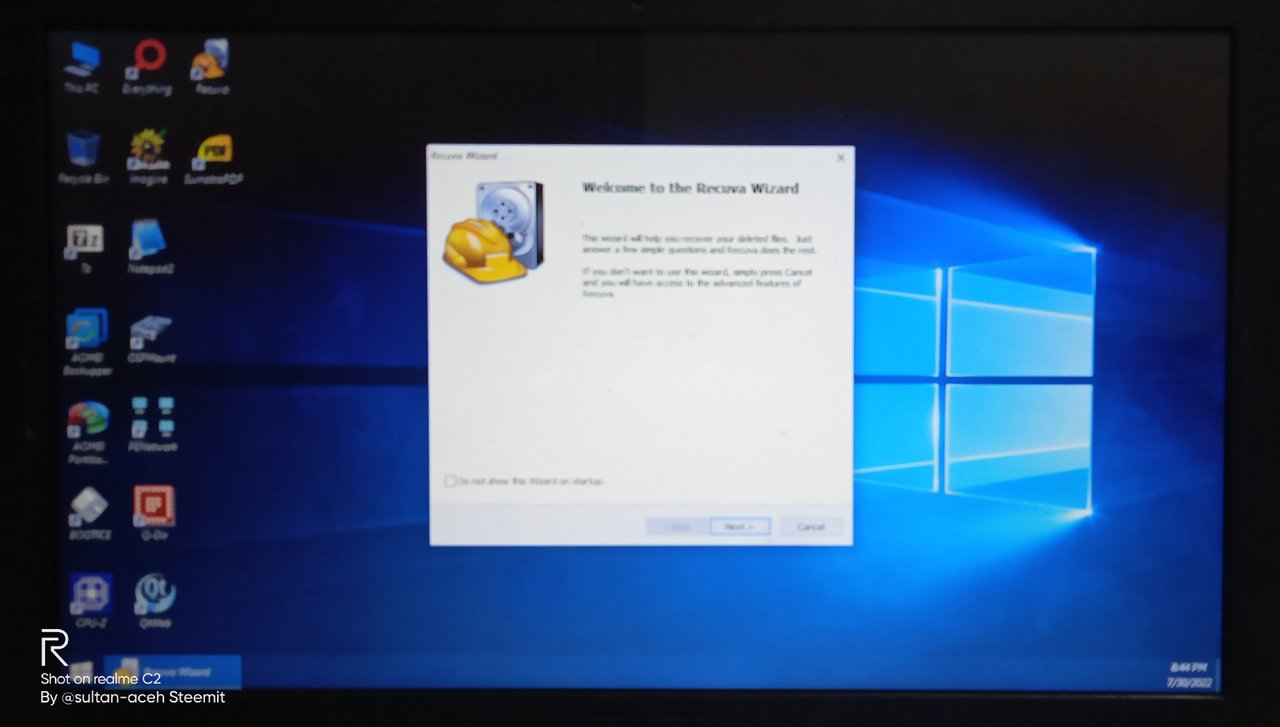 ---
the two examples above, keep running, even though your laptop is dead and damaged.
---
All contents in your laptop and partitions on your laptop are visible. well ... that way, you can choose, whatever you want to fix there. for example :
split partition
add partition
see hidden partition
see UNLOCATED partition
---
Thus, now I have Master Software, to repair my Laptop, and now, I am not afraid anymore, if the partition in HDD or SSD is lost, and erased.
---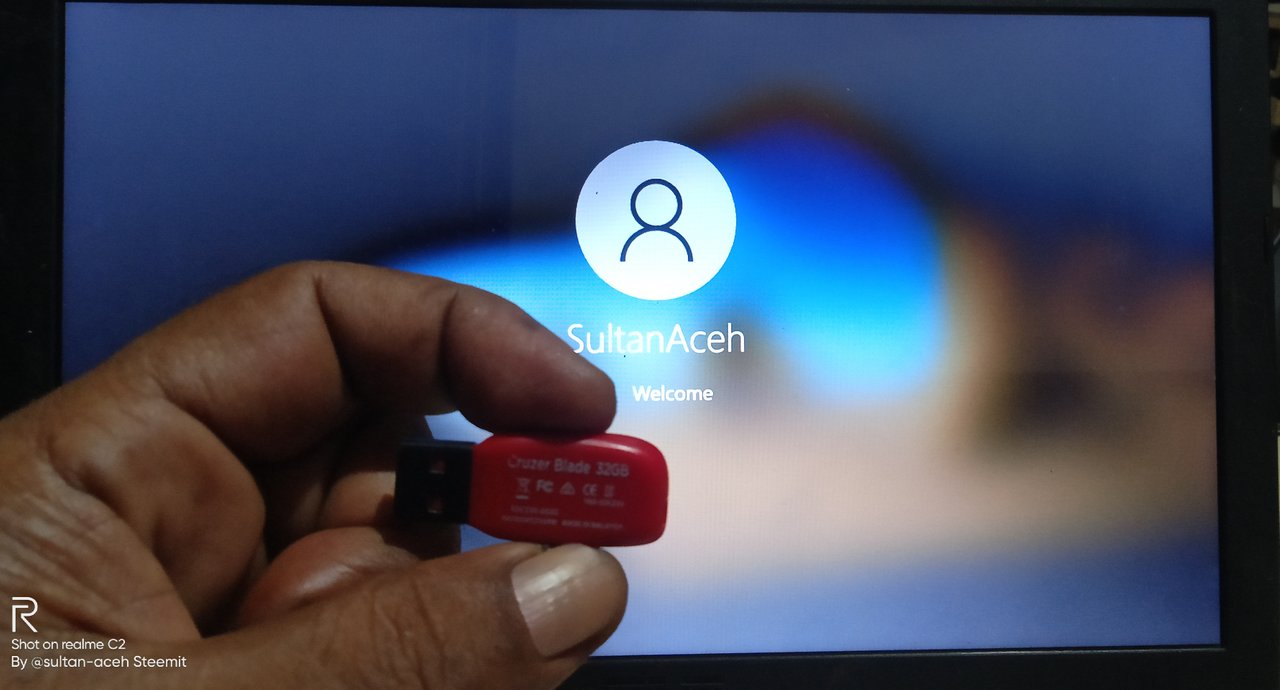 ---
You can see everything using Windows mini PE. this is what i did while fixing what happened to my laptop last week, indeed ... not as easy as we imagine, however, trying is better than silence.
this is what I can convey, hopefully it can be useful for steem users
---
Note :
Remember, do it as needed and according to your needs.
everything I wrote above, I have tried and it works

If anyone needs help, you can contact me in the comments section or Discord below
Hilsen @sultan-aceh
---
INFORMATION
JOIN STEEMIT - STEEM - TRON - WOXDEFI
---
---
Support @aceh.witness
Support Voting for me @sultan-aceh to @aceh.witness :
https://steemit.com/~witnesses type in aceh.witness and click VOTE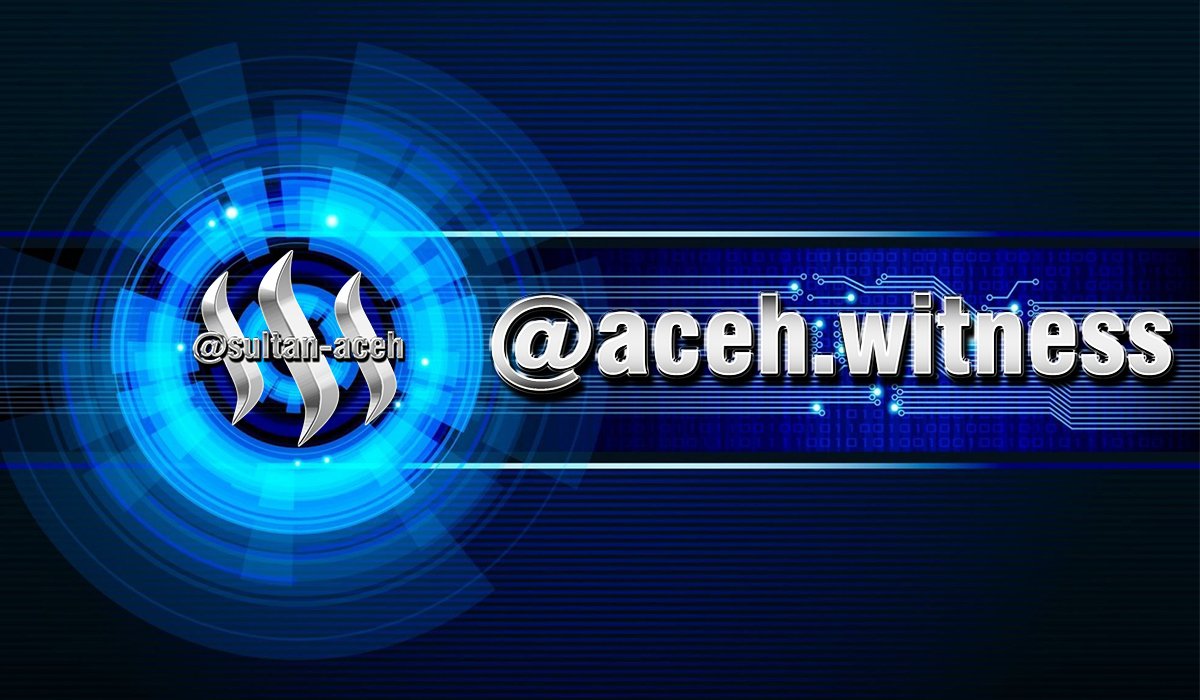 ---

---
---
NEW ONLY IN WORLD OF XPILAR
---

---
WORLD OF XPILAR DOLPHIN CLUB
---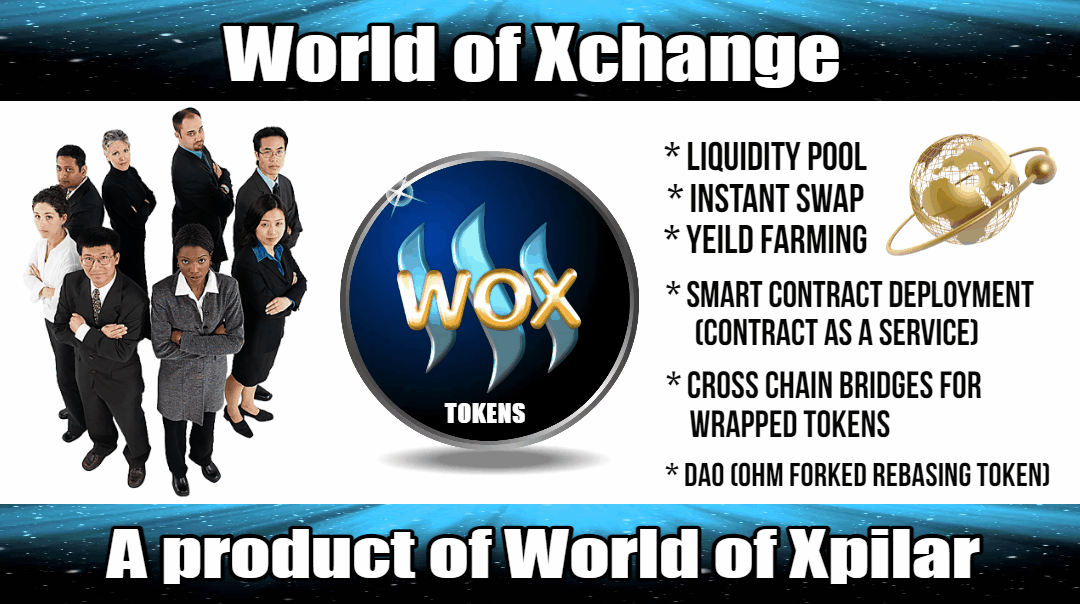 ---
PRODUCT CWORLD OF XPILAR
---
| Sofware | AOMEI and Rufus |
| --- | --- |
| Let's study together | Laptop and PC Repair Application |
| Camera used | Handphone |
| Discord | sultan-aceh#9896 |
| By | @sultan-aceh |
---