Making a beautiful drawing like this while experiencing a very stressful day was quite a very challenging task but I'm glad it came out well at the end.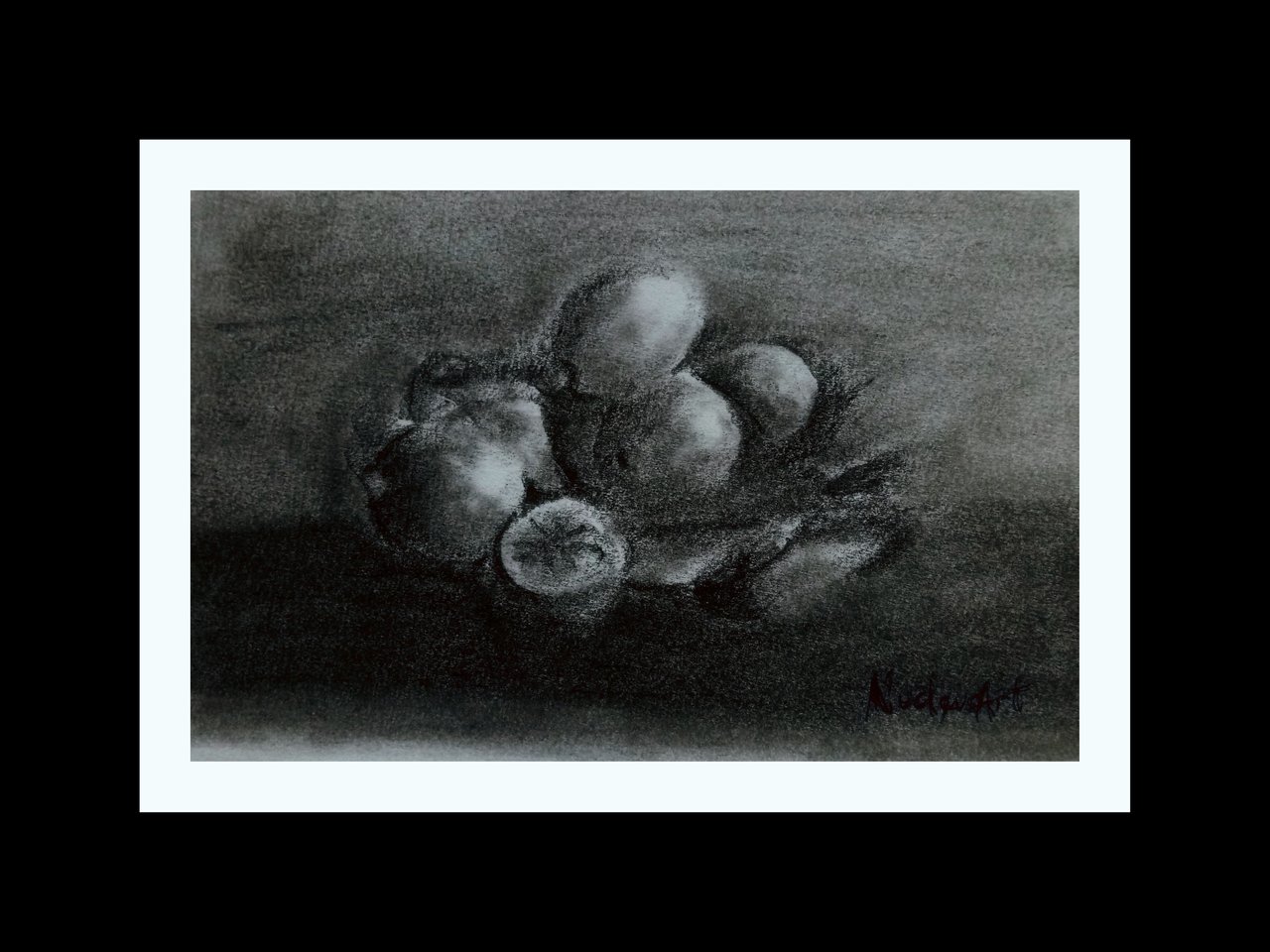 I made this smudge drawing today in quite a haste but it turned out to be a drawing I eventually fell in love with. I took my time on the shading, immediately I made my quick sketch, I just poured out my darkest tone immediately and I graduated the tones as needed.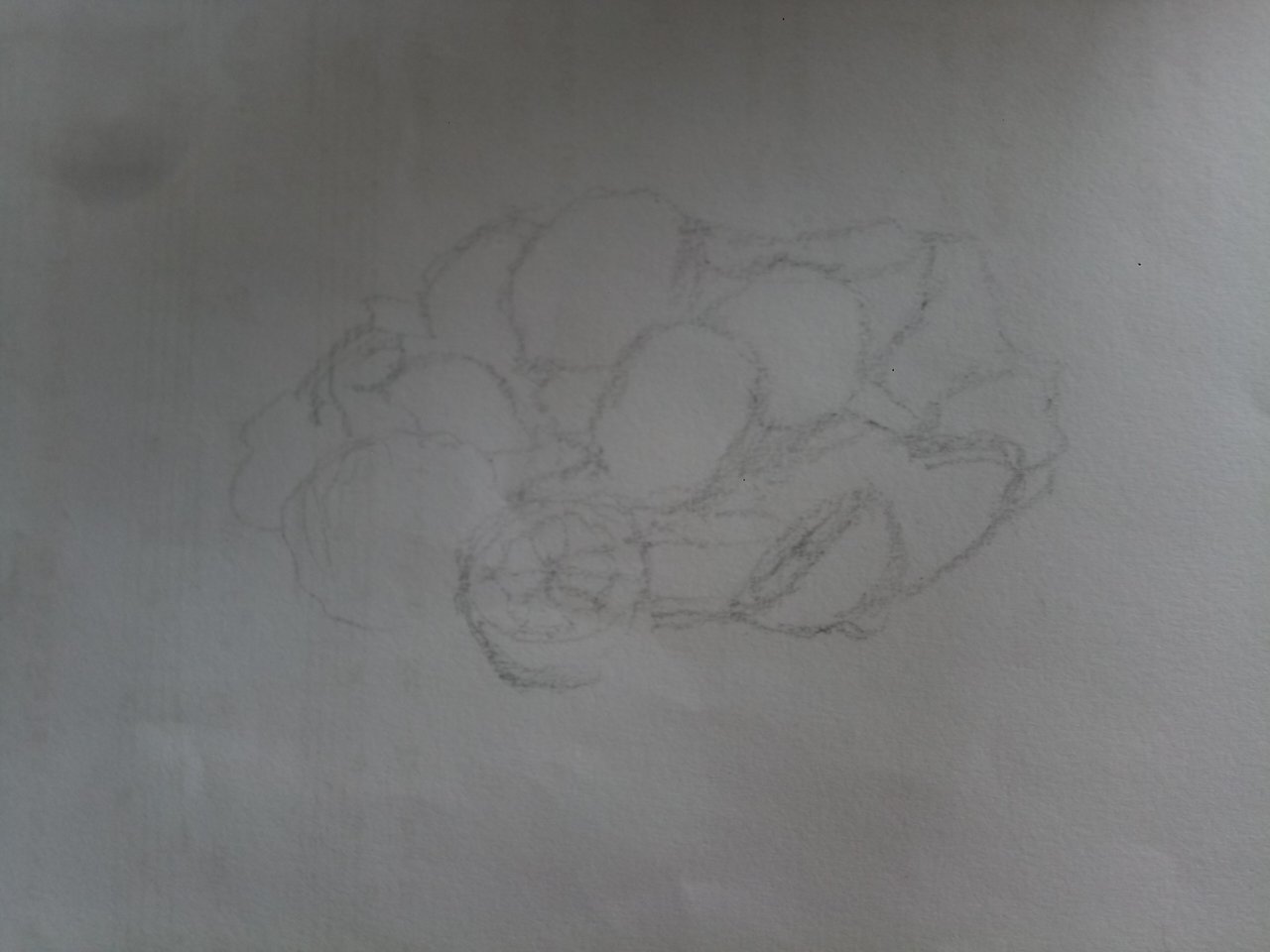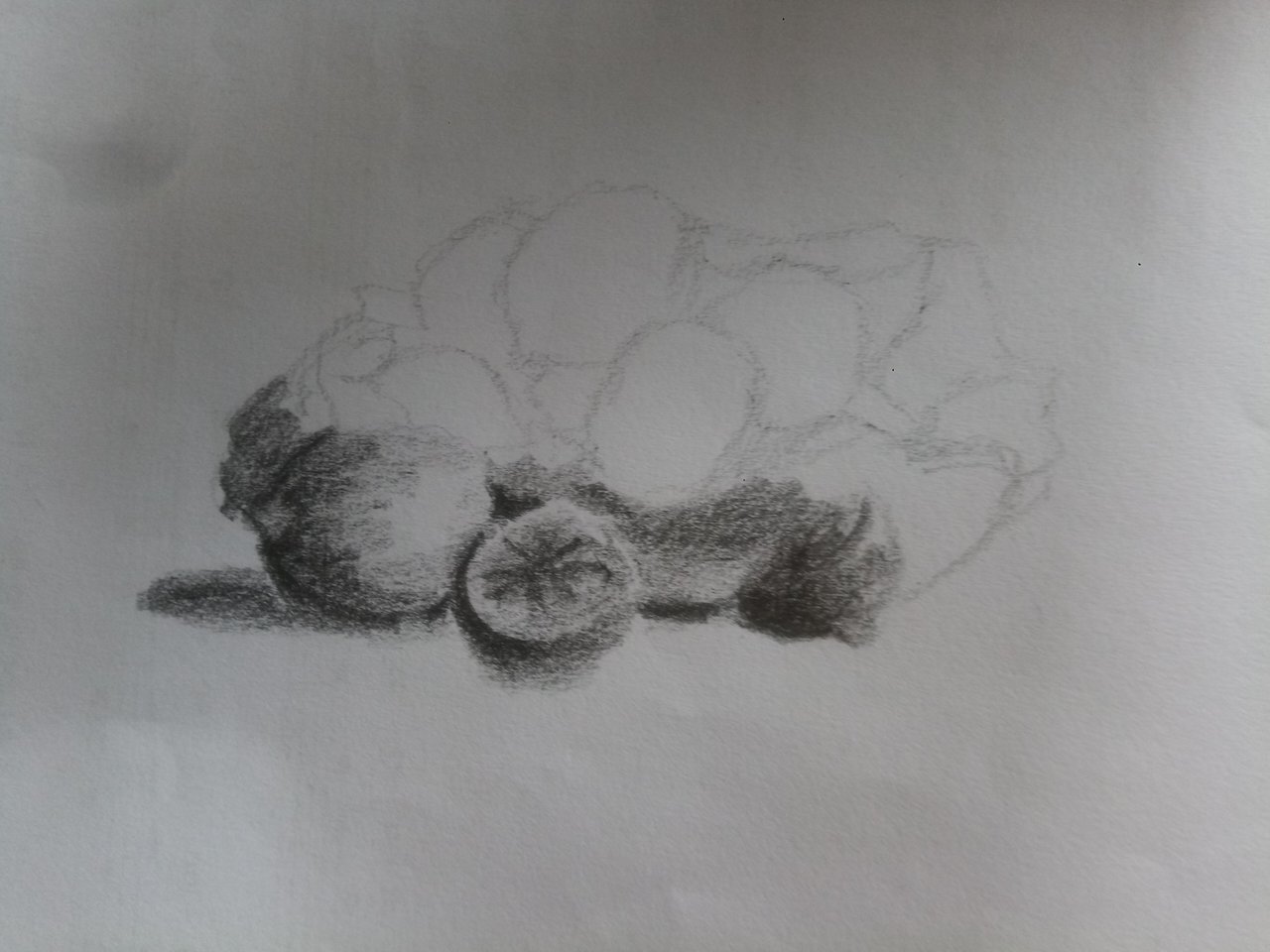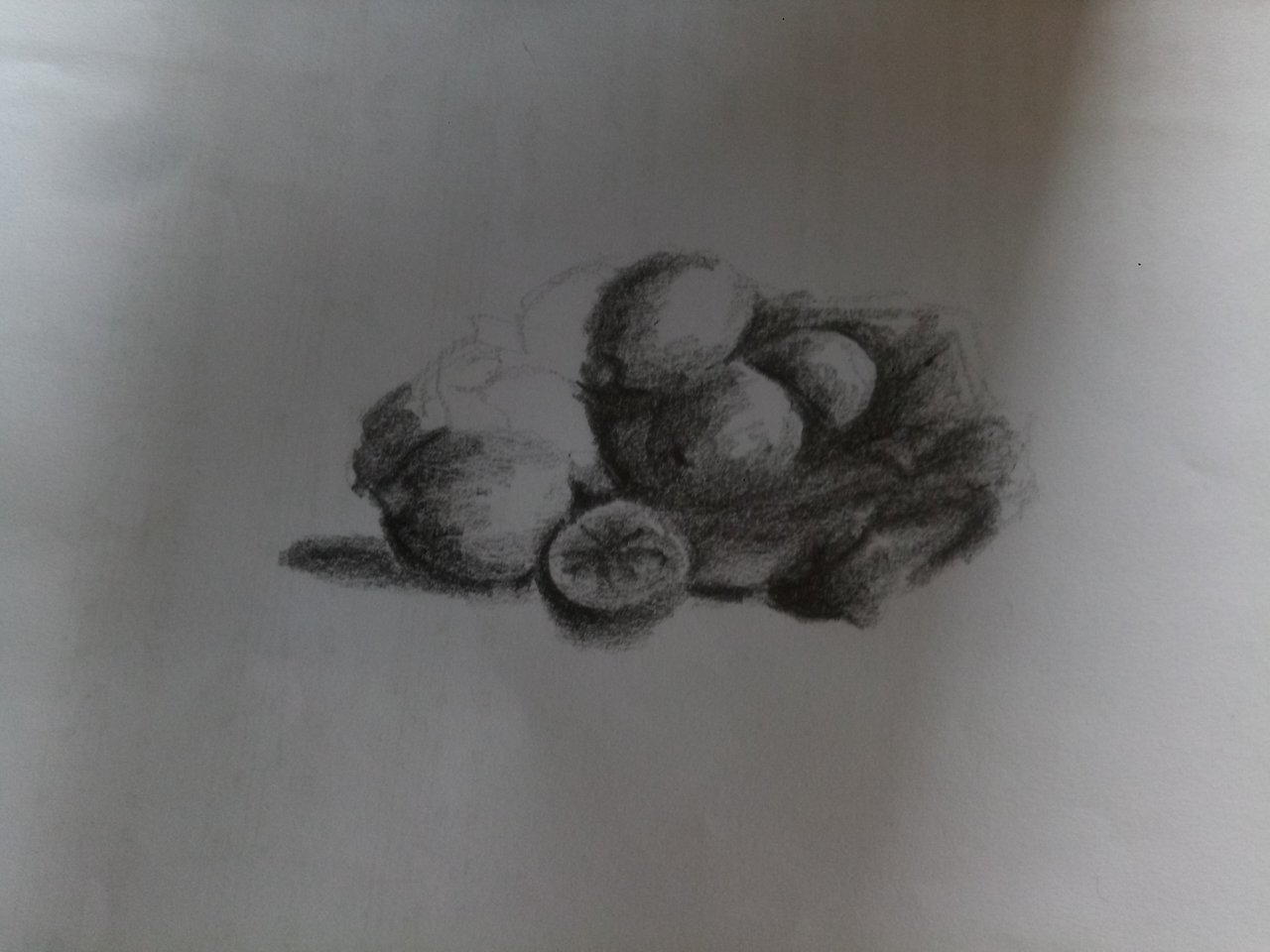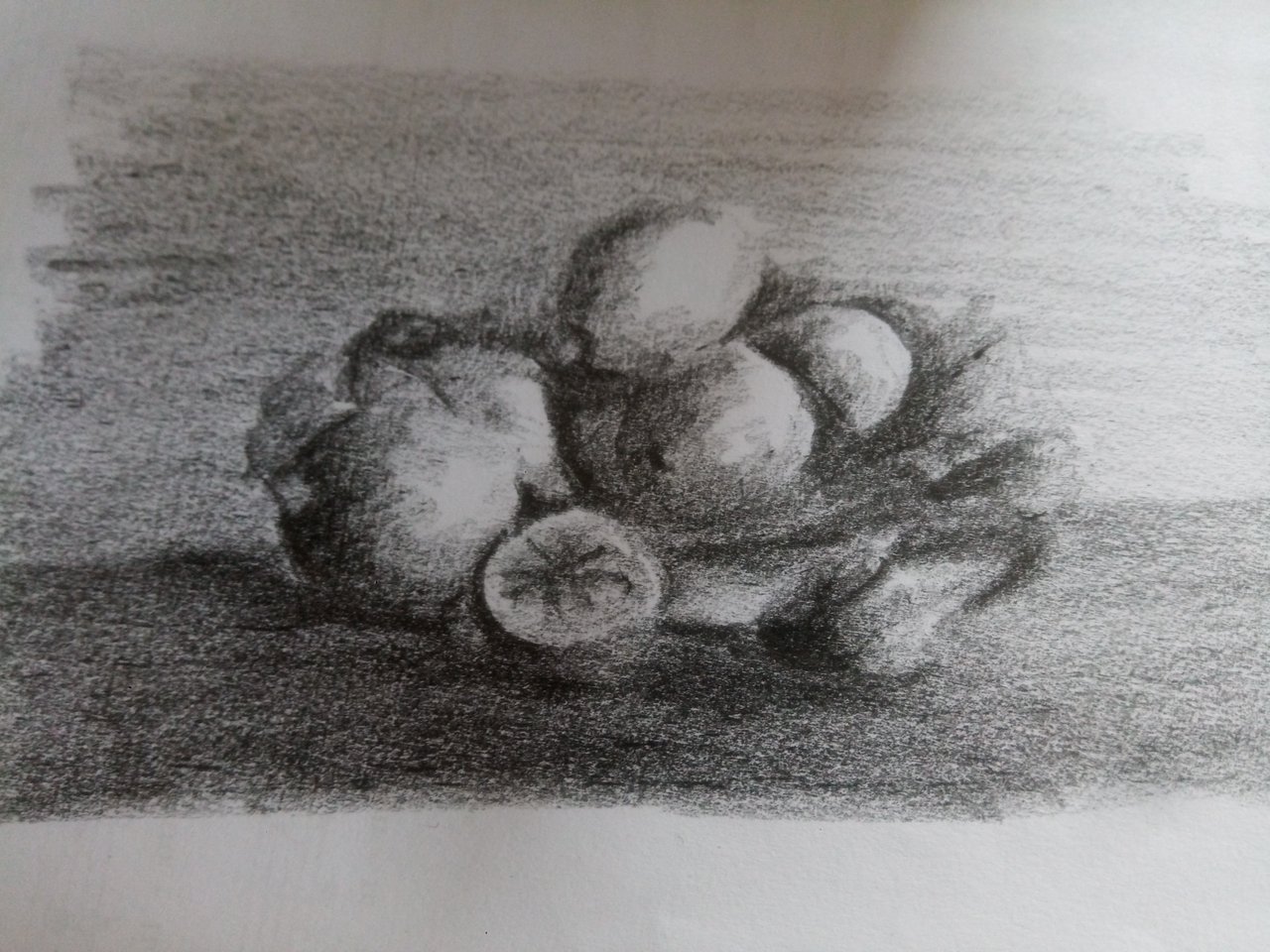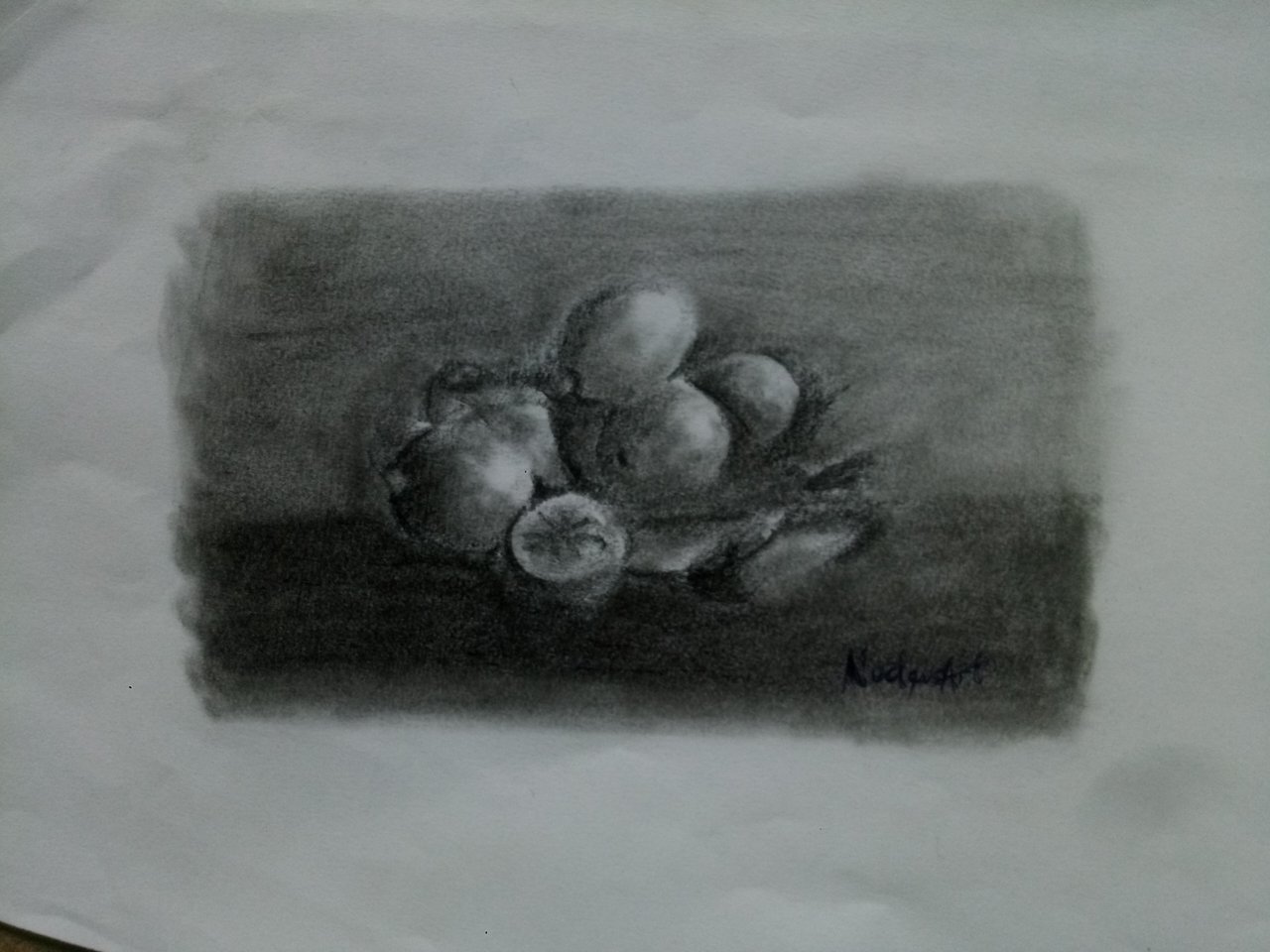 Looking at the pictures of the drawing progressions, it already shows it clearly that I later blended my shading at the end of the making of the drawing in order to achieve quite a smooth texture, and that made it look quite beautiful!
Nucleus_art
Thanks For Stopping By!