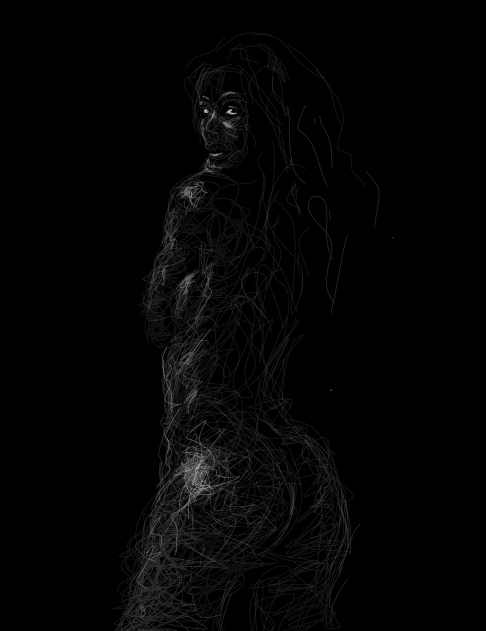 It's still weekend guys! And for the sake of @axeman's contest, I decided to make this beautiful piece which you can see above. The contest has been of great help to me and many other artists too but talking about my art now, my Digital Scribble Drawing is really calling so much attention these days and it driving in positive comments on daily basis but the truth is, you're all yet to see the best of my skill, kindly stay tuned!
PROOFS OF OWNERSHIP!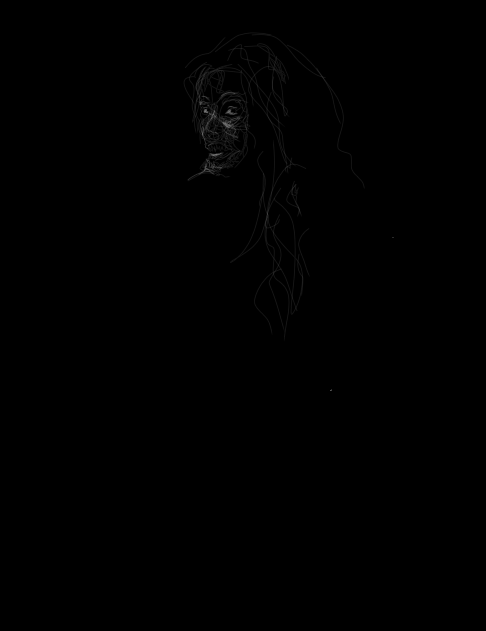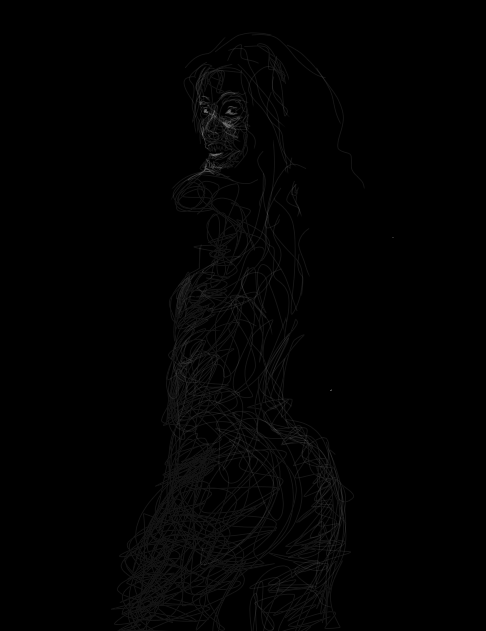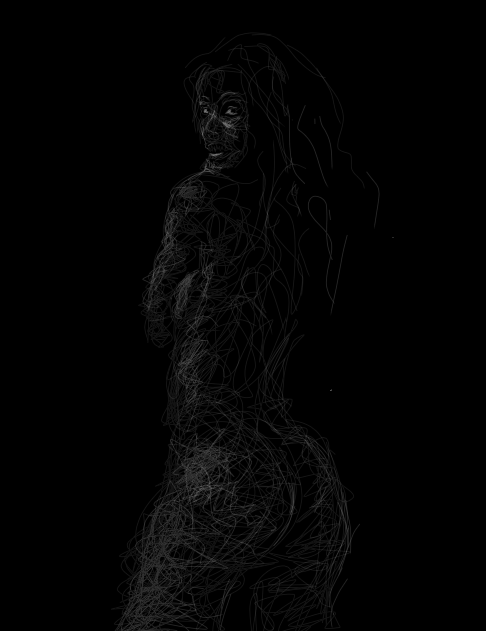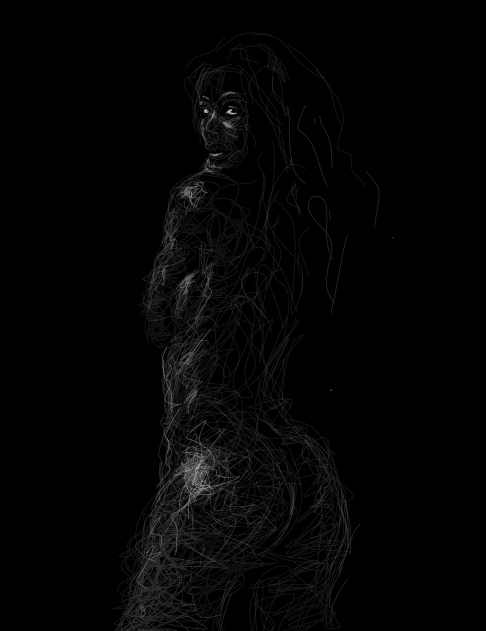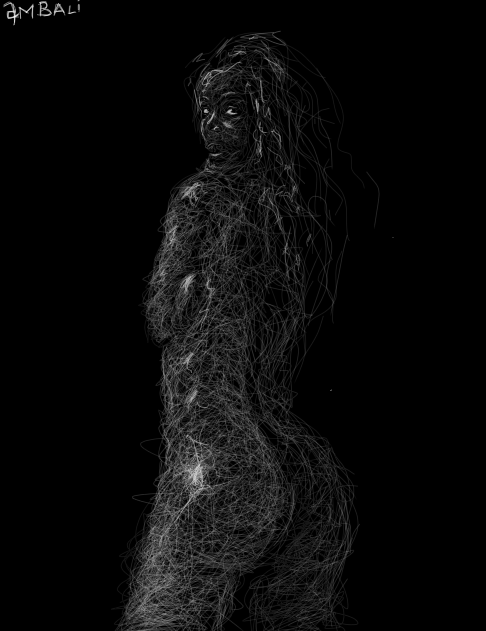 Kindly share your thoughts as comments below, I'll be glad to read them all. Thanks.
Thanks for stopping by!