As for me I must admit that I am really not happy about what really happened to Luna investors which later ended up affecting the entire blockchain. If I am being told that something like this can happen to the extent of affecting the entire blockchain I would have doubted. Another thing that made me to so much believe that cryptocurrency cannot drop so badly like this is simply because I saw many people, institution, countries all keying into it. Since it has gone mainstream I was saying that I knows for sure that it will be hard for something like what happened in 2017 to repeat itself. Well, as we have it, it happened again and this time I will tag that as the worse cryptocurrency project dump that I have seen.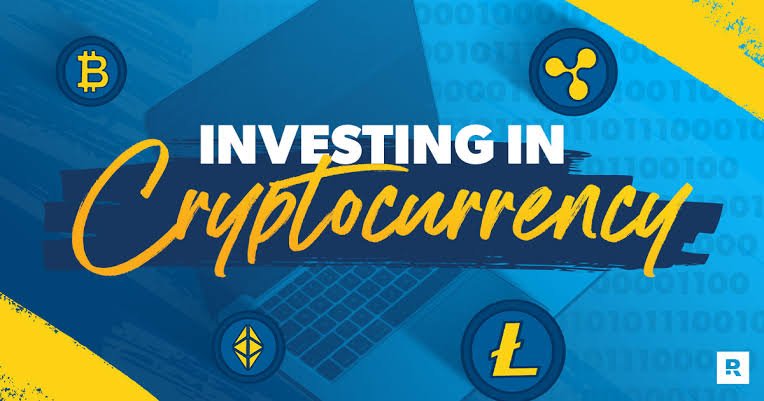 I am just wondering how those who invested in Luna will be thinking right now. Why reading through twitter post I saw tweet regarding some person's who committed suicide. This is really sad and heart broken. I must admit that I am really pained and I prayed such thing don't repeat itself again. I have adviced that no matter how it looks and seems we should never take our soul when it comes to investment. One thing we should knows that these things don't happened in cryptocurrency only, in as much it is investment, things like this is bound to happen. Just like my advice, when something like this hits you, don't ever thinks of taking your soul. Just knows that since you were the one that did it up to that stage, there is every tendency you can achieve more despite what happened.
I have said it and won't stop saying it that cryptocurrency is like mirage, use your brain why investing. Why trying to gather you can loose all and why trying to save you can be lucky to achieve more. But all being said, cryptocurrency is the future so it will be unwise for you not to have invested in it. Investing into cryptocurrency is simply investing into your future. In a nutshell it is advisable you invest into your future. There is nothing sweeter than doing that.
Let me state the fact, making investment choices is not always easy when it comes to life not to talk of cryptocurrency. You will invest and sometimes you will loose out while sometimes you will invest and it will yield positive reward for you. Nonetheless, don't get discouraged when it comes to investment, remember that all investment has result, it is either you make gain or loss or you learn from it.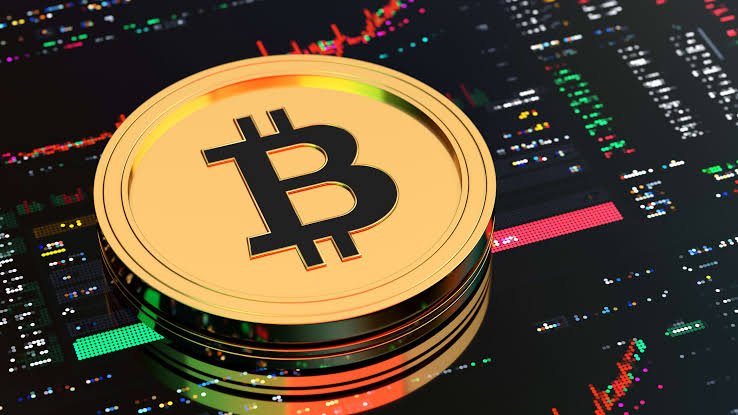 Before making that investment choice, you should consider some certain things, some include;
i. Ask for guidance or guidelines: Remember that nobody is an island so it is advisable for you to ask those into the such project for guidelines and guidance before you venture into it. The mistake that some person ends up making while trying to make investment is simply not investigating that cryptocurrency project properly before venturing into it, they will just key into it simply because they feel they can do it alone. Things don't work like that all the time.
ii. Invest what you can afford to loose: Don't be greedy by investing all your dine into that cryptocurrency project, invest fund you can afford to loose should incase anything happened along the line with that cryptocurrency project or business.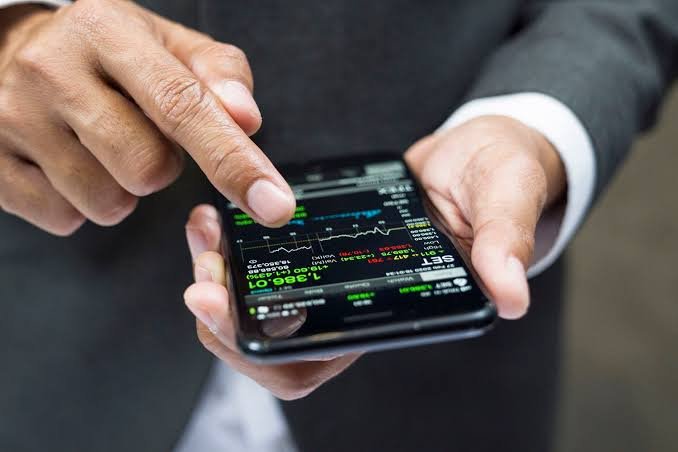 Conclusion
I believe with this post you have understand that there is nothing sweeter than making investment choice. If you have all the money in this world and you don't invest it, time will come and you will regret why you didn't invest that money. There is joy in investing irrespective of what the outcome is.
            Tfame3865  
           signed out

If you love my post, feel free to comment and also support me, it will help to get me motivated. Remain bless as you read the post.
There is a decentralized finance project currently running. If you want to make good reward from your stake or Liquidity mining you should take a look at this project called Woxdefi . For more information about woxdefi you can check the different links below.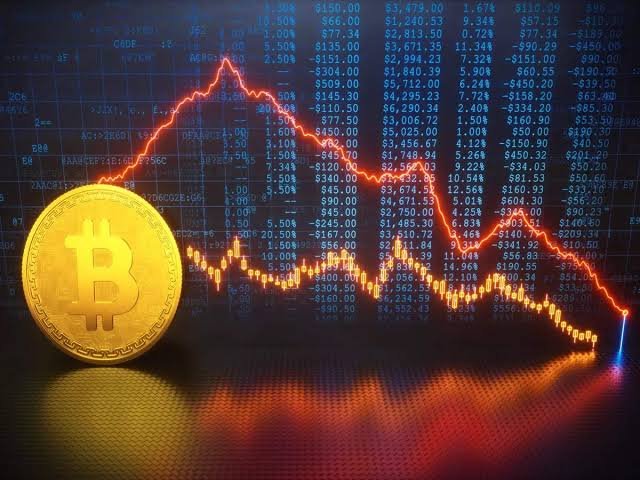 Purchase Wox through this link
If you love my post, feel free to comment and also support me, it will help to get me motivated. Remain bless as you read the post. Thanks