We all are currently being done dirty by bitcoin. We have been fucked up and screwed by the current cryptocurrency market and as it stands I knows a lot of person who at this point in time are complaining about how the market has ruined and messed up their plans. I felt bad for them. It will be so painful that almost at this moment many still don't understand how the cryptocurrency market works. I thought that it was only newbie that were complaining about the current state of the market not knowing that we have some old hands who are also lamenting. This is really bad I must admit.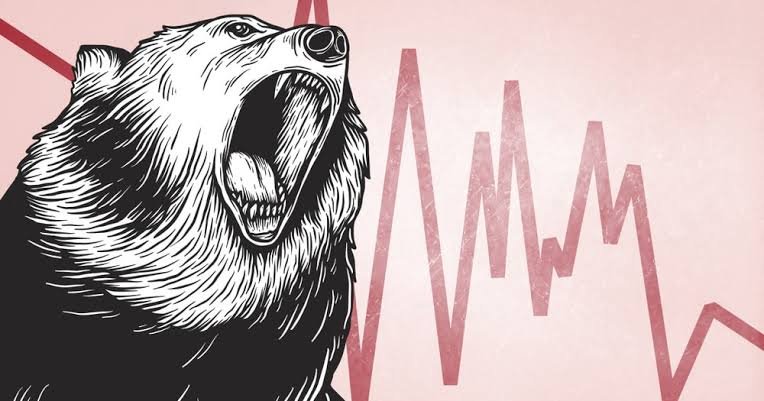 The painful part of cryptocurrency is that for some it is a mess seeing the entire cryptocurrency market suffering from Bitcoin drastic fall while for some it is an opportunity. The opportunity here is that it will enables them to be able to catch up with some coins. They will be able to buy into some cryptocurrency project by buying their coin. One funny thing about cryptocurrency is that while you are crying others are laughing. They can even make gest of you, this is how we live our life here in the cryptocurrency ecosystem. We are fun loving people despite the state of our business (cryptocurrency market).
During dip like this I know many people lost majorly with it. This is just the painful part of deep in cryptocurrency. Just like what I have been saying, I am concerned about those newbie and it hurts me to see them faced with this kind of issue. I know for sure that the market will recovers, that is one thing that I am certain about. But irrespective of that they are some certain things we need to engage ourselves with pending when all is right. They include;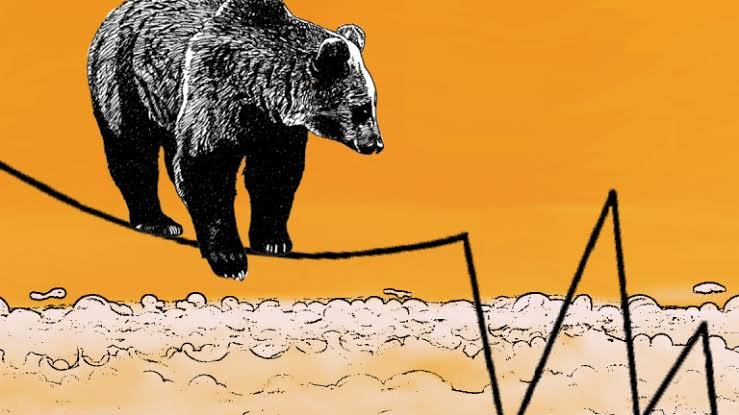 i. Study cryptocurrency project; Instead of wasting your time and effort in checking price all the time why not use such opportunities to study some cryptocurrency project and if you find any one that is appealing, you can then invest into it if there is fund.
ii. Build friends; Instead of wasting your time doing nothing or getting upset with the current bad nature of the cryptocurrency market while not build friends within the blockchain. Remember such friends will ends up bringing you useful information in the cryptocurrency world.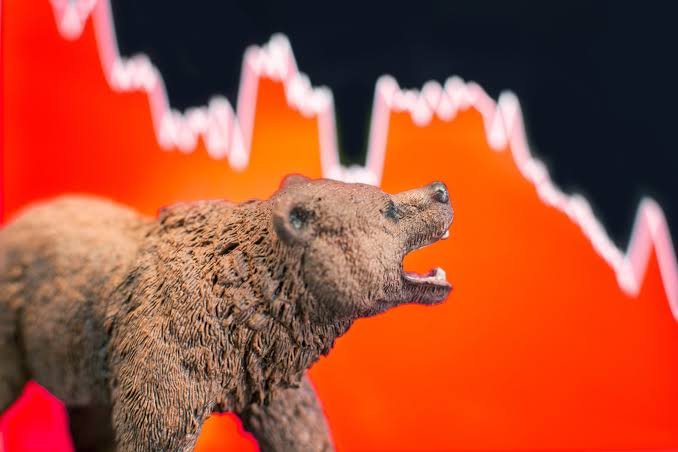 iii. Buy the dip; One thing that I learnt over the years in cryptocurrency is that there is bound to be dip anytime anyday, so endeavour to always save some fund. Dip is not always bad, it is an avenue to correct the entire cryptocurrency market and also an avenue for you to buy into that your favourite cryptocurrency project since their token might have dropped in price. Since it has dropped in price you will be able to accumulate more cheaply. With this you can see how the dip is an added advantage to those who have some spare fund to plays with.
iii. Keep blogging; I noticed one thing in those blog to earn cryptocurrency blockchain. What I noticed is that during the dip they seems to pay more as per earnings during when their token drops in value than when their token is mooning. To those bloggers in cryptocurrency ecosystem out there, try to publish more of your content during the dip as you will makes more token which you can sell during moon.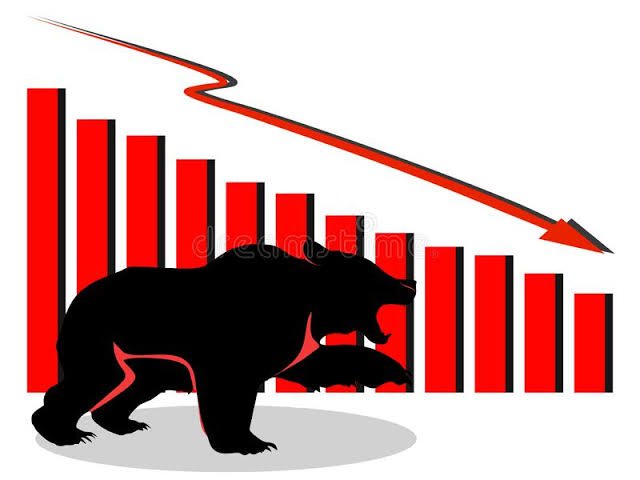 Conclusion
I believe what I said above will aid those who are looking for what to do during this poor state of the cryptocurrency market. Nonetheless, whatsoever thing that you do, endeavour to knows that decisions that you make when it comes to cryptocurrency, nobody shall be held accountable for it. This is why you should take your time in other to do your own research before keying into any cryptocurrency project out there. Remembers, nobody will be held accountable for your loss or gain.
            Tfame3865  
           signed out

If you love my post, feel free to comment and also support me, it will help to get me motivated. Remain bless as you read the post.
There is a decentralized finance project currently running. If you want to make good reward from your stake or Liquidity mining you should take a look at this project called Woxdefi . For more information about woxdefi you can check the different links below.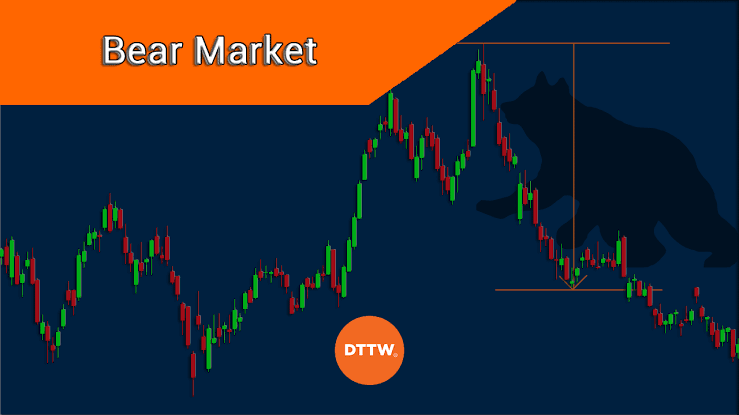 Purchase Wox through this link
If you love my post, feel free to comment and also support me, it will help to get me motivated. Remain bless as you read the post. Thanks