---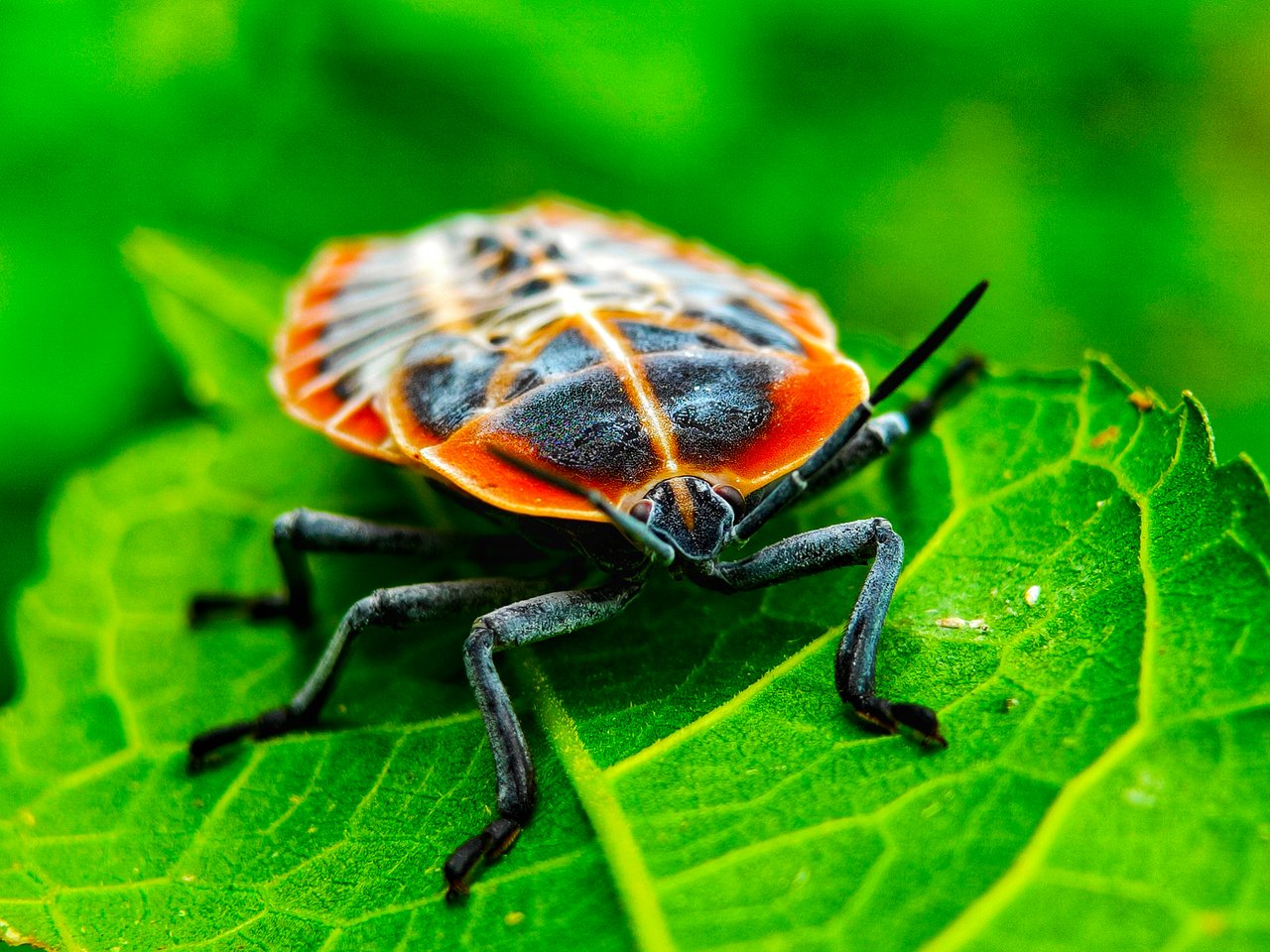 ---
Regarding the macrophotography contest held by the World Of Xpilar community that I saw in the @sultan-aceh post, of course as a person who likes macro photos I will be very happy and excited about participating in this contest.
My heart insists on being able to participate in this contest. It's just that it's not easy to take part in a macro photo contest when the weather in my area is rainy season.
However, I'm still trying to be able to participate in this contest. The rain started to stop, this is a chance for me to look for insects in the forest.
The journey from my house to the forest is quite far, of course I have to bring a little meal and drink, to get rid of it hunger, hot and tired I get there.
Arriving in the forest, I didn't waste time anymore. Remember the weather that almost every rainy day makes the opportunity for me to look for insects very difficult.
However, if it has become a hobby. We no longer pay attention to various obstacles. Just like people who like fishing. Her courage to last all night by the river or in the ocean deserves a thumbs up.
And on this hunt, I found insects that were pretty good in the eyes and good when taking photos. Honestly, I don't know the name of this insect. But I think he comes from the Leptocorisa family.
When I found him, I started aiming from above. So that the insect's body can look full. Then I aimed for the side and after that the front.
If you're curious, let's take a look at the photos I've featured below.
---
---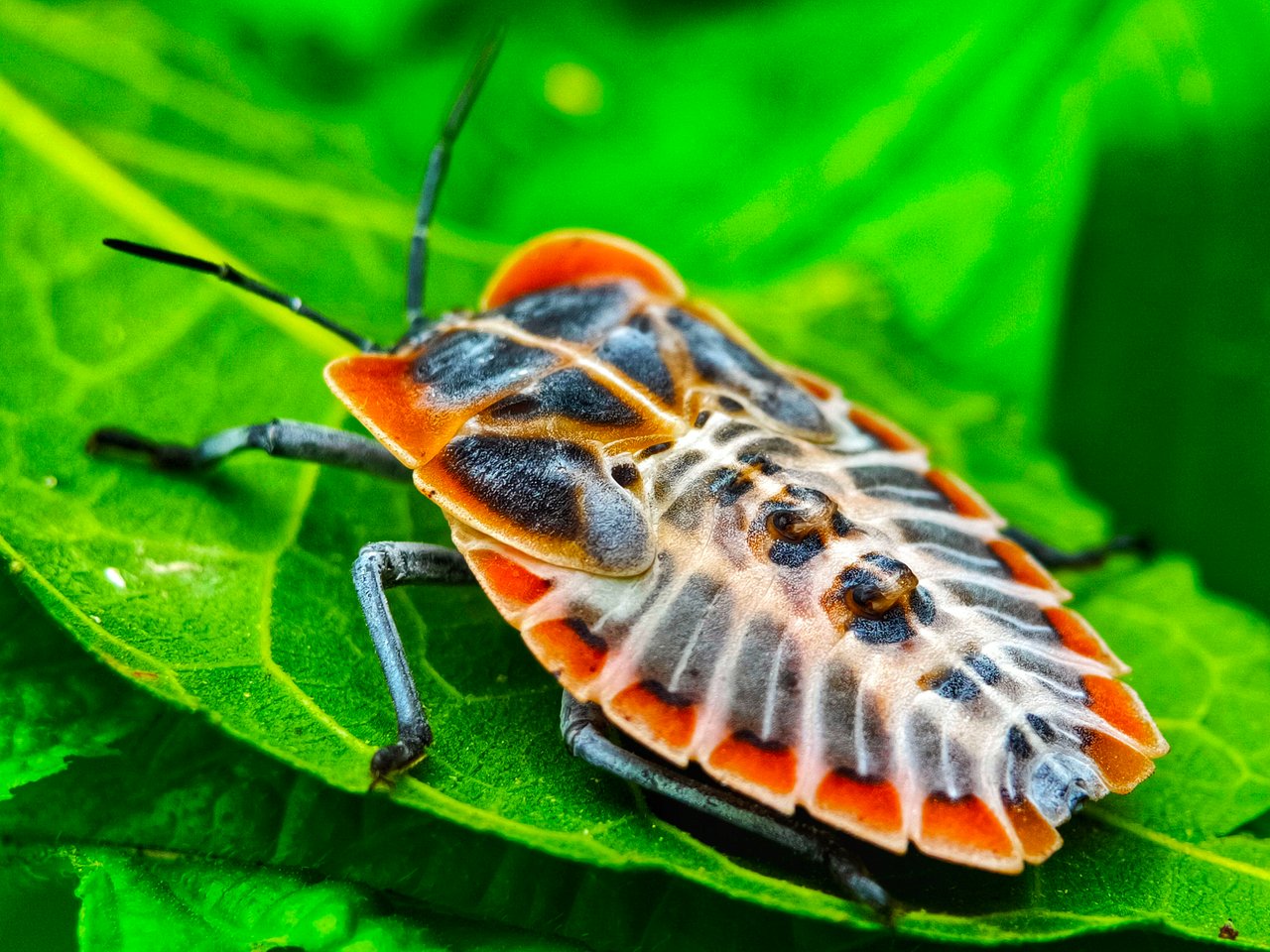 ---
Unique Leptocorisa
---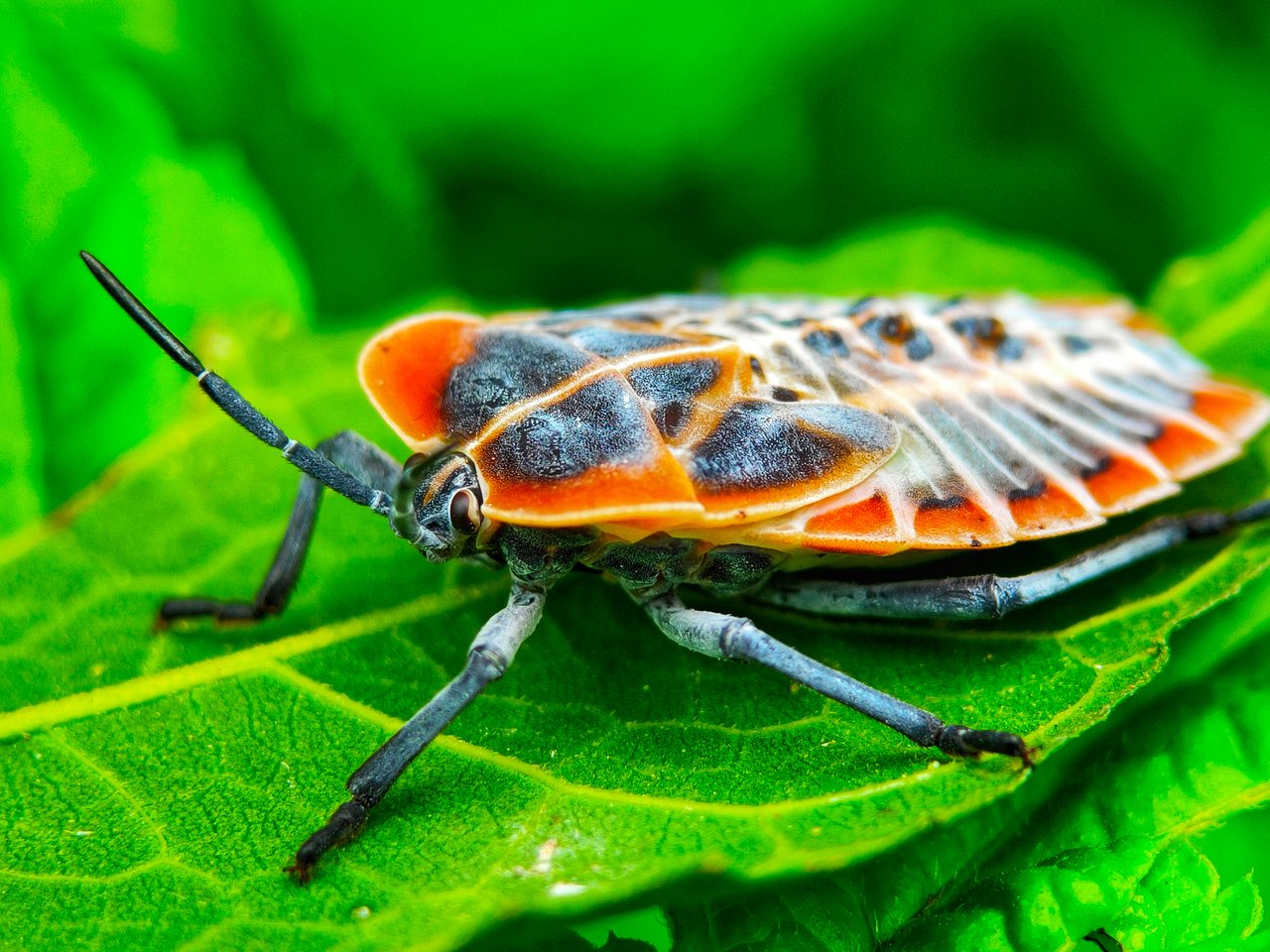 ---
Unique Leptocorisa
---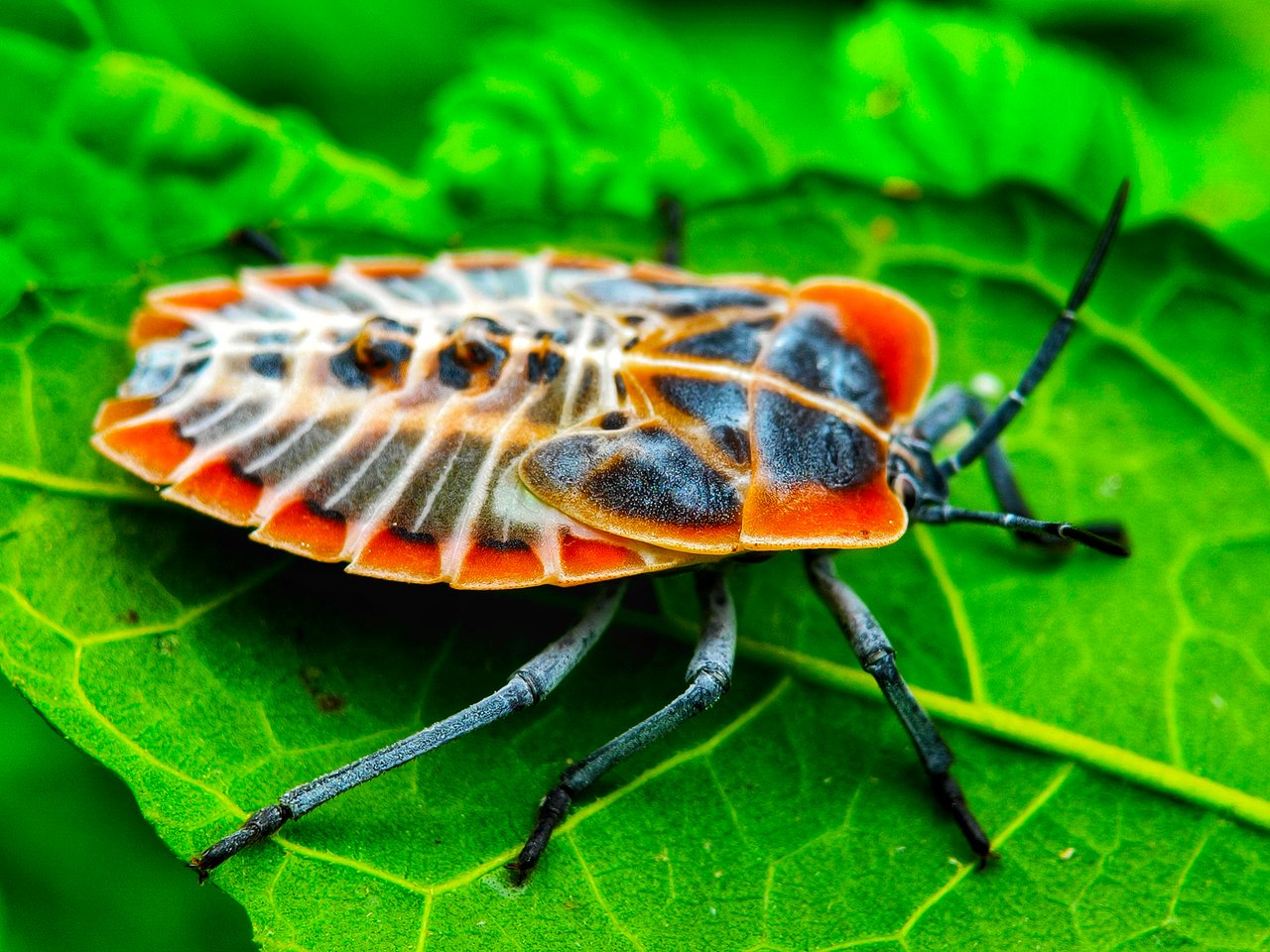 ---
Unique Leptocorisa
---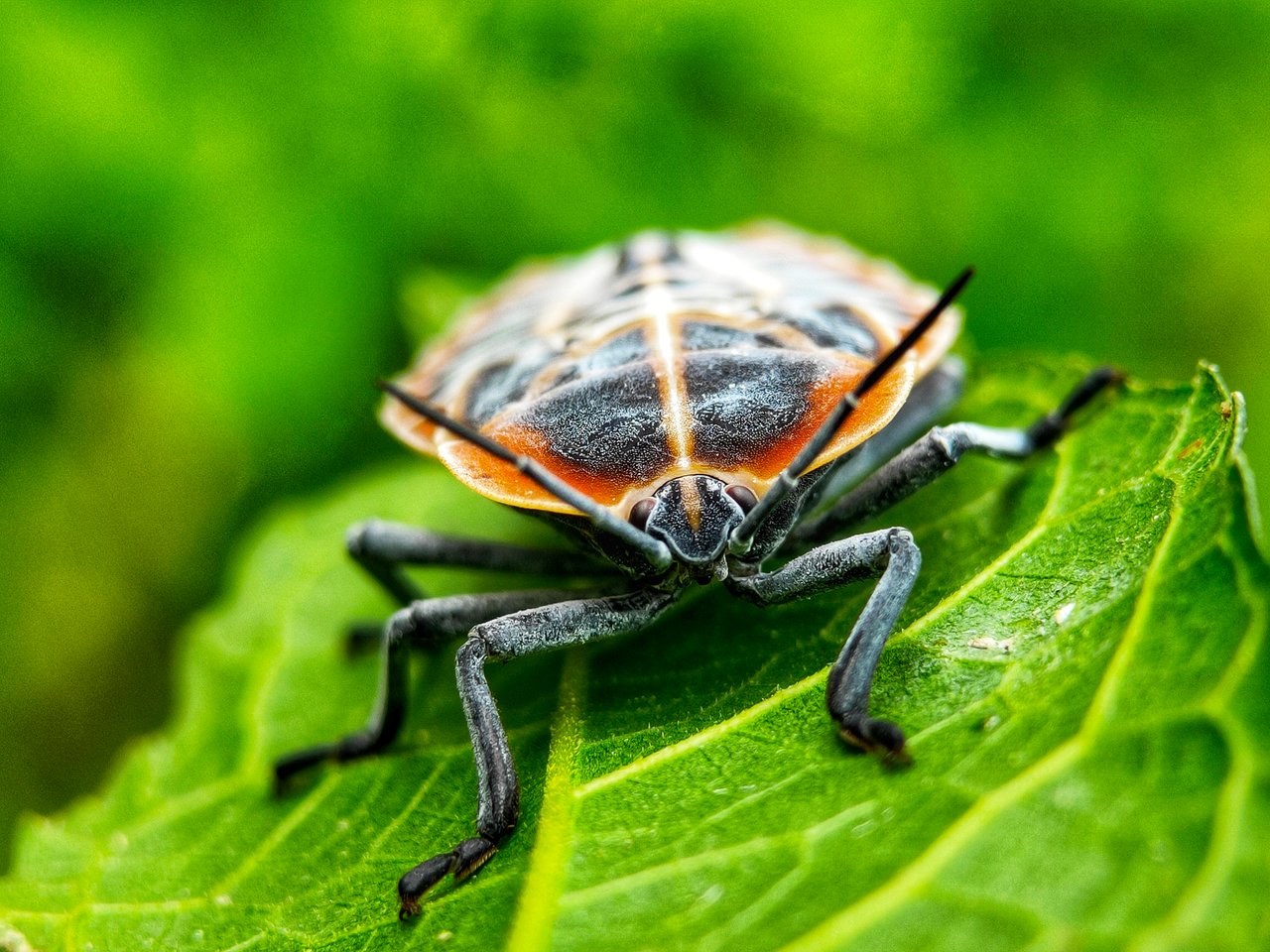 ---
Unique Leptocorisa
---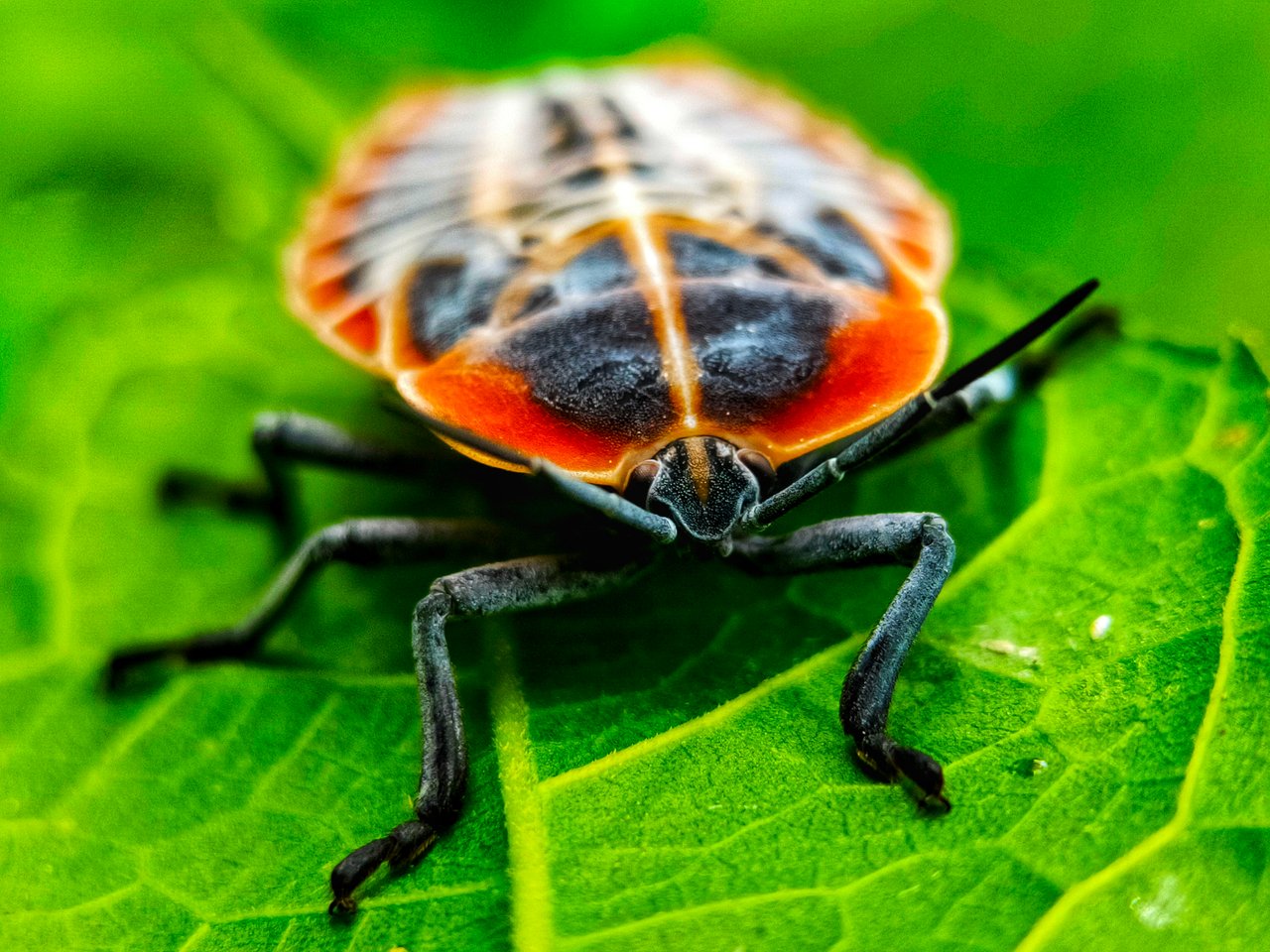 ---
Unique Leptocorisa
---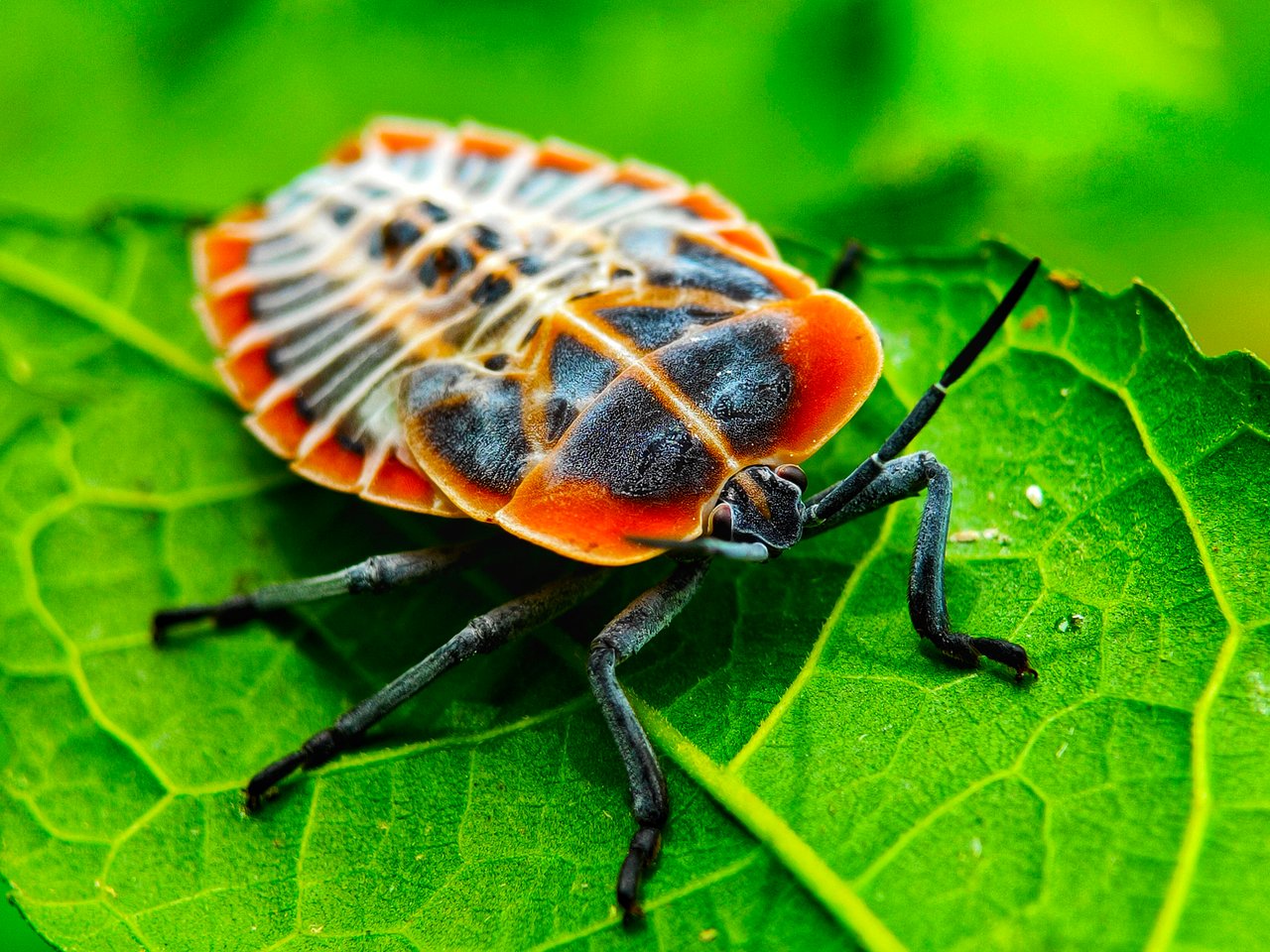 ---
Unique Leptocorisa
---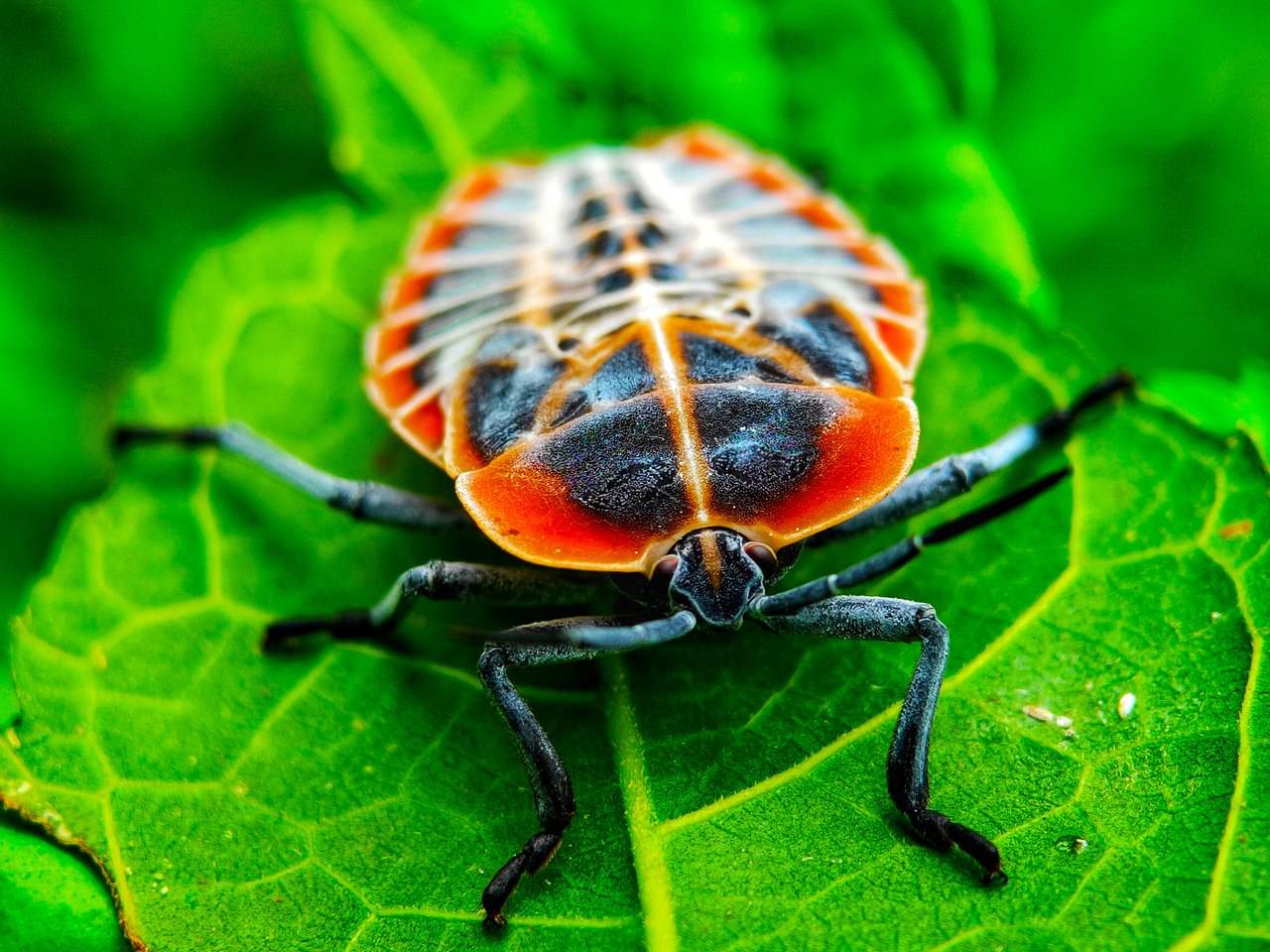 If you wish to participate in this contest, please check here
---
---
| Camera | Realme 3Pro |
| --- | --- |
| Location | Aceh Forest |
| Category | Insect Photography |
| Photographer | @tonitrade |
---
---

---
---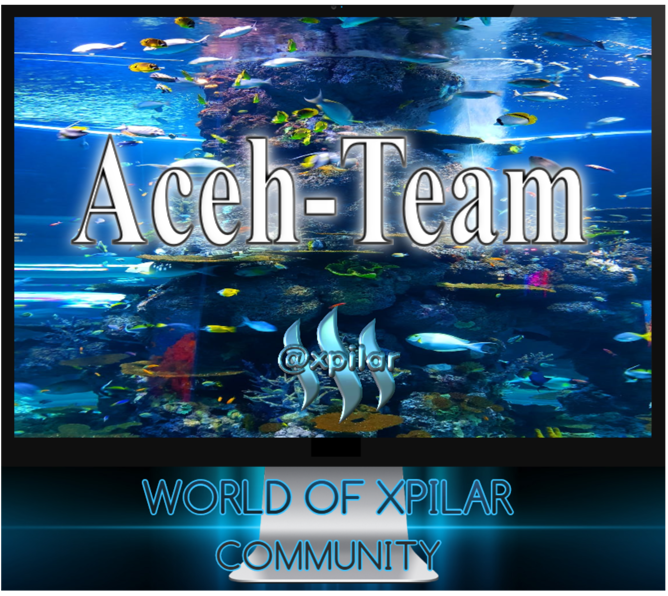 ---
---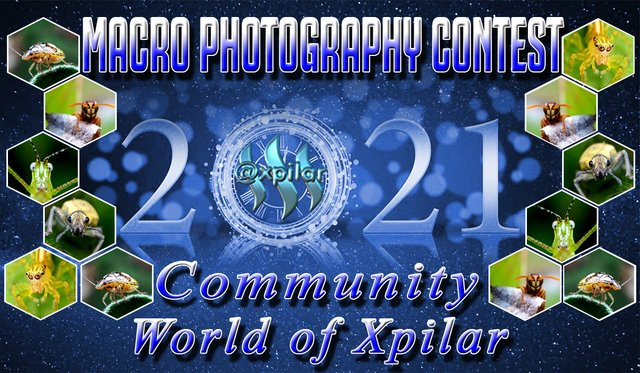 ---
---