I love reading because it allows me to explore my own fantasy world. I usually read at least an hour a day. In my free time, I can spend hours reading books.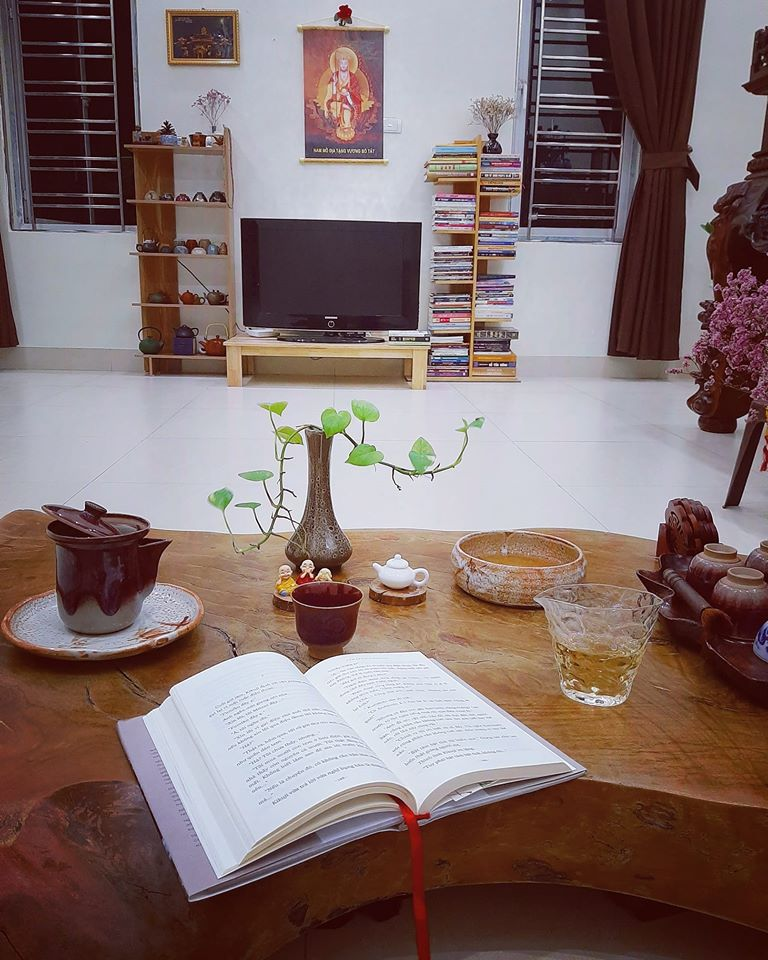 Today too, I am quite free today. I chose for myself a book called "Ngan Canh Hac" to read in the morning after waking up and having breakfast.
This book is very interesting, it is a western novel. This book will take the reader into a world of the most intoxicating but also the most subtle vibrations of the Japanese soul.
I read it until 11:00 am, then I had to go buy lunch and sleep after eating. I think I'll read the next book after I wake up.
But in the afternoon, I had something unexpected going down to my grandfather's house and doing some work.
This is my diary for today. Thank you for reading @steemitblog @ steemcurator01