TODAY, ARE YOU OK?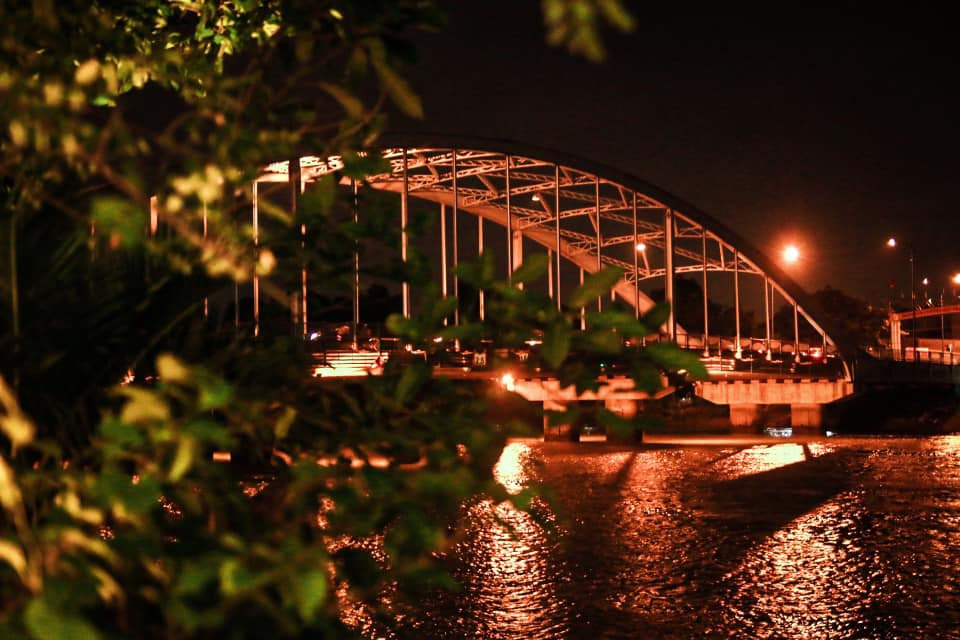 Well, have you ever experienced the feeling of being alone
These are days of wandering to empty, everything seems vague and we do not earnestly do anything.
Alone with the worries, the torments that do not know who to share with
Alone with unfinished plans, vague choices and the way ahead is still far away
Alone after a tiring day, alone eating out, watching a movie alone and alone by a cup of coffee watching the sunset descending to the city as the day wore out
That's it, being alone ...
But nonetheless, we still have to live on, still going to school, work, still have friends and family. Life is like that, let us be calm and happy to live.
Hey, everything will be alright, right?