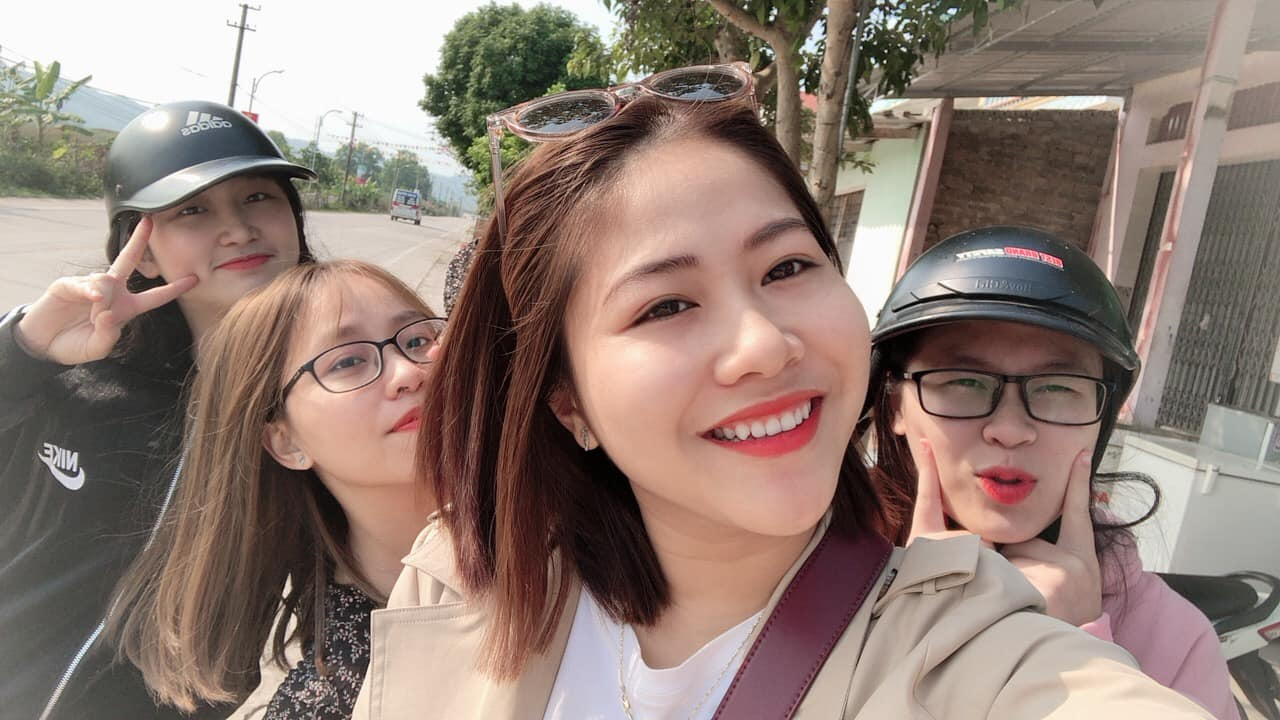 This is my friends, i am on the left :D
Today same as everyday, However we are has visit my friends near my house.
My group has 4 people best friends. We are together go to shopping and eat lunch in the restaurant near house my friends
After lunch, we has go to mountain and shot photo selfie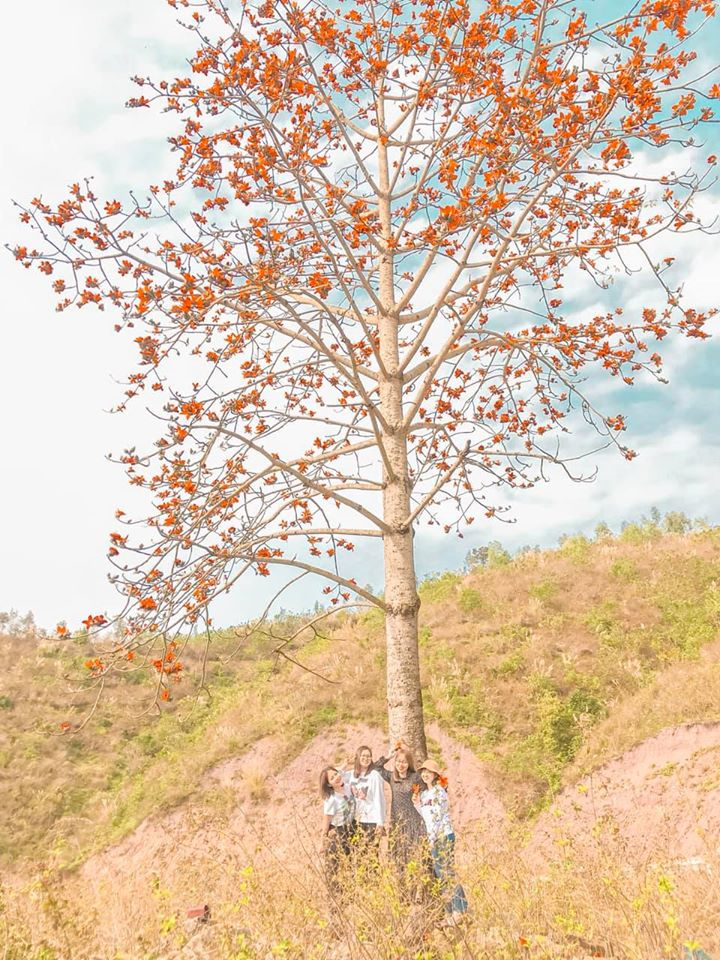 Sunny but we are very funny and happy. HAHHAHA
After selfie, we are comeback home and prepare for dinner.
19:00PM, we are go to restaurant and eat dinner with my parent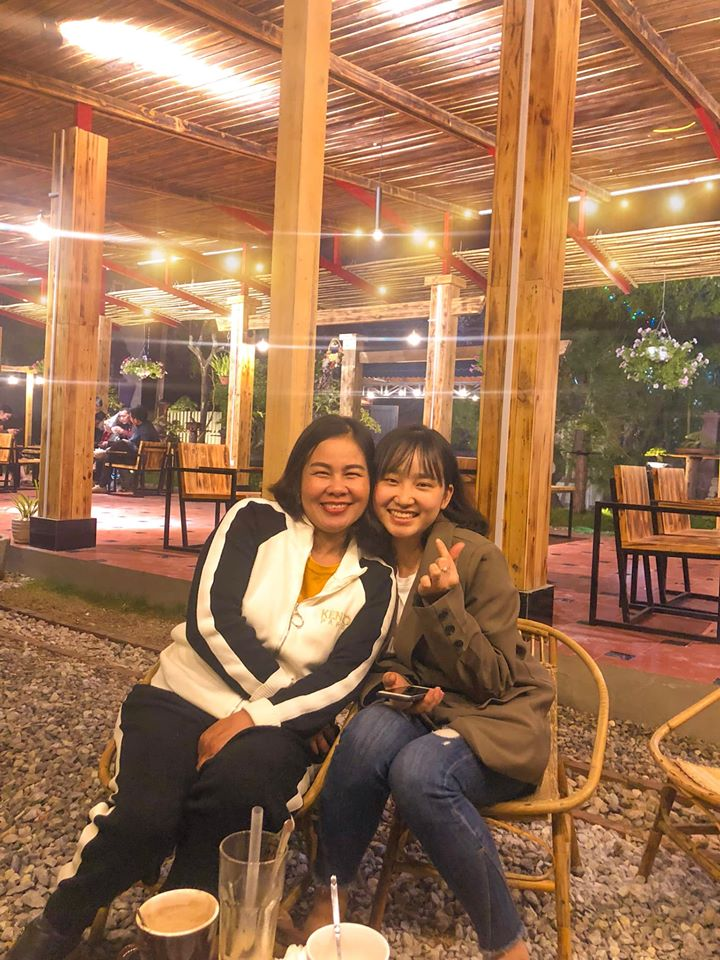 This is my mother