Hi steem family
.
.
I hope you are doing great. Today I bring to us a recent drawing I made using generals charcoal pencils, soft graphite pencils, tortillons or blending stump, tombow mono zero Elastomer eraser, kneaded eraser, flat brushes, makeup brushes, tissue, paper, drawing board, a clean sheet of small paper.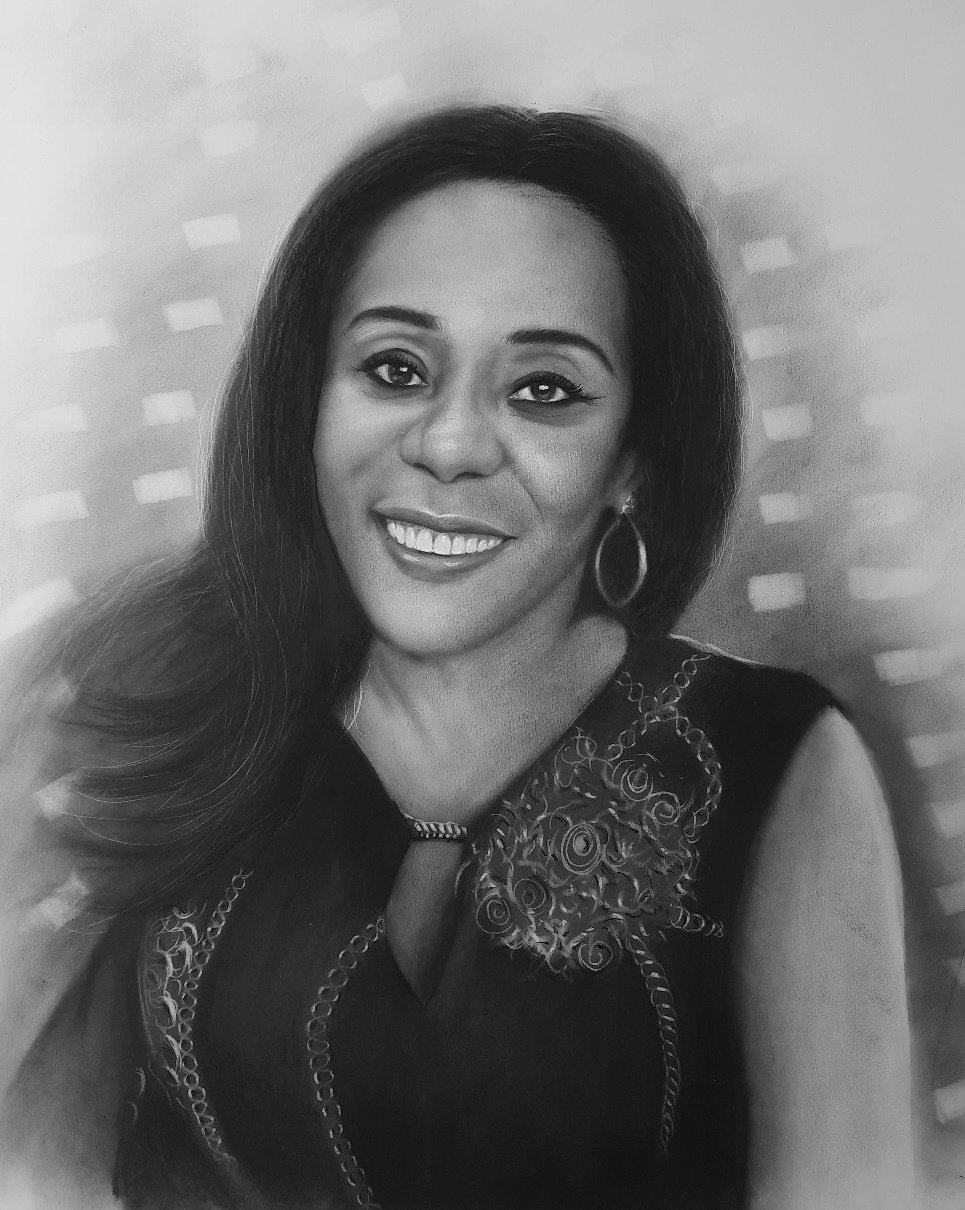 While we are reading through this explanation of materials, I want us to be enjoy viewing this awesome pencil drawing that I made.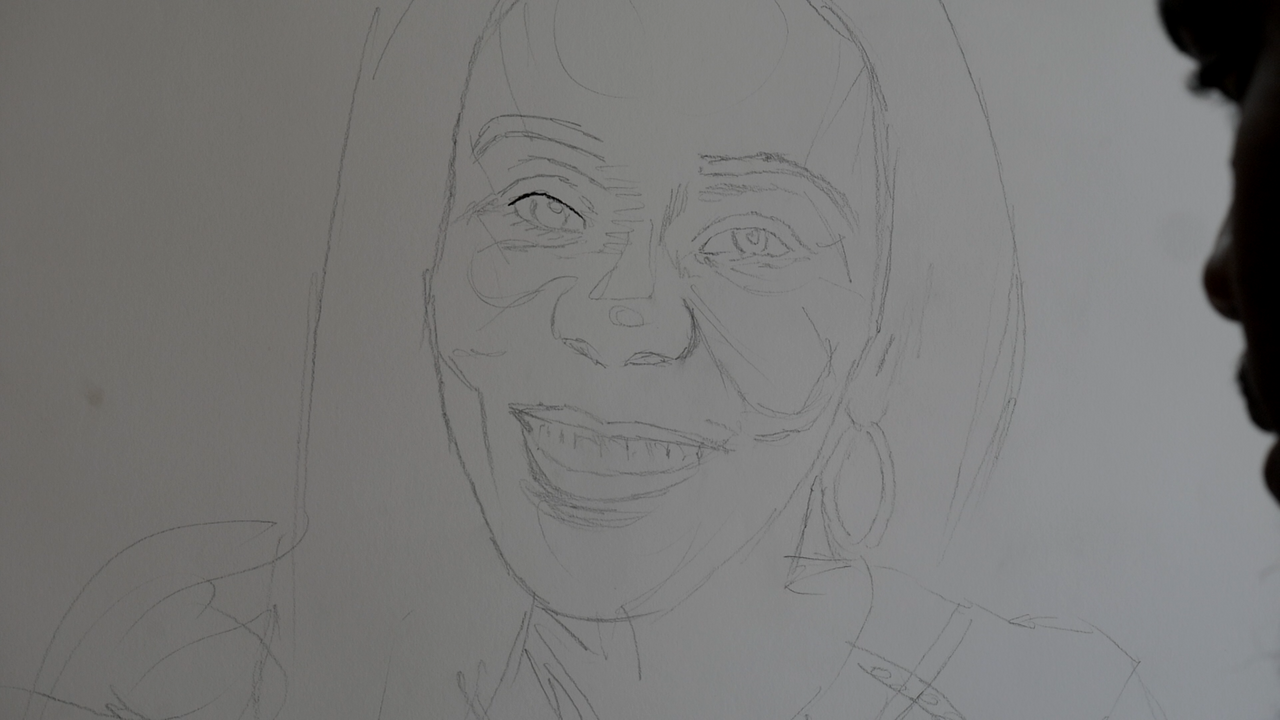 The function of these materials are:
General's charcoal pencil: A chalky medium, used in drawing/shading dark tones and also to add dark details in drawing

Soft Graphite pencils: Used to draw outlines and also add shades in drawing

Tortillon/blending stump: a soft paper-like material used mainly for blending and to add details in drawing

Tissue paper: Used for blending

Soft flat brushes/makeup brushes: Used also for blending. The different textures of the brush gives different textures in the drawing

Tombow mono zero Elastomer eraser: used to clean unwanted part and also add highlights in drawing

Kneaded eraer: An eraser that can be folded to any shape, used also to add soft highlights and also clean unwanted parts in drawing

Paper: A base where we draw on. And about papers, the quality of paper matters, there are some that can hold our chalky medium more than others. But I most of the time make use of the pelican papers and bristol(strathmore) paper

A clean sheet of paper: This can be a very small sheet of paper that can be used to place our hands when drawing to avoid smudging our drawing.
Smudging is basically messing up our drawing with dirt's on our fingers. It can be dirt's from the oils on our hands or charcoal residue. Sometimes It is difficult to clean the dirt's off our drawings so it is best we avoid smudging our drawings.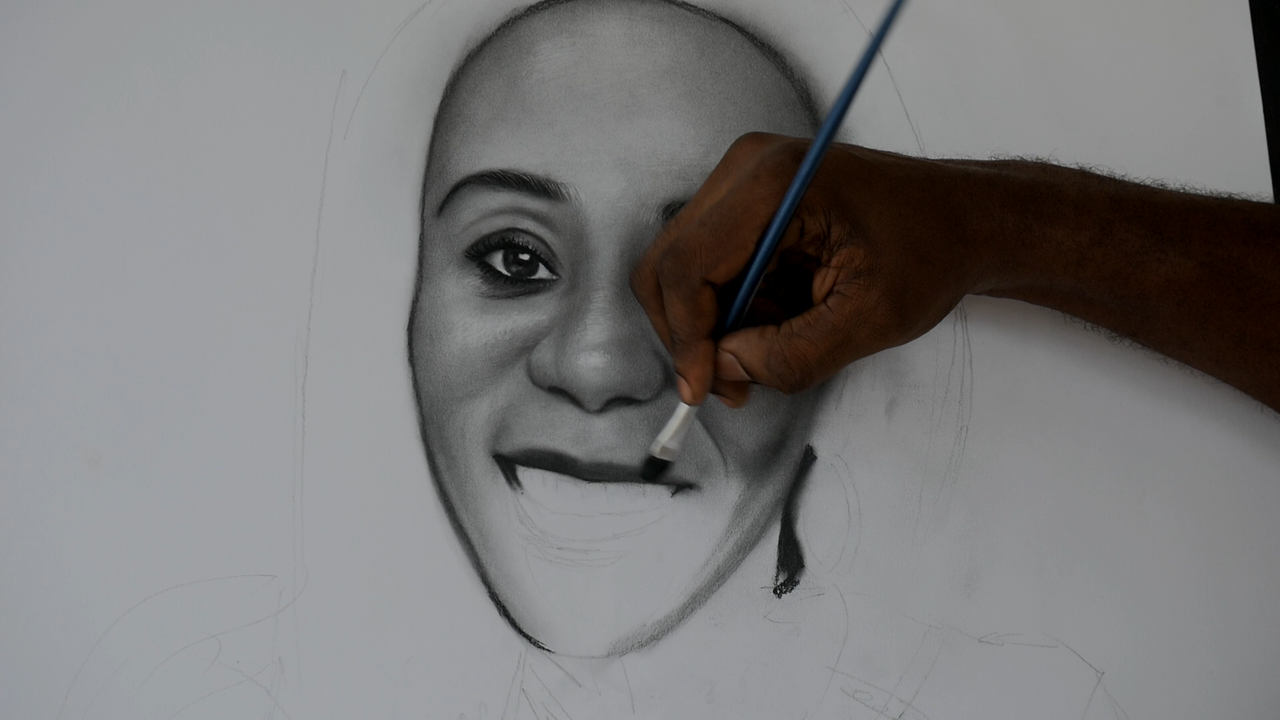 So today I want to talk about the advantages of a reference picture with good quality.
Look at a bad reference picture as an eye with defect, and look at a good reference picture as an eye without defect.
You can't see well with a defected eye but you can see excellently with an eye that is in good condition.
Now a bad reference picture will have you stress your eye to find details. Sometimes, you may not even find the details so you end up guessing what they should be and by so doing, you miss the resemblance of your subjects by some percent I mean nothing is as frustrating as this.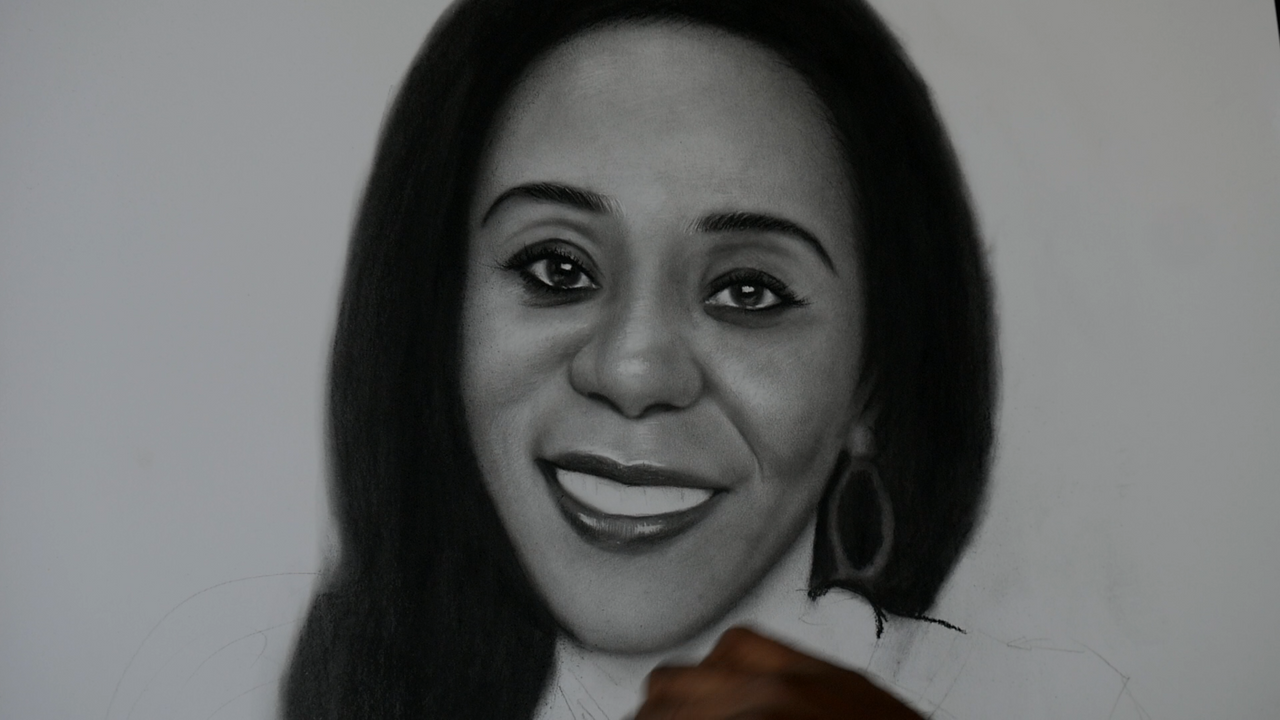 But we are being rescued by an app call, REMINI. It is on google play store and apple store. It helps in bringing back lost details in a picture. It's totally awesome. So incase you are always faced with the bad reference picture issues, with the help of this app, that burden will be lifted off your shoulders.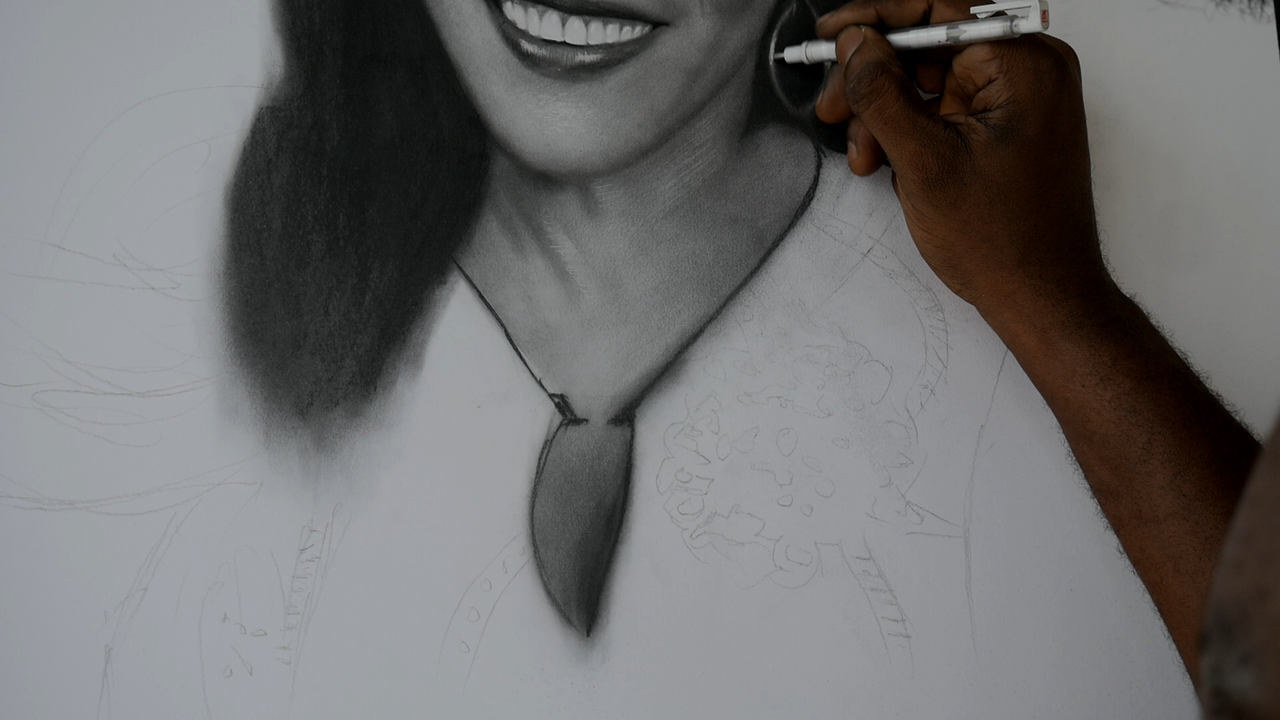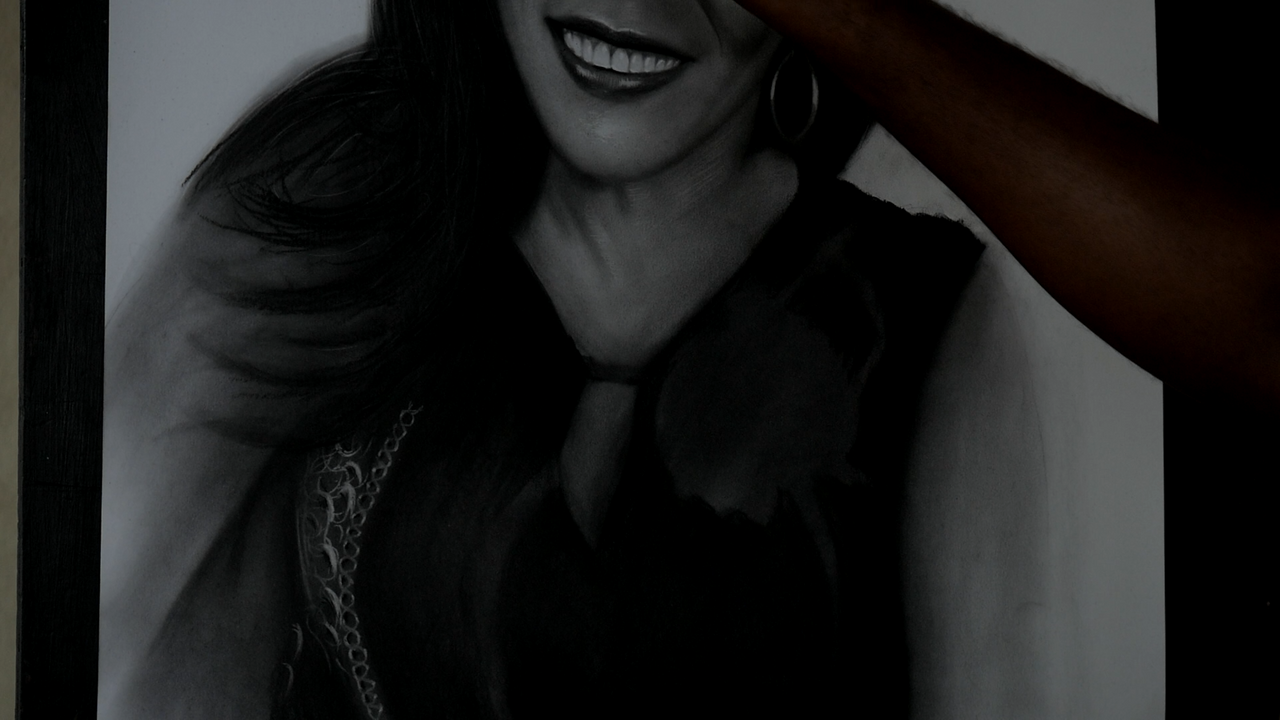 I hope you learnt a thing or two from this publication
Have a wonderful day ahead.
Special Mention
@art-venture