Hello friends !My photos of beautiful waterfalls in the Rila Mountains. Nested in a scenic forested landscape waterfalls impress with their turquoise waters and peaceful natural setting.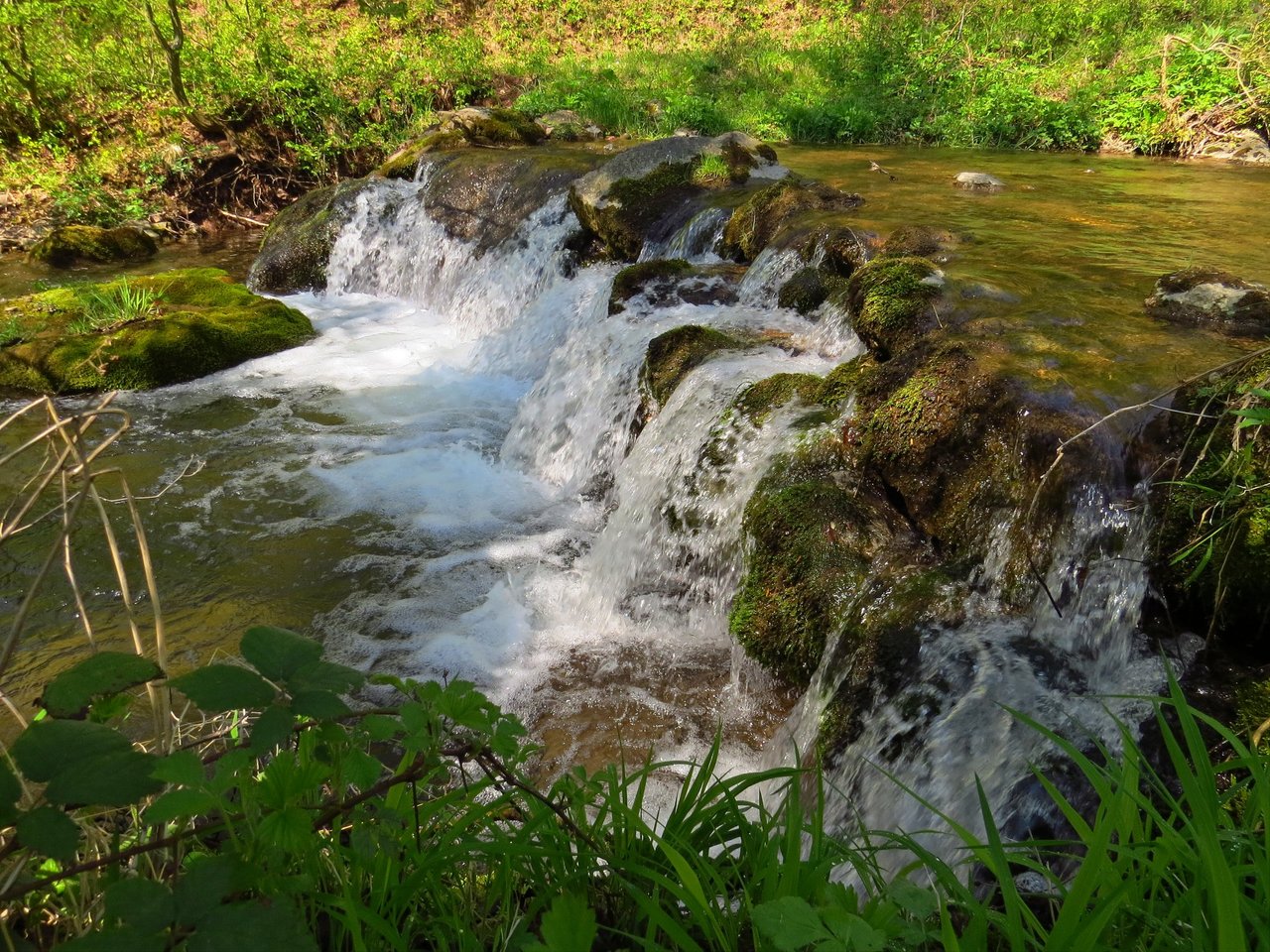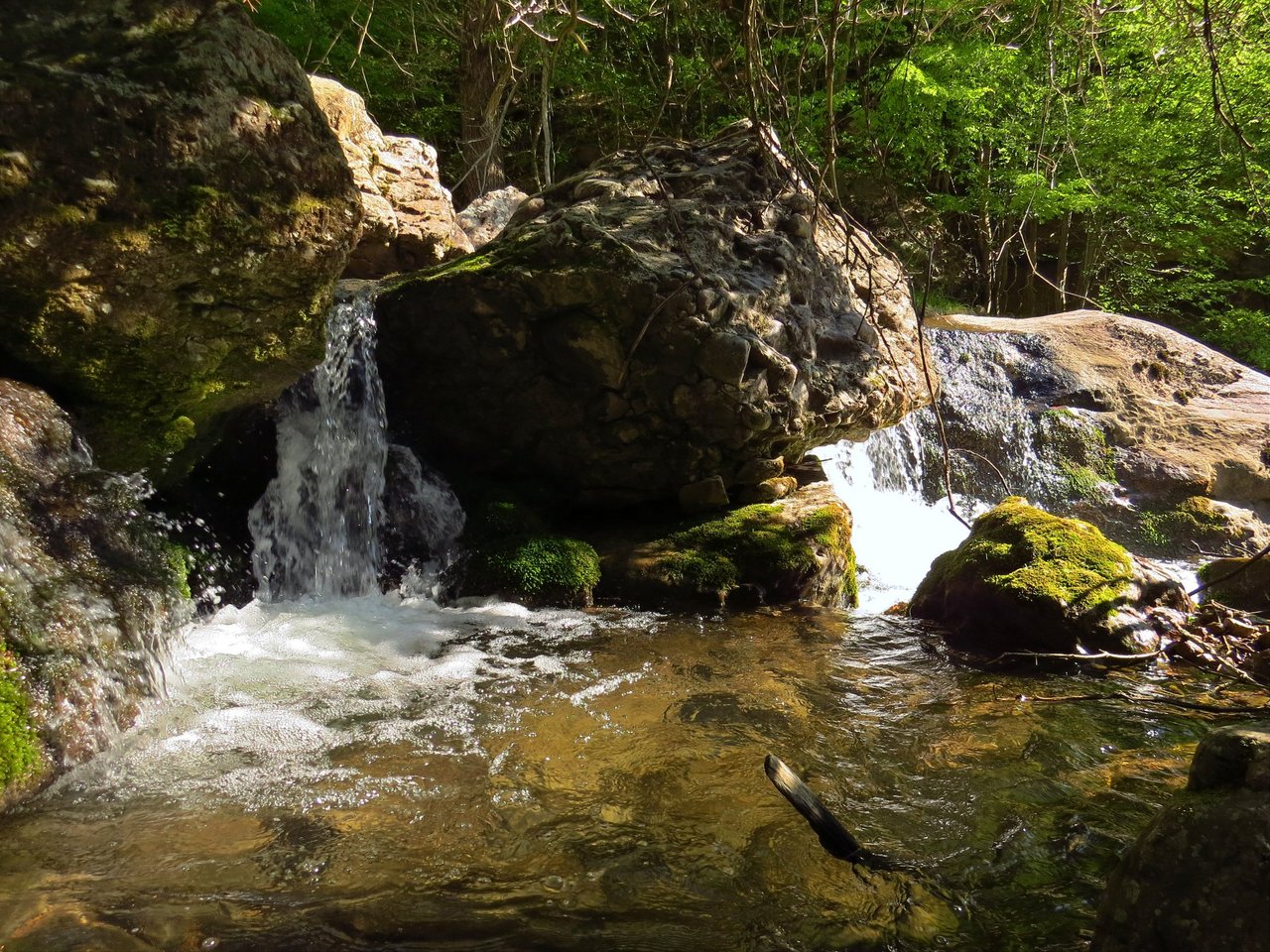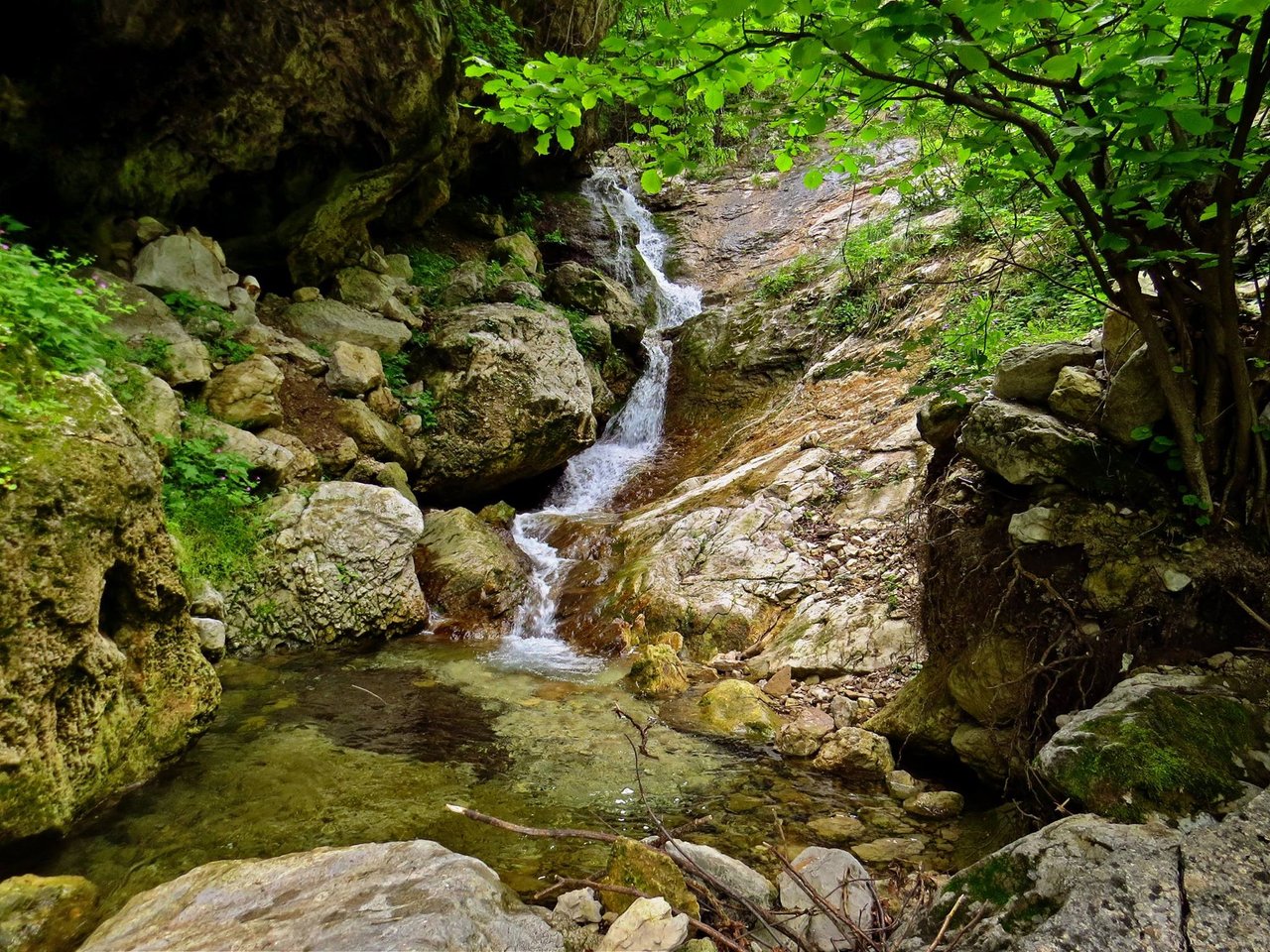 All photos were taken of me with my Nikon COOLPIX B500 in Rila Mountain , Sofia region, Bulgaria.
Thank you for your attention! Have a nice and wonderful day.