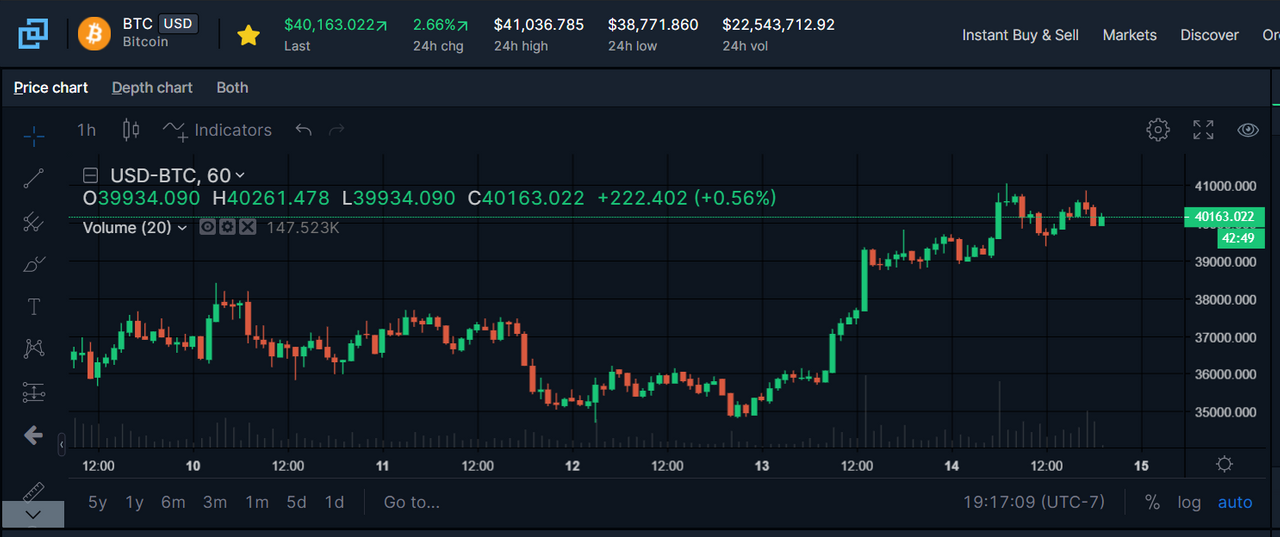 All the BITCOIN news is bullish again!
I love the AltCoin Daily Guys, but here is some good news.
BullSeaon is back on!
ETH is also going to do well again as well.
https://twitter.com/MrktMeditations/status/1404494357093400582?s=20

Might take a few days for good news to stew, but I'm back to feeling bullish.