These days we often read or hear the latest "psychobabble buzzwords" as they arise in a world that's often challenging to navigate.
A couple of days ago, I was reminded of the term "Empathy Fatigue" as I was trying to help a client-friend navigate a difficult personal situation. I generally avoid having friends as counseling clients, but she is also in the wellness profession, and we have collaborated for over ten years.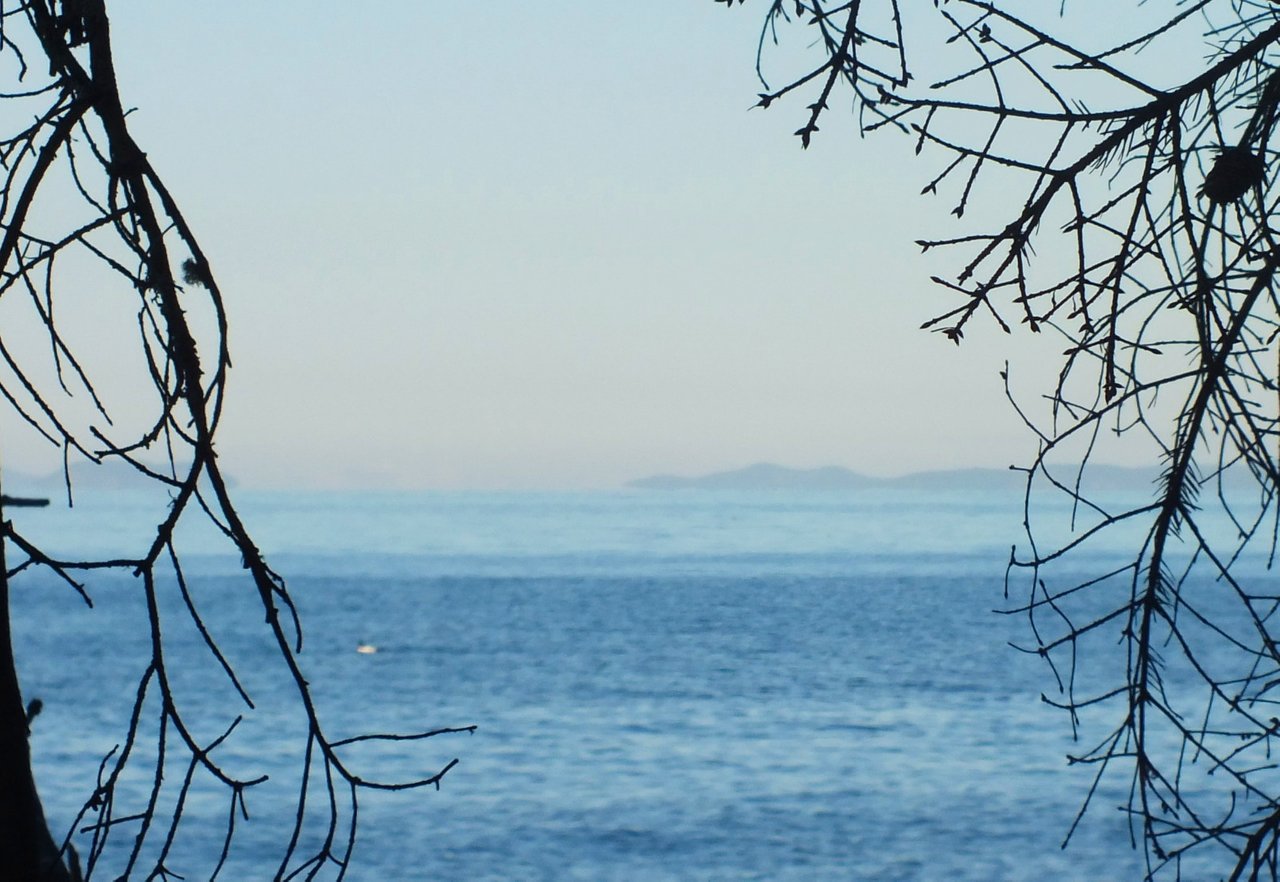 Empathy Fatigue is something that affects primarily people in some kind of helping profession, when things in the world and our immediate environment are particularly difficult, and the situation seems like it is just never going to end.
It tends to have a stronger impact on those who self-identify as "empaths," but is likely to influence anyone who's a deeply caring individual.
It "strikes" us when it seems like there is just no end in sight. The world seems to be just struggling and struggling, and as soon as we have comforted one person, there seems to me three more in line behind them... and there's just no getting away from it, even to breathe for just five minutes.
And even if we manage to "get away" for a moment, the news around us seems thick with heartbreaking stories of people's challenges.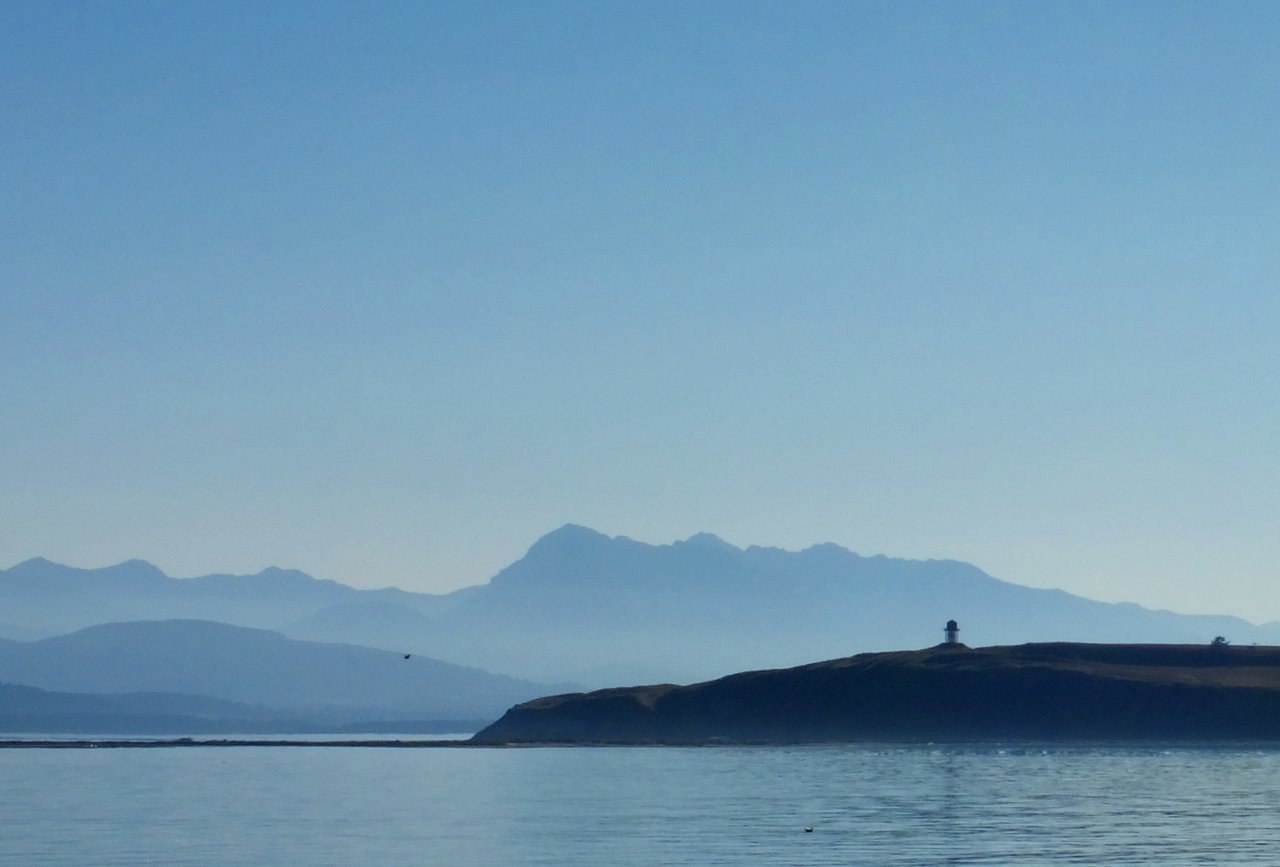 These days, my heart goes out to all the front line workers (doctors, nurses, EMTs, firefighters) whose lives have become a non-stop drama of dealing with people who are terrified because they have somehow been directly affected by Covid. And there's no stepping away and "forgetting about it," for a day... because it is everywhere.
Feeling a bit numb is only natural. Feeling a lot numb is also natural.
That is Empathy Fatigue; the result of a caring nature being stretched to the limit.
There is no easy fix... perhaps the best we can do for ourselves is to simply be aware of what we're experiencing and not add to the feeling by blaming ourselves for "not being able to handle it better."
Remember: you are not alone! LOTS of people are having this same experience.
Thanks for reading, and Bright Blessings to all!
---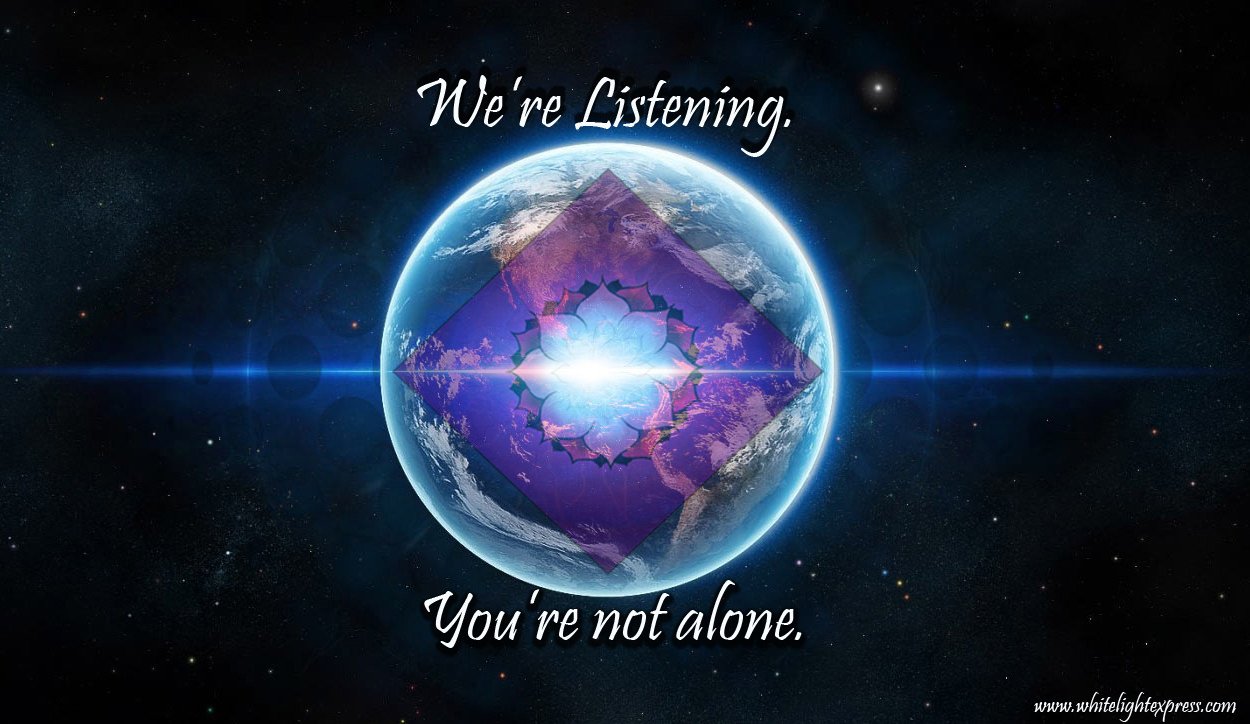 You are not alone!
(Graphic is our own)
The White Light Express Mission Statement:
Since October 2001, the mission of the White Light Express has been to offer healing and transformation through focused positive intention, meditation and prayer. Right Thought is the first step toward Right Action and consciousness. We believe that "holding the vibration" is a profound task and our divine destiny.
We appreciate you following us and upvoting if you feel moved to do so — we also really appreciate comments and feedback! If you enjoyed this post and think others might enjoy reading it, please give it a re-steem! We love you already, because across all the myriad beliefs we hold, Love IS the answer!
In addition to our blog here on Steemit, you can also find us on the White Light Express web site, on our verified Facebook page and on our twitter feed.