Today it felt like spring was really here!
Some of us might have been hiding and hunting Easter (Ostara) eggs today, however, I am sharing this four-leaf clover with you today.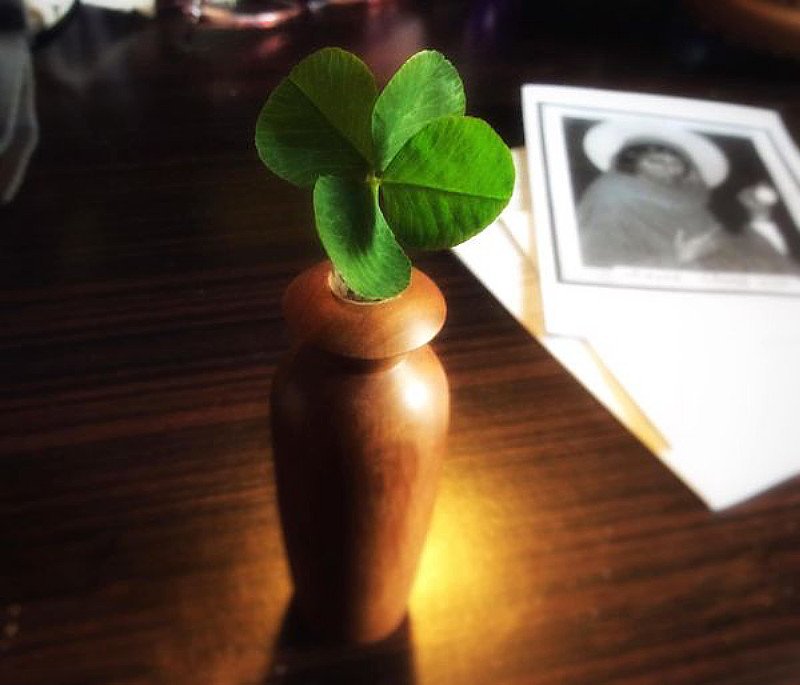 I was always good at finding four-leaf clovers all year round, but found special meaning in them when I found them on certain days, like Easter. The card on my desk behind the clover pictured is a photocopy of a favorite icon of Mary Magdalene commissioned by Grace Cathedral from Robert Lentz.
A Bit of Background
According to the ancient tradition of the East, Mary Magdalene was a wealthy woman from whom Christ expelled seven "demons."
During the three years of Jesus' ministry, she helped support Him and His other disciples with her money. When almost everyone else fled, she stayed with Him at the cross. On Easter morning she was the first to bear witness to His resurrection. She is called "Equal to the Apostles."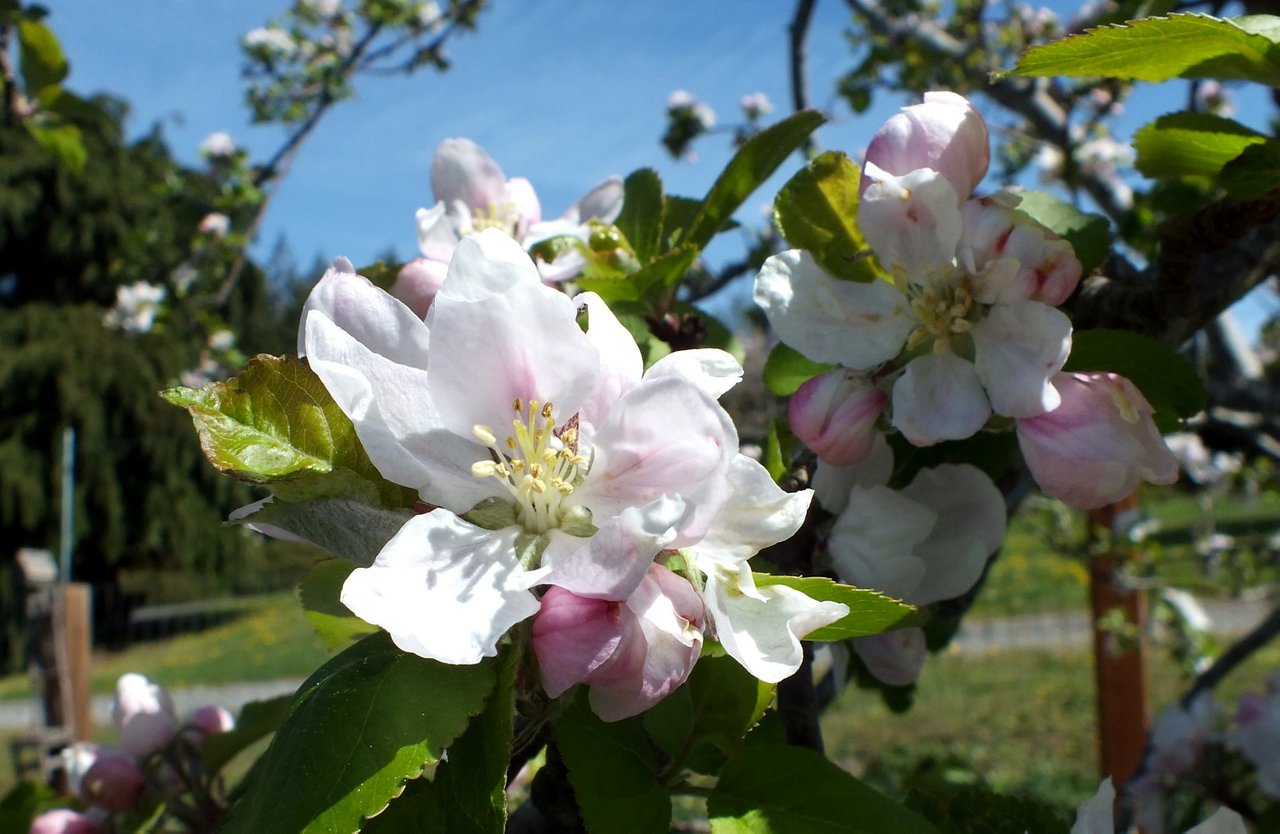 After the Ascension, she journeyed to Rome where she was admitted to Tiberias Caesar's court because of her high social standing. After describing how poorly Pilate had administered justice at Jesus' trial, she told Caesar that Jesus had risen from the dead.
To help explain the resurrection, she picked up an egg from the dinner table. Caesar responded that a human being could no more rise from the dead than the egg in her hand turn red. The egg turned red immediately, which is why red eggs have been exchanged at Easter for centuries in the Byzantine East.
May your days of Spring be filled with light, and love.
Thanks for reading, and Bright Blessings to all!
---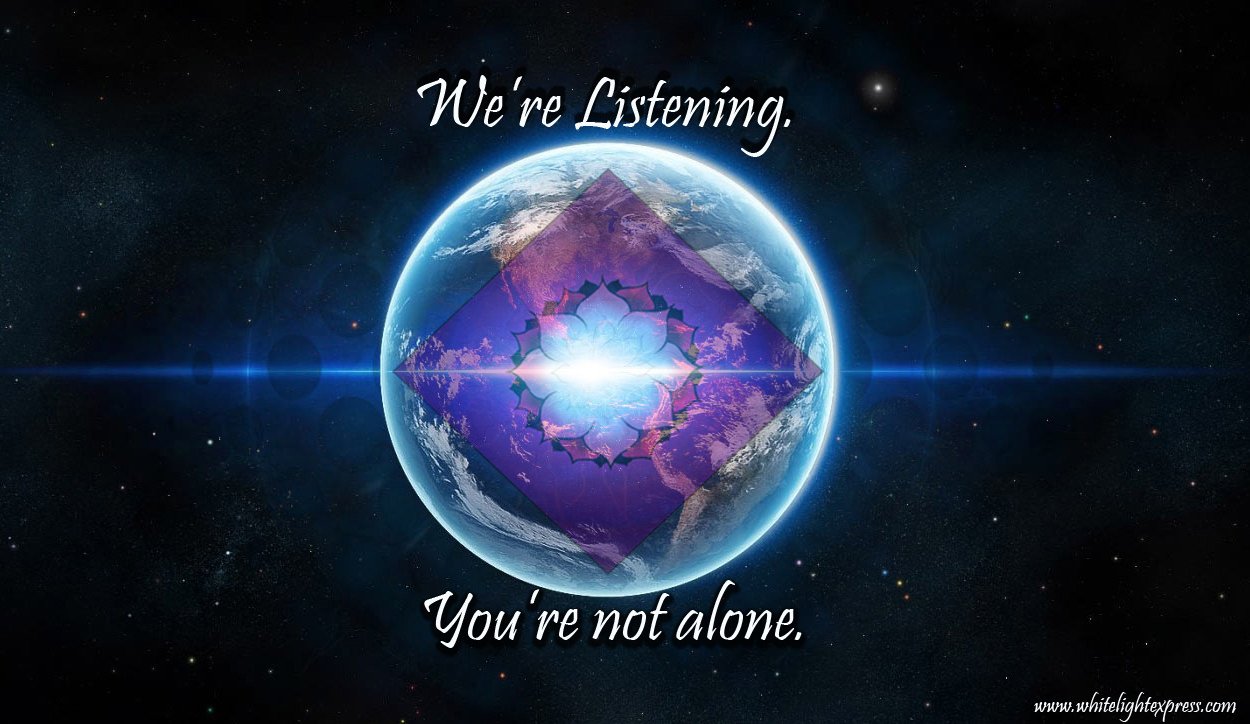 You are not alone!
(Graphic is our own)
The White Light Express Mission Statement:
Since October 2001, the mission of the White Light Express has been to offer healing and transformation through focused positive intention, meditation and prayer. Right Thought is the first step toward Right Action and consciousness. We believe that "holding the vibration" is a profound task and our divine destiny.
We appreciate you following us and upvoting if you feel moved to do so — we also really appreciate comments and feedback! If you enjoyed this post and think others might enjoy reading it, please give it a re-steem! We love you already, because across all the myriad beliefs we hold, Love IS the answer!
In addition to our blog here on Steemit, you can also find us on the White Light Express web site, on our verified Facebook page and on our twitter feed.