It has always been a challenge to be idealistic and altruistic.
Those who believe in helping others and working towards creating a better world often discover that it is a difficult path to travel.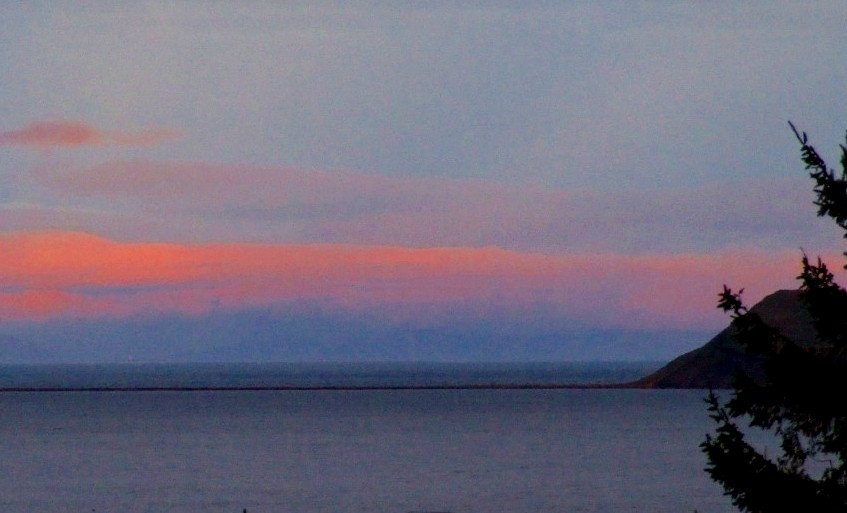 It's not that the majority are against idealistic and altruistic endeavors, it's just that most people simply don't *care." Meaning... that they simply don't find "good works" to be important to their lives. Until, maybe, one day something really bad happens in their lives and they suddenly find themselves reaching for the kind of charity they had previously ignored.
I write these words from the experience of having started and operated a small "benevolent non-profit" organization that turns twenty years old, this year.
Don't misunderstand: the comments on "struggle" with which this post started doesn't mean that we wouldn't do it all over again. We would!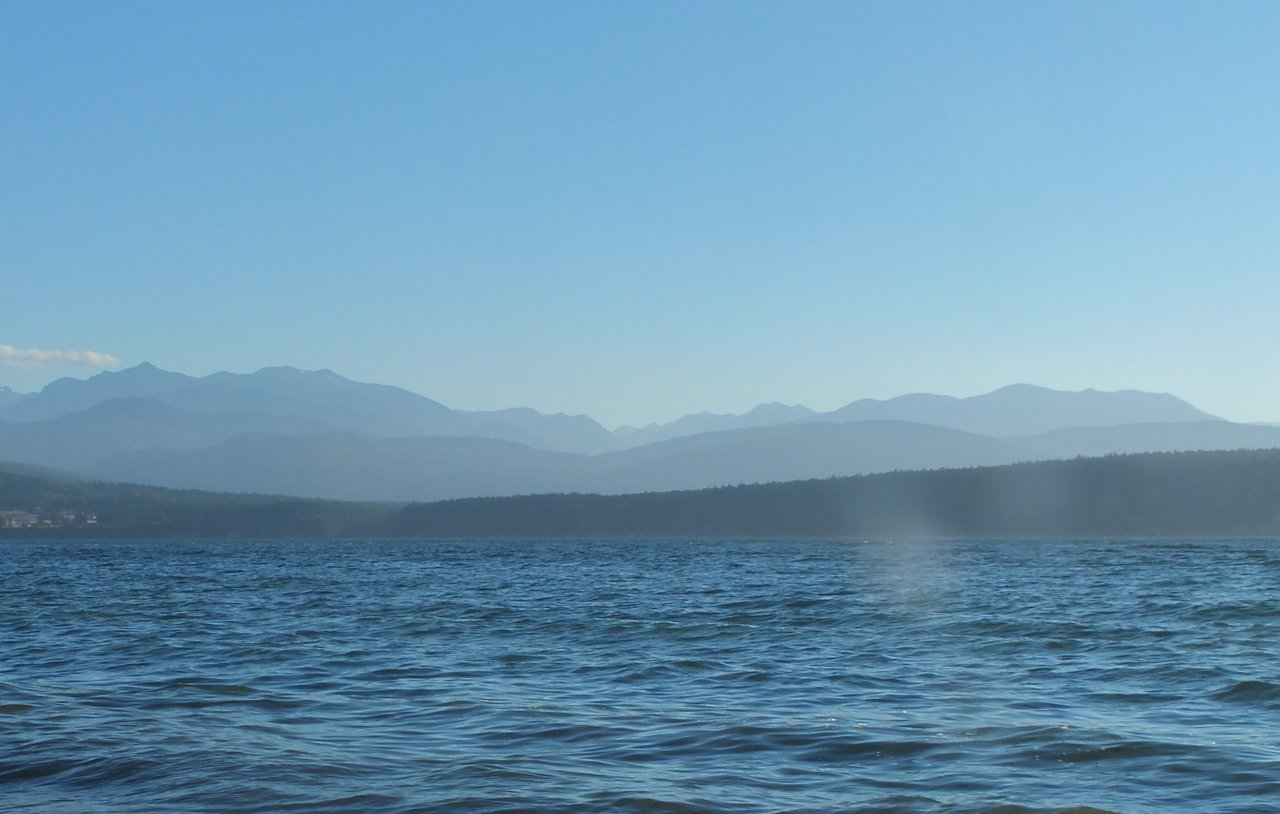 The point is that well-meaning people with great ideas that could help people are often turned off pursuing their projects when they discover just how little support there are for charitable works.
For many years, the White Light Express was funded more out of our own pockets than by donations. In an ironic sense, it gives a whole new meaning to the term "non-profit!"
Perhaps the challenge is greater here in the USA, where such a major part of society is entirely guided by The Profit Motive. Meaning that charity is often viewed through a lens of "if you can't make MONEY at it, what GOOD is it?"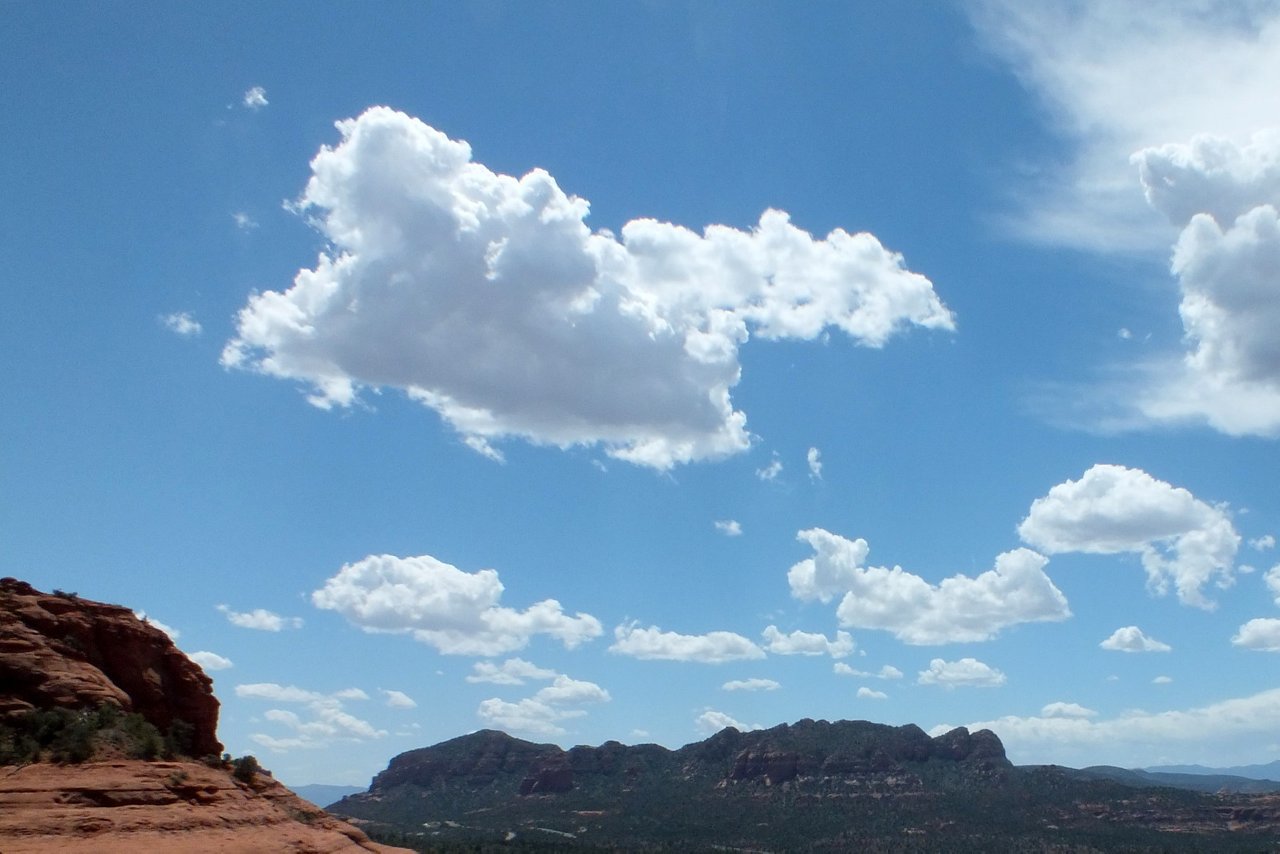 Many Good Works are largely "invisible." People don't really pay much attention to the trained volunteers who staff 24-hour suicide hotlines, for example. And yet, these are people who save lives every single day of the year! Sometimes fairly essential smaller service providers have to be shut down because there's no money to pay the bills.
At the White Light Express, our mission is also about listening to people; by offering them a place to send their wishes, prayers and requests of "the Universe", knowing that they will be seen and read, yet kept in strictest confidence and anonymity.
We burn several thousand prayer candles every year on behalf of people who request them. They still have to be purchased. We never charge people to have their requests included.
The interesting thing is, we often get requests from people who are not in the slightest bit religious or spiritual. They just want to feel like someone heard what's troubling them. Someone who took the time to care.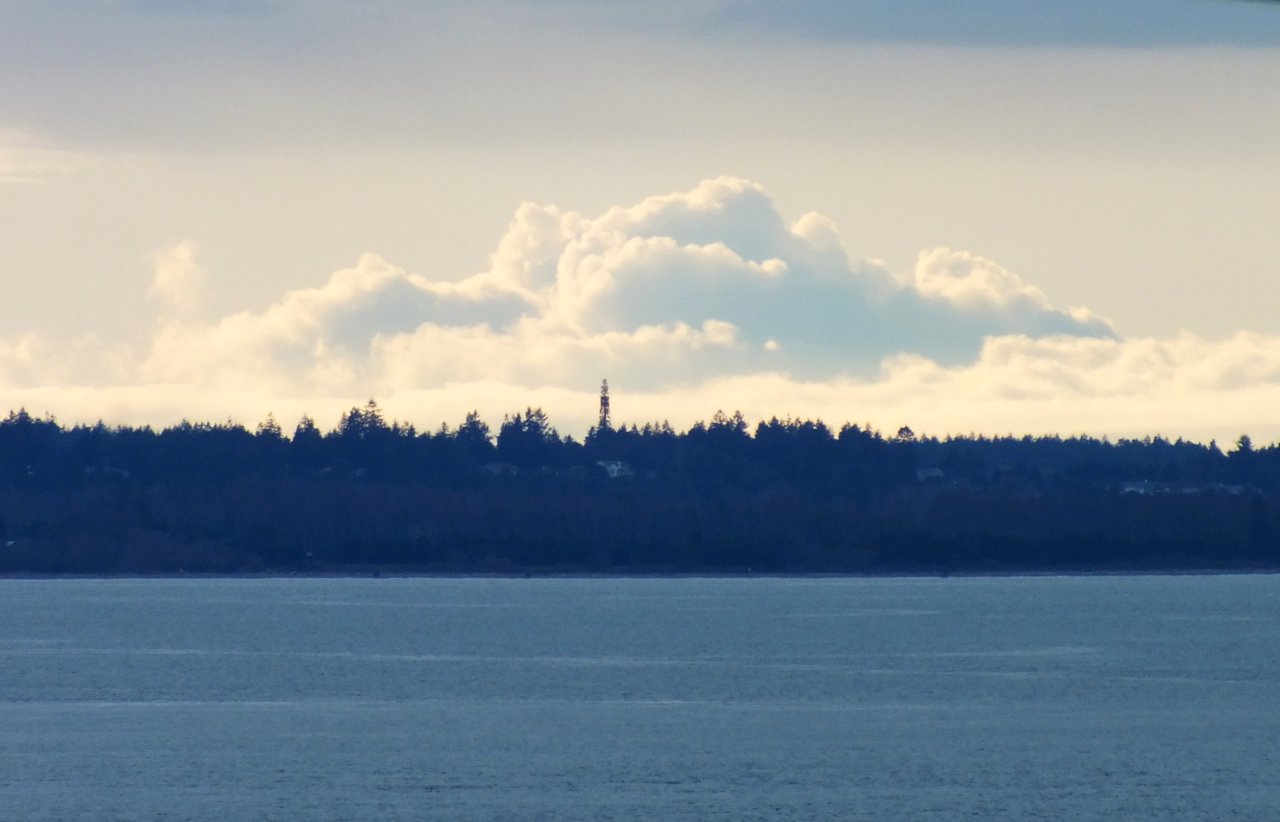 I realize this is not the usual sort of post you might read here... and we'll return to that next time!
It was prompted by the fact that it is a stormy night here, and the electricity has been flickering the lights. And I got to thinking... what if we couldn't afford to keep the lights turned on?"
Many people can't, and we are grateful that we can!
Just remember... it doesn't take much extra time and effort to care a little about those who are always there to care for those who are having a difficult time. It could be YOU next time...
Thanks for reading, and Bright Blessings to all!
---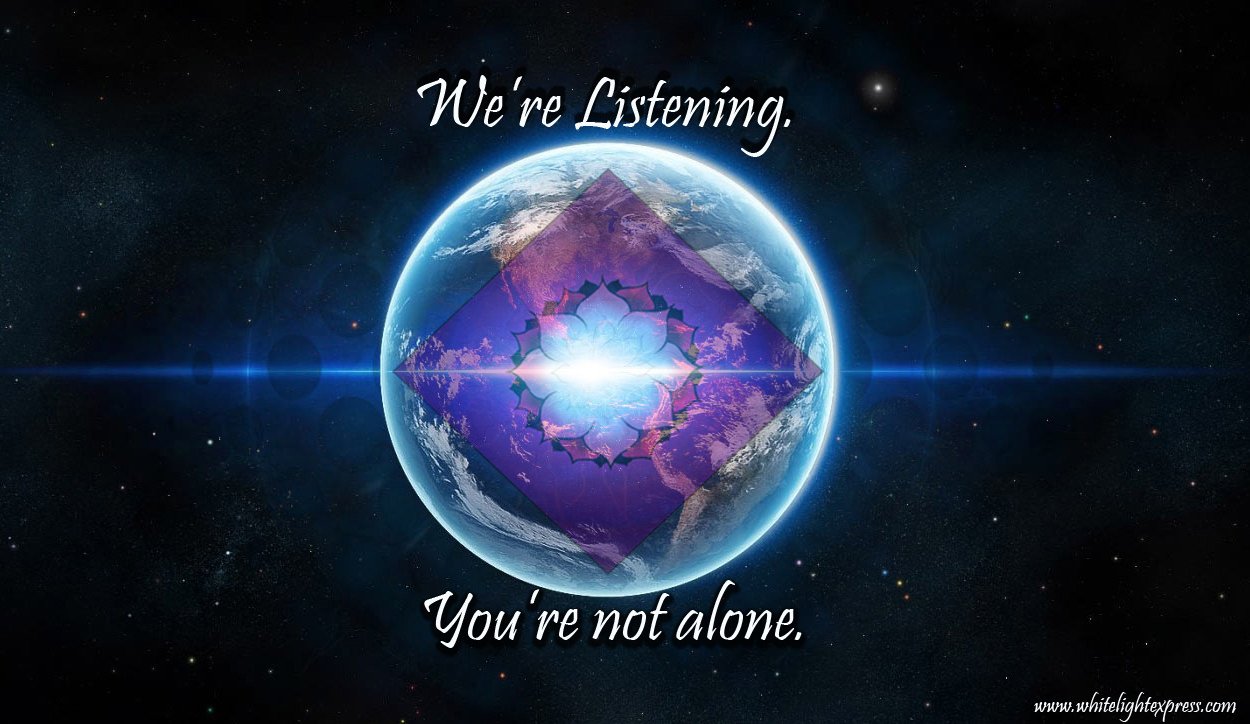 You are not alone!
(Graphic is our own)
The White Light Express Mission Statement:
Since October 2001, the mission of the White Light Express has been to offer healing and transformation through focused positive intention, meditation and prayer. Right Thought is the first step toward Right Action and consciousness. We believe that "holding the vibration" is a profound task and our divine destiny.
We appreciate you following us and upvoting if you feel moved to do so — we also really appreciate comments and feedback! If you enjoyed this post and think others might enjoy reading it, please give it a re-steem! We love you already, because across all the myriad beliefs we hold, Love IS the answer!
In addition to our blog here on Steemit, you can also find us on the White Light Express web site, on our verified Facebook page and on our twitter feed.