I started my journey here at Steem in July 2016, it is almost five years ago
During that time, I have met many people around the world who have become my friends here on this platform.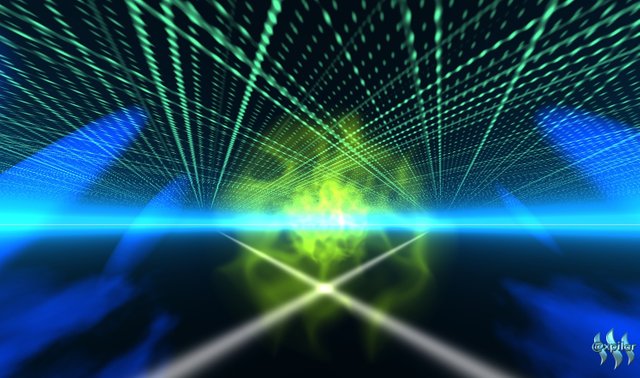 My experiences of Steem Blockchain and Steemit as a blog are mostly good. But many of us experienced terrible things after the split came with the Hive
The hatred from some people from Hive spammed us with ugly things in the comments section of our own blog page. I think many people remember this and that we could hardly read other people's comments, was overflowing with spam
People with such behavior can not be tolerated
The Steemit Team did a great job and cleaned it up
I was one of those who fought for our platform to survive after the split with Hive and many of my good friends are still here on our great platform Steem Blockchain
In February 2020, the World of Xpilar community was formed after several requests from my friends to have their own community where we could post and share posts about art, photography, travel letters and create competitions. Interest in it was well received and the World of Xpilar community grew fast
At the time of writing, the World of Xpilar community has 9,300 members from around the world and 150 posts are posted every day
---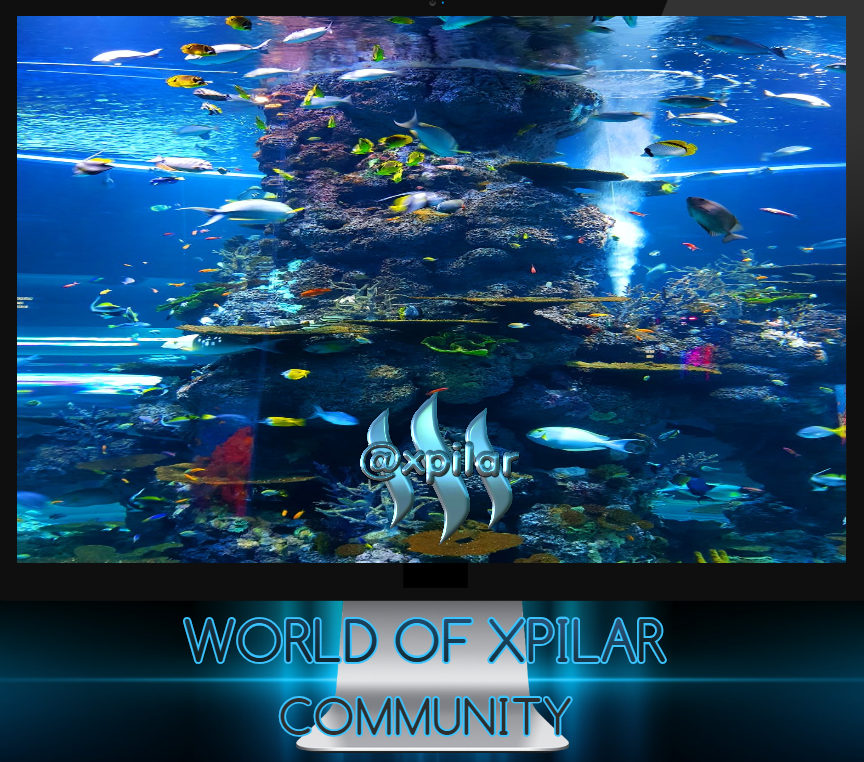 With such a large activity to manage a local community, it can not be done without having a good team.
Here I would like to say a big thank you to my excellent moderators who put in many hours every day
@mister-omortson @art-venture @stef1 @myskye @sultan-aceh
@franyeligonzalez @leveuf @axeman @xpilar @bambuka @adeljose
xpilar.witness
I want to contribute even more and I now want to announce that @xpilar.witness is mine and that I am running this witness
Voting for me:
https://steemit.com/~witnesses type in xpilar.witness and click VOTE

cc: @steemitblog @steemcurator01
---
What are Steem witnesses?
The Steem blockchain requires a set of people to create blocks and uses a consensus mechanism called delegated proof of stake, or DPOS. The community elects 'witnesses' to act as the network's block producers and governance body. There are 20 full-time witnesses, producing a block every 63-second round. A 21st position is shared by the backup witnesses, who are scheduled proportionally to the amount of stake-weighted community approval they have. Witnesses are compensated with Steem Power for each block they create.
Without witnesses, you would not have received rewards or been able to post. Witnesses are elected by us in the community and it is your duty to vote. Each Steem Blochain account can vote for 30 witnesses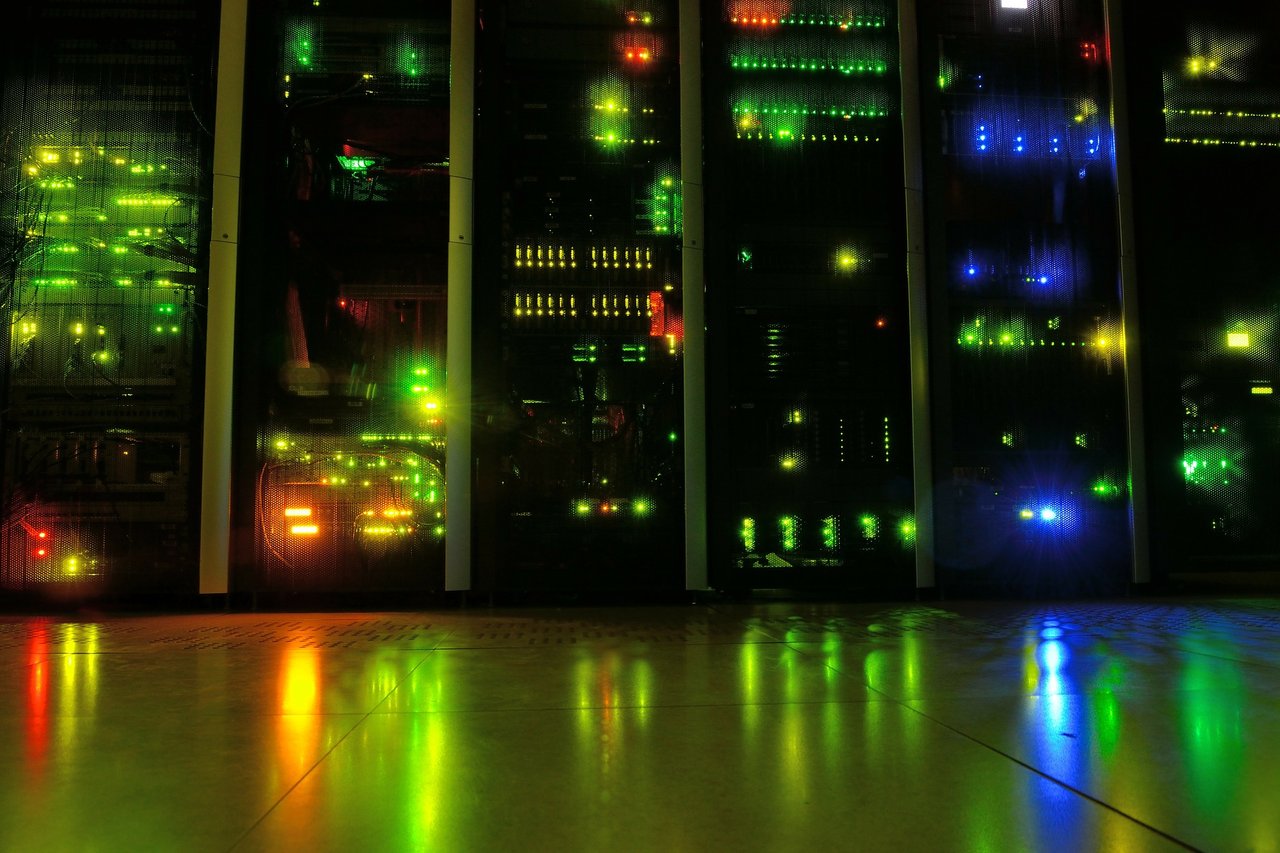 Image search pixabay.com
@xpilar votes for:
@dev.supporters @ety001 @exnihilo.witness @fuli @hinomaru-jp @italygame @justyy @maiyude @marcosdk @newsteem.witness @nutbox @protoss20 @radiokorea @rnt1 @roadofrich @roundblocknew @smt-wherein @steem-agora @steem-supporter @steem.history @steemchiller @steemingcurators @symbionts @upvu
---