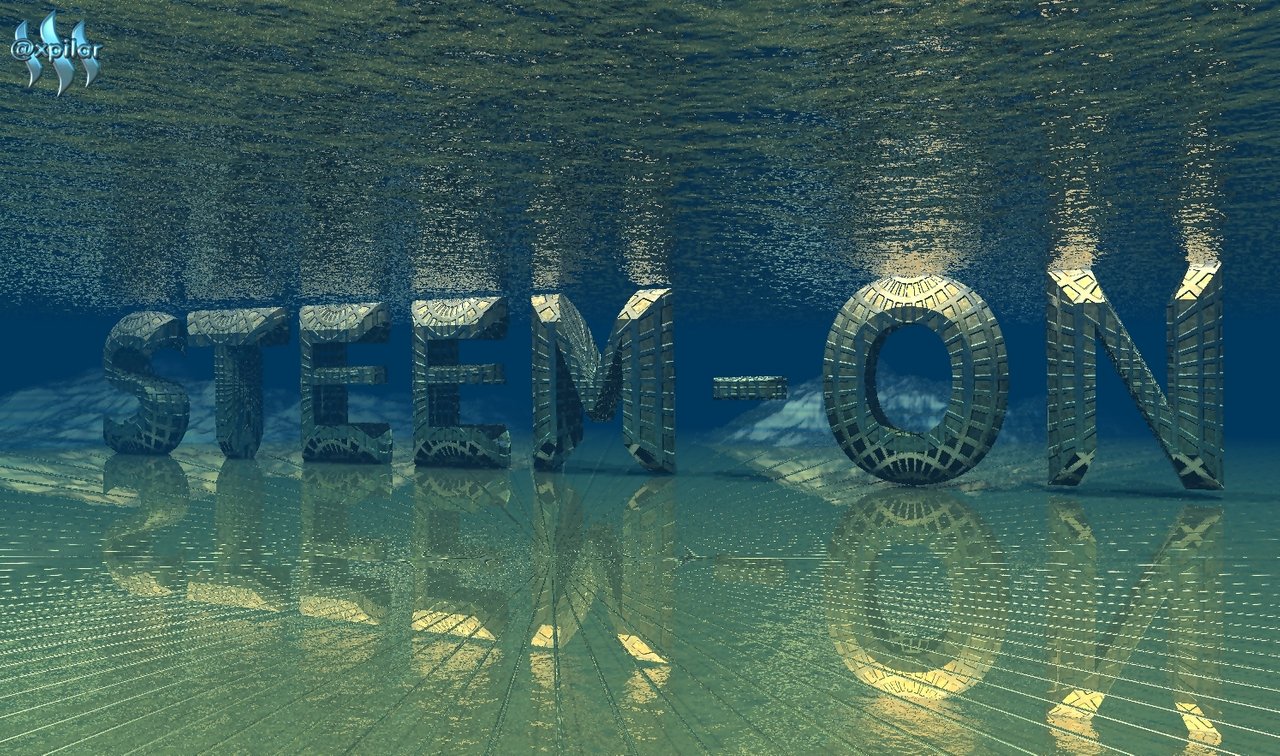 If you are a developer or just a blogger, what can we do to improve and attract more attention to bring in new users and investors.
I have been thinking about this for a long time, can for example an online game like "splinterlands", bring new users to the platform?
I would think so if steem/sbd/trx can be used in a game as a payment and reward system on our platform.
The game could, for example, be called STEEM-ON, where the game is about our ecosystem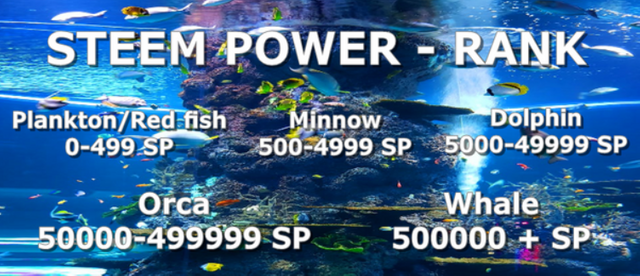 A player starts by being a plankton/red fish to be able to increase in the ranks in the ecosystem and there will, for example, be an opportunity to buy up to dolphin status in the game by buying their own character/avatar and which can also be sold again.
Players can also contribute by creating digital characters for the game and be rewarded if their characters can be used in the game. It will also attract talented artists to steem and the game.
It should also be possible for investors to invest in the game
Skilled developers and "the steemit team" @steemcurator01 need to step up to make this happen.
And it will be possible to achieve if it can be funded through the Steem Proposal System, Decentralized Autonomous Organization (DAO)
Do you have thoughts about such a game and how it should be, or other ideas to make our platform more attractive
Hope that developers and witnesses will also discuss this and provide input

---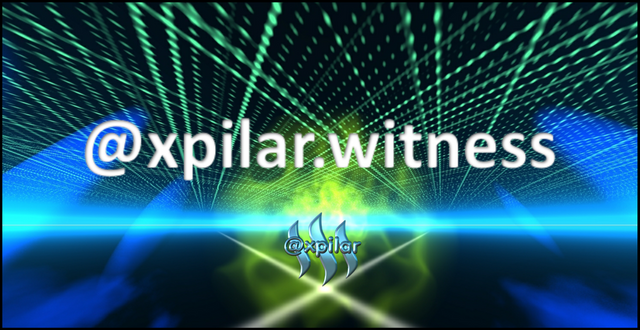 xpilar.witness
Voting for me:
https://steemit.com/~witnesses type in xpilar.witness and click VOTE

---