The idea of ​​"Talk Channel"
Maybe many of us want a place we could only talk about loosely and firmly. Ask questions about things we wonder about, for example, about the STEEM community or other things. That's why we want to create a post with "talk channel" Just talk to some or ask questions
The post"Talk Channel" will be posted weekly, every Monday and is open to everyone the whole week. And there we should all appreciate comments and responses to each other.
Yes, we need to talk to each other as well
Theme this week: introduce yourself
Let's all say hello to each other
This time you have a unique opportunity to present yourself in the talk channel.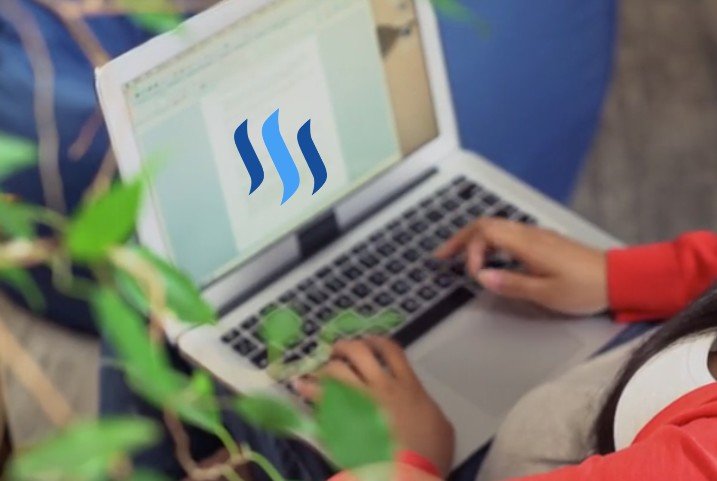 How did you join Steemit and Steem Blockchain?
Did anyone introduce you to the platform?
Are you a member of any local community in Steem Blockchain?
Tell us a little about yourself, when you joined and which country you come from.
---
---
---
---