How often does this happen without being noticed?
There are many dormant accounts on the Steem Blockchain. Several of them also have floating steem on their wallet. They will not notice that someone is stealing their steem or that someone has started a power down.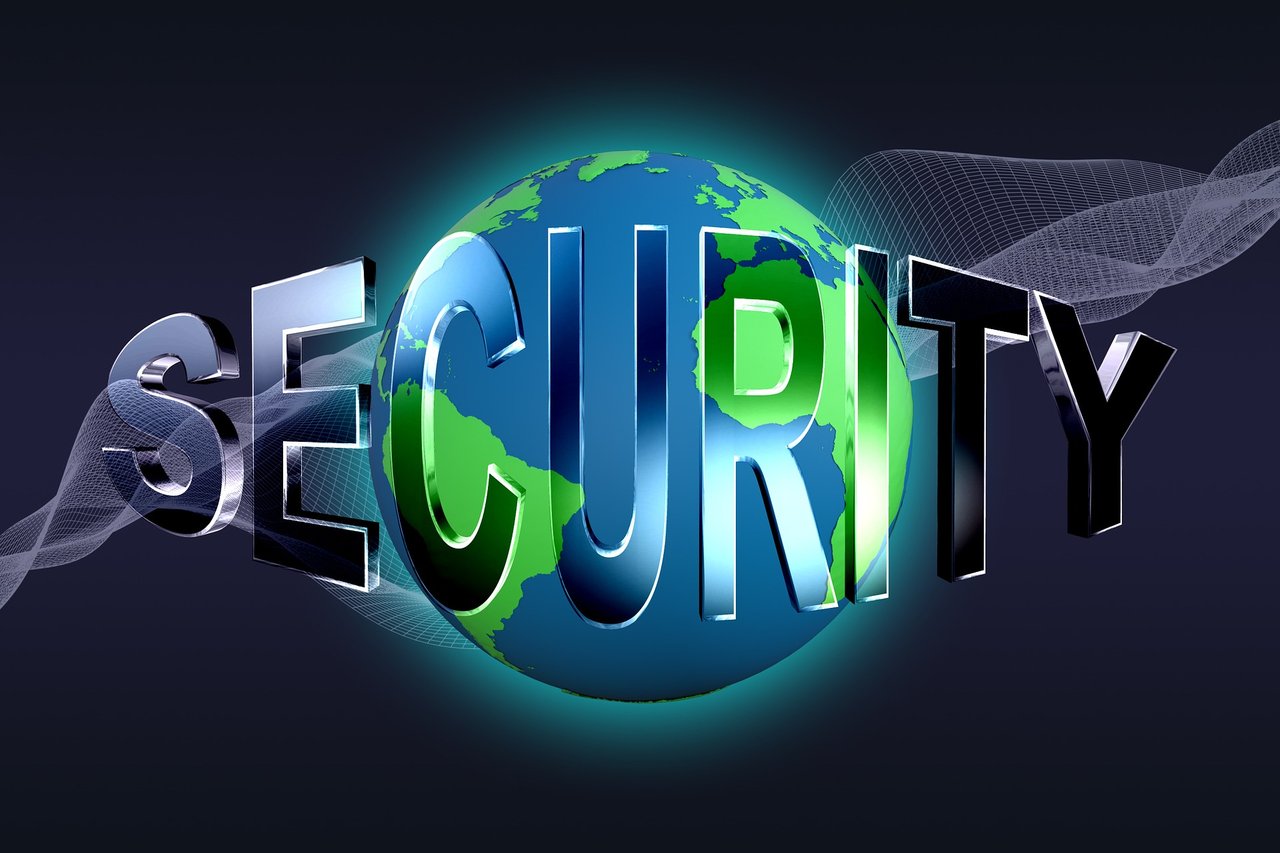 Image search pixabay.com
Now there is a new account on steem @socialbomber created 4 days ago that steals from others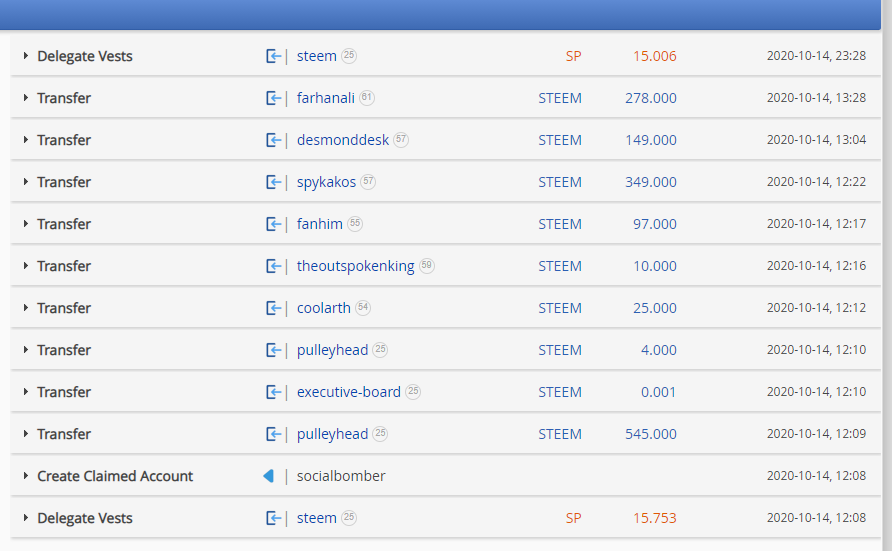 Some of them have already discovered that they are being stolen from, but there are also sleeping accounts there. Several of the accounts also have a power down. I list all the accounts here
@fanhim @pulleyhead @coolarth @theoutspokenking @spykakos @desmonddesk @farhanali
---
I also want to include a topic I have talked about before that is important
"Can anyone steal upvote from you?"
The answer is yes.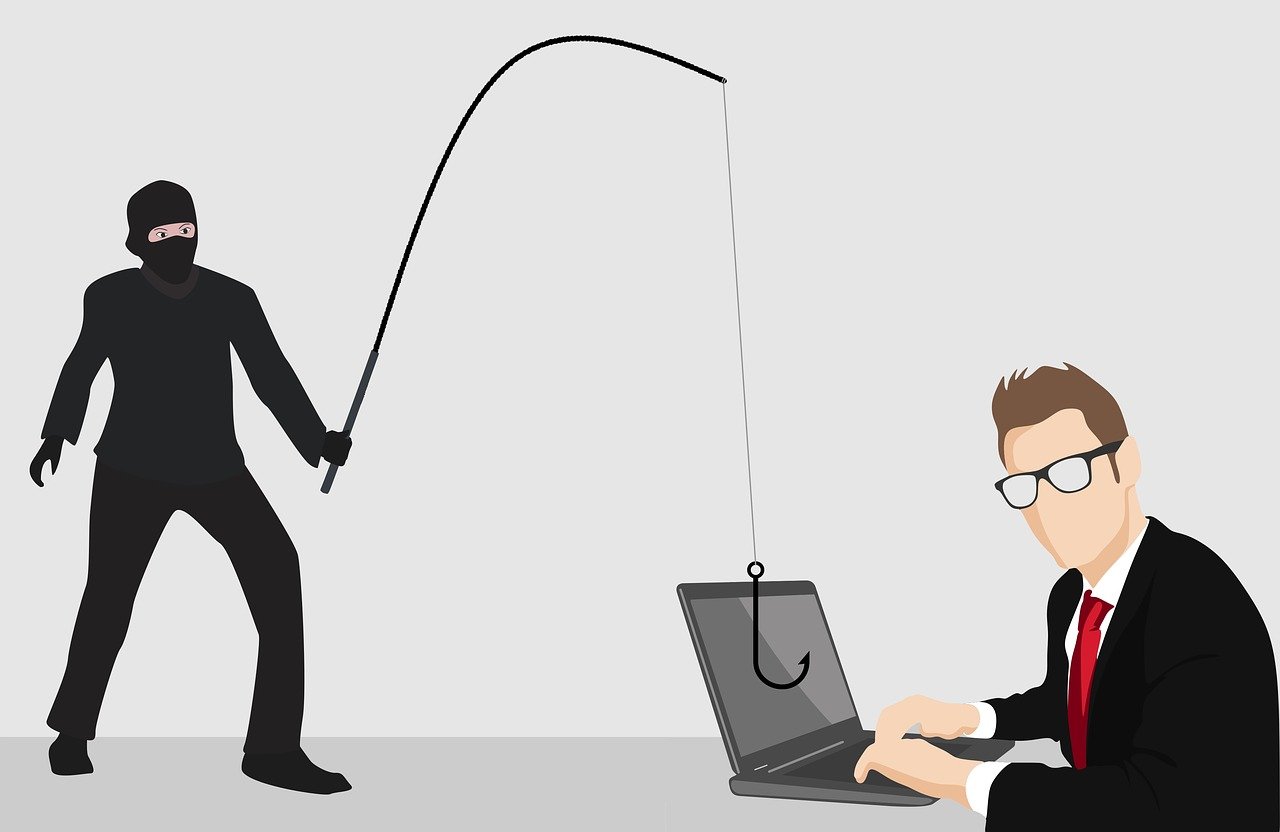 The image was created by Tumisu from Pixabay.com
Keys dont matter anything if you have given access to posting to any app
it will still continue to works as posting auth (not the keys but the access token ) , unless you revoke access
https://steemd.com/@ username, you will find the list of apps you have authorized.
Time to revoke some of them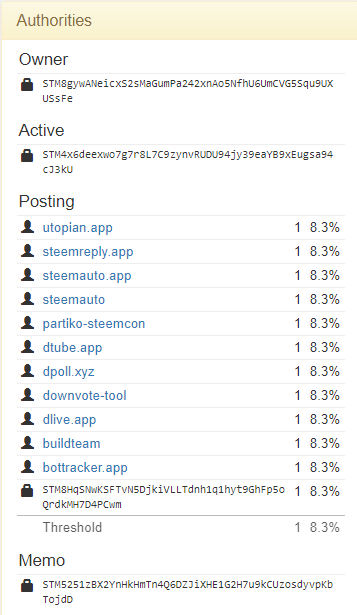 ---
@steem-supporter has previously set up links for us where we can revoke some of them
basically when you change keys the keys are changed and people cannot access the account without having a new updated keys ,
But when you authorize an app to do posting operations (post, comment , vote , downvote) , you also give an access token to the app (previously via steemconnetct and now via steemlogn) , which the app owner can use no matter you changed your keys or not until you revoke the app.
for example i own steemauto.app and all steemauto services votes , posts are boradcasted using a wif of account steemauto.app , combining with the access token we get from steemlogin , so you are not yet secured , so revoke all access to apps you stopped using or are no more oeprating on steem (like previous steemauto) , these maybe dangerous as they can abuse the chain .
https://steemlogin.com/revoke/dpoll.xyz
https://steemlogin.com/revoke/utopian.app
https://steemlogin.com/revoke/steemreply.app
https://steemlogin.com/revoke/steemauto
https://steemlogin.com/revoke/partiko-steemcon
https://steemlogin.com/revoke/dtube.app
https://steemlogin.com/revoke/downvote-tool
https://steemlogin.com/revoke/dlive.app
https://steemlogin.com/revoke/buildteam
https://steemlogin.com/revoke/bottracker.app
https://steemlogin.com/revoke/steempeak.app
https://steemlogin.com/revoke/nextcolony
https://steemlogin.com/revoke/holybread.app
---
---
---