Hello friends, everyone.
On this occasion I just joined here at Steemit.
Actually I wanted to introduce myself a few days ago, but the circumstances that made it impossible were caused by circumstances, so tonight I can only introduce myself.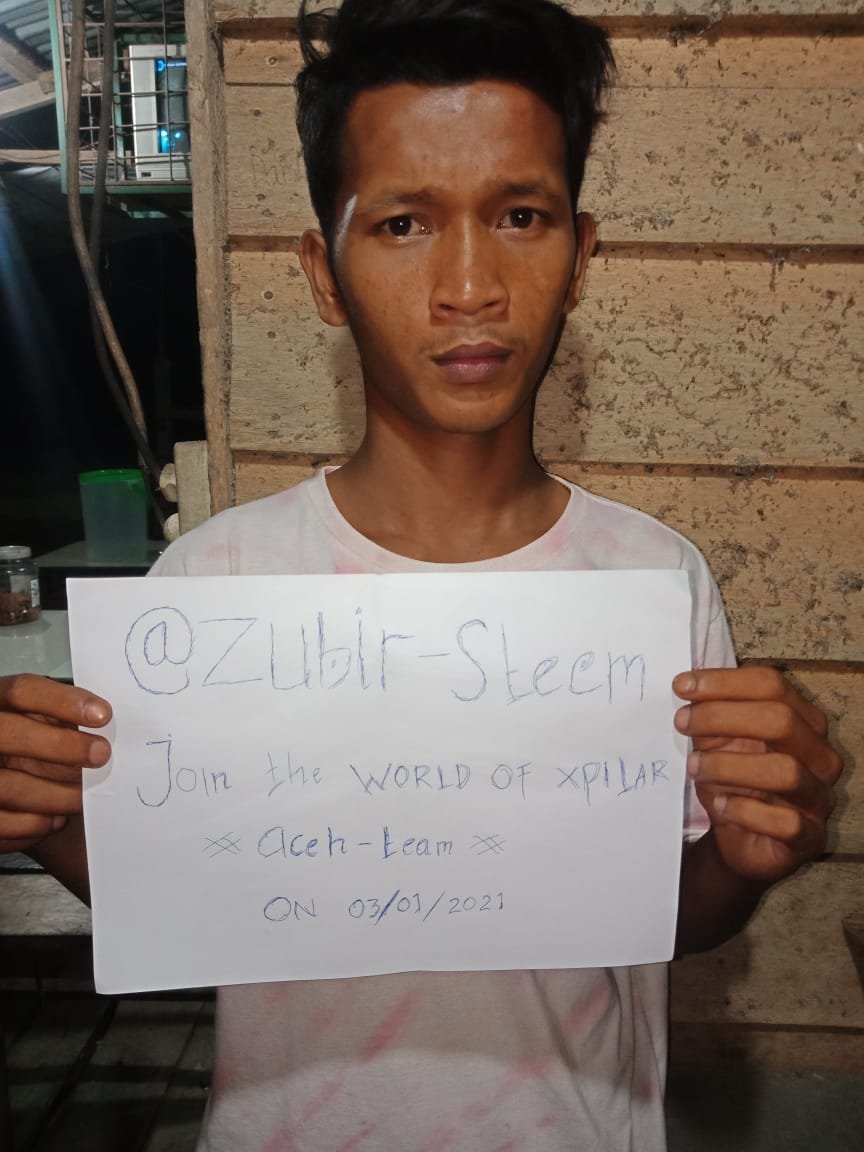 I joined here because I was inspired by @sultan-aceh and also @jasonmunapasee. And also some other friends in this community.
I joined here directly with the local community WORDL OF XPILAR because I was invited by @jasonmunapasee.
@jasonmunapasee gave me a suggestion, if you play you have to stay in one community, and I am interested in this WORDL OF XPILAR community with their original content.
Their posts are all their own works without copying and pasting.
My name is: @zubir-steem.
20 years old.
My last education was junior high school.
My job is a construction worker, and that's not certain.
I dropped out of school because of the economy we have, hopefully with me joining this community my life will be brighter and I also invest and do #promo-steem together in Aceh.
I really hope the support from friends here especially to @sultan-aceh and @xpilar. And also to @jasonmunapasee who introduced me to #steemit.
After I have been accepted as a member of this community, I will slowly build our little team together with other members of the WORLD OF XPILAR Community.
Thank you very much
Signed @zubir-steem.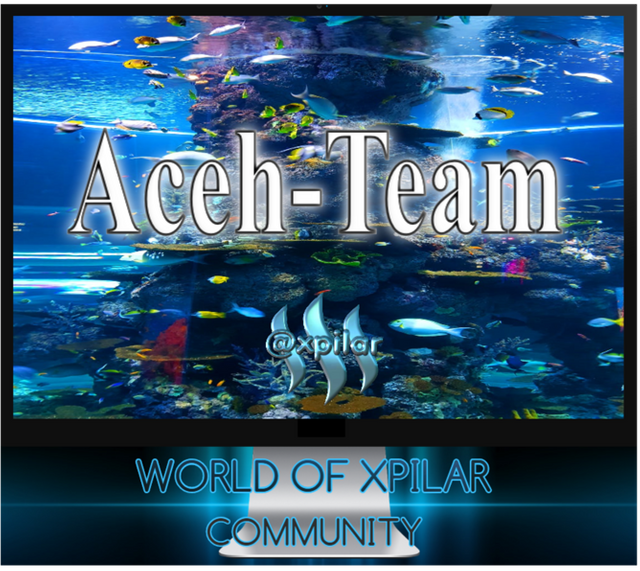 Thank you very much
Signed @zubir-steem.