Recently I tried clicking photos of some industry and of buildings lying vacant. I feel, something magical happens in the ruins, there is a hidden world in it and there is life and history in it. I like nature and the emptiness caused by humans.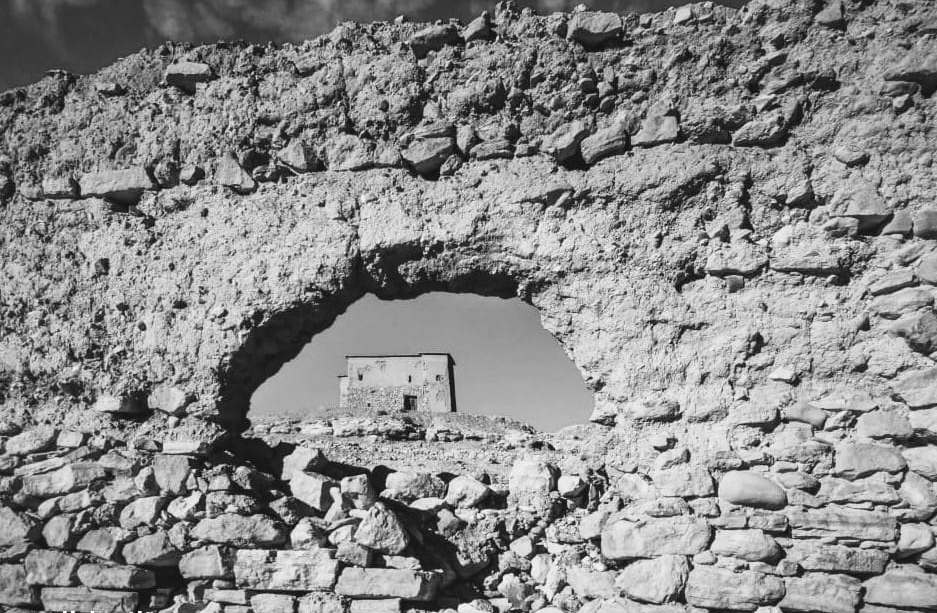 The places which were earlier on the earth, the earth is again making it like itself. This photograph also point to the concrete jungle growing on Earth and its consequences.
Photo by
@zumed
Thanks and hope you liked the photography.