I haven't written a movie review for some time since there hasn't been anything worth watching or anything that has had enough nostalgia or marketing behind it to trick you into watching it.
Most of the movies I've seen lately have been mediocre, and it seems like its spit out by an AI just trying to find the least amount to do to make an acceptable movie.
But selecting the ones that are genuinely horrible was harder than I thought.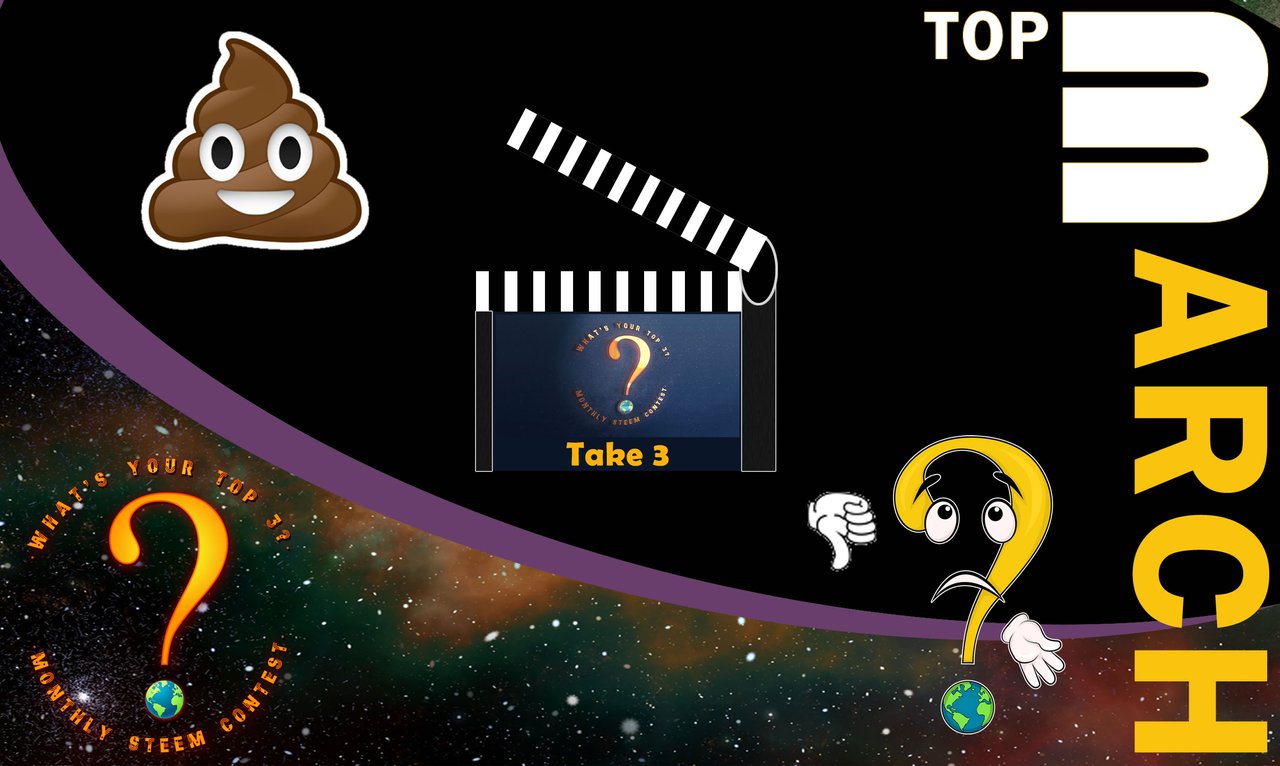 This is my entry into this month's Top 3 contest.
This months topic is Worst Movies
All the movies I've picked are big screen adaptations because I feel that with the amount of money bankrolling these movies, the actors available and the story already written and well-loved you don't need much to make a successful movie and yet these bombed pretty severely.
It's also annoying because as a fan of these stories, you already know the level of storytelling and anything less is going to make you cringe. It's like selling you the generic knock off of the original and getting you to pay a premium for it.
That's why I've selected the following trainwrecks.
| | | |
| --- | --- | --- |
| No | Nomination | My Reasons for the Nomination |
| 1 | Batman & Robin | Batman is hands down my favourite superhero character, but when this mess rolled around, I had to think twice. It was so bad I couldn't imagine having another batman movie after this until Christopher Nolan rebooted it for us and gave us the best superhero movie franchise of all time. The acting was horrible; it was like a High school musical; everyone looks like they're about to forget their lines and checking if they're still rolling. The script was horrible and campy, and it felt more like a parody than an actual movie. |
| 2 | Fantastic Four | I honestly don't know why Sony persists trying to milk the superhero franchise; they had a little bit of success with the first spider-man, then the mediocre 10 X-men movies and then revived it with Deadpool but for the most part they suck at it. The first two fantastic four movies were lame and campy and didn't do much for the franchise, but it was okay to watch, and the actors tried. This time around it was a complete shit show with the reboot. The acting was awful; it was as if everyone checked out and just wanted their paycheque so they could move on. The movie itself didn't make any sense, and the CGI was truly painful to watch. |
| 3 | The Last Air Bender | M. Night Shyamalan loves his plot twists; sometimes, it works out with Signs and Split; other times, you get this rubbish. The Last Air Bender was so bad that it tanked the series of movies it was planning to be at the first hurdle. The acting was deadpan at best; the lead was unlikeable, the amount of CGI was way over the top and not that good, the story was rushed and pulled aspects from the series in a way that didn't make sense. It upset the fan base, and thankfully, it was enough for the pain to stop here. |

Curation Trail
We have a curation trail for @yourtop3, which you can follow here to continue to add to the prize pool and the growth of the competition. Don't forget to log into steemconnect.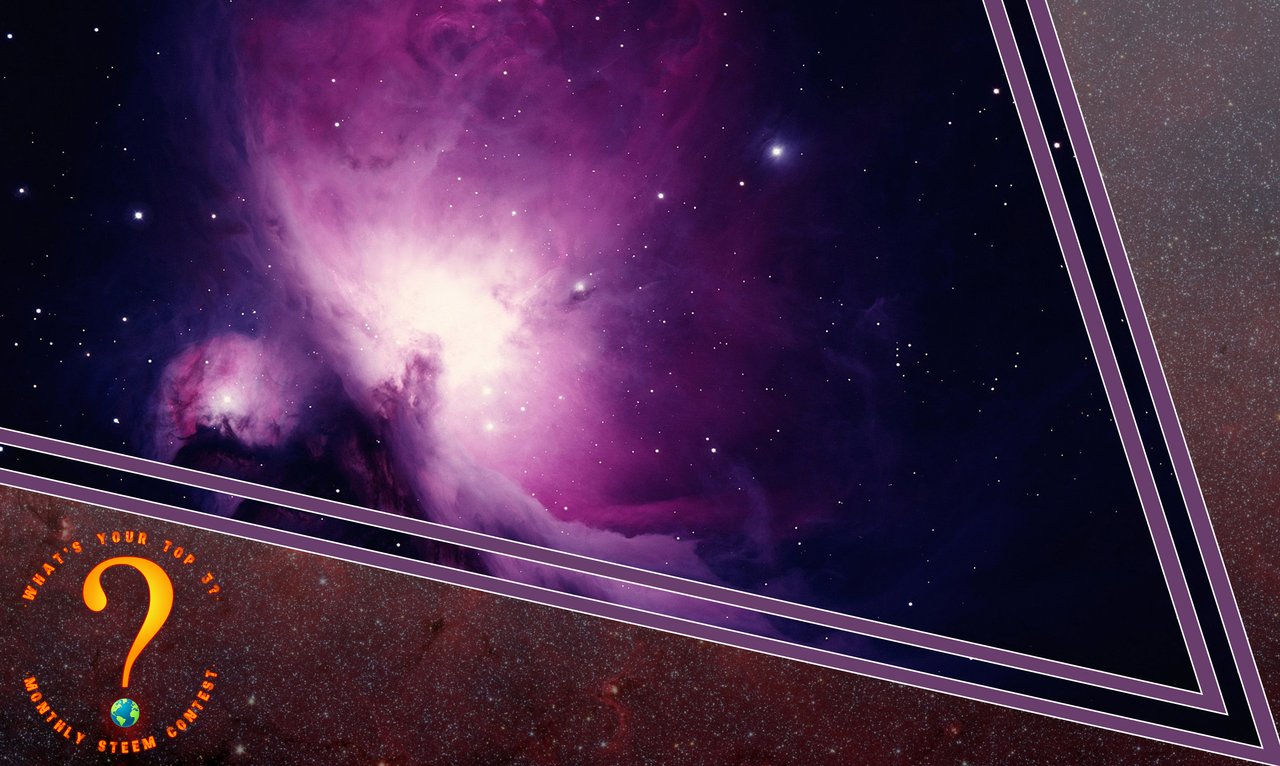 Let's connect
If you liked this post sprinkle it with an upvote or esteem and if you don't already, consider following me @chekohler


---
| Buy & sell STEEM | Donate LikeCoin For Free | Earn Interest On Crypto |
| --- | --- | --- |
| | | |