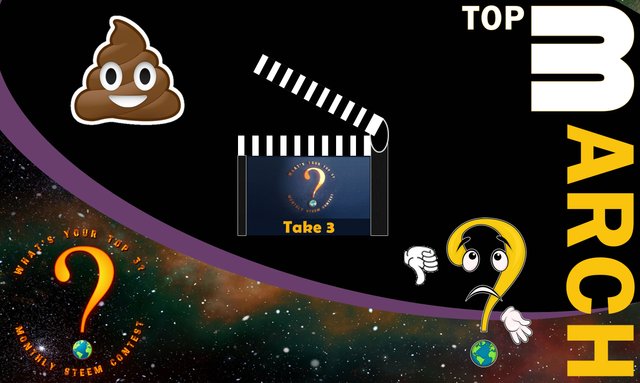 Definitely this is a very interesting top 3, since things are not always as we want, or at least as we imagine them, in more than one opportunity it has happened to me that I have months waiting for a movie and when I manage to get the time and money to go to the cinema to see it my surprise is the opposite to positive. I think this contest is going to be really fun.
This is my entry into this month's Top 3 contest.
This months topic is LEAST Favourite Movies
My Nominations are:
Nomination Number One
The Happening
My Reasons for the Nomination
I remember that when I went to see this movie we went with a group of friends and my boyfriend for that time, and they all wanted to see another one that right now I don't remember the name, I had so many expectations about it, they had spoken to me very well, so I insisted that we see that movie. The truth is that halfway through the movie we wanted to leave, the idea of a killer breeze that communicates through the trees and made people kill themselves, really made us laugh, the whole group including my boyfriend told me that they had lost the money thanks to me, they still take it out on me when they remember.
Nomination Number Two
Perfume: The Story of a Murderer
My Reasons for the Nomination
Many will hate me, because others have found it to be an excellent film, but I must confess that I fell asleep in the middle of the film, I was bored as I had never been with a film, I had many expectations about it, I had been told about the book and I expected more excitement, and the truth is that what I got was a bunch of nudity without meaning that did not add real value to the film.
Nomination Number Three
The Conehead
My Reasons for the Nomination
It is likely that many do not even remember, and it is good that it happens hahaha, this film showed us some aliens with cone heads (really have a head like an egg) that come to earth and try to lead the life of a normal family, the daughter of the family falls in love with a classmate and have sex just touching their heads, ok I think this was not to scare the little ones, but come on the truth is that this movie was lousy, thank God I think they have forgotten the TV channels.

The truth is that there is a big list of lousy movies, all the old Superman ones, just like Batman and Robin hahaha just remembering their costumes, in short, this initiative suggested by our dear @tryskele is really great.
Curation Trail
We have a curation trail for @yourtop3, which you can follow here to continue to add to the prize pool and the growth of the competition. Don't forget to log into steemconnect.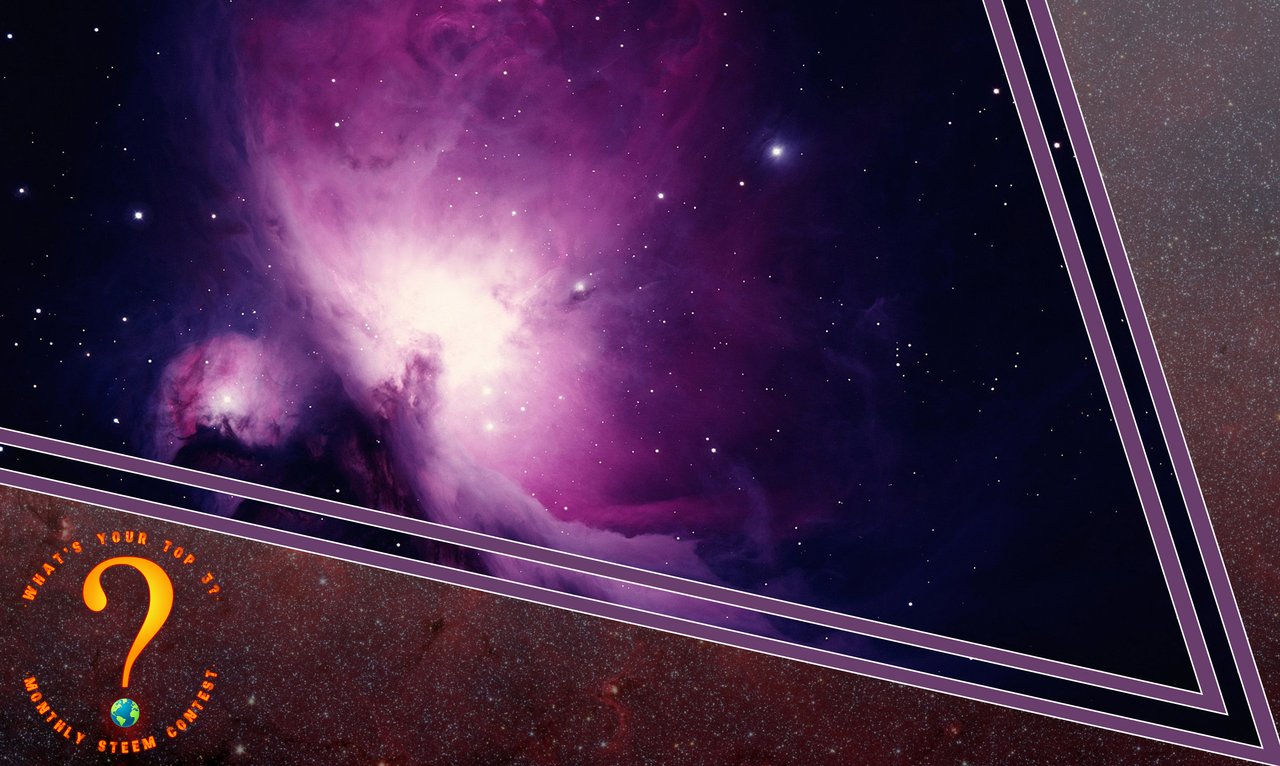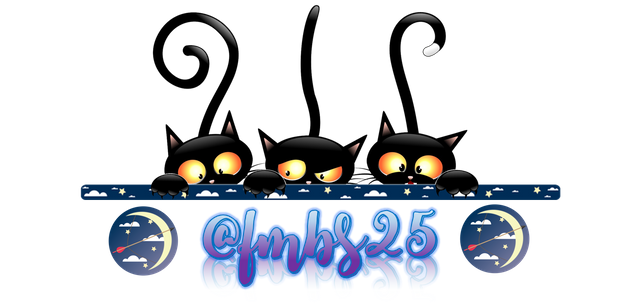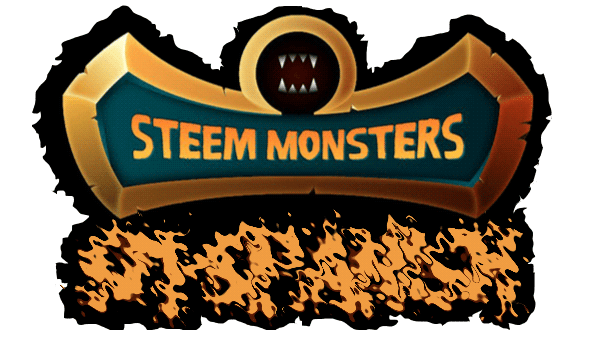 ---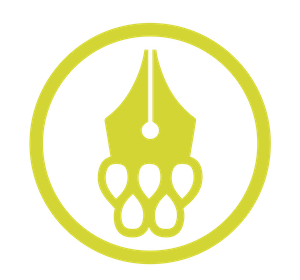 Come and support @Cervantes as Witness in https://steemit.com/~witnesses
---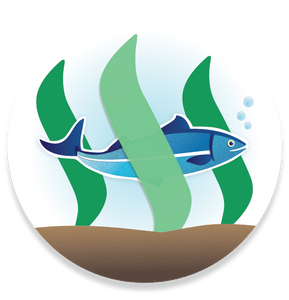 Come and supports @Aggroed as Witness in https://steemit.com/~witnesses

Join @upmewhale's Discord
A proud member of