Greetings dear readers, in this opportunity I share with you my entry for the challenge: #Top3contest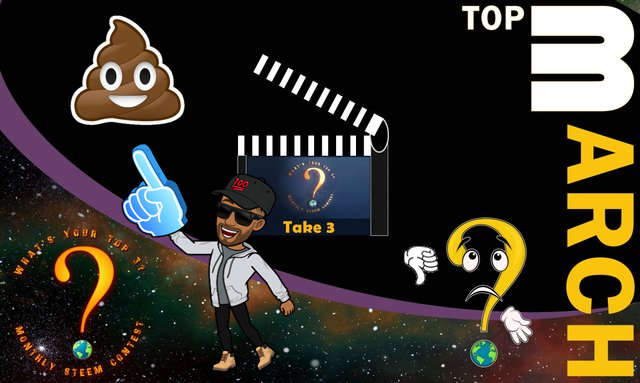 This time the dynamic is different, it's up to us to talk about which films have been a complete waste of time. Based on a criterion of taste, we have to make up a top three of the films that have seemed very bad to us
This months topic is: LEAST Favourite Movies
Let's get started!
LEAST Favourite Movies
My nominations are:
N° 1 - A crazy epic film
Reasons for the Nomination
This is a black comedy film in its entirety, although I am a lover of humor and humorous films, this one in particular did not cause me much grace, although I must say that I did laugh a lot when I first saw it. This film deals with the parody of several successful films in a rather crude way, in my opinion the parodies are very badly structured making the film boring and not very entertaining.
N° 2 - Godzilla
Reasons for the Nomination
I am a dinosaur lover and the Jurassic era, therefore this film seemed to me a total waste in its film context, the film is about a giant reptile of monumental size which grows and develops in a hidden way somewhere in the world, the most curious or funny thing is that this animal with the proportions that it had according to the plot of the film no nation ever noticed the existence of this huge reptile. I thought it was a not very successful adaptation although it was an unquestionable success, the truth is that I didn't like it at all.
N° 3 - Piranha 3D
Reasons for the Nomination
Although they try to give a scientific context to the film, the plot is lost in the exaggeration and drama of some scenes. The film emphasizes that after a telluric movement under the oceans a nest of mutant super piranhas are released naturally to the coast, after this natural event, these huge, aggressive and ferocious creatures cause killings in a small town dedicated to tourism and fishing, the film did not like much because they exaggerate many things to attract the attention of the viewer, not knowing that what they did was to ruin the production of that film.
---

▂▃▄▅▆▇█▓▒░Mars - Crea░▒▓█▇▆▅▄▃▂
---
-If you wish to participate in this challenge I invite you to visit the following publication:-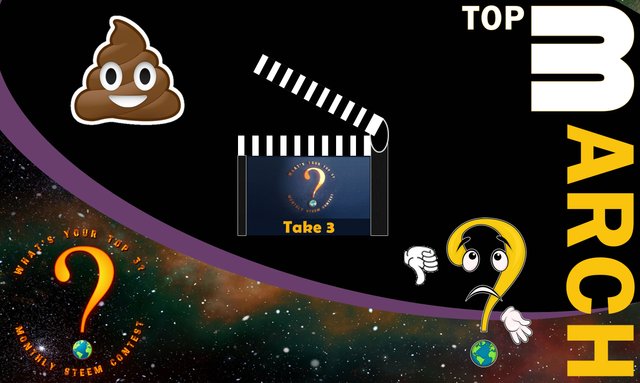 ˜"°•. ˜"°•

A contest directed by @yourtop3

•°"˜ .•°"˜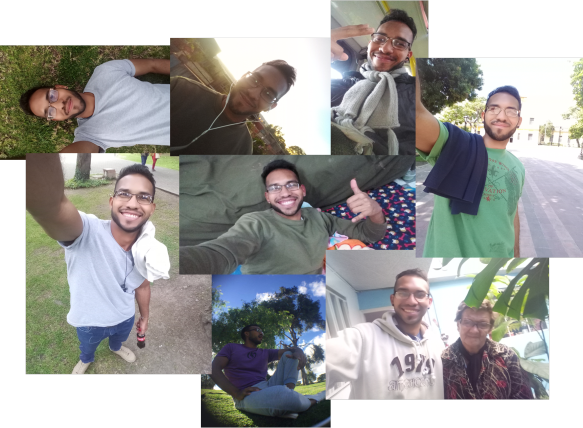 ---
Curation Trail
We have a curation trail for @yourtop3, which you can follow here to continue to add to the prize pool and the growth of the competition. Don't forget to log into steemconnect.
Here are the direct links for you to delegate the percentage of SP you want @yourtop3: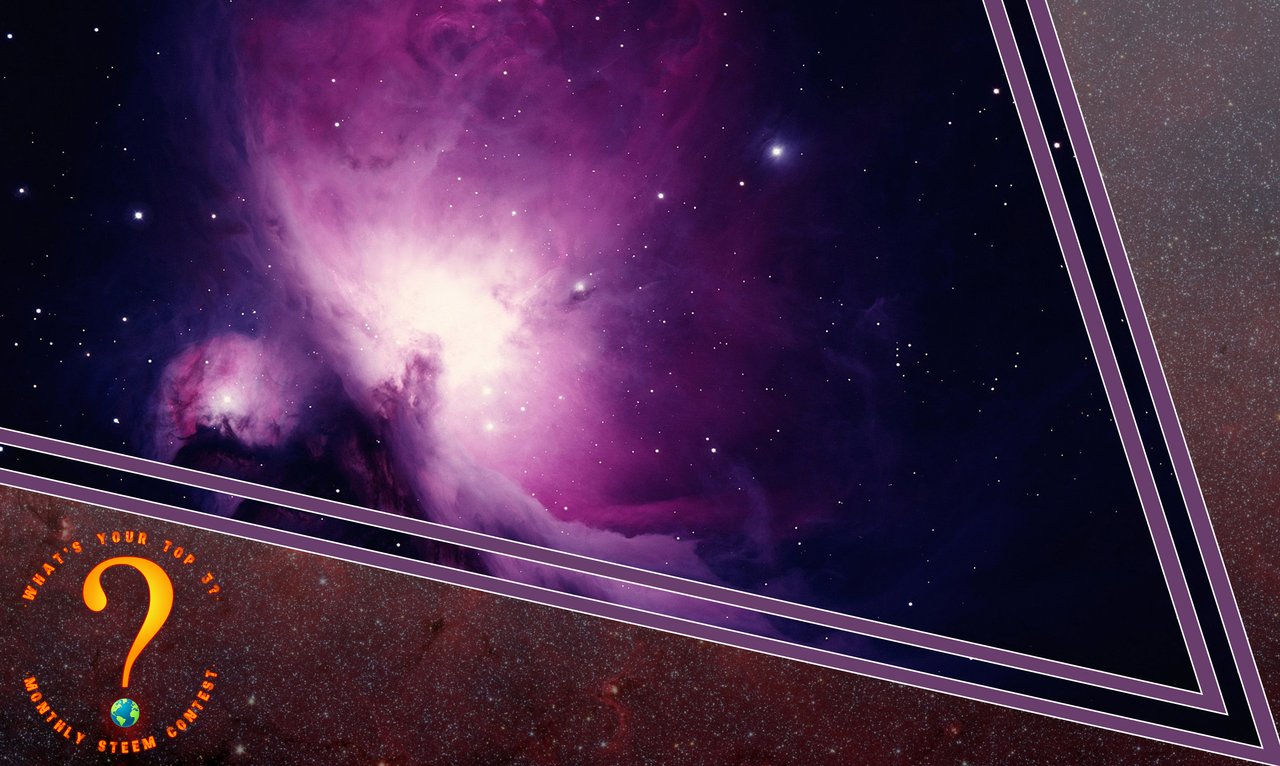 ---
Loves - Lives - Appreciates
---
---
˜"°•. ˜"°•
#marscrea
•°"˜ .•°"˜
---
---
˜"°•. ˜"°•
#marscrea
•°"˜ .•°"˜
---
Communities I follow and support

---

---

Do you want to know more about me?





---
The Gifs, Banners, Stripes and the Maquetado are the product of my creativity
---

Thanks for reading, I'll see you in a next Publication !!!

I still have a lot to tell
╭══• ೋ•✧๑Mars๑✧•ೋ •══╮


╭∩╮

(︶︿︶)

╭∩╮


╰══• ೋ•✧๑Mars๑✧•ೋ •══╯

✳ S̻͛̊̅i̤̫͇m͙̖̾͋̃͗͗ͭp͖̘̒̋l̰ͬ̒̋͐y ̮͙̞̺ͩͪ̍ͨM̻͛̄a͍̩͚̪̤ͮ̒r̜͇̠ŝ͖͔̩̋̉ ✳

.