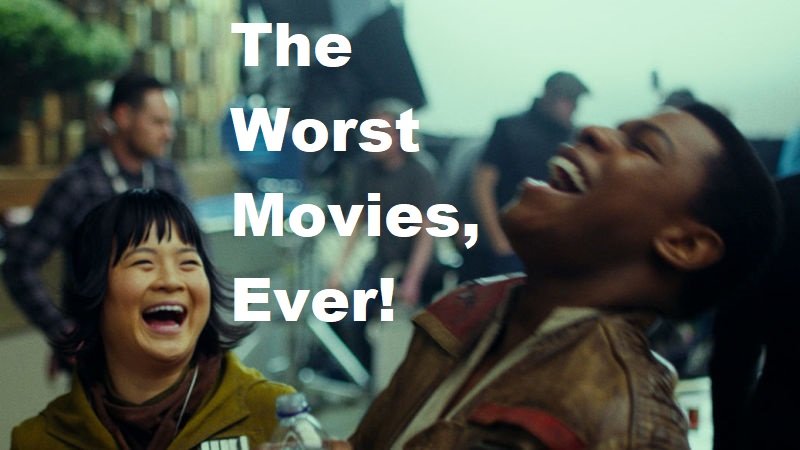 This is my entry into this month's Top 3 contest.
This months topic is Least Favourite Movies
With so many to choose from; and the list is growing fast, here's my three most disliked movies.
Number 3
Paycheck (2003)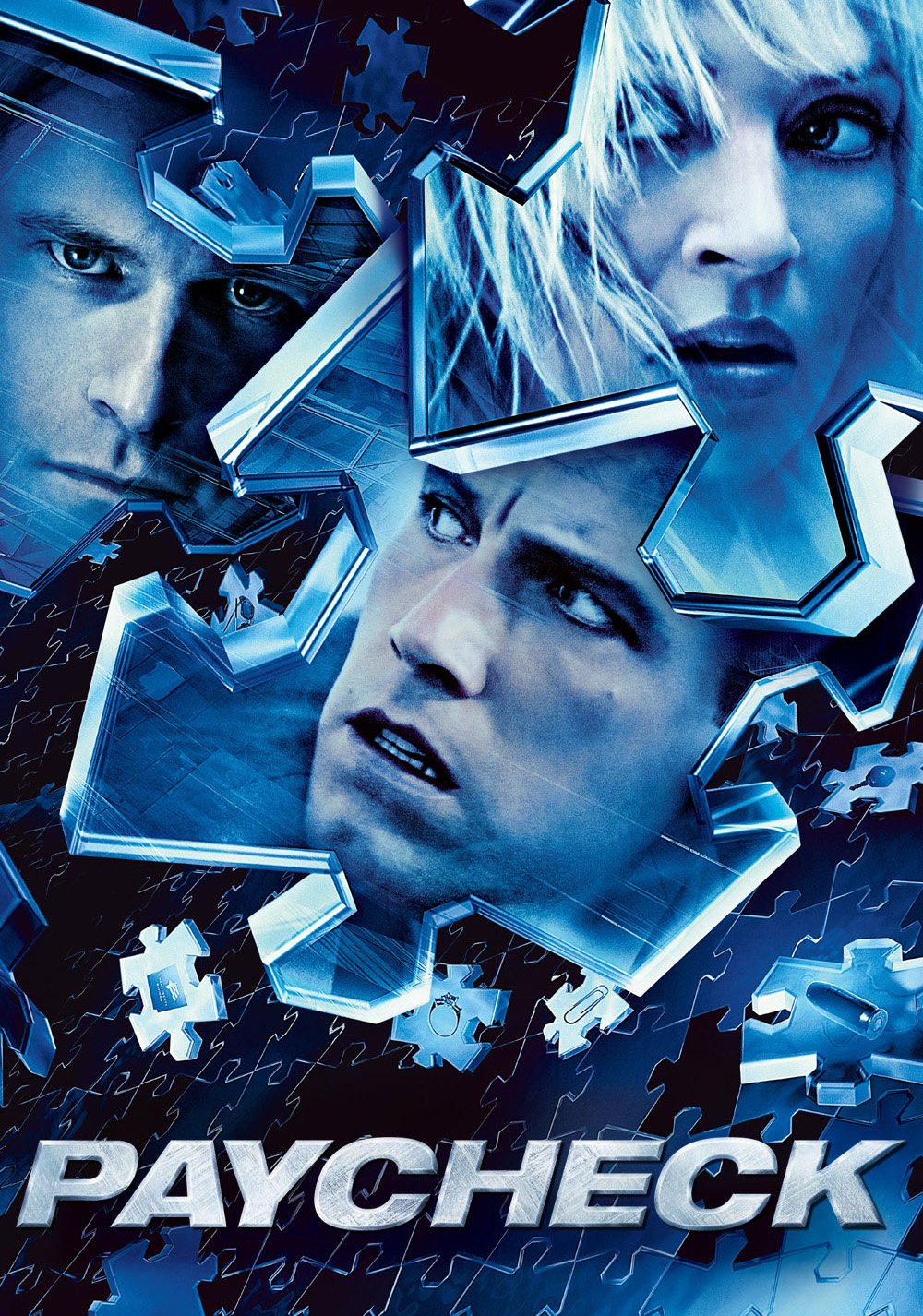 IMDB Synopsis
What seemed like a breezy idea for an engineer to net him millions of dollars, leaves him on the run for his life and piecing together why he's being chased.
Director: John Woo
Writers: Philip K. Dick (short story), Dean Georgaris (screenplay)
Stars: Ben Affleck, Aaron Eckhart, Uma Thurman
Coming in at no.3 is Paycheck (2003) This film was the catalyst to my realisation that Ben Afleck is a terrible actor. I mean excruciatingly bad! Now I rate Uma Thurman. She's a decent actress with great performances in Pulp Fiction and Kill Bill. Not so much in Paycheck! Really bad.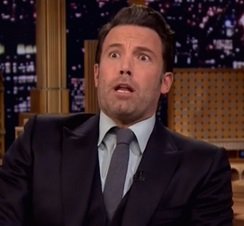 Trailer
Do yourself a huge favour and don't get curious! Let this one go.
Dogsh*te Number deux
The Tourist (2010)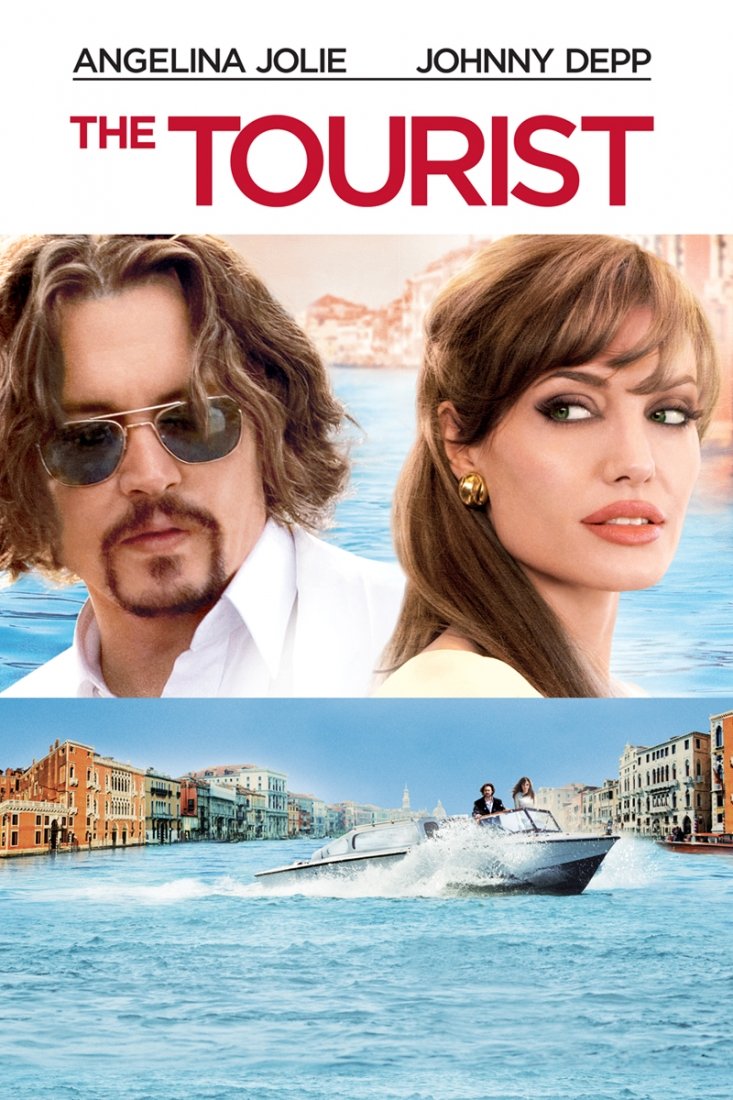 IMDB Synopsis
Revolves around Frank, an American tourist visiting Italy to mend a broken heart. Elise is an extraordinary woman who deliberately crosses his path.
Director: Florian Henckel von Donnersmarck
Writers: Florian Henckel von Donnersmarck (screenplay), Christopher McQuarrie (screenplay)
Stars: Johnny Depp, Angelina Jolie, Paul Bettany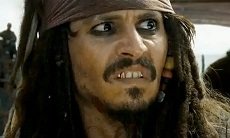 No.2 is The Tourist with icons Angelina Jolie and Johnny Depp. This film smacks of two actors at the top of their game agreeing to do this movie as a favour and instantly regretting it. A performance so lacking in emotion that it prompted Rickie Gervais to accuse the actors of being made out of cardboard..... Live on air at the Golden Globes!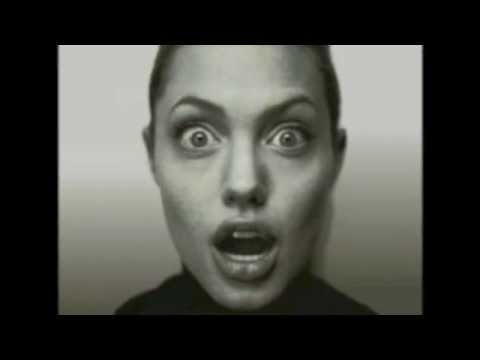 Trailer
And finally! The king of the crud, the inexcusable, the mother of all eff-ups!
The Last Jedi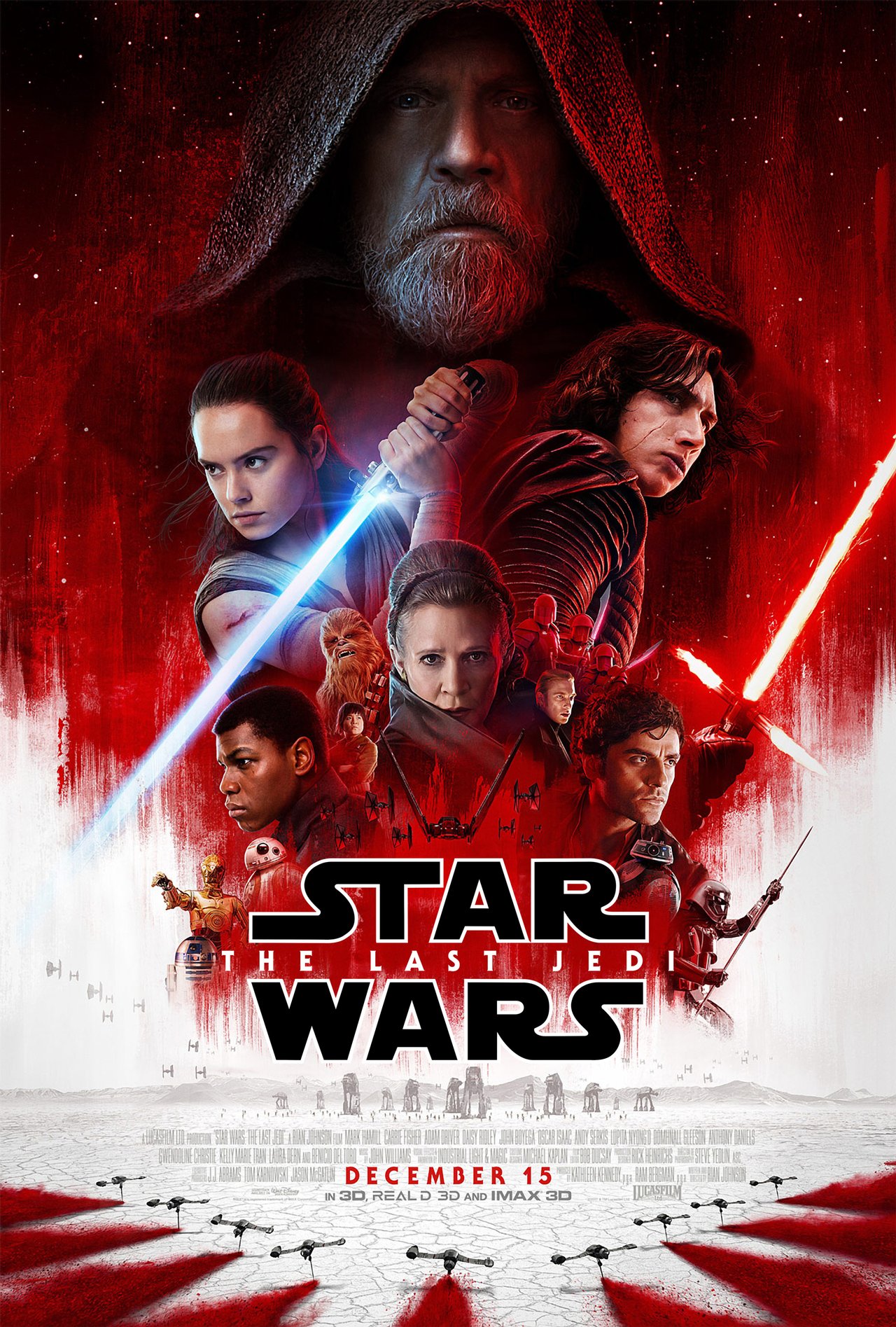 IMDB Synopsis
Rey develops her newly discovered abilities with the guidance of Luke Skywalker, who is unsettled by the strength of her powers. Meanwhile, the Resistance prepares for battle with the First Order.
Director: Rian Johnson
Writers: Rian Johnson, George Lucas (based on characters created by)
Stars: Daisy Ridley, John Boyega, Mark Hamill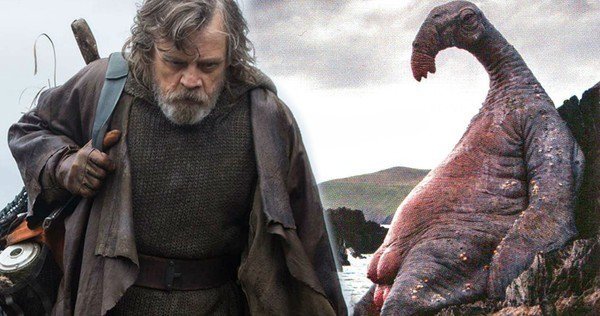 And grabbing no.1 spot by a country mile is Rian Johnson's The Last Jedi. I say Rian Johnson because in no way shape or form was this remotely connected, in any way, to the star wars I grew up to love. This man almost singlehandedly; with a little help of Crazy Kathleen and her all female story group, spilt the fandom, destroyed Anakin's character ark and redemption, destroyed the most loved character in Luke Skywalker and turned him into a grumpy, fearful, pessimistic old hermit that drinks green walrus titty milk.


I loved marry Poppins when I was little, but I never asked for her to be introduced to the greatest IP ever created.
Even Obi-wan has lost all hope!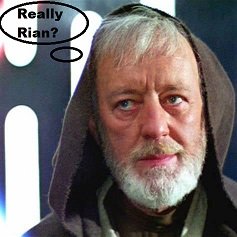 Trailer
I'm going to go before I start dribbling and gently rocking back and forth in the corner of the room.
Laters
theunderbaker

Curation Trail
We have a curation trail for @yourtop3, which you can follow here to continue to add to the prize pool and the growth of the competition. Don't forget to log into steemconnect.