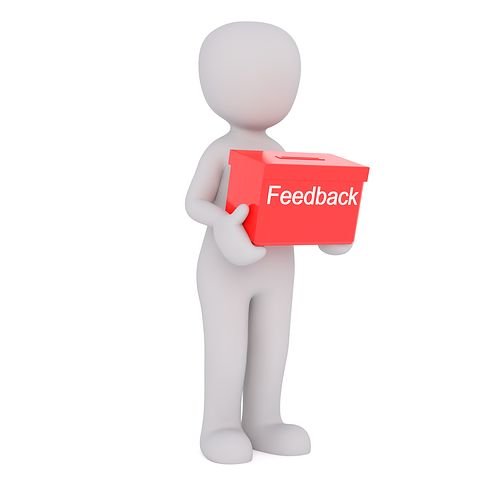 Image from pixabay
Dear steemit team,
I came to draw our attention to the issues I have been facing and I believe others are facing the same in the past few weeks now. I have been making claims of TRX reward but it has not been adding up to my wallet.
I have made enquiries from my fellow steemians and I discover that all are facing similar issues. I want to know if there is any problem with the TRX reward distributions. More also, I notice in the past few days that access to the steemit wallet is giving me a tough time. In fact activities in the wallet now take a longer time to work.
So I don't know if this has to do with maintenance issues or if there is a bug some were causing it. As an ambassador of steem, I have always defended the existence of the platform and the initiative that marks the platform work better and also I have worked hard in my little way to ensure I promote the platform via numerous seminars and one-to-one discussions.
With that being said, I'm suggesting that the platform should try and have other social media handles where information can be passed to its members if the platform is under any form of maintenance or if there is any problem which needs to be fixed. In this way, the people will be more confident and then build a stronger faith in the platform.
Conclusion
I have written this article because of the undying love I have for steem and steemit as a platform. I do hope that my message will be well understood as I look forward only to the progress of the platform because the platform has been of great help to me since day 1. Am setting that I will get a response from the team about the issues raised or the suggestion .de. Thanks for your time.
Best Regards;
@simonnwigwe