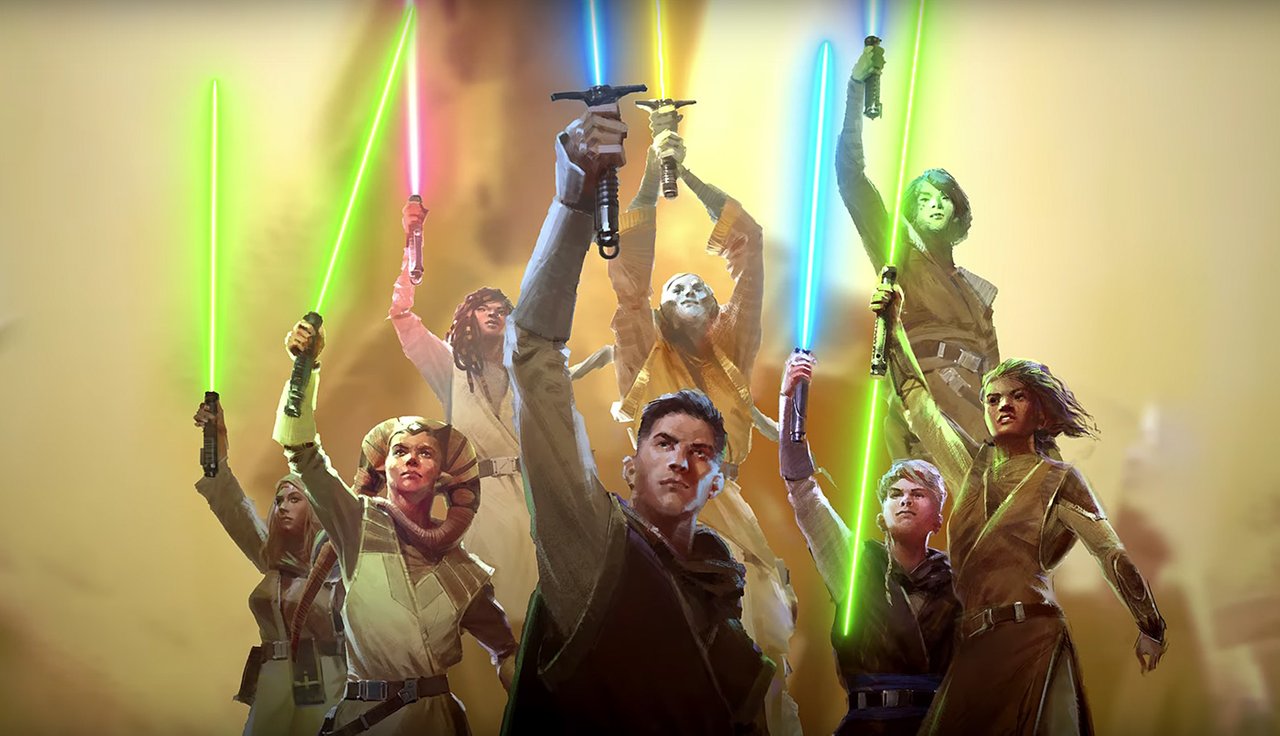 Disney just announced some of their plans for the upcoming Star Wars projects.
It looks like the next phase of storytelling will revolve around books and comic books. All the stories will be based on a time period approximately 200 years before the prequel trilogy, set in the days of the "High Republic".
Tidbits of leaked info that have been further fueled by speculation and force meditation all seem to point to a transition from books/comic books to video games (and TV?) to eventually culminate into a massive blockbuster movie extravaganza that references and ties together all the stories thus far. In other words, they wanna go "MARVEL" on it.
I think it's a sound strategy. They aim to build a foundation built by writers and creatives that are not bound or limited by CGI or the politics of the last movie trilogy or the baggage that comes along with those plots/characters. It's a big sandbox with plenty of potential.
If they are successful, then any future movies will be riding the momentum those projects produce.
I guess my only concern would be the inclusion of children's books as canon, haha. I'd prefer that the Star Wars universe evolve into more mature storytelling, and I'm scared it could go the other direction.
I guess we'll see.
For more info, here's an article from Cnet.com:
https://www.cnet.com/news/star-wars-the-high-republic-is-disneys-new-star-wars-saga/?ftag=CAD-03-10abf2b
And here's the official YouTube video:

May the Force be with You.
Note: thumbnail image is a screenshot from the announcement clip. All rights belong to Disney.