Hello everyone,
I find it a privilege to share with you my community in town pictures. Here I will share the various things I was able to capture today on my way home from work. I hope you will like and enjoy them;
1
The Catholic Bell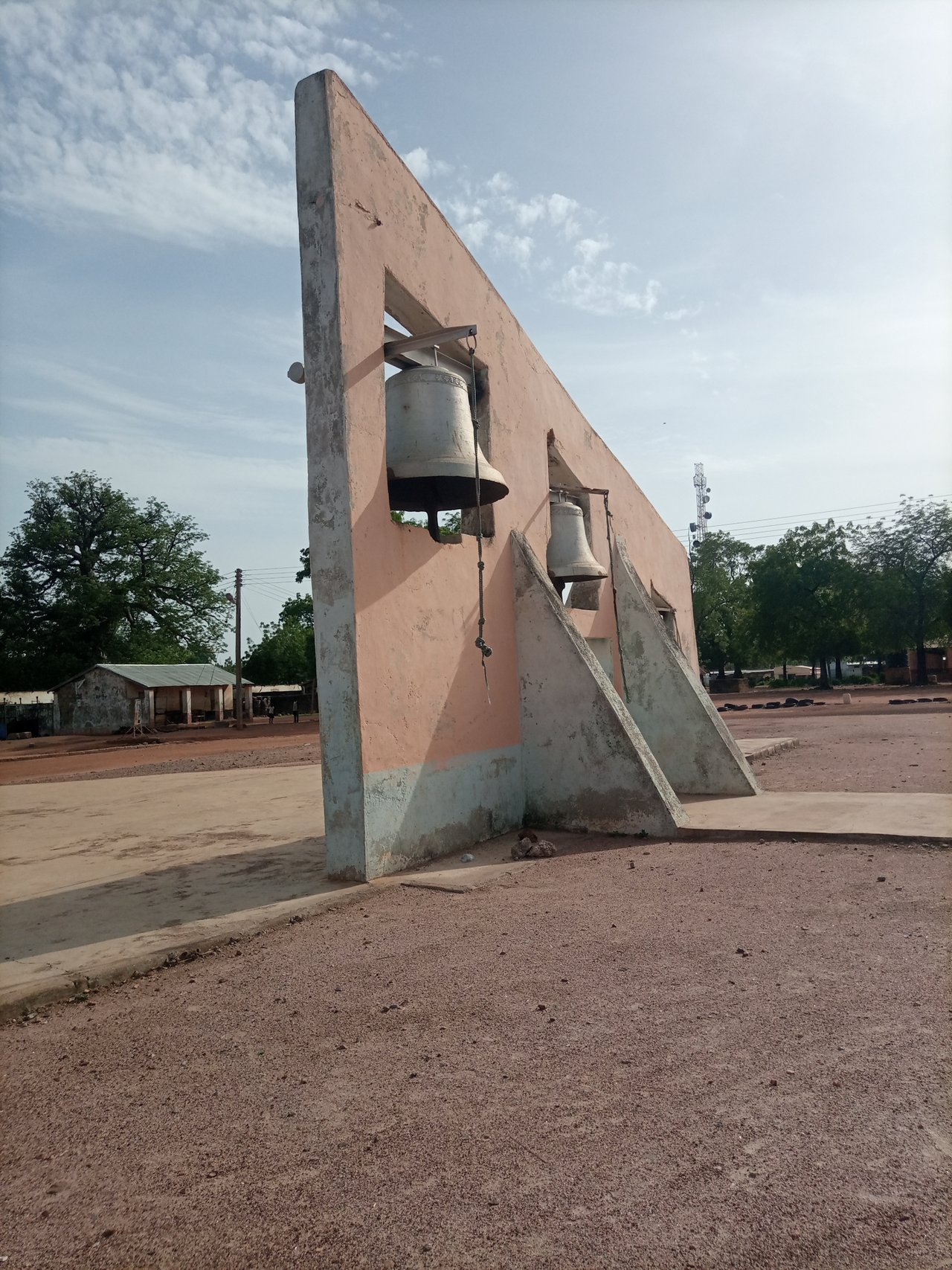 The bell is used to remind members of the Catholic church that time is up to meet. Some community members have turned it into their identification of the time they are in.

---
2
The Gents and Ladies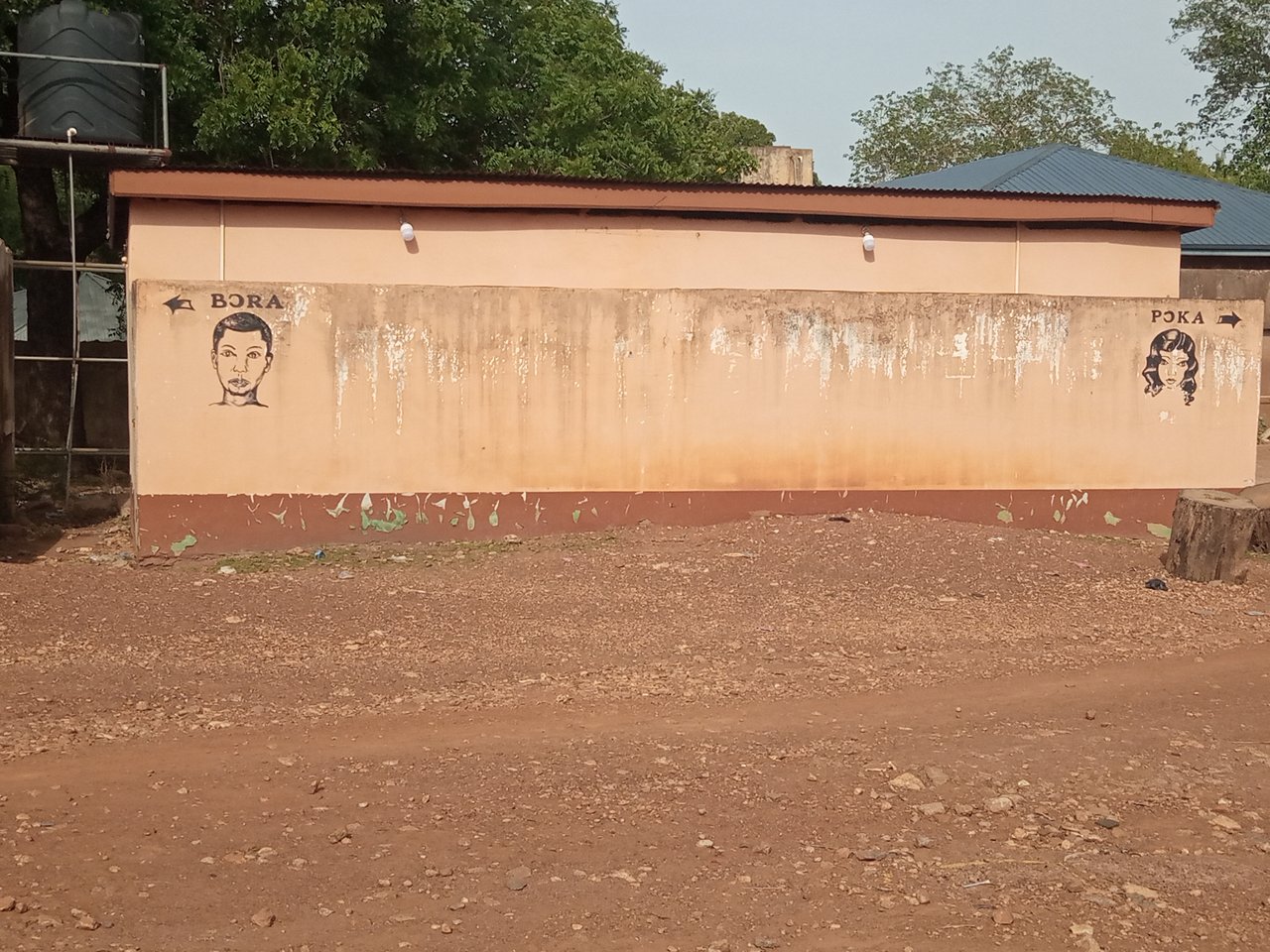 The building for freeing one self in terms of disconfort. The ladies are on the right while the gents are on the left

---
3
The Back View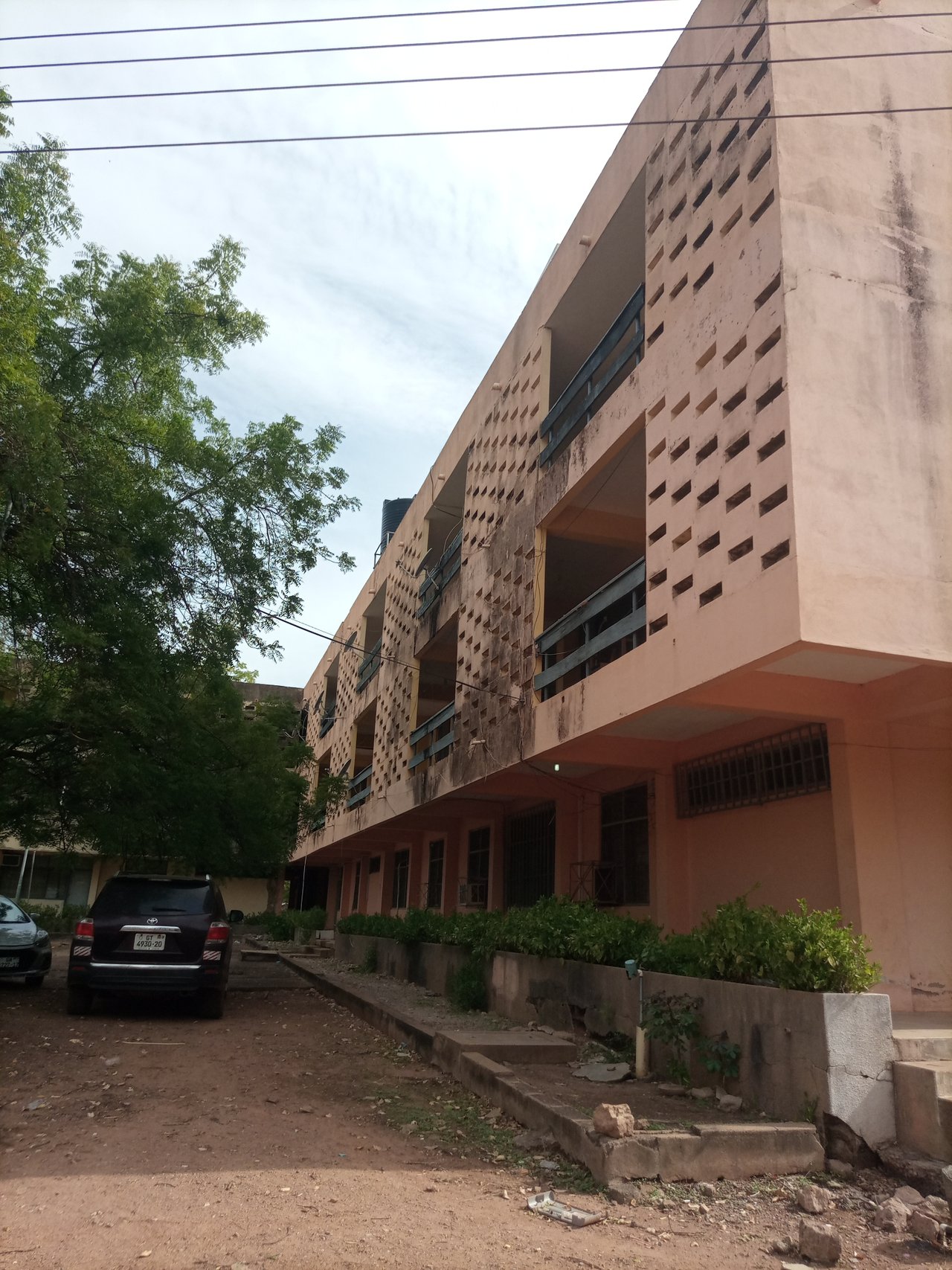 This is the back view of the Ghana Revenue Authority. This is the regional building where resources are mobilize to promote national development.

---
4
The Bishops Block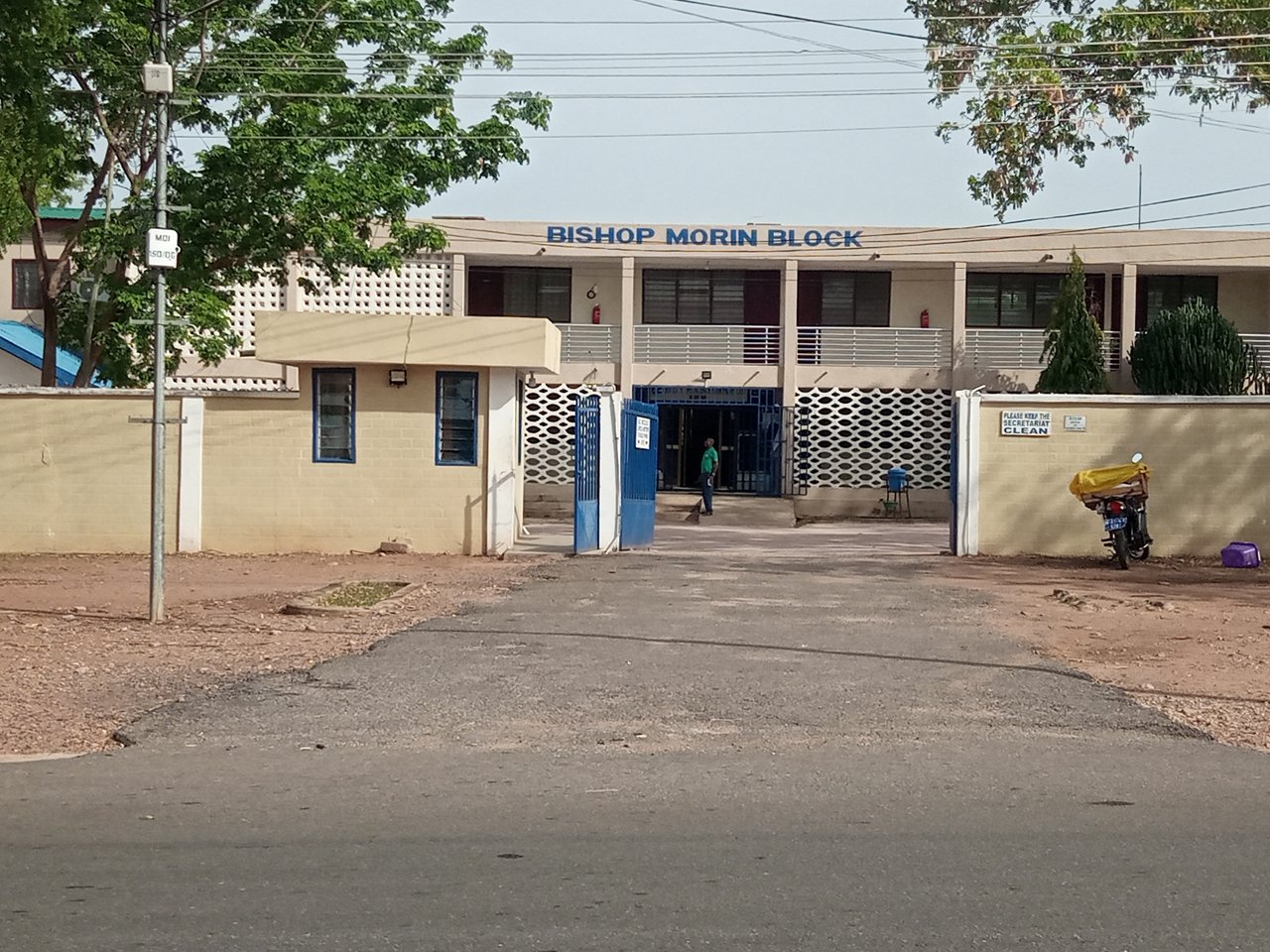 This is where Catholic bishops in the region meet to discuss and take important decisions to help the church as a whole.

---
5
The Security Guard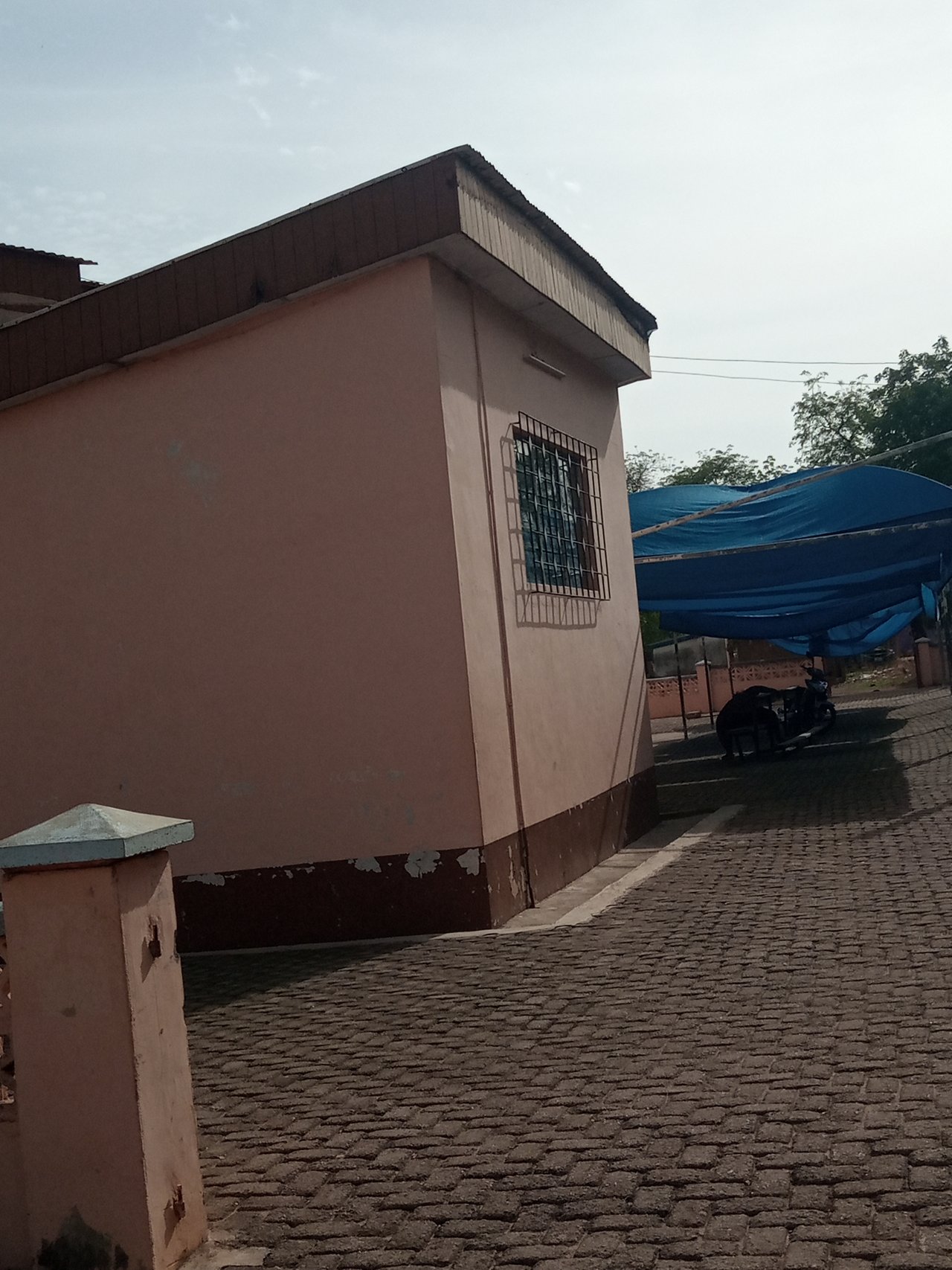 This is the security guard room for the securities in and around the Catholic Church. The change their uniforms and do some other things like eating in there.

---
6
The Auditorium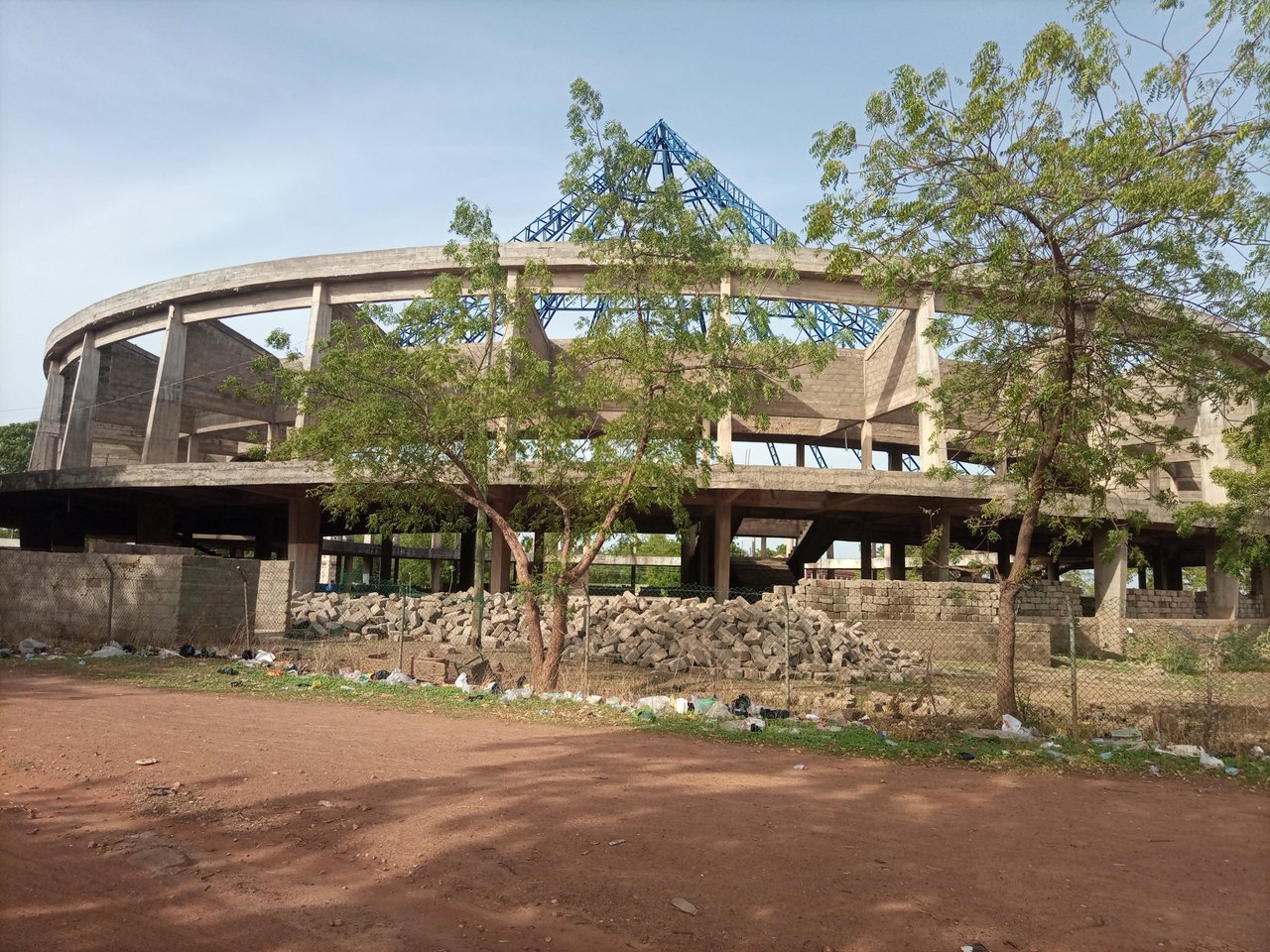 The under construction auditorium of the Catholic church. It will be the largest auditorium in the region when completed and it will be use for church activities.

---
7
The Dcluod Technologies k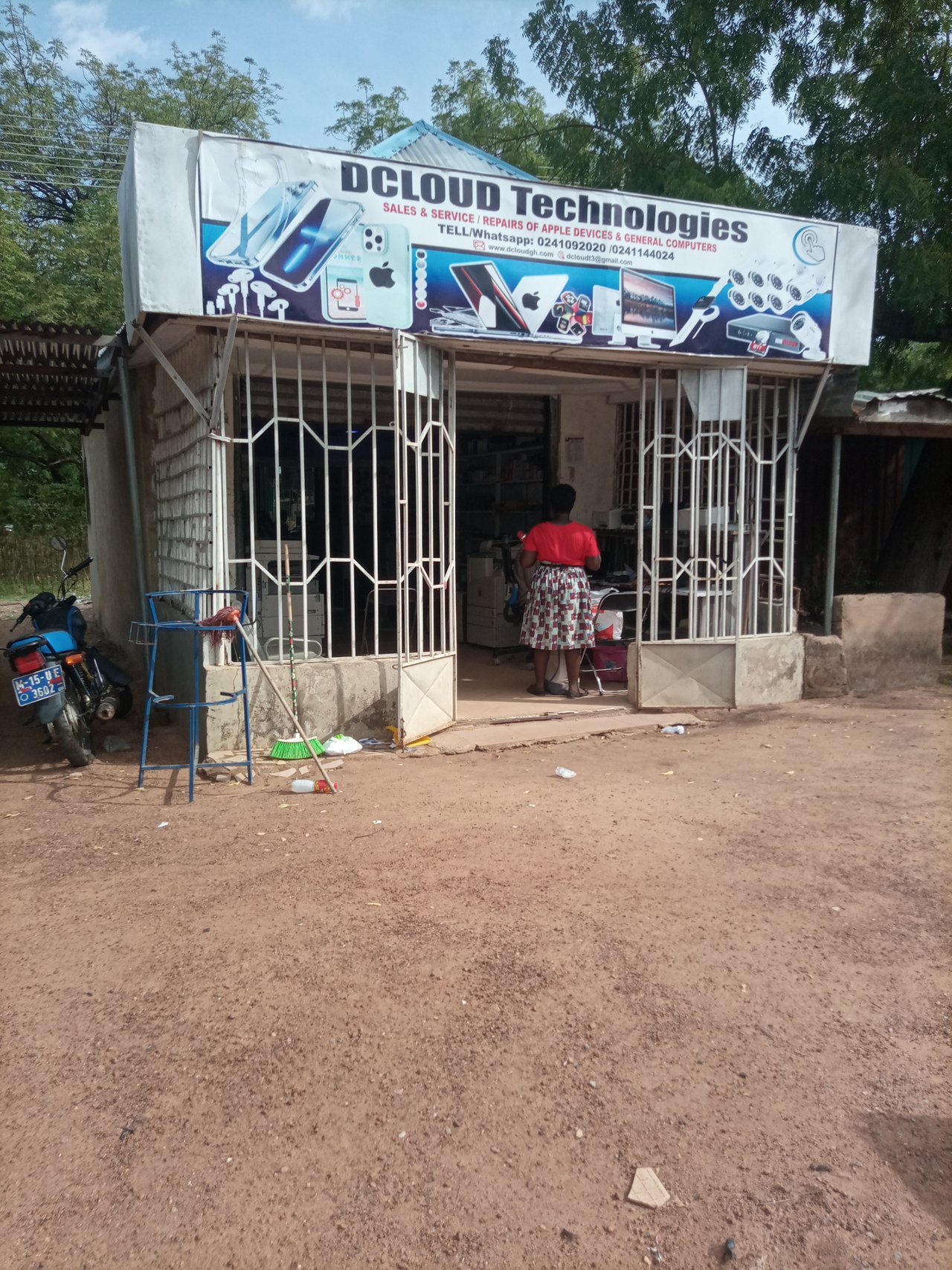 Deals with the installation of CCTV cameras, DSTV, repairing and selling of phones, TV, blenders, Iron, fridges and most of the electrical gadgets.

---
8
The education office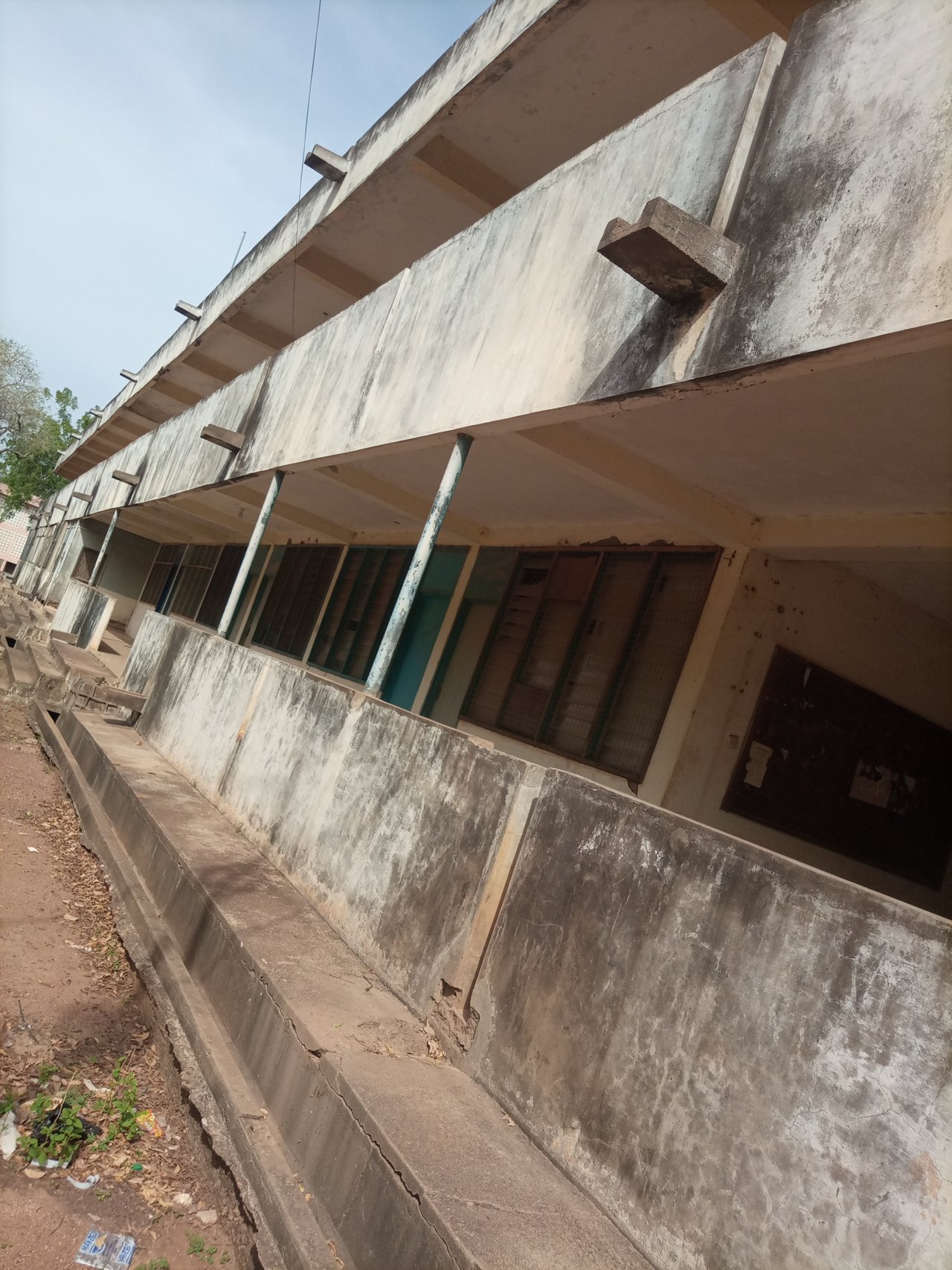 This is the building of the education office in my town. Several activities relating to education and the performance takes place here. The scholarship opportunities also have their offices in the building.

---
9
The Front View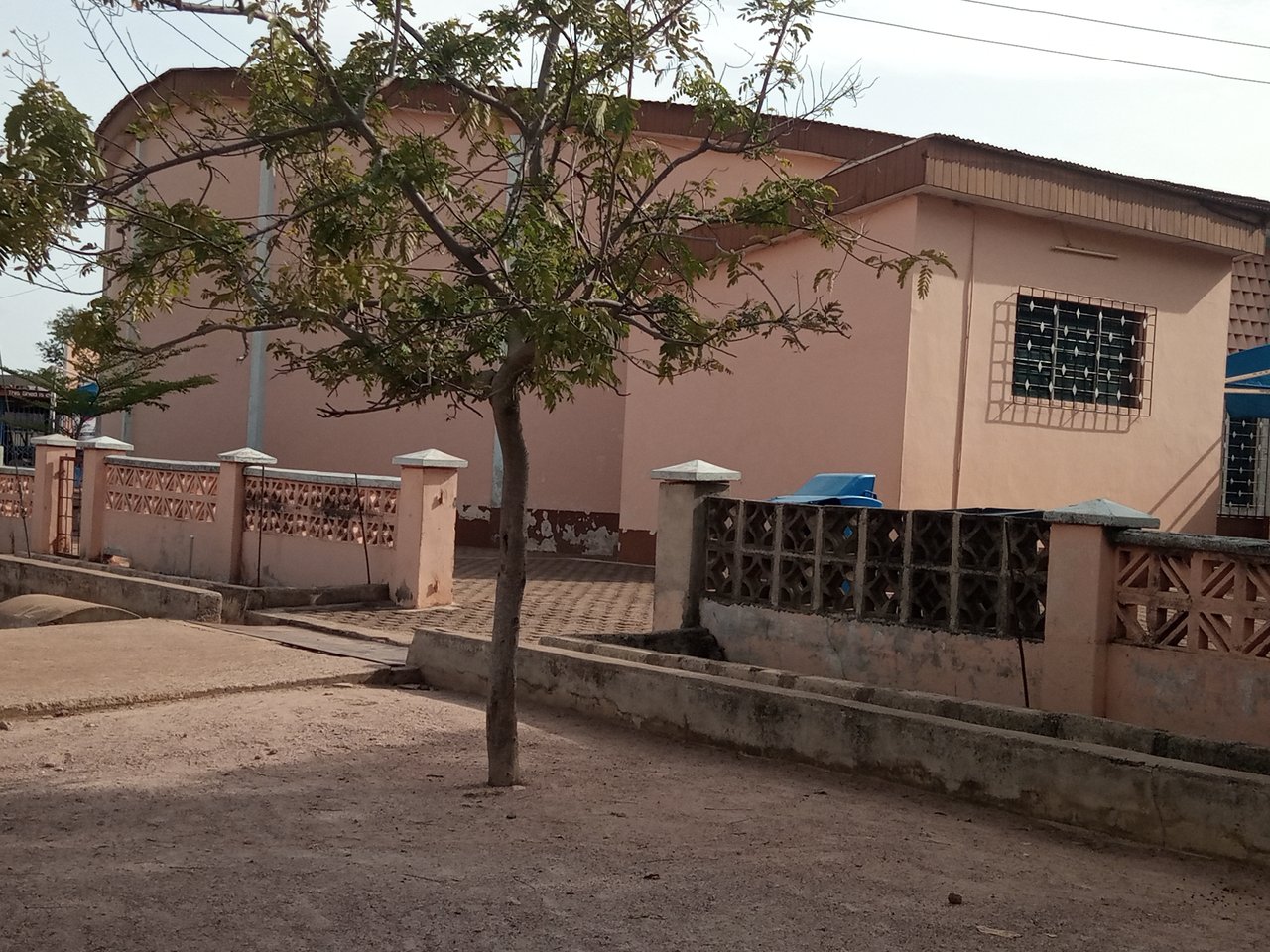 The general building of the Catholic Church were members meet to worship the creator. This building can accommodate over 500 worshipers at the same time giving praises to the curator.

---
10
The Cross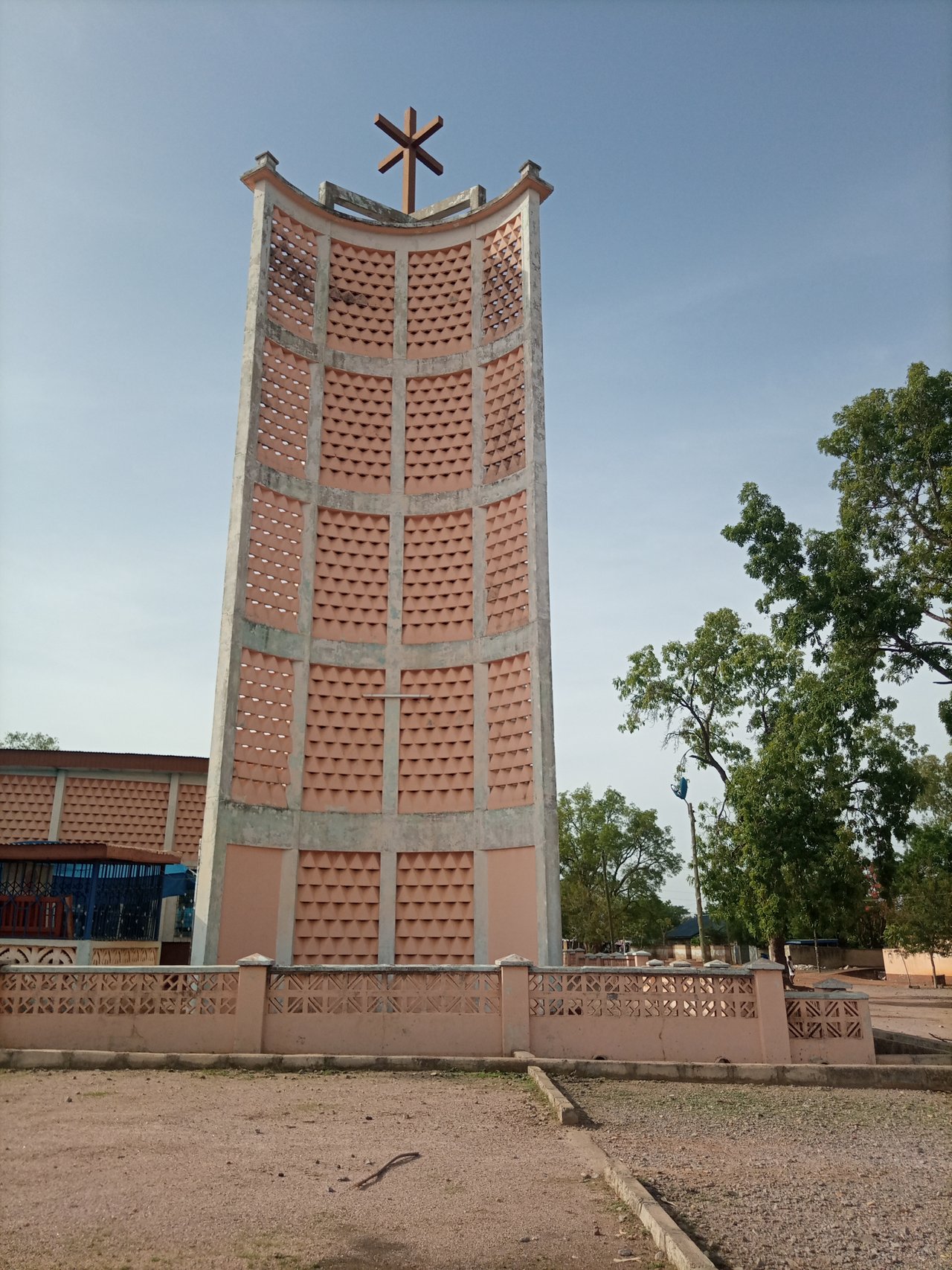 The is the wall that the cross of is placed on top to show that it is a place of worship and a place of glory. It also shows that our savior still lives.