Assalam-o-Alaikum!
Greeting to all Steemit members. I hope that you all are good and spending good life blessings of GOD. No doubt that you all are so talented and always show your great efforts. I really appreciate your work and I really learnt from you
I am also feeling pleasure while post in this community . Because its such a great community for share our routines. And in this way I also want to say that its like a friend because through diary game we can also share our sorrows and our tensions. If am not wrong I must say that its our unique friend that we all can share and in reward we get happiness through rewards.
Well today I want to share recipe of Fry fish that is almost every one's favorite in winter. And Fry fish is also my favorite . In fact we always fry it at home not bought from bazar. And my sister fry it very tasty. We all family member like it so much
I will share step by step pics that if any want try at home that he/she can easily try or fry it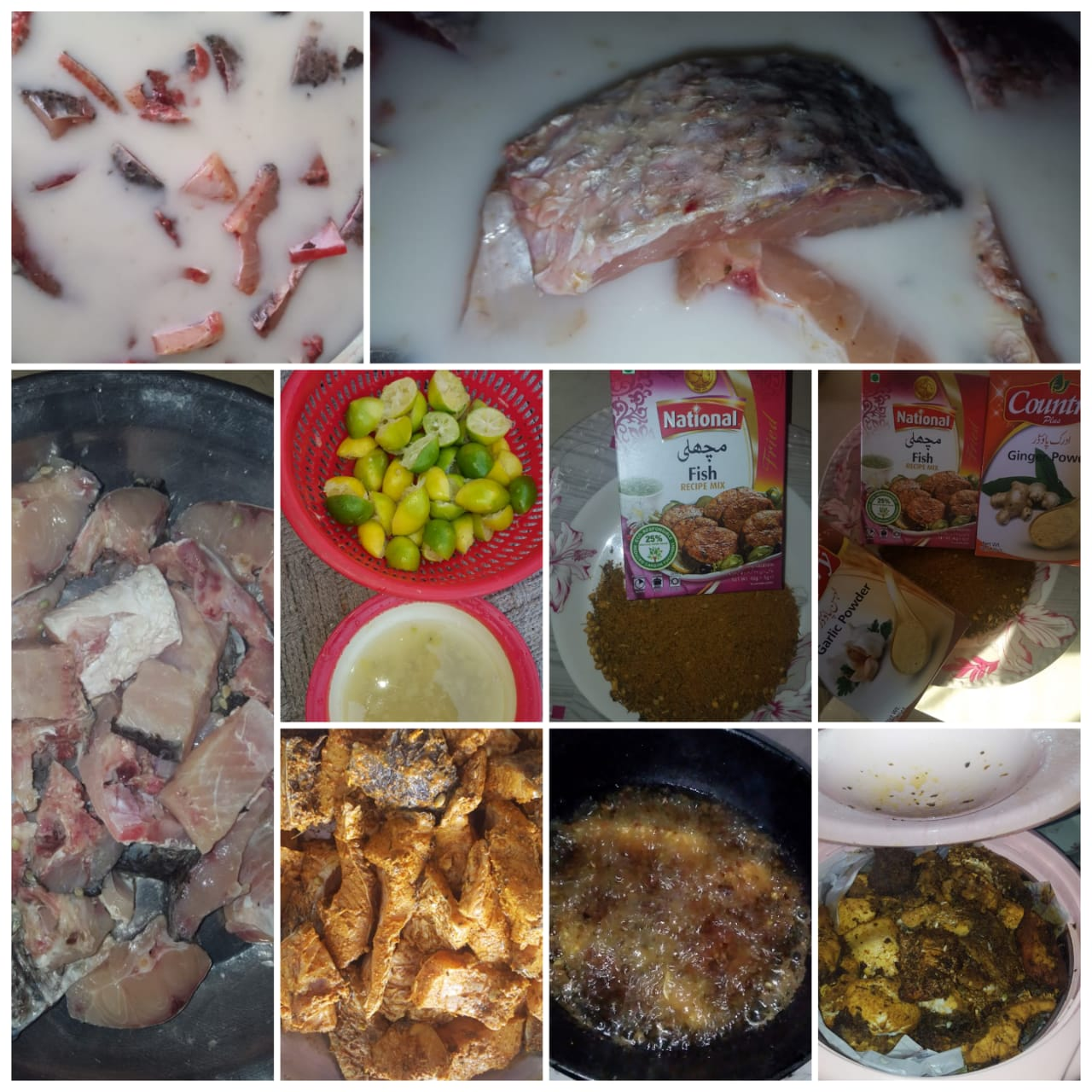 So Let's Started!
But before that I want to tell you the necessary requirements:
Fish
Lassi
Lemon Juice
Garlic powder
Ginger powder
Fish Recipe masalah
Oil
Step 1:
First of all you have to dip fish in Lassi . Be cure that fish is completely dip into lassi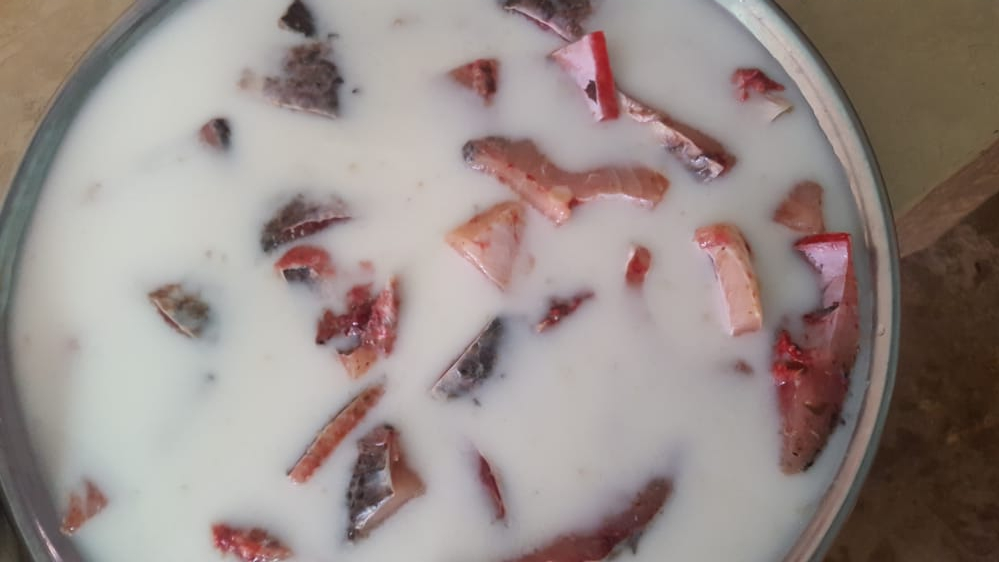 Step 2:
Almost after 25 minutes you have to wash it very well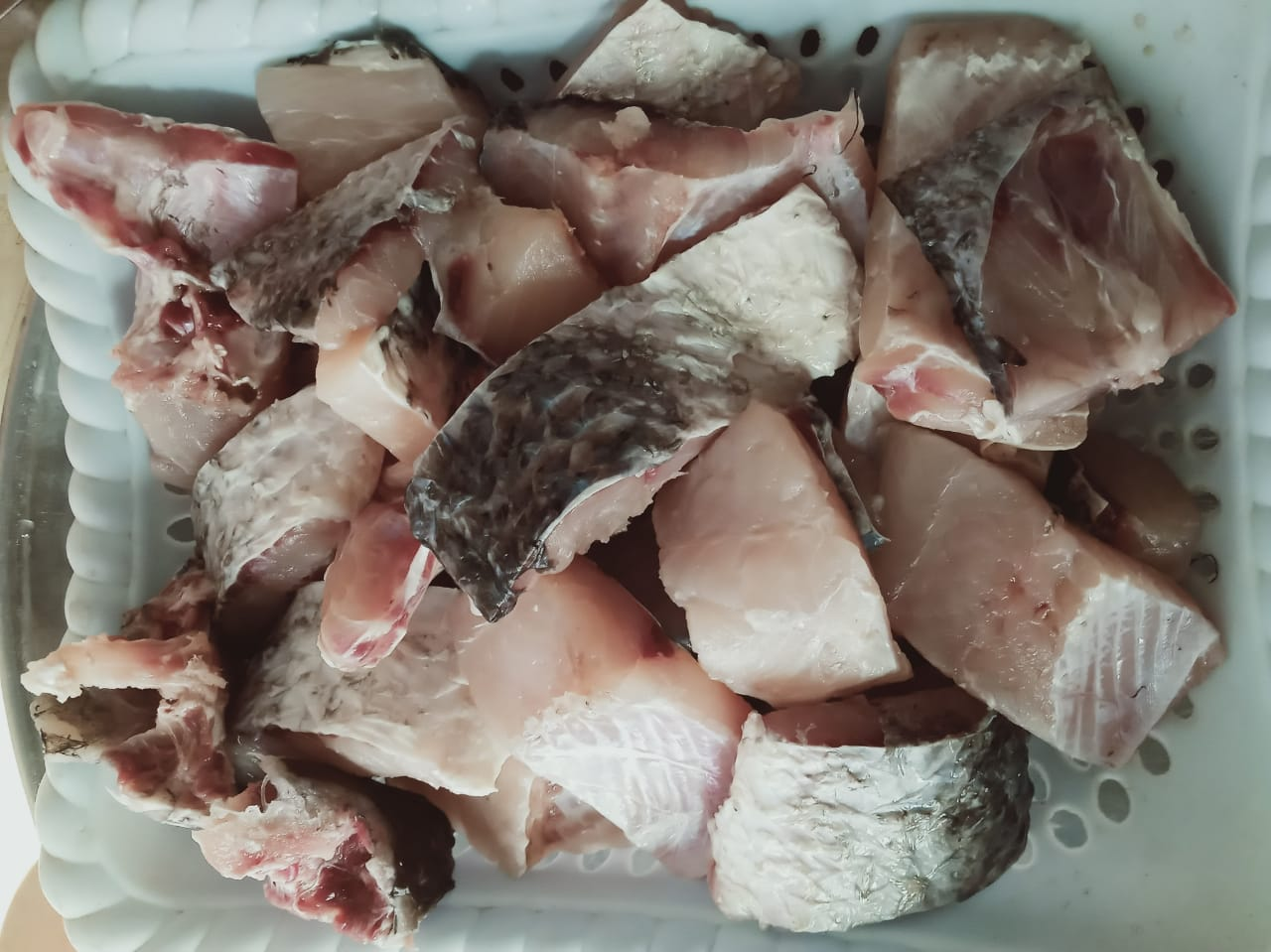 Step3:
Then you have to add all masalas in it like garlic, pepper, Ginger etc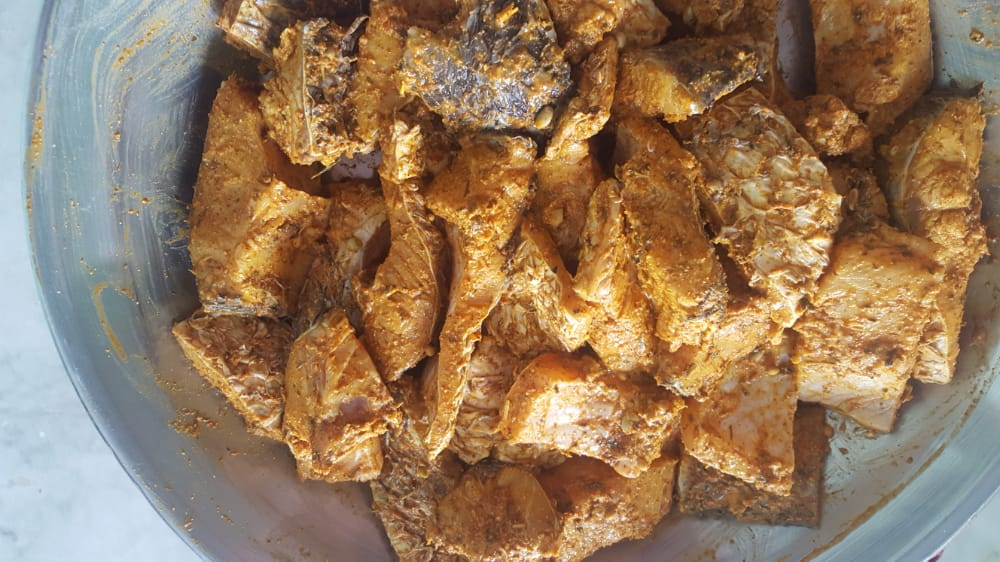 Step 4:
After that you have to try it in very good way that it fried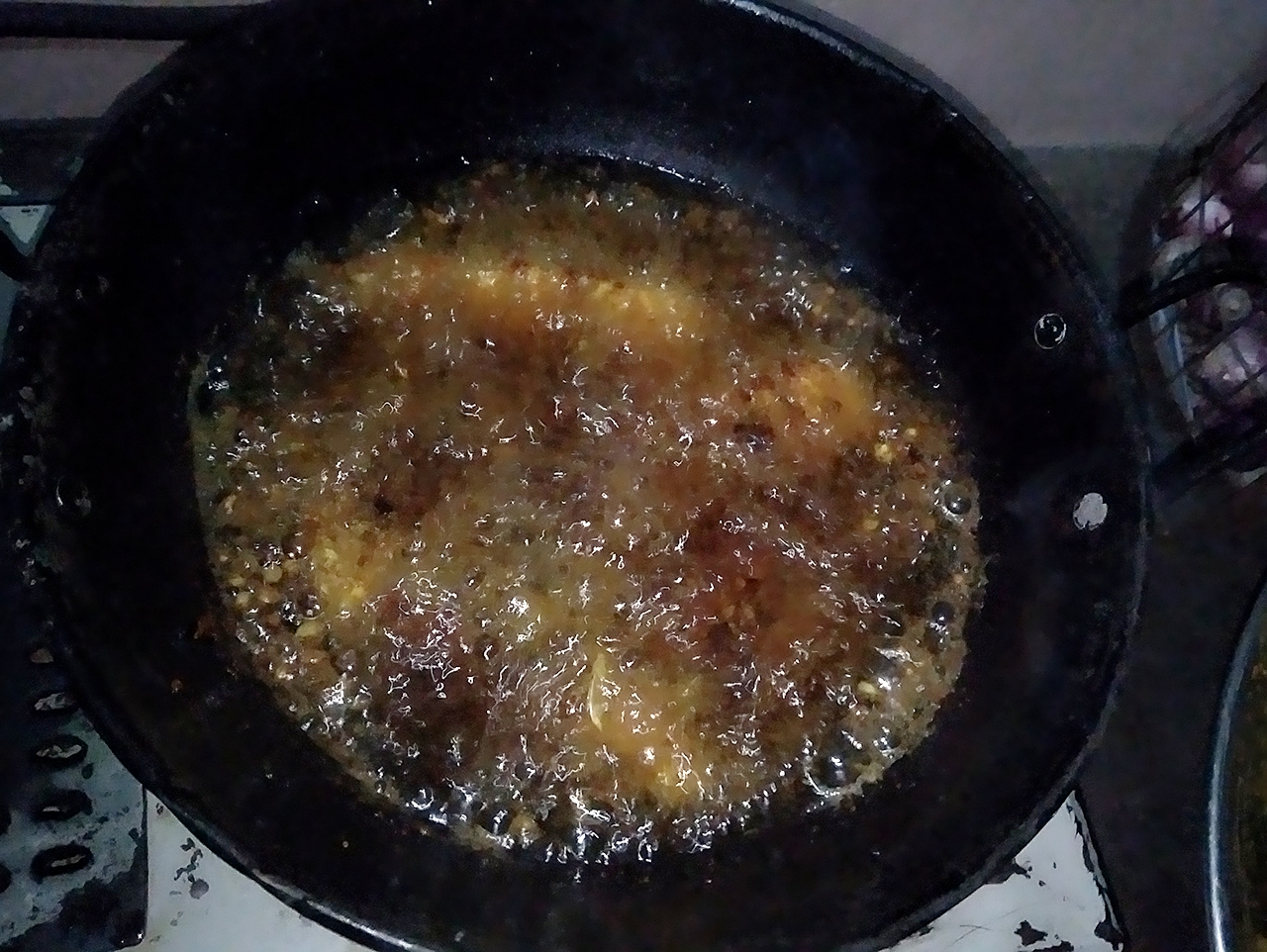 Now your fry fish is ready. Serve it your family members and your guests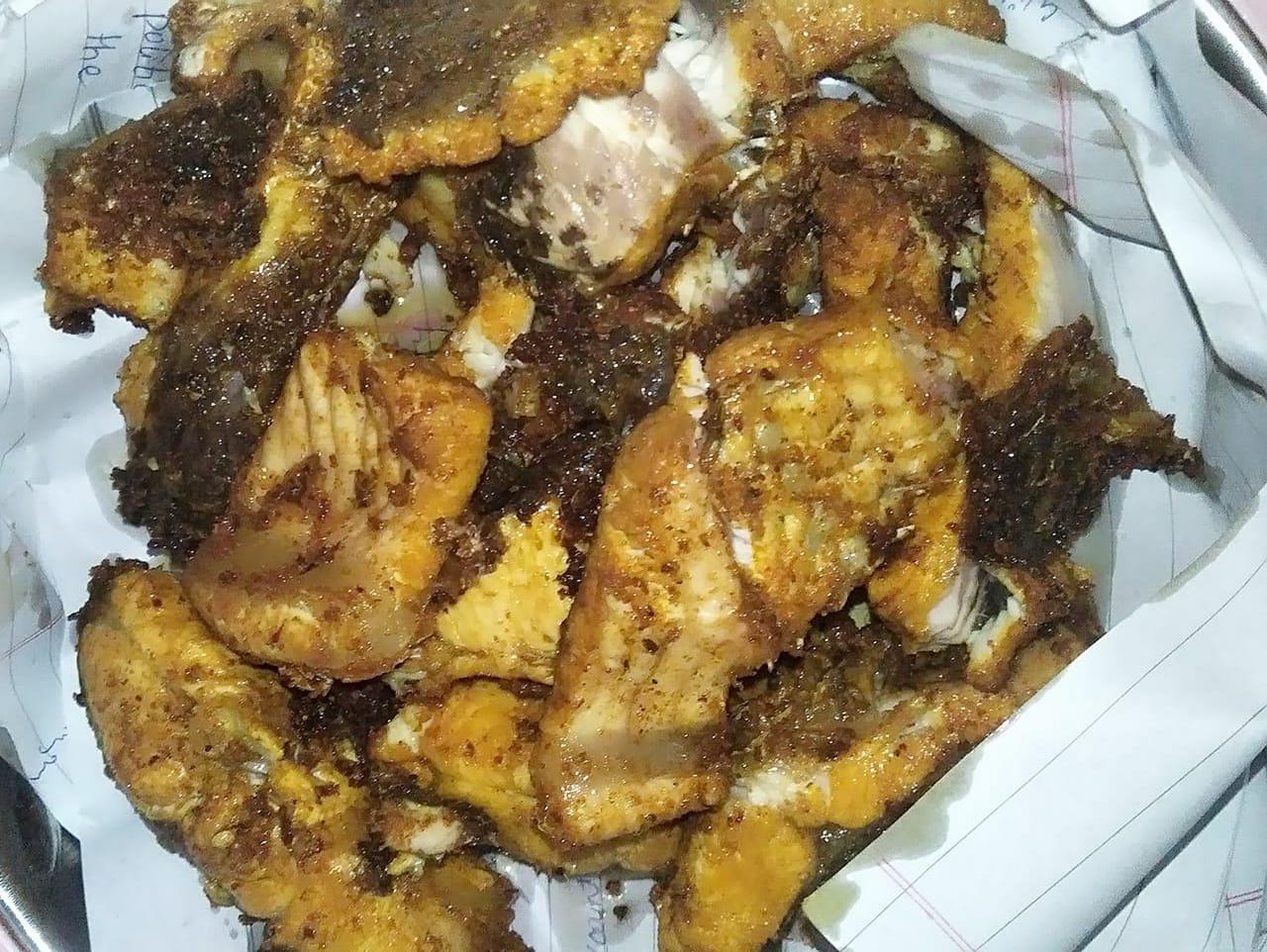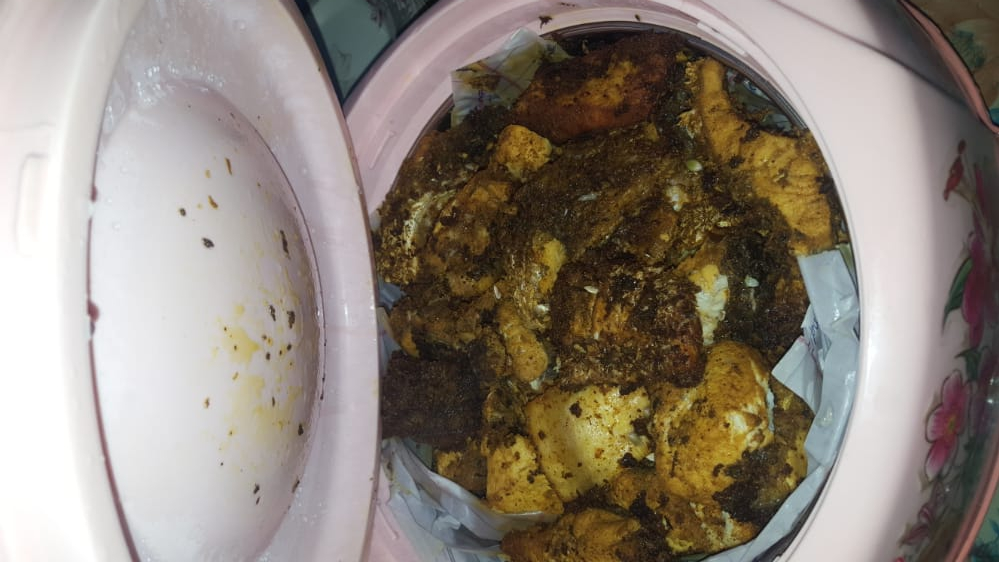 Always be happy
Keep Smiling
Stay Blessed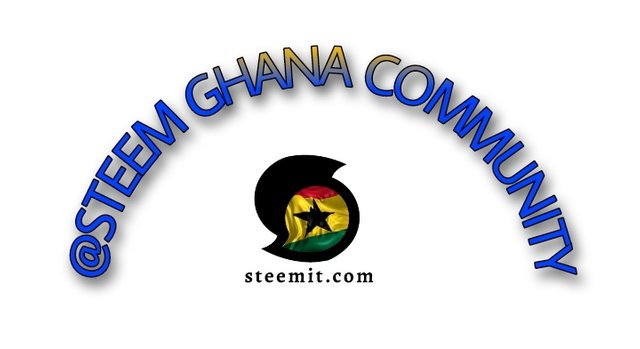 Special Thanks:
@steem-ghana
@nattybongo