Hello guys,
Ever since I joined this platform and came across the #club5050 initiative, I told myself that no matter how small my earnings might be, it wouldn't deter me from partaking. And am very happy to say, I have kept to my word and always power up the little steem I accumulate during the week.
This is my fourth 100% consistent power up, and I have now built my SP to 53SP 😊. I always believe in the saying, no investment is small and little drops of water makes a mighty ocean 💪. I will continue to power up through #club5050, #club75 and even #club100 until I get to bigger SP that will help steem grow exponentially.
---
My fourth power up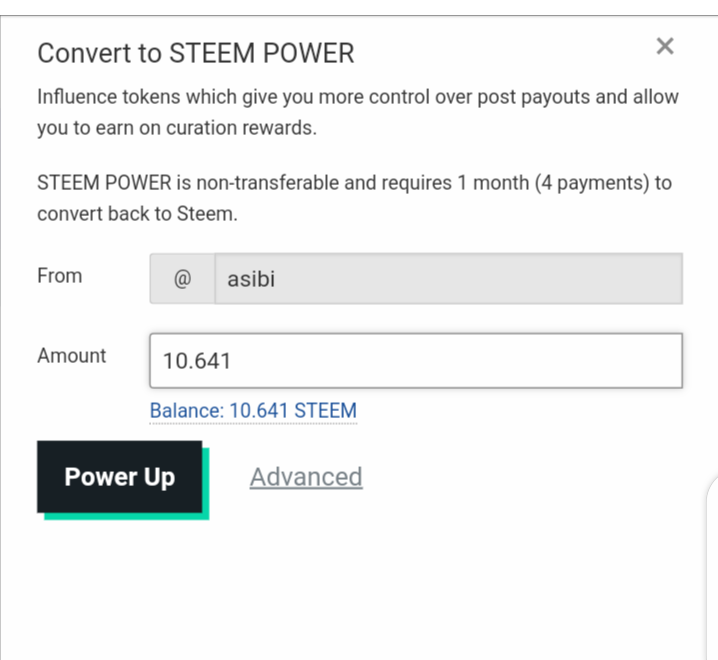 I powered up 100% of all my earnings I made from the past days, we love power up, it is our investment 💪.
---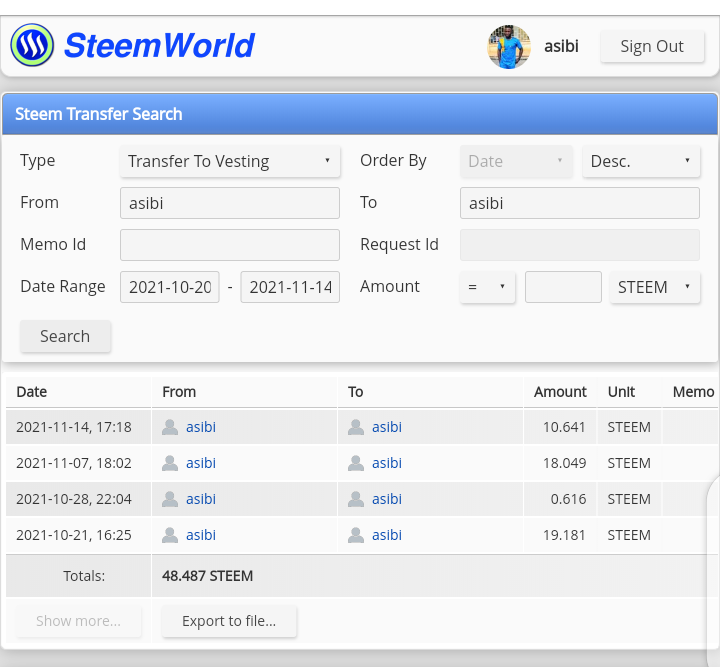 Consistent power up is the way to go, every little power up counts and can add value to the steem network and the value of steem.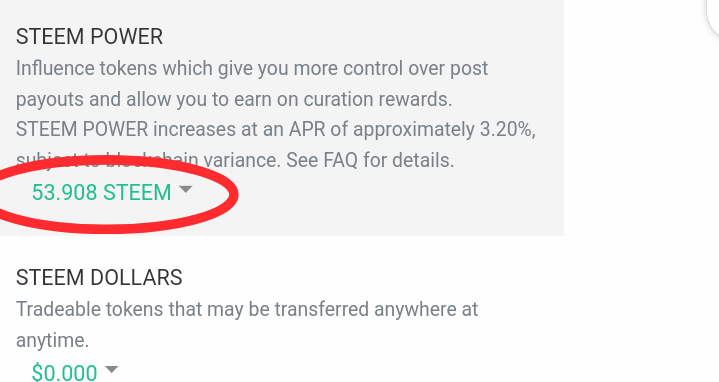 I have now reached 53 SP with consistent powerups, will grow it to reach the 1000+ through consistent poweups 💪.
---
I will like to invite newbies to support this noble course even with the little steem they earn, because the future look very bright, let's steem on!!!!!.
Thanks for passing by