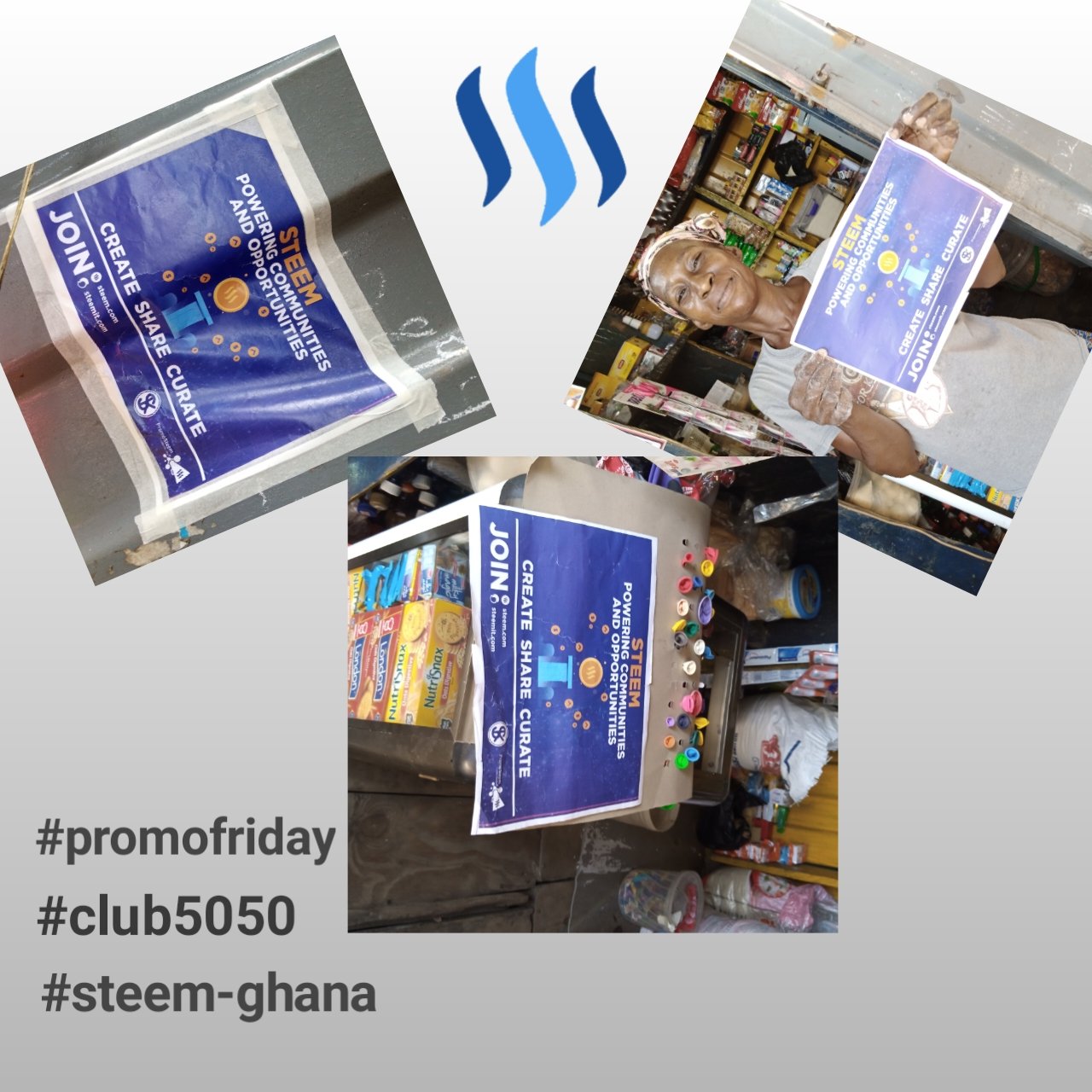 Hello fellow promoters
I have always wanted to promote steem in my own way, because I believe that is another way of investing in the steem network. I decided to request some steem flyers from
@albertodecrutor
, he is my brother and we live in the same house, he always advice me to be consistent and never give up in my steemit journey.
---
Today being Friday, I decided to join the
#promofriday
campaign organized by
@nattybongo
and
@mcsamm
, this is my first time, I must say that I was a little bit nervous not knowing the questions that will be thrown at me during the promotional exercise. I decided to target a neighbor who owns a provisional store, that way, I can speak to her about steemit and even paste some of the steem flyers on her store. This way, everyone who comes around to buy some thing will read about steemit, a very good way to spread the steem message.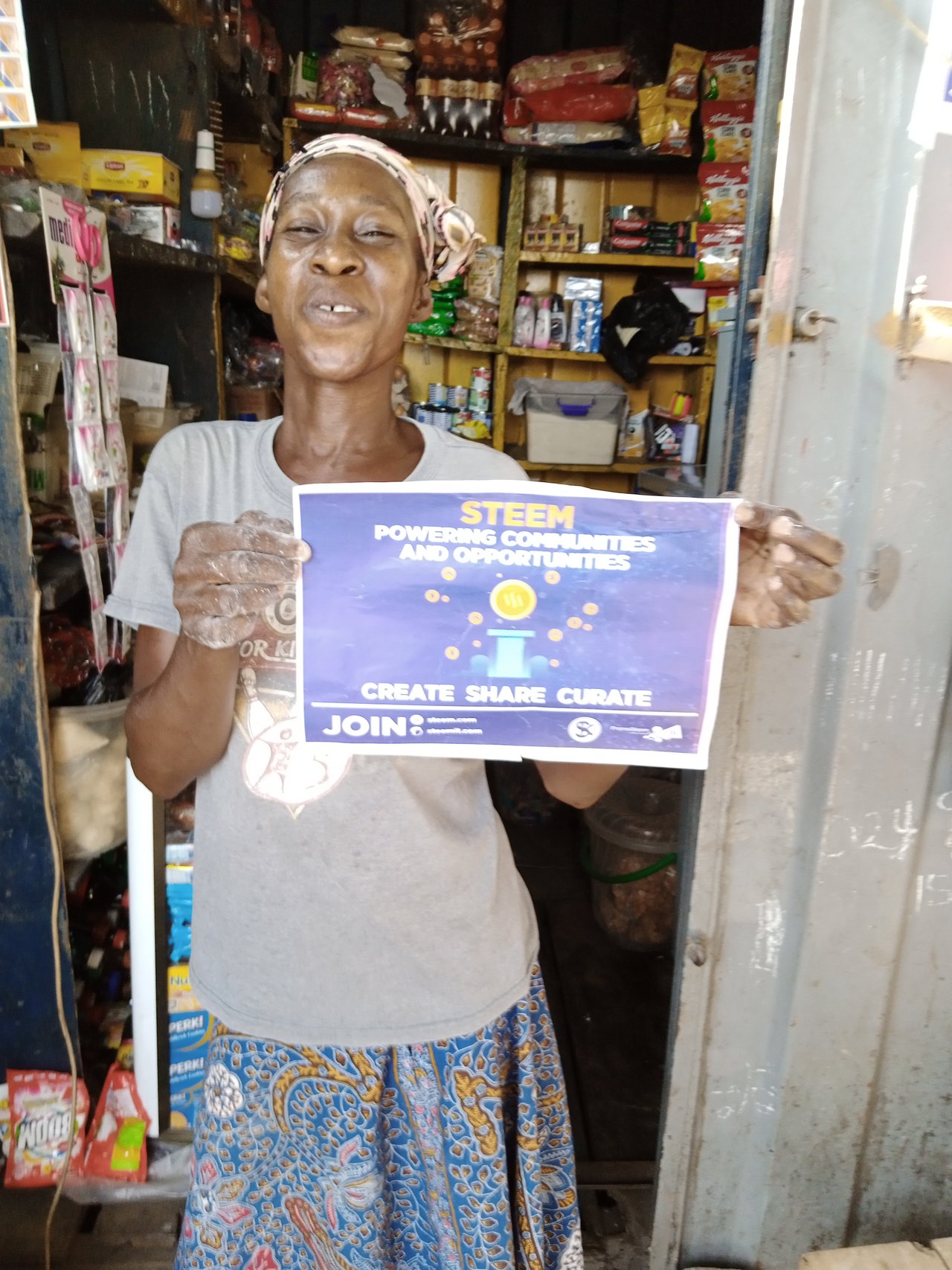 steem needs both investors and curators, and people who can help in the mass adaption of steem as a mode of payment, investors can come to inject cash in to the steemit network to help steem reach its potentials.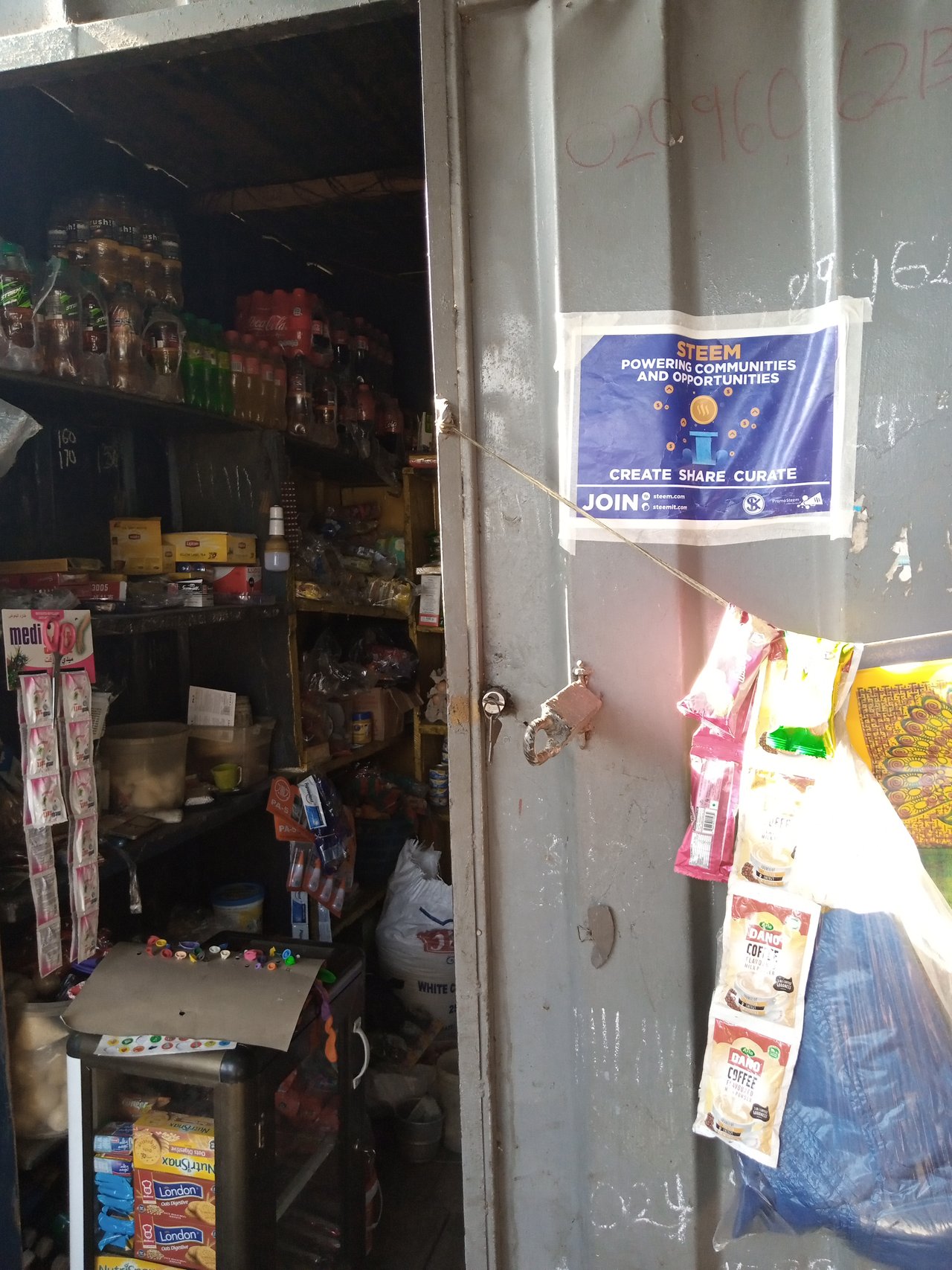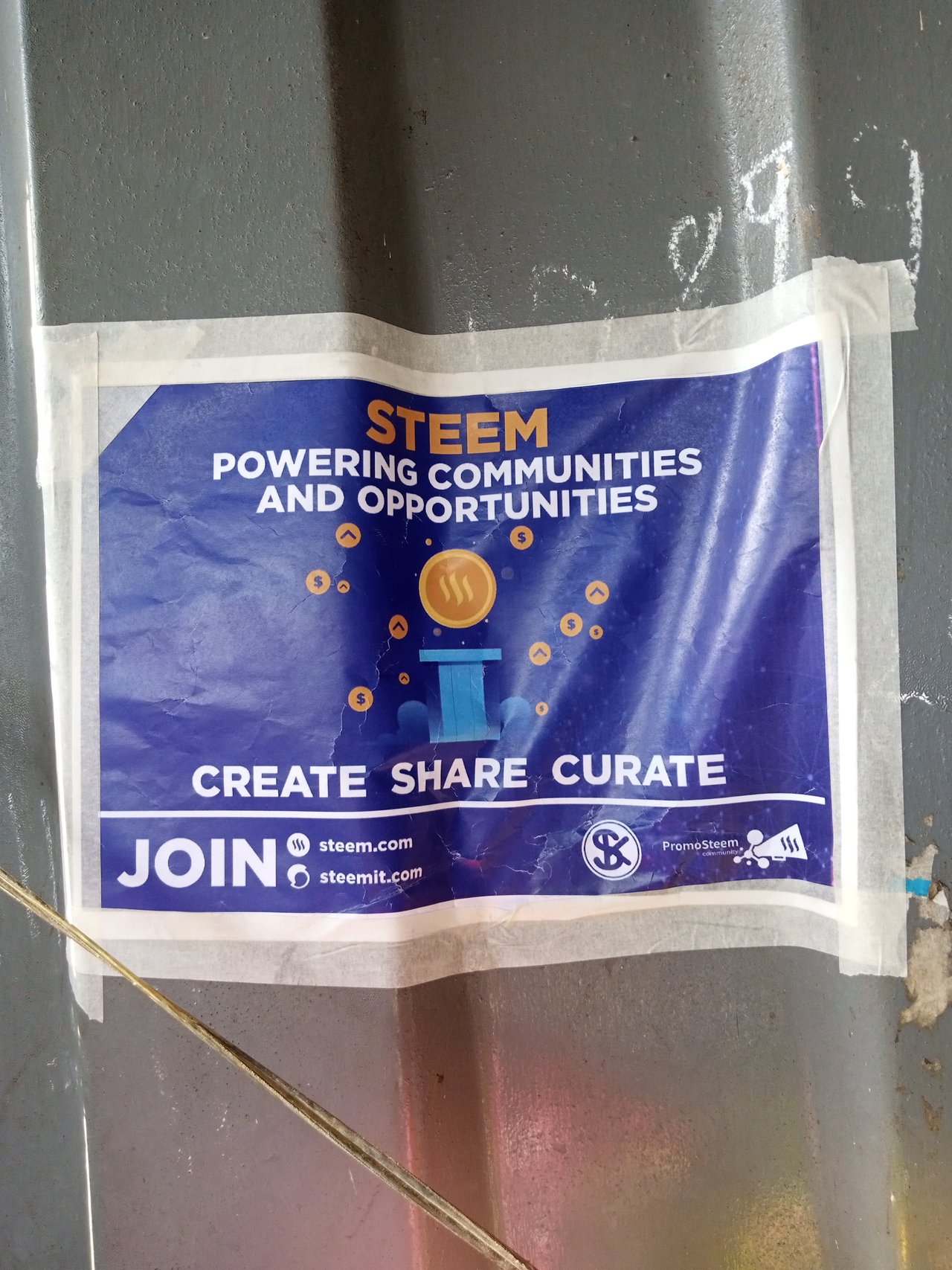 Leaving a copy of steem flyer at the store is a very good way to reach out to so many people, this way, the brand speaks for itself. Anyone who comes around will be automatically introduced in to the world of steem just by looking at the flyer 😊.
---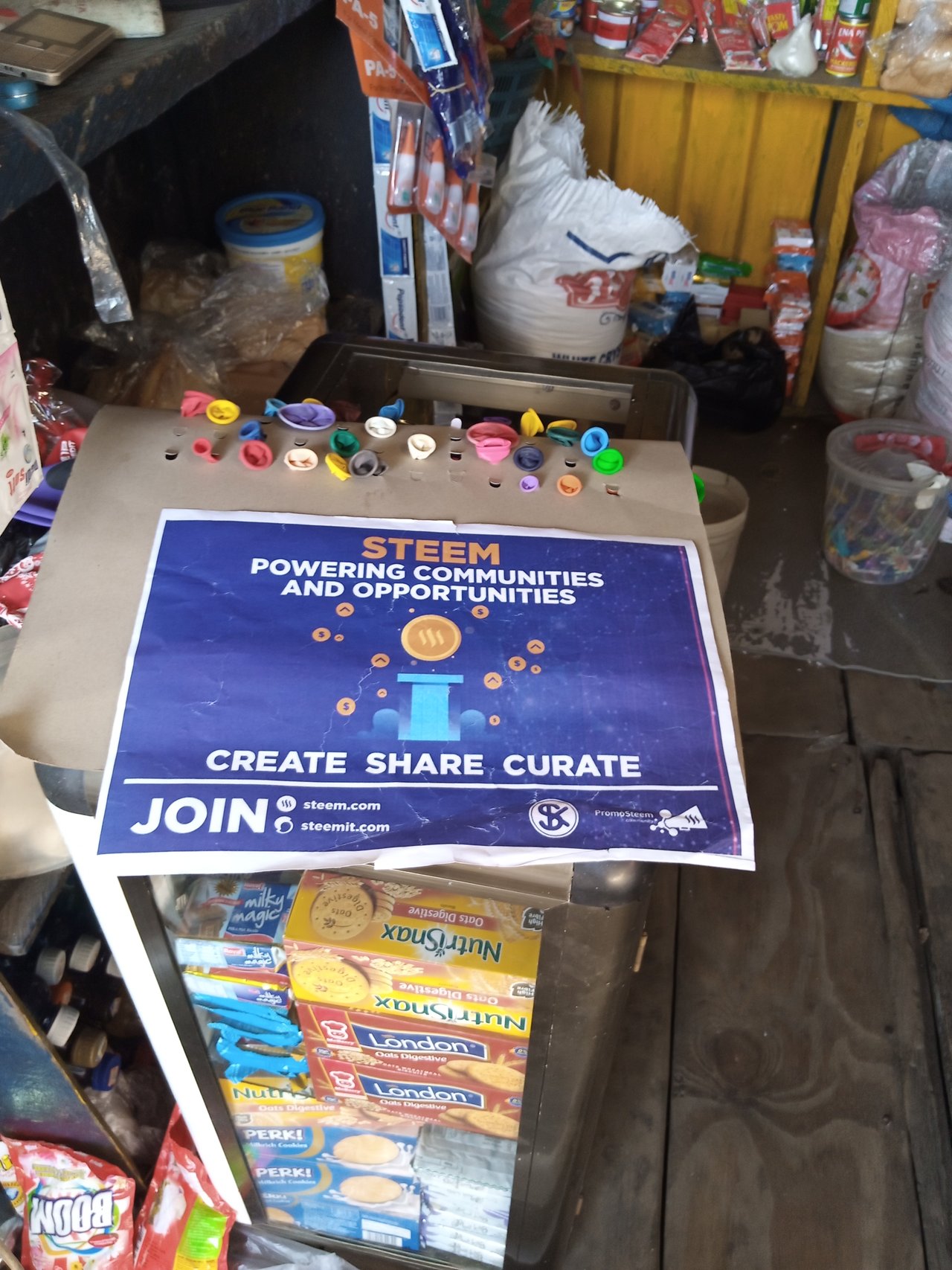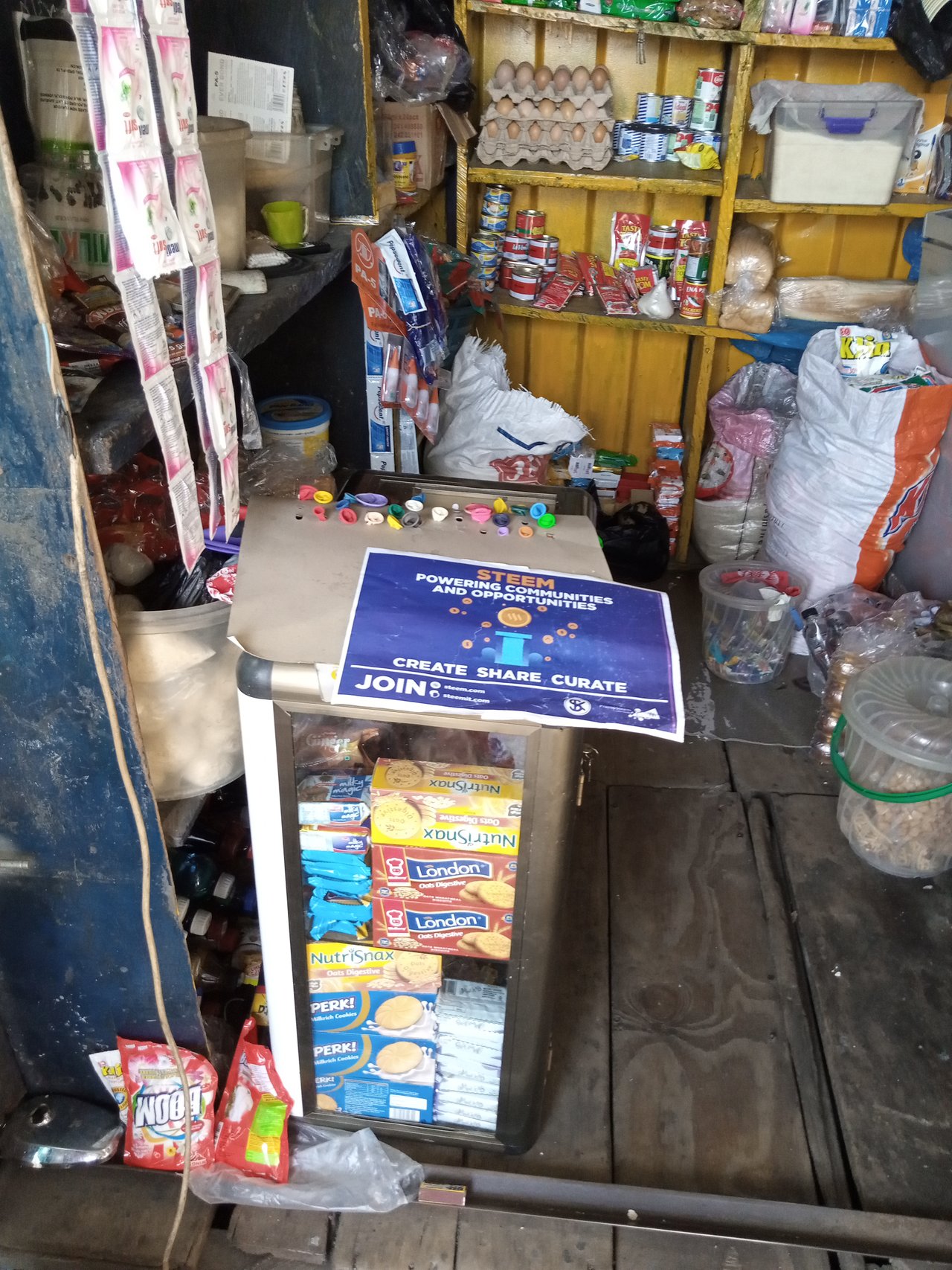 ---
During the promotional activities, I tried my best to explain steem in the simple form. I tried relating it to MoMo which is very common and easy to relate to, but with steem, it is very convenient and one do not need a physical merchant to transact business, this way, she really loved it and is willing to know more about steem. I hope one day I will transact steem with her, hence a potential investor
---
My day ended in a very good note, I have successfully created steem awareness and with consistency, steem will surely reach its potentials. Let's continue to invest through

#club5050

and through our commitment.
Thank you